Lazio entered the match having made five major changes to the team that narrowly beat Parma by 1-0 in the dying minutes a few days back.
Roma on the other hand looked to bounce back from a disappointing 3-1 defeat at the hands of rivals Inter Milan.
Both teams began the game on equal footing, sharing possession and challenging each other for midfield dominance. With chances coming in full flow at either end of the pitch, it was Roma who dealt first blood as the halftime neared – in the 42nd minute.
---
Roma 1-0 Lazio: Edin Dzeko Feeds Henrikh Mkhitaryan for a Tap-In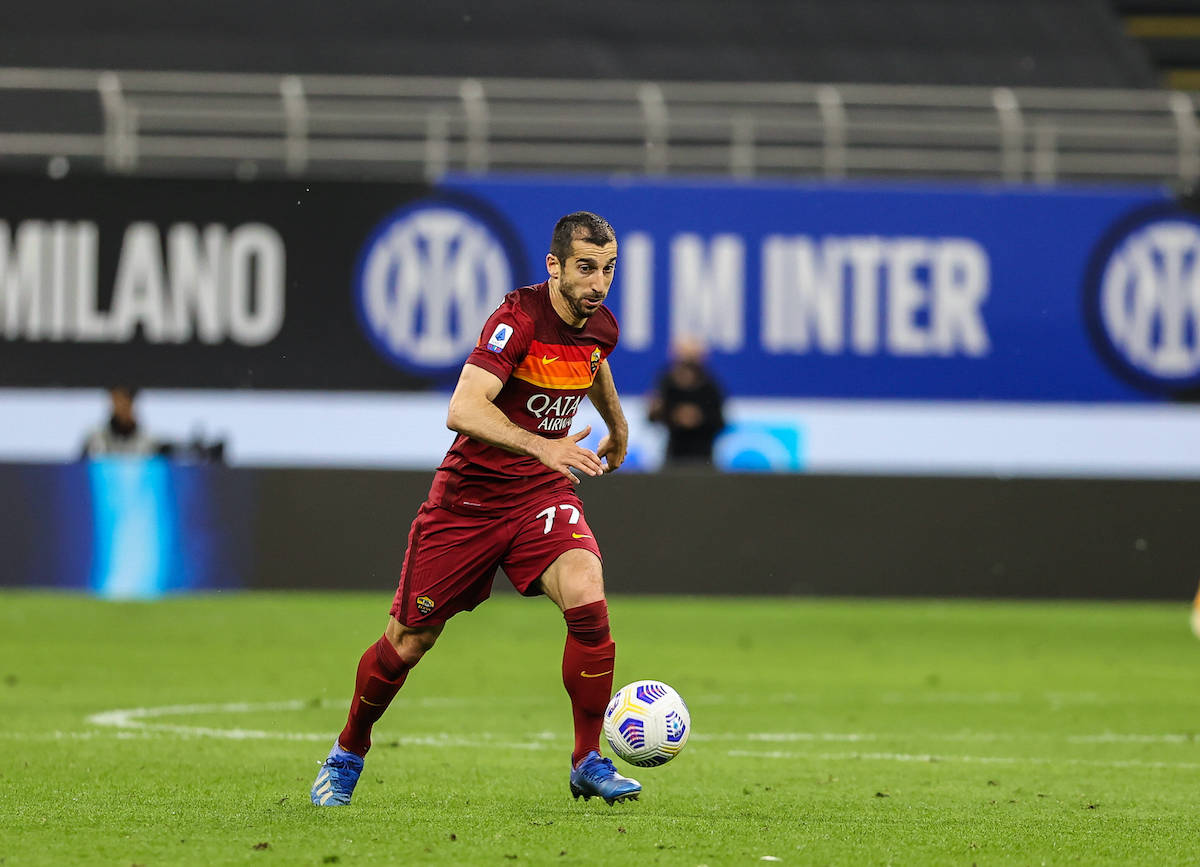 Edin Dzeko initiated clever play along the left-wing, luring in Lazio defenders before sliding a deft cross across the face of the goal in the path of Henrikh Mkhitaryan. The Armenian coolly slotted home the ball past Pepe Reina, who had no chance of getting near it.
The teams went into the half disappointed not to have taken their chances to go one or even two goals up, but nonetheless, Roma were clearly comfortable having the upper hand.
---
Roma 2-0 Lazio: Pedro Strikes a Long-Range Stunner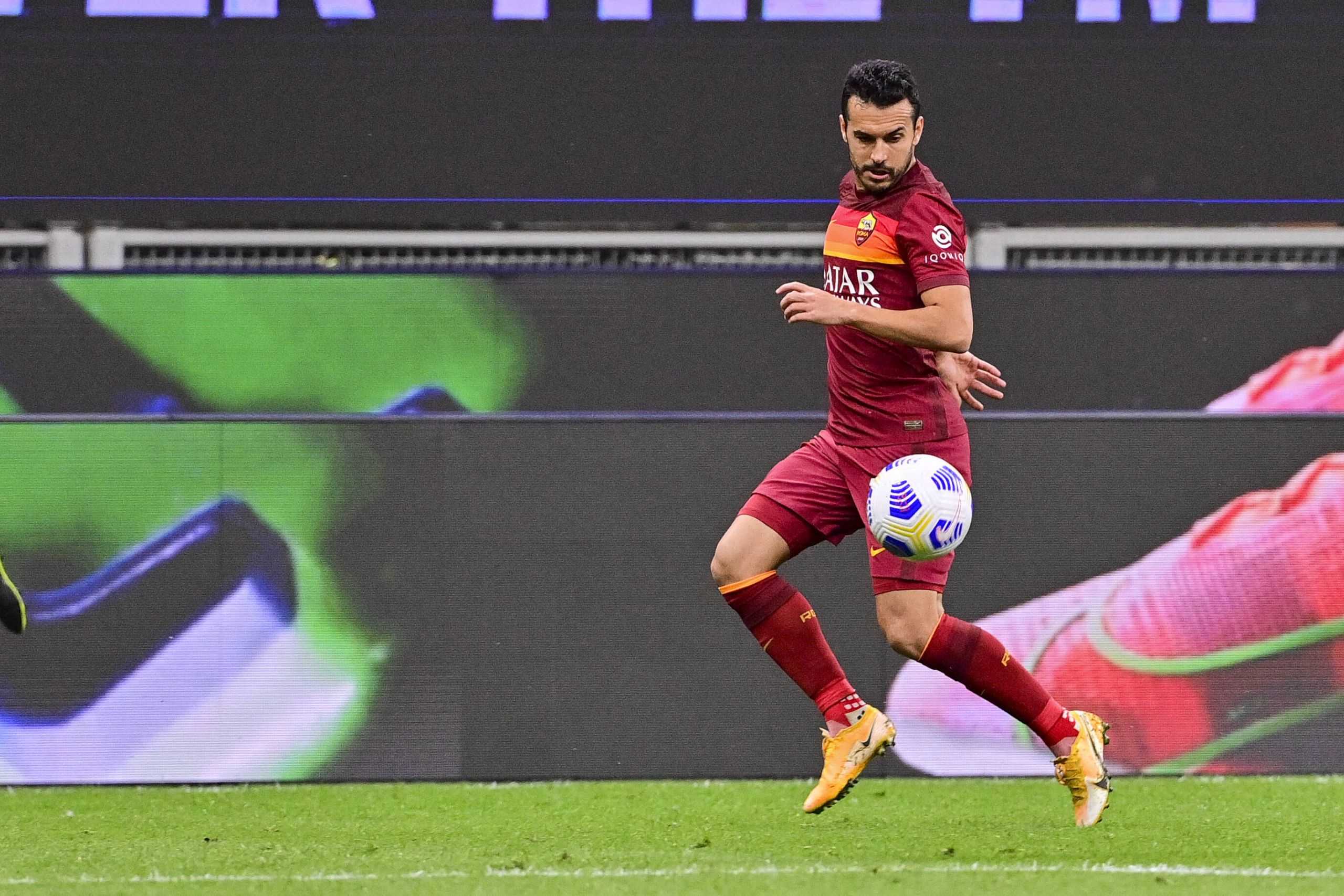 The Giallorossi began the second half with confidence, thanks to their slender lead.
33-year-old ex-Barcelona and Spanish veteran Pedro stole the limelight with one of the best goals of the match week. With 12 minutes to go on the clock, he picked the ball in Lazio's half near the center of the pitch, dribbled comfortably from the right and unleashed a rather relentless drive with his 'weak' left foot.
Lazio players failed to close him down and paid the price with his low curling shot, which left Pepe Reina helpless.
---
The Biancocelesti ended the Derby della Capitale this time around in a disappointing manner, given the fact that a European spot was on the line as the Serie A season comes to a close.
Roma played their penultimate game with conviction and face Spezia next on final matchday. Although Roma's 7th place means they will not be appearing on the continental stage next season, they looked like the team with more incentive to play for, rather than Lazio, who effectively failed to close the gap to 5th placed Napoli – who are on 73 points.
Lazio have 67 points from 36 games, with matches against Torino and Sassuolo yet to come next.