If there is one position that Lazio never seems to be satisfied with, it is the team's forward depth.
It seems as in every summer transfer window over the past couple of years, Lazio club officials have been in the rumour mill with a multitude of strikers and wingers with an aim to bolster the team's attacking unit upfront.
As of late, Lazio continues to be linked with multiple promising forwards for a possible summer transfer window, including with River Plate's Rafael Santos Borre and Santos' Kaio Jorge.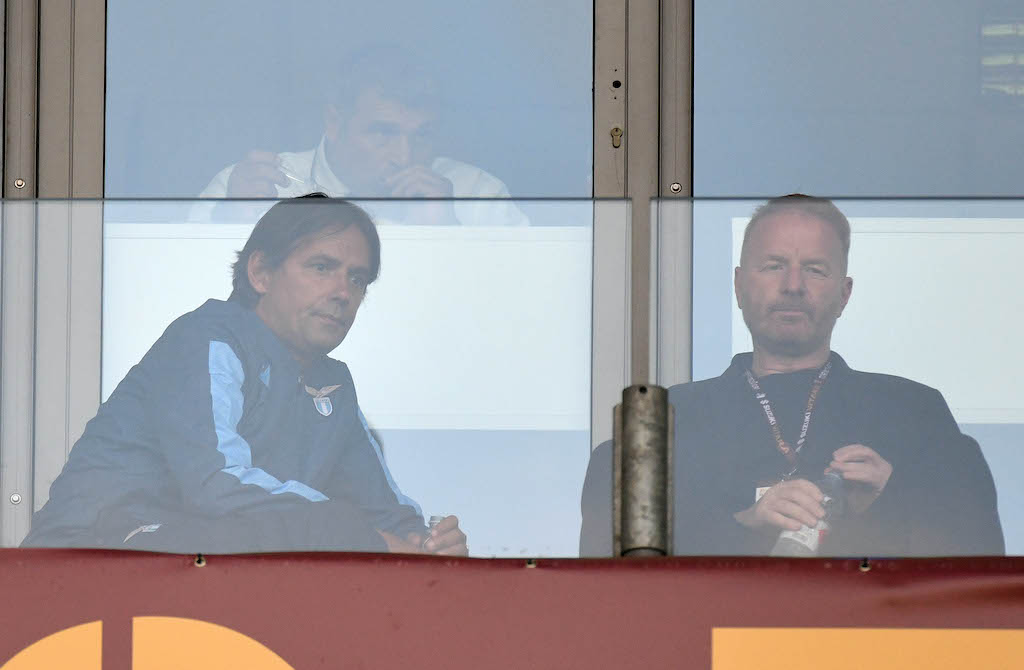 Lazio have been rumoured to sign Borre ever since last year's summer transfer window. These rumours have once again been surfacing as of late, although it is not known whether the Rome-based club has serious plans to sign the 25-year-old from the Argentine powerhouse side.
On the other hand, there has been plenty of excitement with 19-year-old Kaio Jorge. Lazio are showing an early interest in possibly signing Jorge, but as with Borre, there is no word yet whether the Biancocelesti aims to complete such a signing as soon as the upcoming summer transfer window.
One can not go wrong with either of these two CONMEBOL talents. Borre is much more experienced than Jorge as the Colombian forward has not only featured in Argentina's top-flight but also in La Liga. However, Borre's Spanish stint did not go as expected due to his mere four total goals scored in all competitions during his loan stint with Villarreal over the 2016/2017 campaign.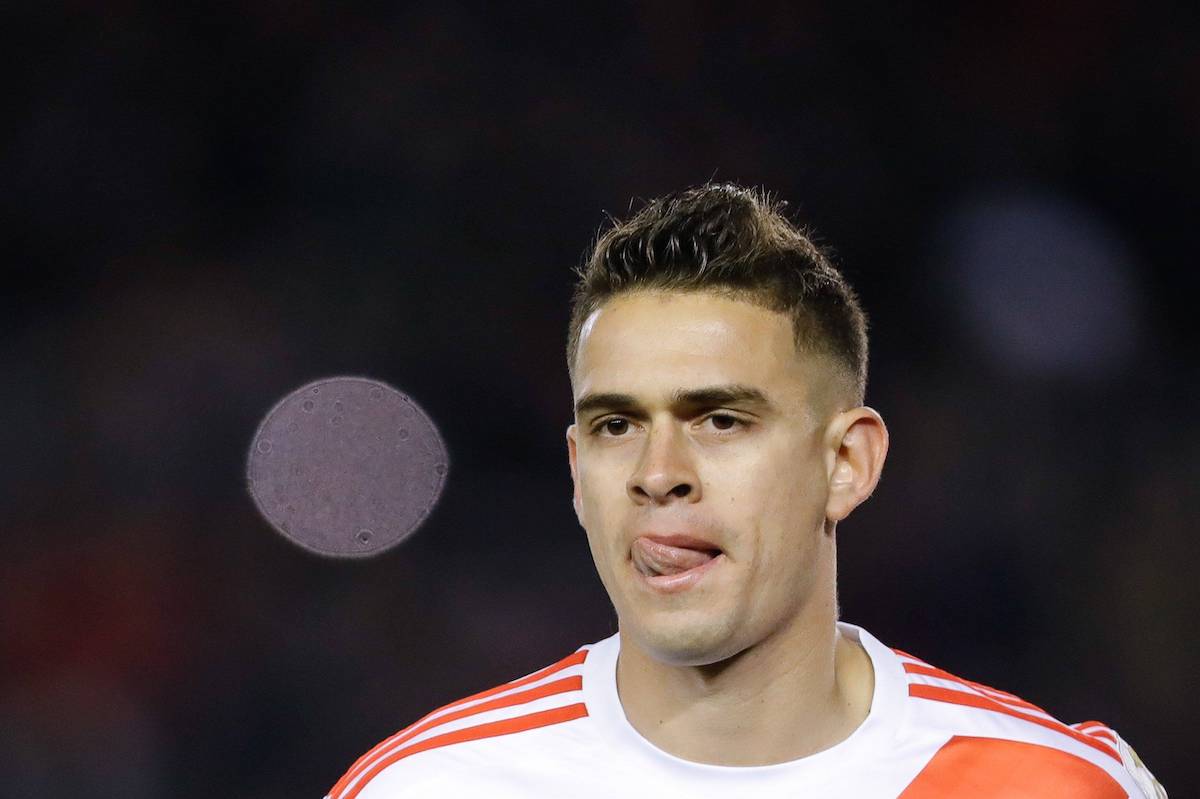 Borre surely earned recognition from European scouts following his 12-goal campaign in 20 appearances for River Plate last season in Liga Profesional de Futbol play. The Colombian striker managed to pull off such a stout season thanks to his notable 30% goal conversion rate coupled with a formidable 1.3 key passes per game average.
One could downplay Borre's superb play last season as a one-hit-wonder run, but he has picked up momentum from the season thanks to his eight goals scored for River Plate in 13 Copa de la Liga Profesional appearances so far this season.
Borre is one clinical finisher who does not waste many high percentage goal-scoring opportunities. He may not be a striker that can overwhelm opposing defenders in the penalty box with his physical strength but is a goal-scorer that can be lethal in quick transition sequences.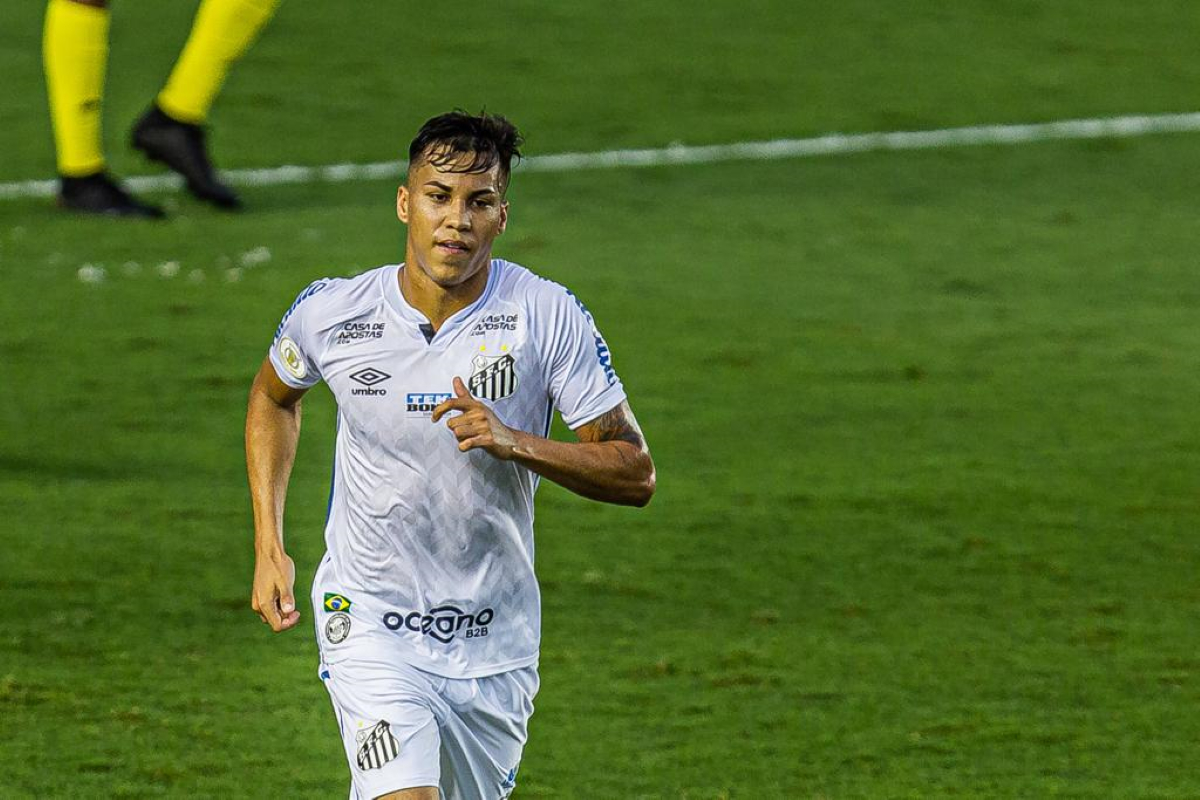 On the other hand, Jorge is quickly emerging as one of the more promising attacking prospects in Brasileiro Serie A.
Jorge has so far chipped in for four goal contributions in 11 appearances so far this season for Santos. This includes the recent away performance against Brazilian powerhouse Palmeiras in Paulista Serie A1 play where he notched a double and created a pair of goal-scoring chances for teammates.
Jorge would be seen as more of a project signing for Lazio. He does only have a mere one full season under his belt with Santos. Still, Jorge's promising potential as a goal-scorer along with his prowess in being crafty on the ball could sway Lazio to go all-in for this possible signing.
Lazio could very well be in a transfer battle for Jorge considering that not only will the 19-year-old center-forward be out of a contract at the end of the year but the likes of Juventus and Chelsea have also been linked with the Brazilian as well.
Borre and Jorge are among many attacking forwards that Lazio will surely look into for a possible transfer move this summer. Lazio could always use an extra rotational attacker for depth, especially as the side will be competing in three competitions next season.