Inconsistency with Lazio's attack upfront blossomed into being a notable concern for the club this season. As expected, Ciro Immobile has gone on to put together yet another fine season thanks to a 20-goal Serie A campaign coupled with the key goals scored in the UEFA Champions League competition.
Outside of Immobile, Lazio's attacking depth has been streaky for the most part. The likes of Joaquin Correa certainly went on to pick up his form as of late, although he did start off the campaign on a sluggish note. The same can be said for many of Lazio's other attacking talents.
As a result, Lazio could very well be in the market for a forward in the upcoming summer transfer window, such as with these three talents. All of these forwards may not be players that could go on to depart from their respective clubs on a permanent transfer move. However, they all could end up being likely candidates for a one-season loan move.
---
Arnaud Kalimuendo (Paris Saint-Germain) 
Arnaud Kalimuendo emerged as one of the more promising strikers in Ligue 1 this season. In his current one-season loan stint with RC Lens, the PSG prospect has so far recorded eight goals in all competitions, which includes scores against the likes of Rennes and Nantes.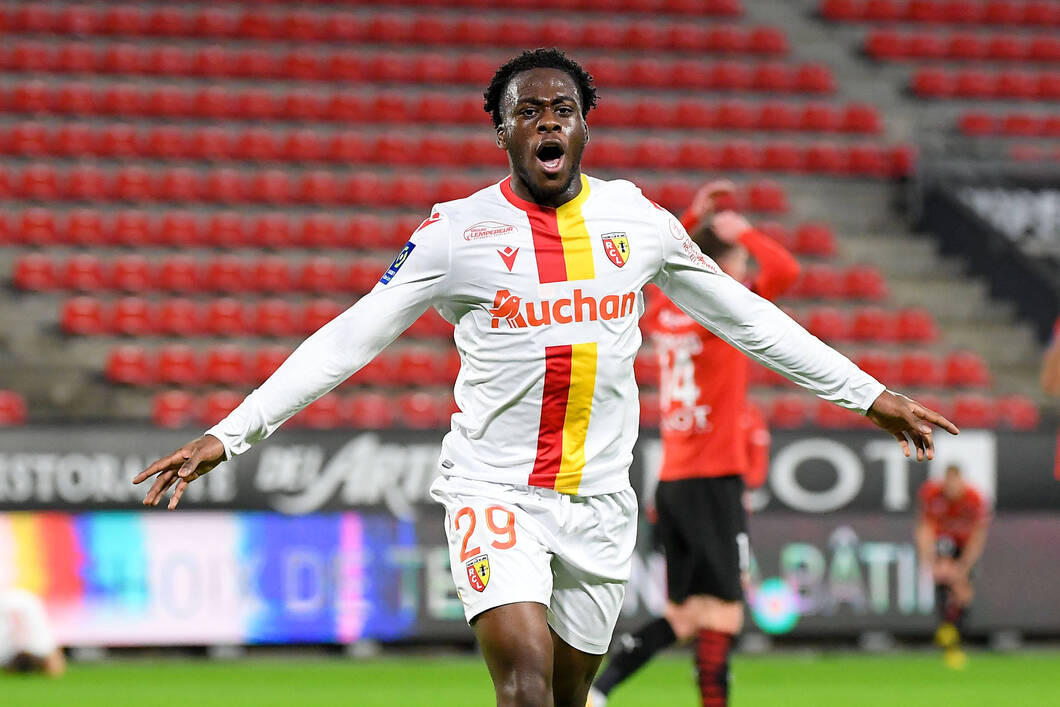 PSG came to terms on a multi-year contract extension deal with Kalimuendo over the recent summer transfer window, so it is unlikely that the French powerhouse would be interested in parting ways with the forward. However, a loan agreement between the two sides could be on the table for next season.
Kalimuendo would be one formidable fit with Lazio.
The French forward is well active in the box and often uses his strength to give him an advantage in aerial and ground duels. More so, Kalimeundo is well familiar with playing as a center-forward in a two-striker setup, which is a staple of Lazio's preferred formation. Thus, it would not take him much to come into a side like Lazio and take on the responsibilities that come with playing in such a formation.
---
Mariano Diaz (Real Madrid) 
Mariano Diaz will face an uncertain future with Real Madrid in the upcoming summer transfer window. It has been well rumoured in the past months that Los Blancos are looking to not only revamp its attack upfront but also offload multiple players in order to garner funds for several possible blockbuster transfer deals.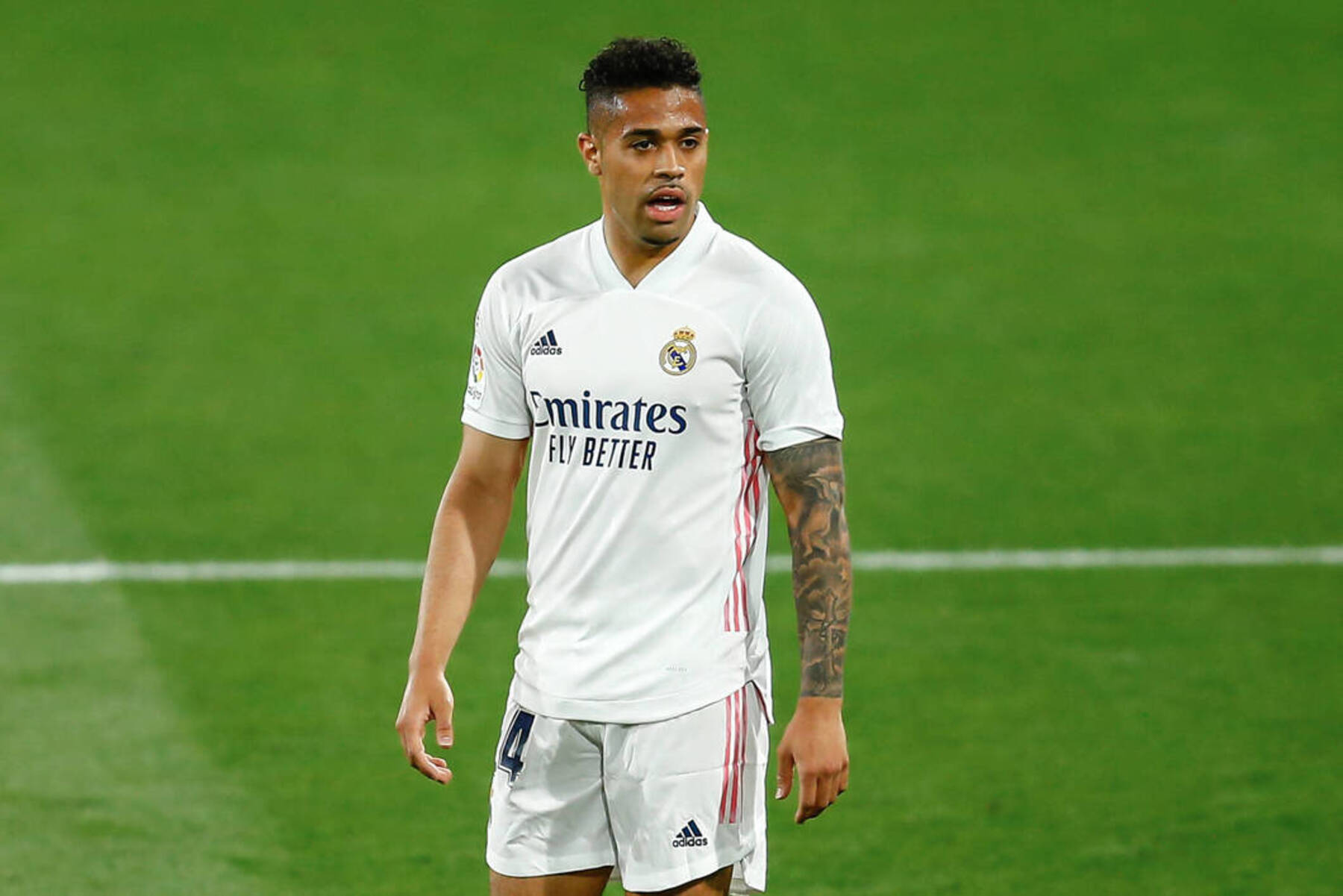 Diaz could be among the odd ones out if this all transpires. Still, if Real Madrid is not able to find a buyer for the forward, a loan deal may be the preferable option. If so, Lazio would be one club that could possibly get the best out of the Real Madrid prospect.
Although he has not been much of an impact player for Real Madrid since returning to the club over the 2018 summer transfer window, his 2017/2018 campaign with Olympique Lyonnais illustrates well his potential as a goal-scorer. Diaz scored 18 goals in Ligue 1 play over the season and managed to outperform his expected goals (xG) by +4.5.
More so, Diaz is well capable of racking up shot attempts without much difficulty as noted by the 3.59 shots per 90 rate that he posted during his final season with Lyon.
Diaz could find some success in playing alongside Ciro Immobile in Lazio's attack next season.
---
Andrea Petagna (Napoli)
Andrea Petagna has struggled to find his footing in his first full season with Napoli. With a mere five goals in all competitions coupled with being an unused substitute in multiple matches as of late, Petagna could be a candidate for a loan move this summer.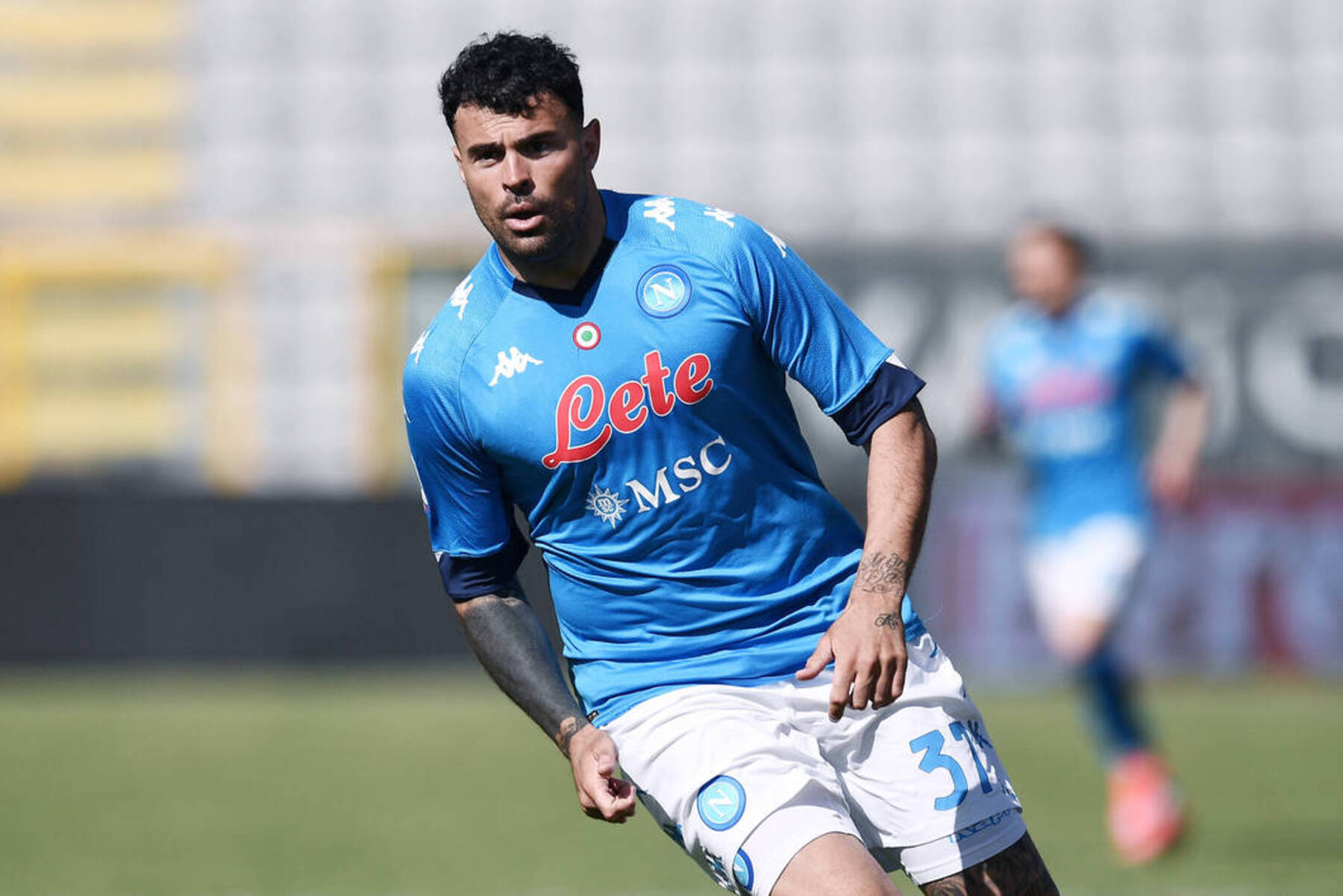 One possible suitor for the Napoli forward could be Lazio, especially as the Biancocelesti has been rumoured in years past to show an interest in signing the Italian talent.
Unlike with Kalimuendo and Diaz, Petagna has years of experience playing in Serie A, which includes stints with the likes of SPAL and Atalanta. More so, Petagna is one reliable forward as he has managed to feature in at least 30 matches in all competitions in his last six seasons.
One underlying factor that would make Petagna a notable fit with Lazio is his ability to be an aerial threat. With his size at 6'3″ coupled with a keen seven header goals in the last three league seasons, Petagna could provide Lazio with a major attacking boost, such as in set-piece situations.
Petagna may not be a game-changing goal-scorer, but his experience may be just what Lazio needs upfront next season.