The 2020/21 season was a campaign of ups and downs for Simone Inzaghi's Lazio.
After last season's exhilarating title race, which was painfully derailed by the Covid-19 pandemic, there were high hopes for the Biancocelesti, who were making their return to the Champions League for the first time in over a decade.
Whilst football is a team game, it's well known that individuals can make the difference, for better or worse.
Looking back at the season behind us, which Lazio players shone brightly and which failed to get off the ground running?
---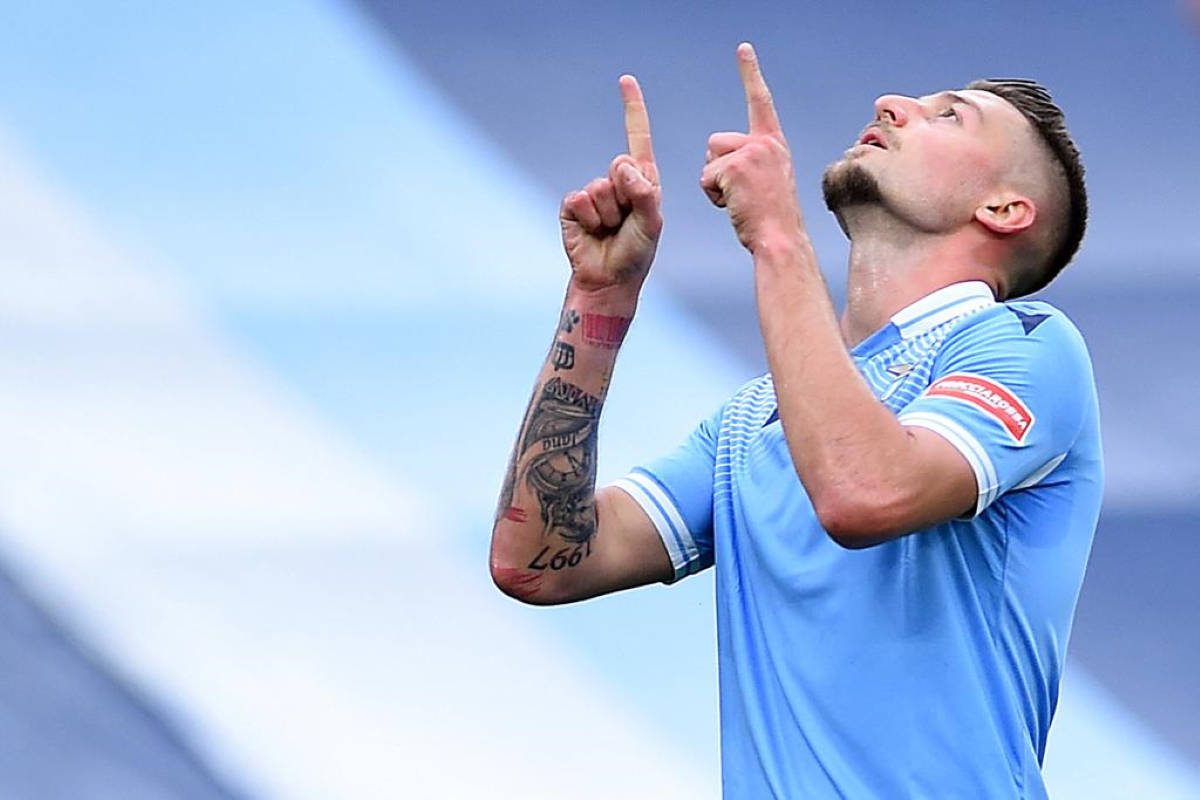 One of the biggest stars of the Biancocelesti's season is no surprise – Sergej Milinkovic-Savic. The 26-year-old Serbian continued to dominate the midfield this campaign under Inzaghi, posting his best ever goal contributions tally with the Roman club in a single season – Eight goals and nine assists.
Another one of the key contributors this season was Montenegrin wing-back Adam Marusic. The 28-year-old had never previously been a standout player, but this season his tactical flexibility and defensive capabilities proved invaluable for Inzaghi during this unprecedented campaign.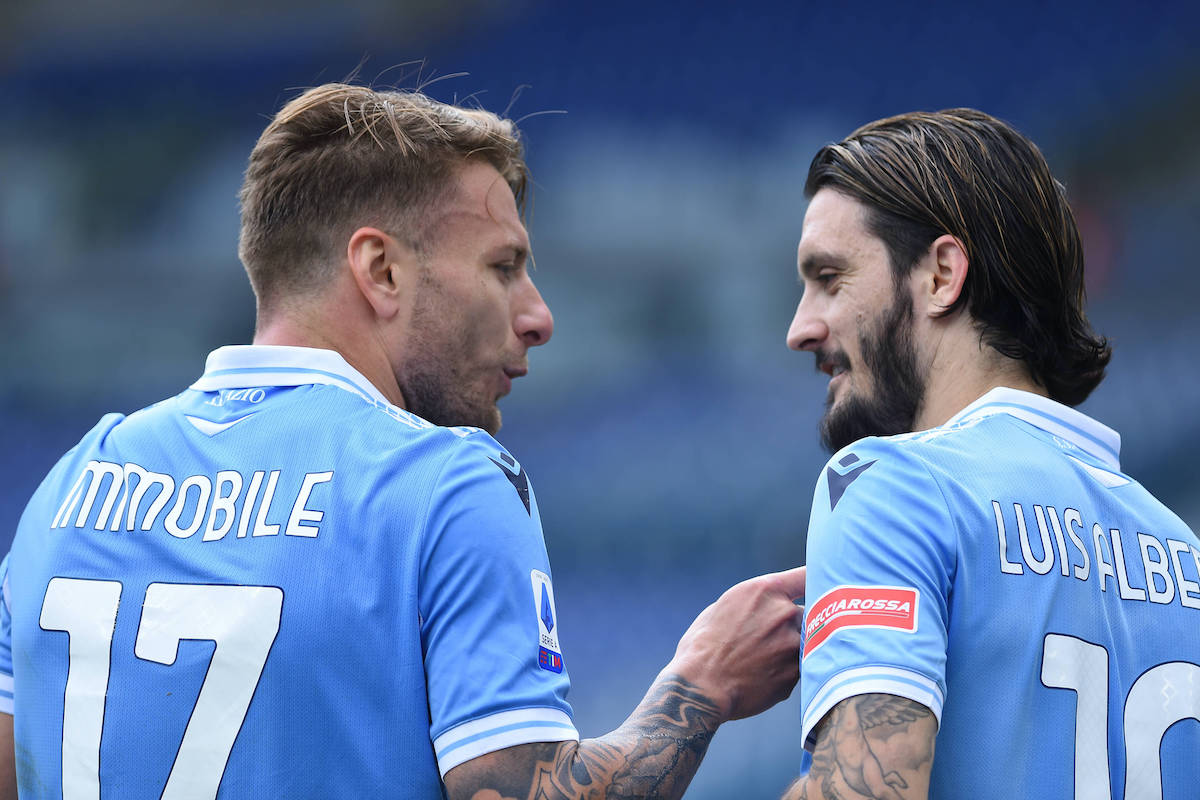 He may not have scored as many goals as he did last season, but in 2020/21 Immobile confirmed that he is still Lazio's star man. The 31-year-old Italian proved to be a consistent threat in both Serie A and the Champions League, netting 25 goals and providing eight assists across the two competitions.
The final player on the list of Lazio's best performers this season was Spanish midfielder Luis Alberto. The 28-year-old is the heart of the Biancocelesti's attack, making 9.93 progressive passes per 90 and creating 4.95 shots per 90 this campaign.
---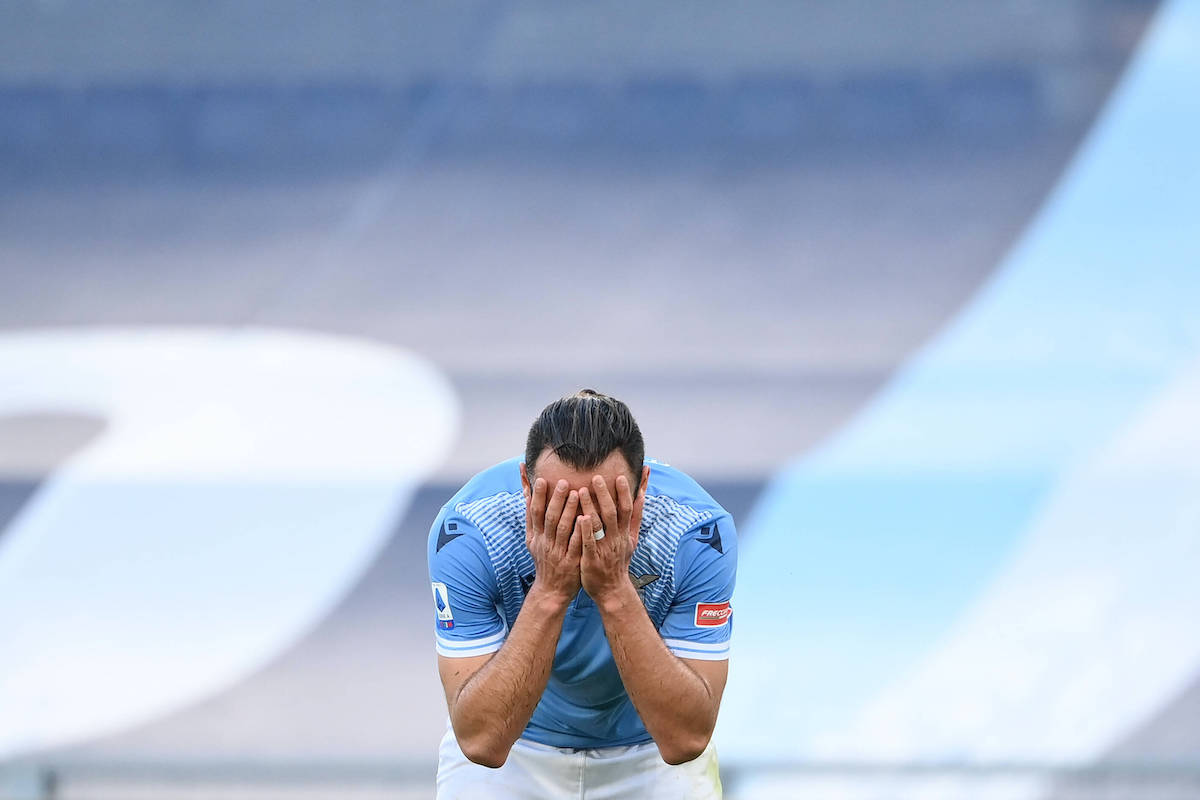 Ask any Lazio fan which player let them down the most this season and one name is likely to dominate the responses – Vedat Muriqi. Biancocelesti fans eagerly awaited his arrival in the summer after his impressive season with Fenerbahce, but the 27-year-old Kosovan failed to transfer his skills to Serie A.
Muriqi only managed to score a single Serie A goal this season, against Atalanta in January. He also posted his career-worst shots on target per 90 average of 0.85, as well as failing to match his 3.7 expected goals on the pitch.
Considering his battle with Covid-19, physical difficulties and the lack of a pre-season, it still may be too early to give up on Muriqi just yet, and it's hard to imagine that he'll perform worse next season.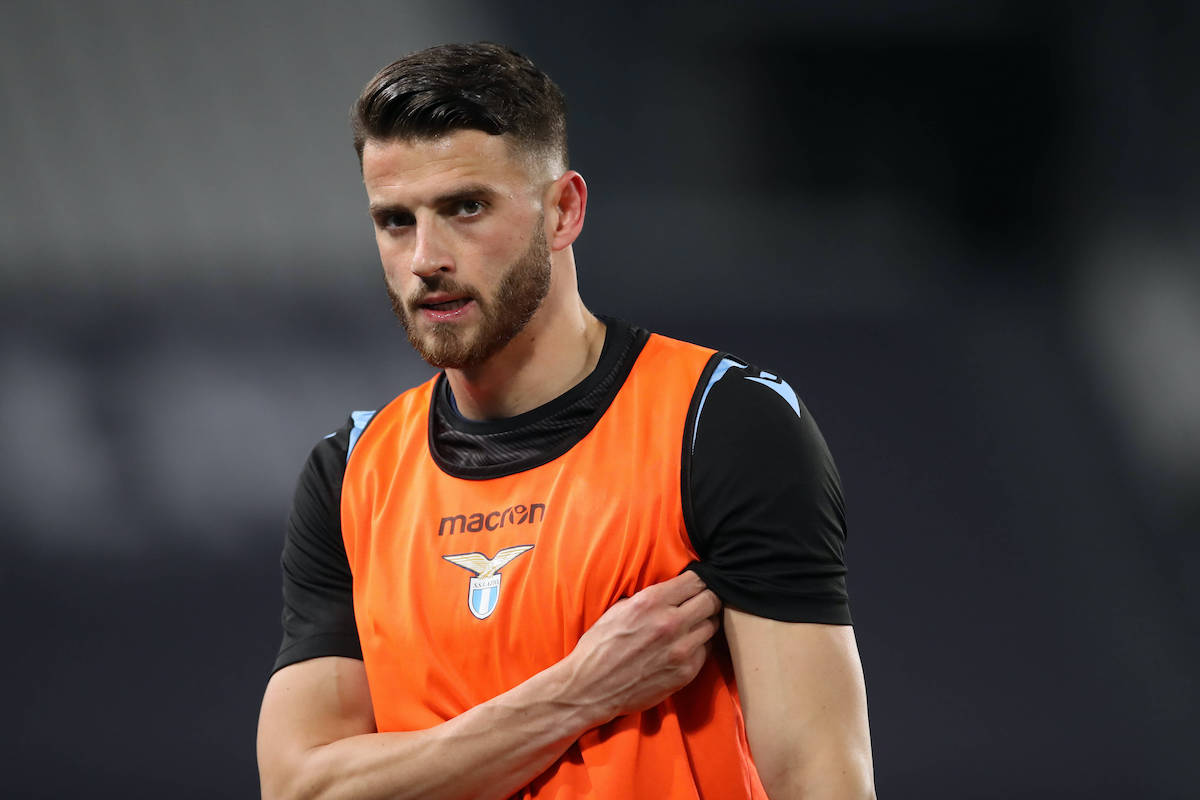 Another area of disappointment was the defense, with defensive reinforcements Wesley Hoedt and Mateo Musacchio both failing to shore up the Roman club's backline.
Luiz Felipe's ankle surgery in January and resulting recovery highlighted how neither signing could fill the void, with both regularly looking shaky and unsure when on the pitch.
Neither player will be signed permanently, and both are likely to forget an unsuccessful and disappointing spell in the Italian capital.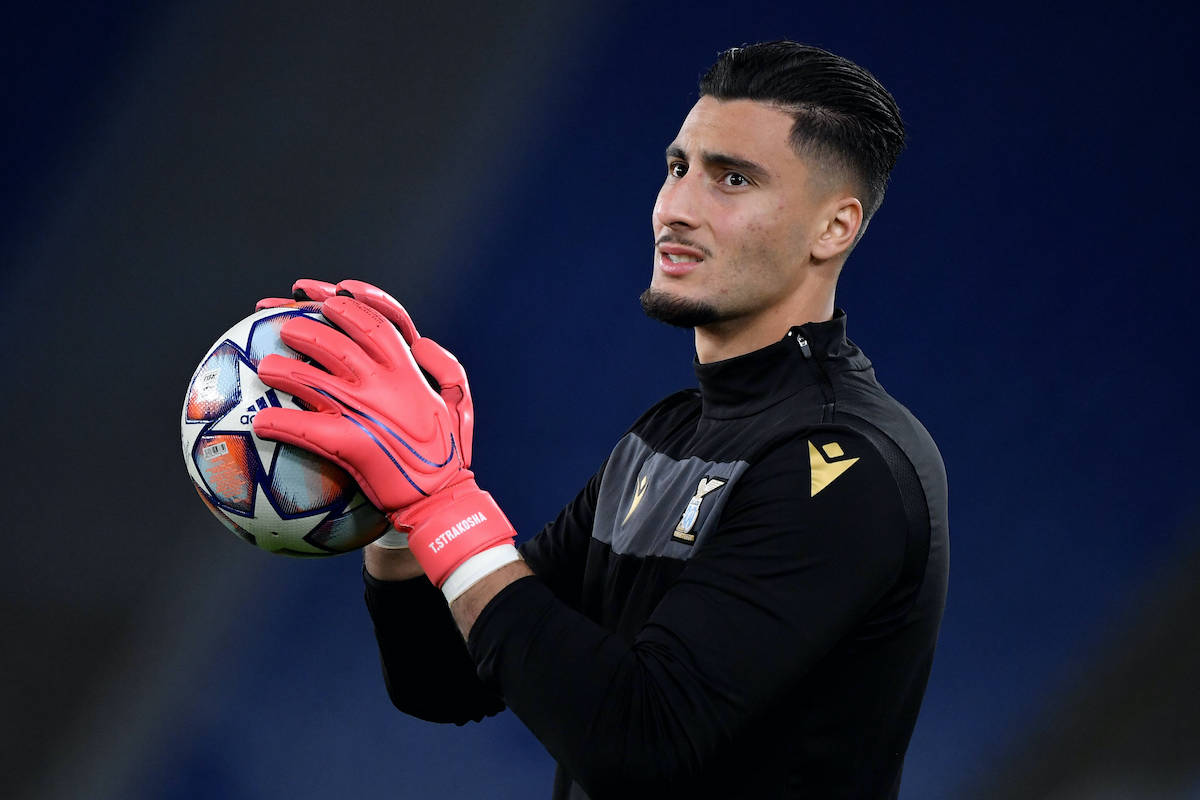 The final member of the Lazio squad whose season has left a bitter taste in the mouth is Albanian goalkeeper Thomas Strakosha. The 26-year-old Albanian, who was previously the undisputed number one in the squad, often found himself playing second fiddle to Spanish veteran Pepe Reina this campaign.
Strakosha struggled with a battle with Covid-19 early into the season, which was swiftly followed by hamstring and knee issues. After his recovery, he still struggled to displace Reina in the starting 11 and has now quickly fallen down the pecking order in Rome.
Despite having been with Lazio since 2013 and playing in the youth system, it seems that Strakosha will be on his way out this summer, with his contract set to expire next year.
His rapid fall from grace has left many Biancocelesti fans feeling both confused and disappointed, and it still seems that the full story has yet to be uncovered.
---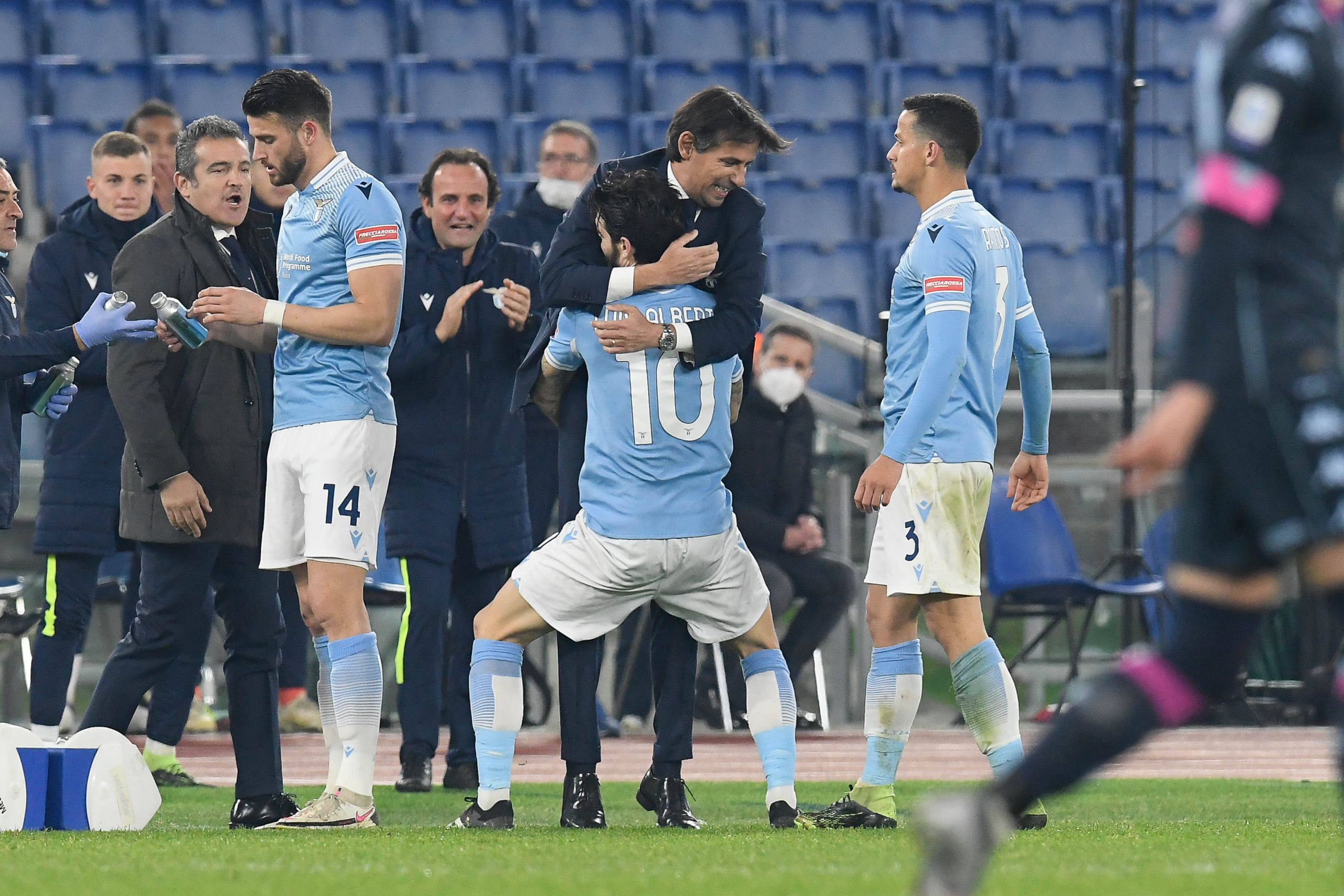 It has been a strange season, both for Lazio and the other teams across Europe. It started with high hopes, the team having held Juventus to a tight title race the prior campaign, but early results quickly showed the toll of the Champions League and busier schedule on the squad.
Some consistent performers like Immobile, Milinkovic-Savic and Luis Alberto continued to shine despite the difficulties, whilst others like Marusic stepped up and became key players under Inzaghi.
With the 45-year-old Italian coach's future shrouded in doubt, it's hard to predict what will happen next season. The summer could end with a variety of new faces in the squad and on the bench, and then Lazio will again be on the hunt for success, with a return to the top four surely the goal.