It has been a long and exhausting season for Lazio, who have battled through injuries and illness. Having players missing from their lineup has made their season challenging on many occasions.
On Sunday evening, the 2020/21 Serie A campaign comes to an end and it's one that's been overwhelming for many players and managers. Before Lazio proceeds to their offseason and prepares for next season, they need to focus on their match against Sassuolo, which still has plenty of significance.
The club faces many uncertainties heading into the 2021/22 season, as their manager and certain veterans could be on their way out.
---
Are Some of Lazio's Primavera Players Destined to Play on Sunday?
It has been a disappointing year for Lazio's Under-19 Primavera side, who sit near the bottom of the table and are trying to avoid relegation. Developing talent from their youth squad hasn't been a strength for Lazio.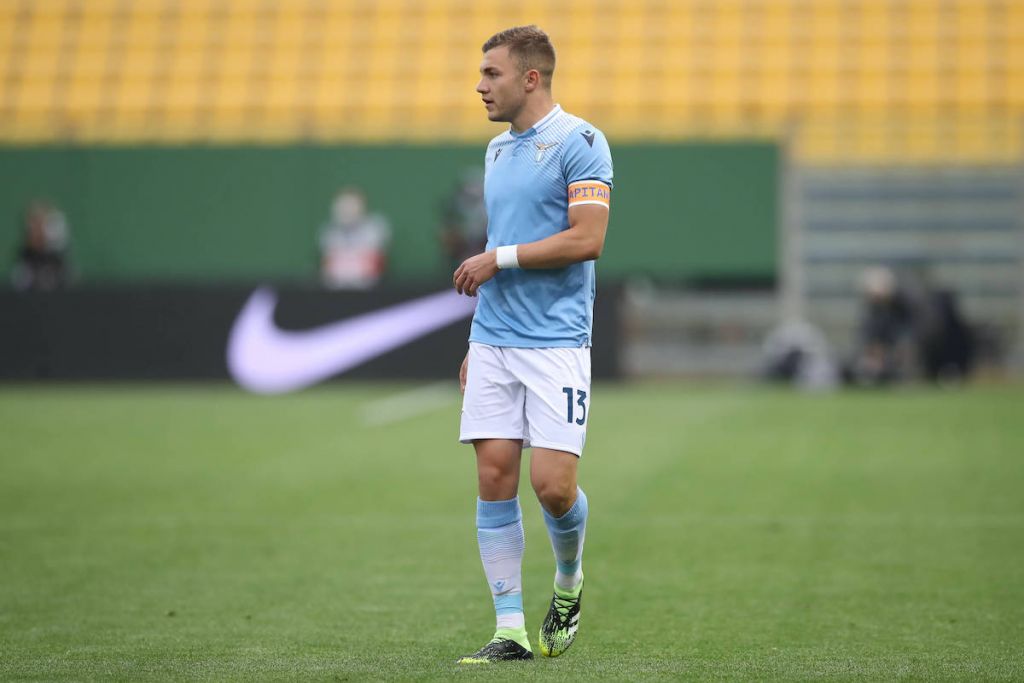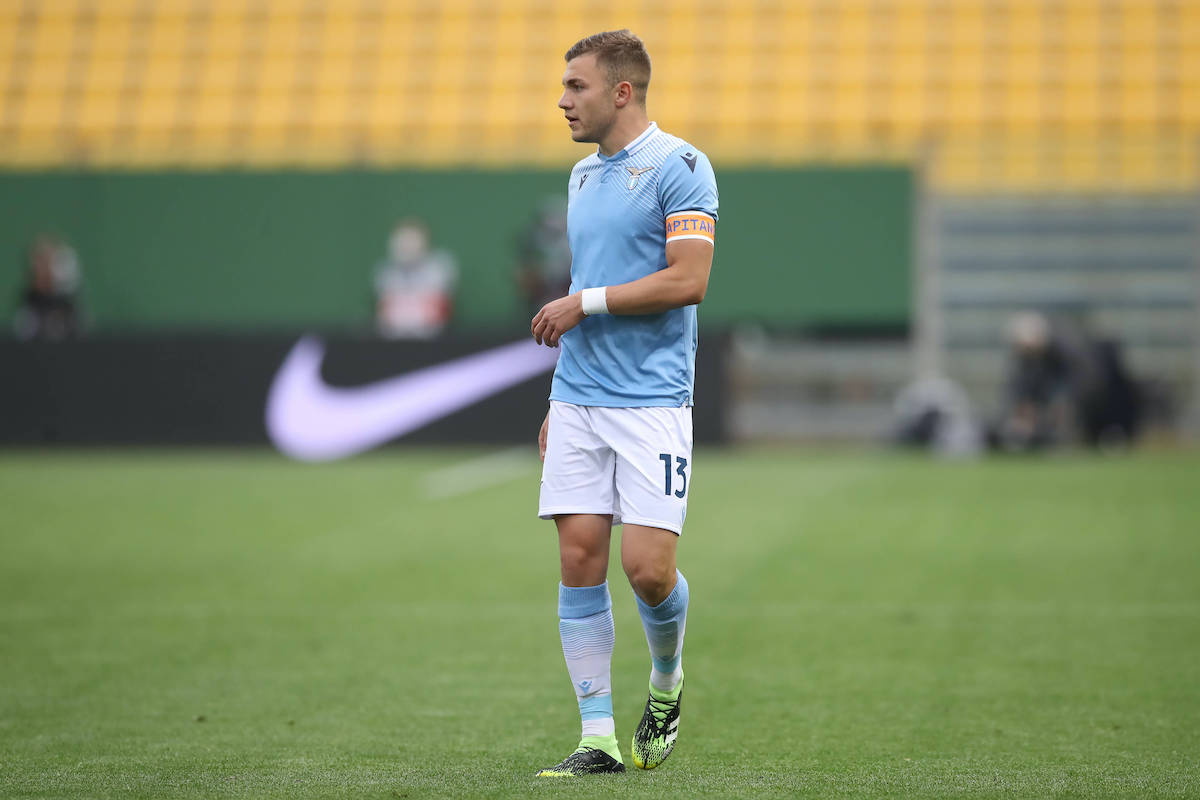 This season, Lazio are one of the few clubs that have yet to have a player under the age of 23 feature in their lineup in Serie A. However, on Sunday, this could finally come to end as the club is dealing with a number of injuries and suspensions.
In the backend, both Francesco Acerbi and Luiz Felipe will be unavailable. That should open up a spot for Nicolo Armini, who has yet to appear in a match with the first team this season. One of Lazio's most talented prospects might have the chance to show what he has to offer in Lazio's most concerning area on the pitch.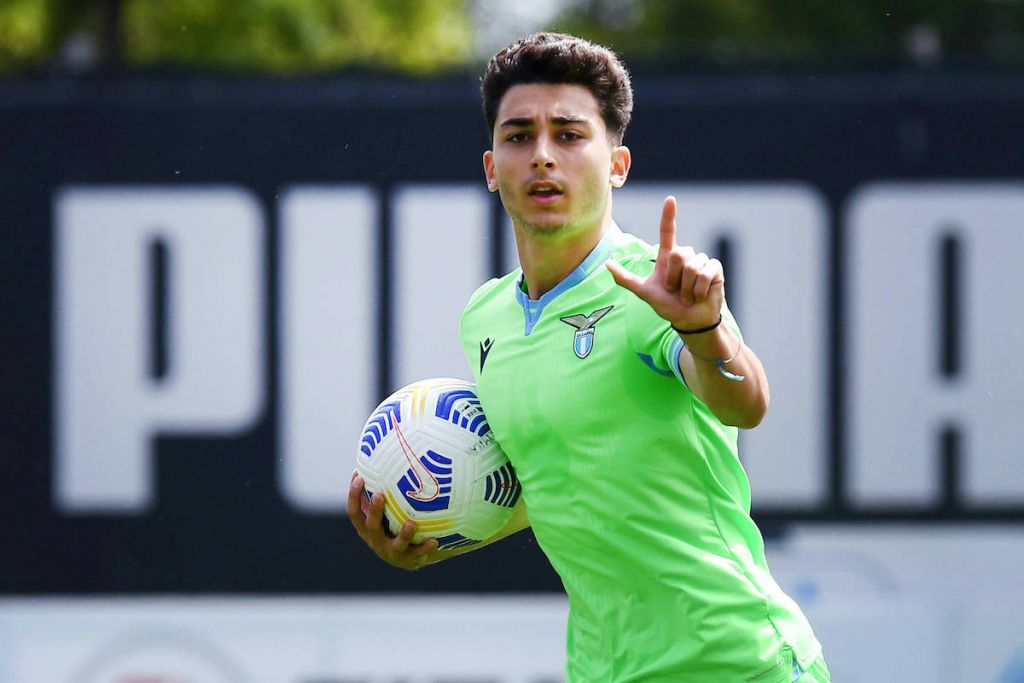 In addition, Andreas Pereira and Luis Alberto are both suspended, while Felipe Caicedo and Joaquin Correa are both expected to miss the final match due to injuries. Young prospect, Raul Moro, is having a successful year with Lazio Primavera and has 16 goals this season. The dynamic and exciting forward could be featured this weekend as his play this season has warranted him a start.
---
Is This Senad Lulic & Marco Parolo's Last Game for Lazio?
Two players whose future remains uncertain with Lazio are Senad Lulic and Marco Parolo. With their contracts expiring in June, it's expected that both players will not return next season. Lulic has been with Lazio for ten seasons while Parolo is in his seventh year. Both have played key roles with their club and have been pivotal to their success in past seasons.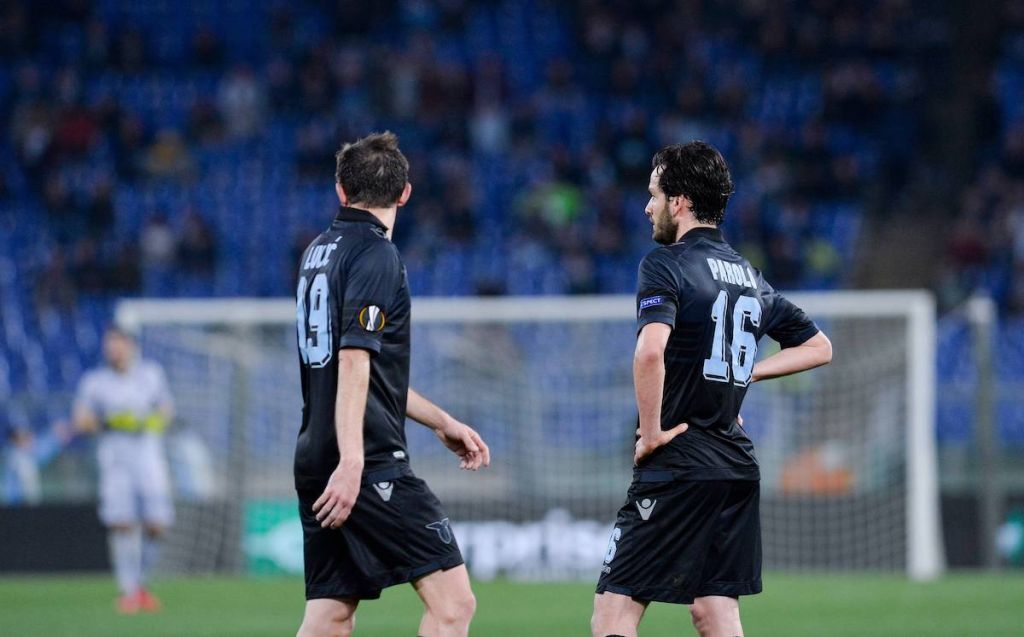 It has been reported that Lulic will return to his hometown country, Switzerland, to play with FC Zurich. The wing-back has been one of the best left-wing backs in Serie A during the past decade and will always be remembered, notably, for his game-winner versus Roma in the 2013 Coppa Italia finals.
As for Parolo, he hasn't made a decision on his future and hasn't ruled out the possibility of a return with Lazio. While the midfield wants increased playing time and a larger role, both seem unlikely to happen. The Italian has been used scarcely this season, being most preferred as a substitute. The Italian has been a reliable player as well who's helped Lazio win a Coppa Italia and two Supercoppa Italiana.
With two veterans set to play their final game with the Biancocelesti, leaving with a win would be the best send-off for both players.
---
Vedat Muriqi and Thomas Strakosha Set to Start Once More
Two players who are primed to start once again for Lazio are striker Vedat Muriqi and goalkeeper Thomas Strakosha.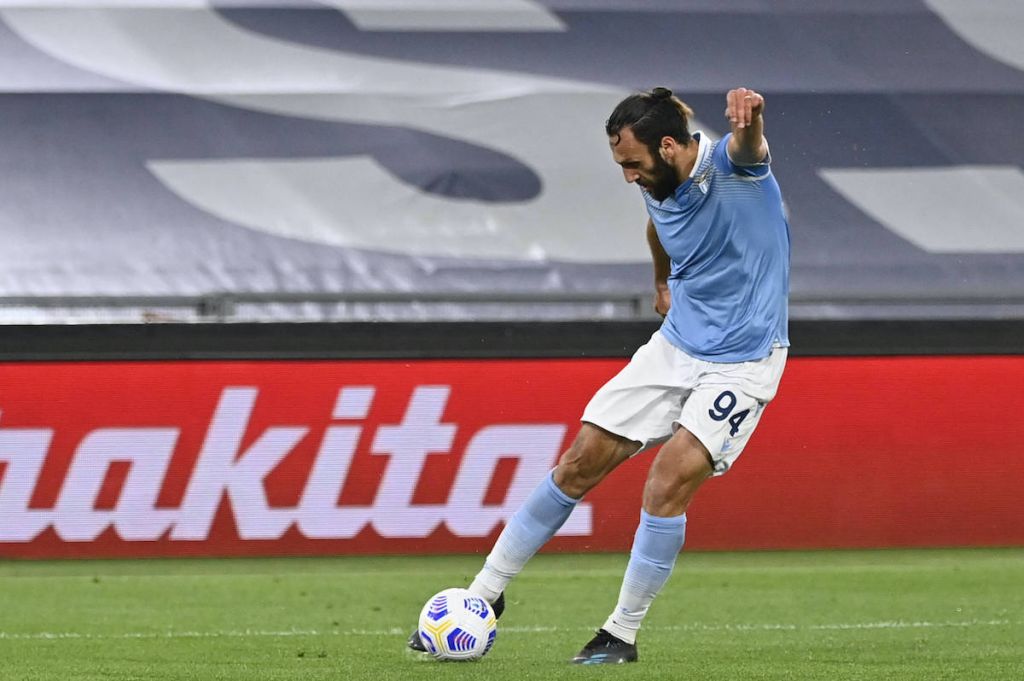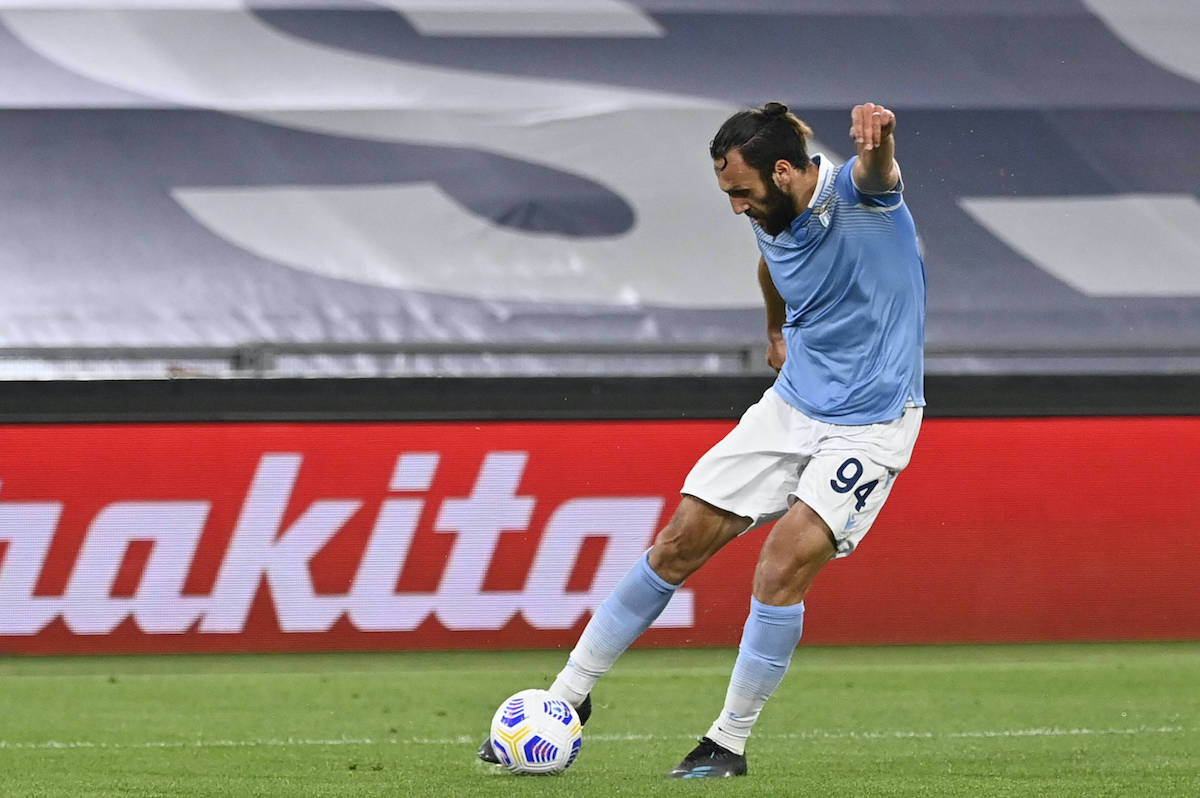 It has been a disappointing season for Muriqi, who's been often criticized for his poor play and underachieving. The forward has one goal this season and hasn't shown to be the player he was with Fenerbahçe. The striker is set to start his third straight game and this is coming after his best performance versus Torino. It was rare for the Kosovan, yet he is starting to show positive signs heading into next season. Then again, there's always the possibility of playing him solely to drive his value back up for a possible sale or loan move this summer.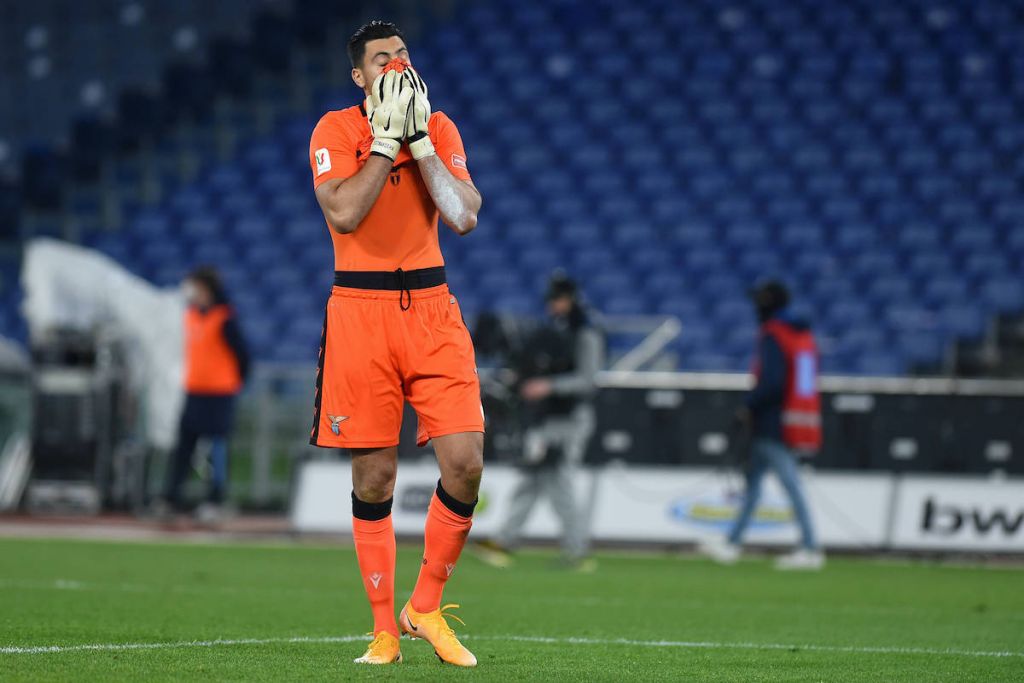 As for Strakosha, it's been a frustrating season, as he lost his starting role to Pepe Reina. The Albanian missed an extended period of time due to Covid-19 and injury, yet when he returned, he never had a fair chance to regain his position.
Strakosha is set to make his second consecutive start and third in the past four games, which raises the question of whether Lazio are trying to increase his value for a possible sale. Strakosha's contract is set to expire next summer and it seems that an extension is likely, given the relationship between the player and club.
However, Sunday could be his last game with Lazio and while his situation could change, hopefully, they can repair their relationship and he will have his fair chance to be the starter once again after what he's achieved in the past four seasons. If not, his recent performances surely have increased his value and have been a reminder of what he still can offer for other clubs and his own.
---
Could This Be the Last Time We See Simone Inzaghi in Charge of Lazio?
Lazio manager, Simone Inzaghi, has yet to sign a new contract with the club and his contract expires in June. In the past few months, it's been constantly reported that he was about to sign a new contract, yet that hasn't been the case. As time goes on, the Italian has been linked to other clubs such as Napoli, Juventus, Tottenham and Leicester City.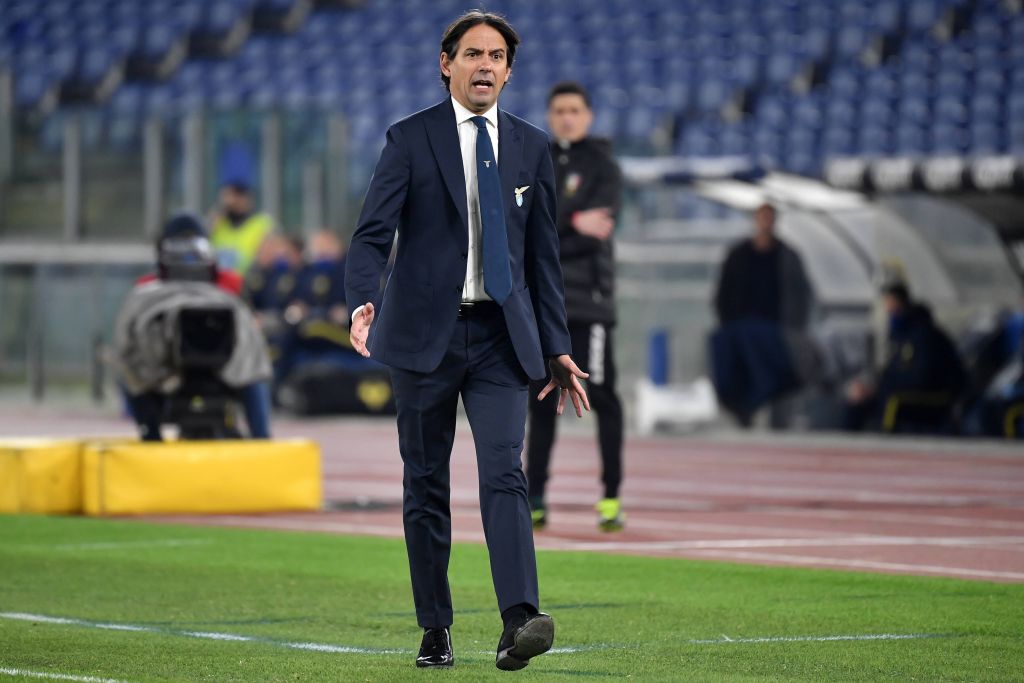 Inzaghi is set to meet with Club President Claudio Lotito and Sporting Director Igli Tare next week to finalize his future with Lazio. Hopefully, Sunday will not be Inzaghi's last match, as one Coppa Italia, two Supercoppa Italiana trophies and a return to the UEFA Champions League after 13 seasons speaks highly of what he's been able to accomplish with this club over the past five seasons.
Inzaghi would be hard to replace, yet Lazio could be headed in a new direction…