Lazio appears to be in the off-season mood as various reports surfaced this past week regarding their managerial position with Simone Inzaghi's contract up next month. Months of negotiations have gone by, and both parties have yet to reach an agreement. 
Despite these rumours coming to the forefront, the Biancocelesti still had one fixture left on its 2020-21 Serie A season as they went on the road to take on U.S. Sassuolo Calcio in what could have been Inzaghi's final match in charge of the Rome-based club. 
Although the standings wouldn't have changed for them, as they secured 6th place, if this was indeed the last game for Inzaghi, wanting to send him off with a win should have given plenty of motivation.
Unfortunately, that did not happen, as Sassuolo defeated Lazio 2-0 at the Mapei Stadium.
---
Sassuolo 1-0 Lazio: Giorgos Kyriakopoulos Scores off a Set Piece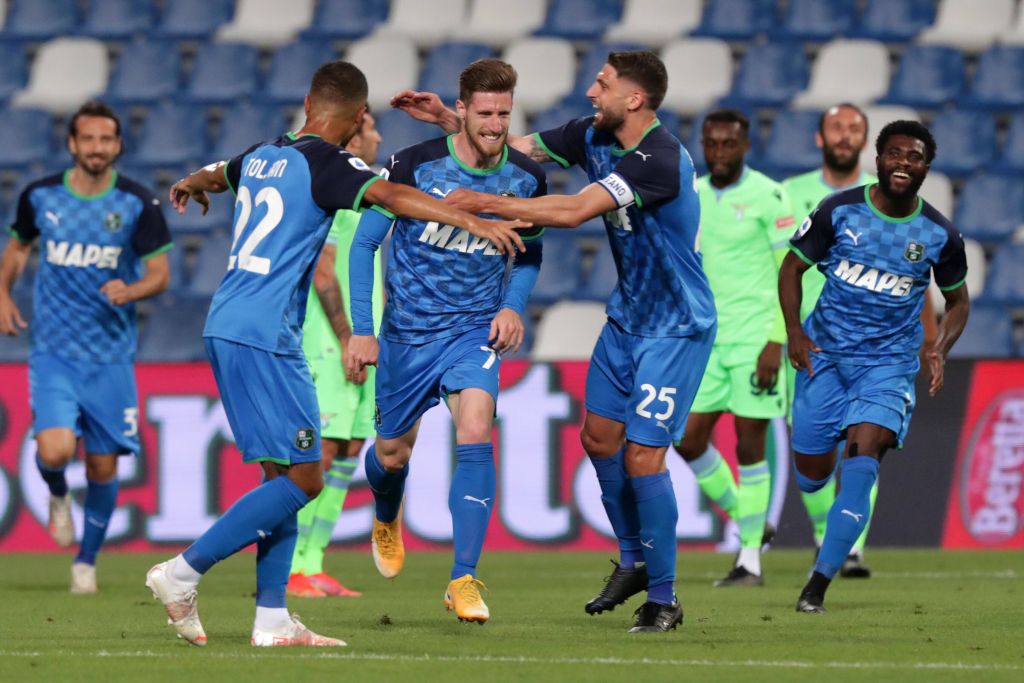 It took less than ten minutes for Lazio to concede the opening goal when Sassuolo took advantage of the space it had on a free-kick set piece. The goal didn't come directly from the initial touch, but Giorgos Kyriakopoulos did receive the pass and then fired a shot from a distance that would beat Thomas Strakosha.
Although Lazio did give up the early goal, they would tighten up defensively. 
---
Sassuolo 2-0 Lazio: Domenico Berardi Converts Penalty Kick Chance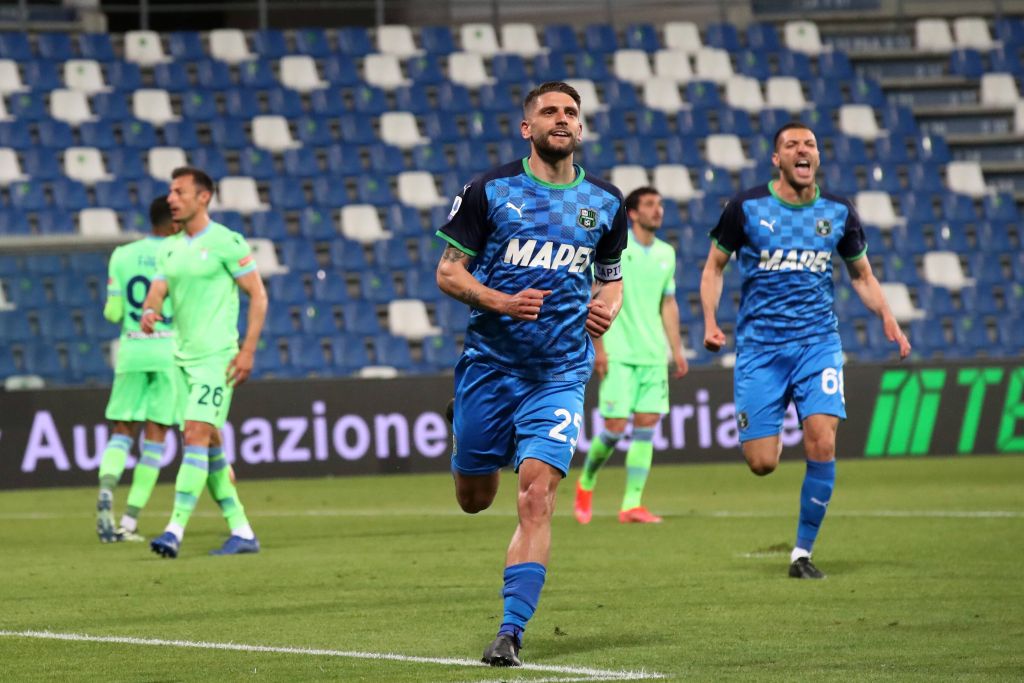 Lazio was trying to find the equalizer but could only secure two shots on target, and then the final nail in the coffin came courtesy of a penalty kick. After Marco Parolo conceded a foul in the penalty area, Domenico Berardi stepped into the box and scored Sassuolo's second goal of the game.
---
If this was Inzaghi's last game with Lazio, it was not a memorable way to go out. Now, supporters will wait and see what occurs over the coming days to see if both sides agree on a deal or mutually part ways…