Lazio coach Simone Inzaghi has earnt praise from the Biancocelesti faithful for his impressive work over the last five years.
The 45-year-old Italian coach has guided the team to multiple trophies, a return to the Champions League and five straight years of European competition.
With his future currently shrouded in doubt, and a meeting with president Claudio Lotito set for this week, now seems like a pertinent time to raise the biggest complaint that can be laid against the Italian coach.
Prior to yesterday's 2-0 loss to Sassuolo, Inzaghi had not given a single youth player any minutes this campaign. So, if a new coach like Gennaro Gattuso, Sinisa Mihajlovic or Sergio Conceicao joins this summer, which youth players would benefit the most?
---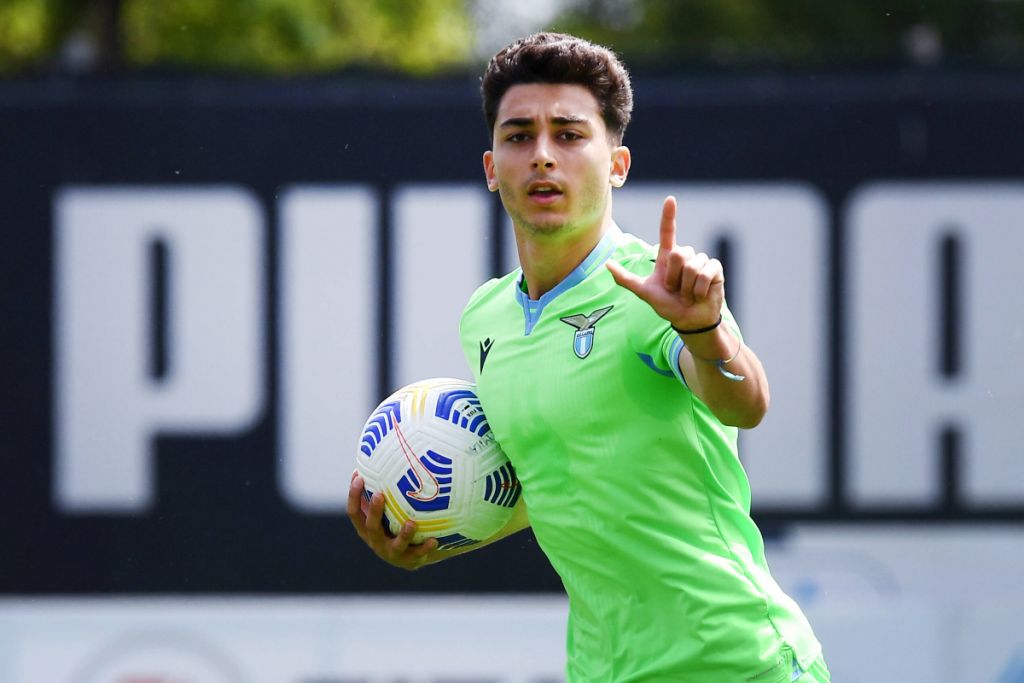 One player whose lack of minutes has consistently frustrated Lazio fans this season is 18-year-old Spanish forward Raul Moro. The teenager, who is contracted to the Biancocelesti until the end of next season, only played 10 minutes of first-team football this campaign, in the 2-0 loss to Sassuolo.
Moro has been constantly praised this season for his incredible performances with the Primavera squad; the Spanish teenager scored 16 goals and provided five assists in 22 Primavera appearances this campaign, being one of the top stars in Leonardo Menichini's squad.
So, what was Moro's reward for his strong work in the youth setup? 10 minutes of first-team football in the final game of the season.
With his contract set to expire next season, there is a chance that Lazio could lose the talented Spanish teenager this summer, especially if Inzaghi does renew his contract.
If a new coach like Gattuso comes in, however, then maybe Moro could start dreaming of more regular minutes, which could convince him to stay.
---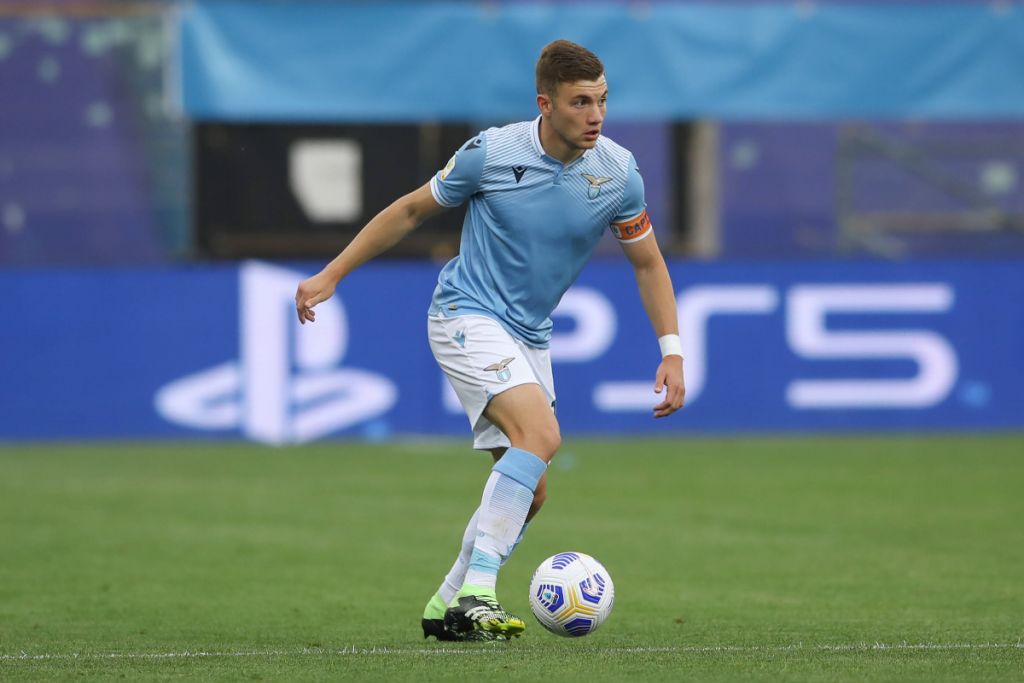 Lazio suffered defensive issues this season; The injury and resulting surgery to Luiz Felipe forced the club to sign Mateo Musacchio in the January transfer window to reinforce the back-line. This was a confusing decision, considering that 20-year-old Italian Nicolò Armini had been patiently waiting on the bench all season.
Armini, who is contracted to the Biancocelesti until 2023, had been mostly training with the first team this season and was on the bench for 22 Serie A games. He played four minutes all season.
The 20-year-old Italian has been praised for his strong defensive qualities with the Primavera squad and had hardly missed a minute under coach Menichini, so it was frustrating to see him rewarded with so few minutes with the first team.
Armini seems to be another player who has fallen victim to Inzaghi's fear of trusting in youth talents. With Musacchio and Wesley Hoedt's incredibly disappointing performances this season, his exclusion is especially disconcerting.
---
The Biancocelesti are looking for a new defensive midfielder this summer, with a replacement needed for the ageing Lucas Leiva. Yet, rather than using the already limited funds, the club could place some trust in 18-year-old Italian midfielder Marco Bertini.
The Italian teenager has been a key part of the Biancocelesti Primavera squad this campaign, having started in all but one of his appearances this season. He scored five goals and provided five assists in 29 appearances under Menichini, showing both his offensive and defensive capabilities.
Bertini was another one of the youth talents given only a few minutes of first-team football in yesterday's loss to Sassuolo as if Inzaghi was proving a point by quickly bringing on the exciting youngsters.
---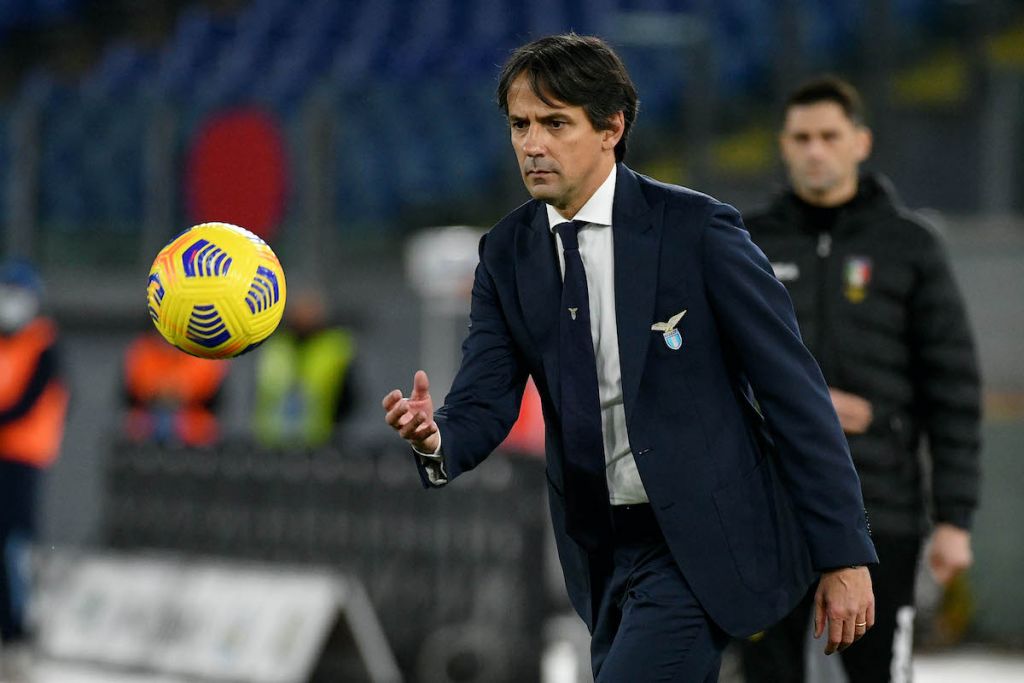 It's clear now that something needs to change, or else Lazio are at risk of seeing the Pedro Neto situation repeated again, this time with Moro. In that example, the Portuguese forward had impressed with the youth team, was rewarded with barely any minutes by Inzaghi, and moved to Premier League side Wolves.
Neto scored five goals and provided five assists in 31 Premier League appearances this campaign, at the age of only 21. The player's market value has shot up and now he's expected to be a regular feature in the Wolves first team for years to come.
Inzaghi's cycle at Lazio seems to be over now. However, this is not to say that a new one cannot be started with the 45-year-old Italian coach. But should he sign the contract renewal in the coming days and weeks, then it's time that he wakes up and finally begins placing some trust in Lazio's young talents.