The 2019/2020 Serie A campaign was quite a historic one for Ciro Immobile. The Lazio forward set his mark as the clear-cut best player in Italy's top-flight for the season thanks to his 36 goals scored, which tied him with two other players for the most in a single Serie A season.
In the now completed 2020/2021 Serie A campaign, Immobile regressed with his overall performances. While he notched yet another career 20-goal season, he did have some shortcomings along the way, which included missing four penalty attempts and the notable eight-match goalless streak.
Unlike last season, Immobile had competition from the likes of Juventus' Cristiano Ronaldo and Inter Milan's Romelu Lukaku to be Serie A's clear-cut top goal-scorer.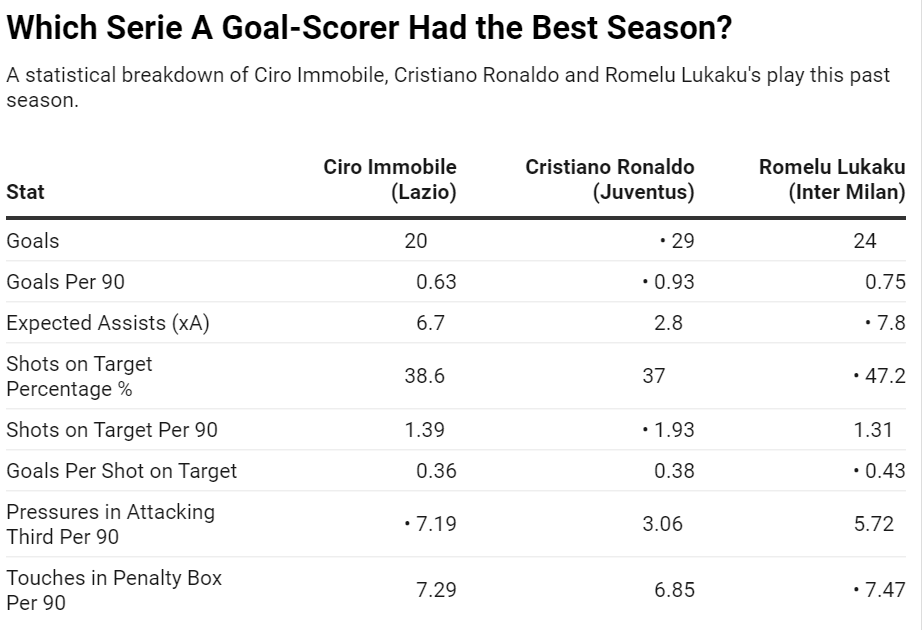 The stats certainly show that they each had some impressive campaigns this past season.
As mentioned, Immobile struggled to replicate the massive success from his Golden Boot-winning campaign. Still, his numbers from this past season match up well with both Ronaldo and Lukaku.
Immobile was certainly efficient throughout the league campaign, which is noted by his 0.36 goals per shot on target. Ronaldo and Lukaku edged out Immobile in this stat, but the Italian forward still ranked among the best in the league here.
Ronaldo had his way as a goalscorer for Juventus this past season. The Portuguese star won the Capocannoniere with 29 goals and bested out both Immobile and Lukaku with a 0.93 goals per 90 rate.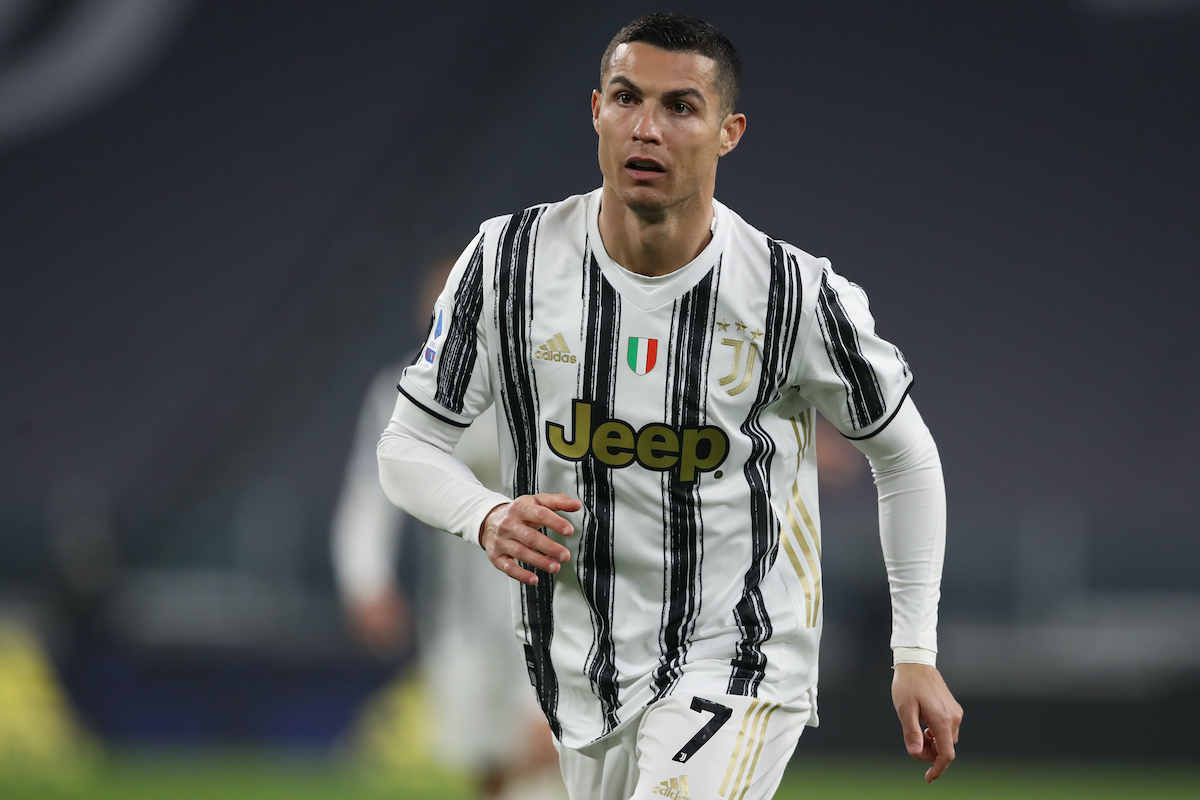 All three players were certainly active while in the opponent's defensive third as noted by their 6.0+ touches in the penalty box per 90 rate. For Immobile, he also posted a formidable 22.8 touches in the attacking third per 90 rate, which was just a bit higher than the 22.1 rate from his Golden Boot-winning campaign.
The one notable stat that Immobile ranked higher than Ronaldo and Lukaku in was the pressures in the attacking third per 90 rate. The Italian forward is well known for being an aggressor in aiming to win the ball back. He orchestrates keen pressing shifts over the course of matches and does his part to pressure an opponent while in the opposing side's own half.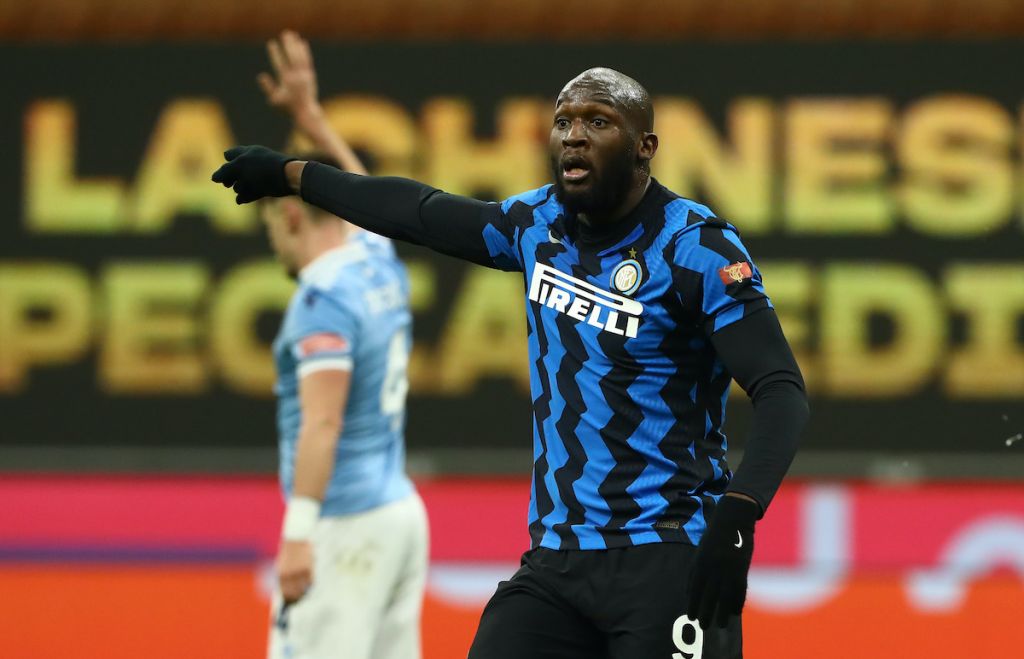 Immobile certainly set the expectations relatively high after he finished as the Golden boot winner last season. Still, it is safe to say that Ronaldo and Lukaku posted more prolific goal-scoring campaigns than the Lazio forward in league play this past season.
Nonetheless, it is well expected that this trio will battle all season long next year to be Serie A's top goal-scorer. Both Ronaldo and Lukaku are set on mirroring their goal-scoring success from this season. And for Immobile, he will be looking for his fourth career Capocannoniere, which would rank the Lazio star at second for the most such honors in Italian football history.
In the big picture, Serie A is well set with having these three goal-scorers as the faces of the league for the time being.