When Lazio signed Kosovan forward Vedat Muriqi from Fenerbahce last summer, there was nothing but optimism and excitement in Rome for the then-26-year-old.
Less than 12 months left and things have changed. President Claudio Lotito is unimpressed with the return on his almost €20 million investment and the fans have almost given up on the Kosovan, who previously showed so much promise in Turkey.
So that begs the question, what went wrong for Muriqi in his debut season with Lazio?
---
MORE: The Deal for Maurizio Sarri & His Staff Would Cost Lazio Around €25m Gross
---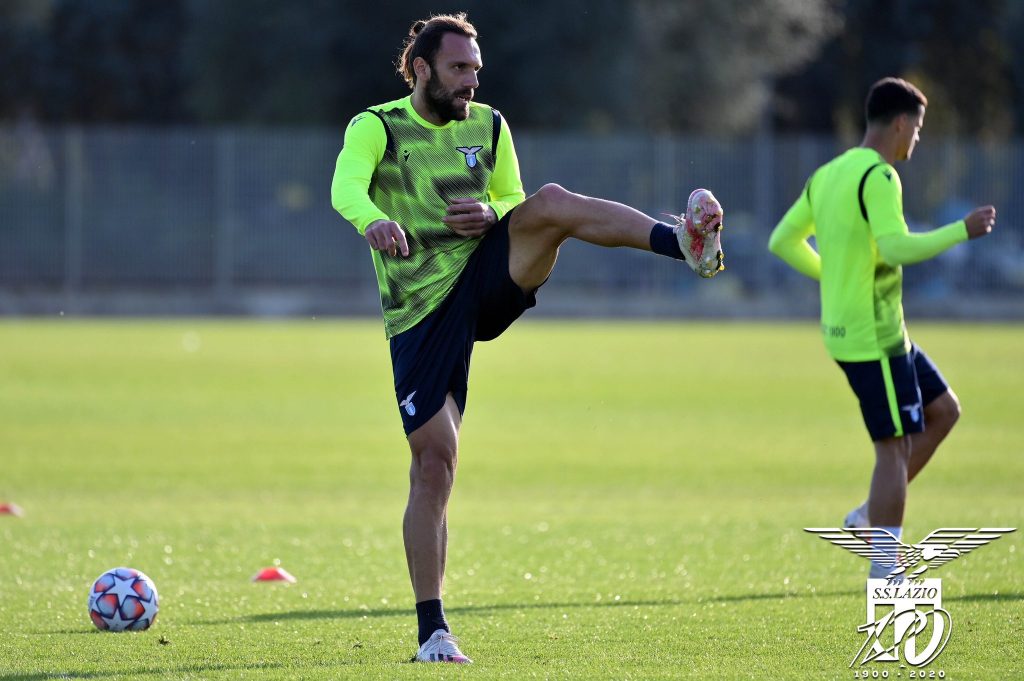 Muriqi was officially signed by Lazio on the 15th September 2020 but was not able to immediately travel to Rome to join his new squad, as he tested positive for Covid-19 five days later. This meant that the Kosovan did not arrive in the Italian capital until the end of the month, eliminating any semblance of pre-season preparations.
Things were not helped by the fact that Muriqi was still dealing with a muscle strain that he suffered during the tail end of his time in Turkey, meaning that his first appearance for Lazio did not come until the 17th October, in the match that the Roman club lost 3-0 to Sampdoria.
The nature of the circumstances surrounding Muriqi's arrival in Rome surely played a part in his poor season with the club; he had no time to learn coach Simone Inzaghi's tactical system, develop any synergy with his teammates or settle in the Italian capital, giving him a bad foundation to begin the season upon.
---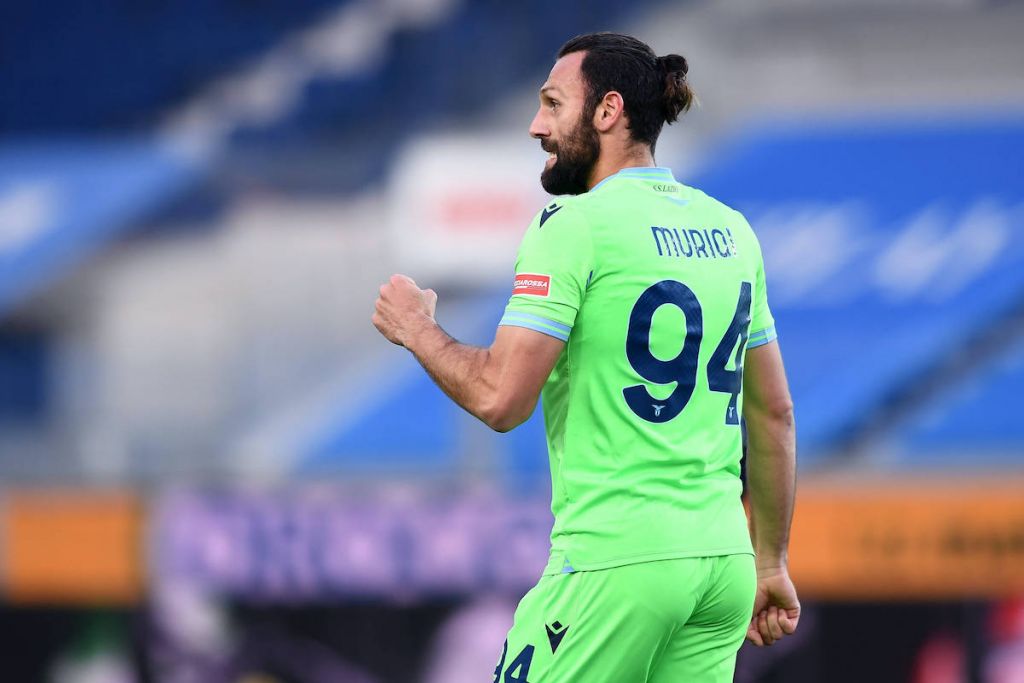 Inzaghi did begin deploying Muriqi occasionally once his physical condition had improved near the end of 2020, most often off the bench to replace either Ciro Immobile or Joaquin Correa, although some starts were given here and there.
The inconsistent nature of his playing time meant the Kosovan forward struggled to get into a rhythm and gain some confidence, leaving him often looking invisible and lost when on the pitch.
His first goal for Lazio finally came in the Coppa Italia quarter-finals against Atalanta on the 27th of January, which the Roman club lost 3-2. He followed that up with a goal against the Bergamo-based club again only a few days later, which will ultimately be his last goal of the campaign.
---
MORE: Talks Between Lazio & Sarri Continue, Will Become Clearer Over Next 48 Hours
---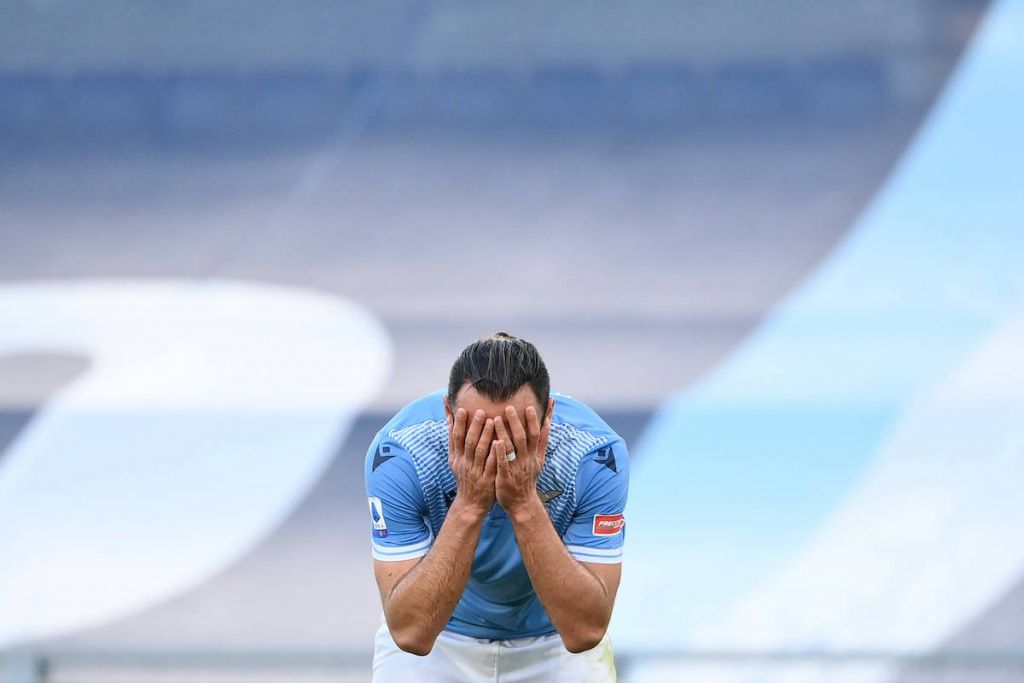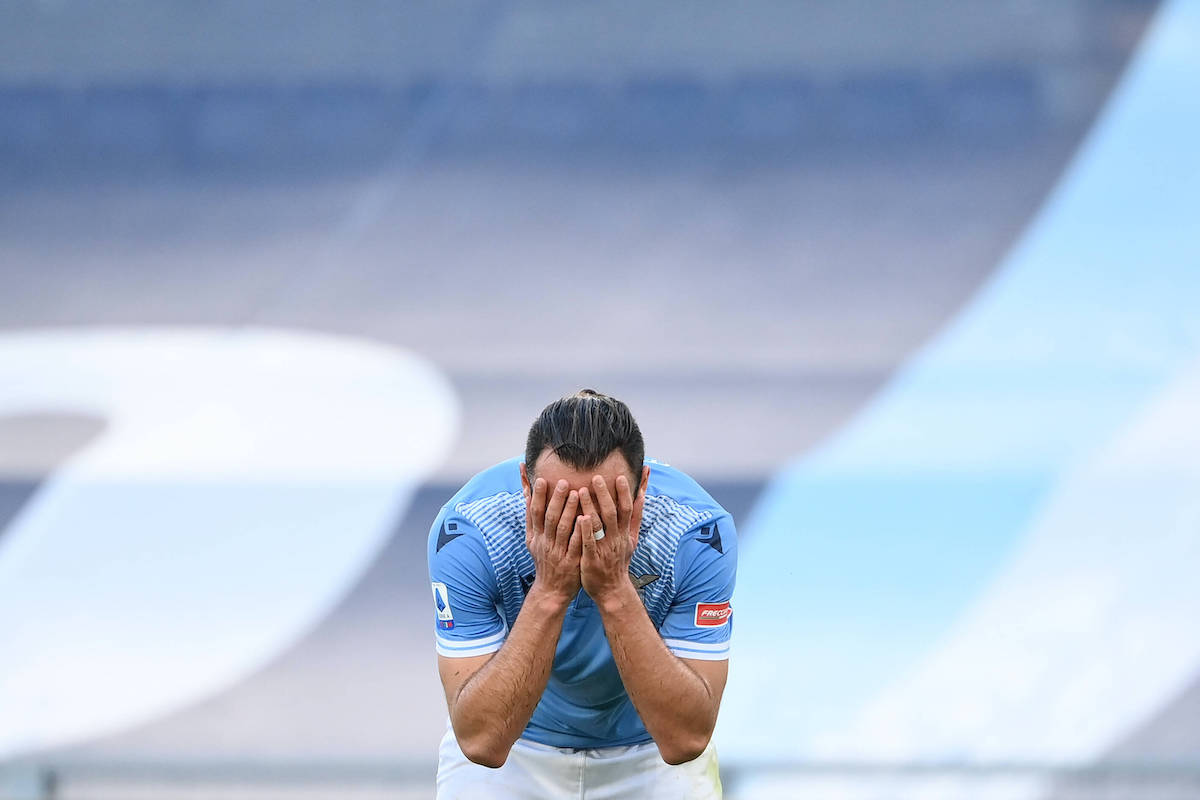 Despite scoring twice in four days against Atalanta, Muriqi did not get another start for almost two months, giving him no opportunity to carry any form forward, essentially putting him back to square one again.
This situation continued until the final few games of the season when Inzaghi gave Muriqi four starts in a row. The Biancocelesti only won one of these final four matches, and it's hard to quantify how much the former Fenerbahce man was to blame for these poor performances.
Looking at his performances with the Kosovan national team since last summer, the 27-year-old has scored seven goals in his last seven appearances, with four of them coming against San Marino in a friendly earlier this week, highlighting how he can perform when in a comfortable environment.
---
MORE: Lazio President Lotito: "Negotiations Remain Open but No Agreement Yet With Sarri"
---
With the season now over, what does Muriqi's future look like moving forward?
Well, the 27-year-old Kosovan has been linked with a return to Turkey, with Fenerbahce reportedly keen to re-sign the player, who netted 15 goals in 32 league games for the side last campaign.
The player himself has expressed his desire to respect his contract with Lazio, which expires in 2025, and is keen to impress next campaign, putting this poor debut season behind him.
Sporting director Igli Tare has also not given up yet on Muriqi and still believes that the Kosovan can show his best in Rome, with this summer's pre-season training camp likely to help the player finally settle and reach peak fitness.