With Simone Inzaghi officially announced as Inter Milan's new manager, a void has been left at the helm of the Lazio bench.
This has been the cause for much speculation as Lazio is ready to embark on a new chapter with a new manager and possibly new formations, ideas, and players. Enter Maurizio Sarri, the favorite to succeed Inzaghi as manager of Lazio.
What does this mean for Lazio as a club?
---
1. Sarri Spells a Departure From the 3-5-2 & the Arrival of Sarrismo
Lazio has been heavily linked with Maurizio Sarri over the last week. Sarri, a proponent of the 4-3-3, will most certainly change the formation and style of play of the club.
While it has been reported that Sarri would utilize a 4-3-1-2 to accommodate the current roster, it would seem likely that he would return to the 4-3-3 at some point when he has restructured the roster to his liking.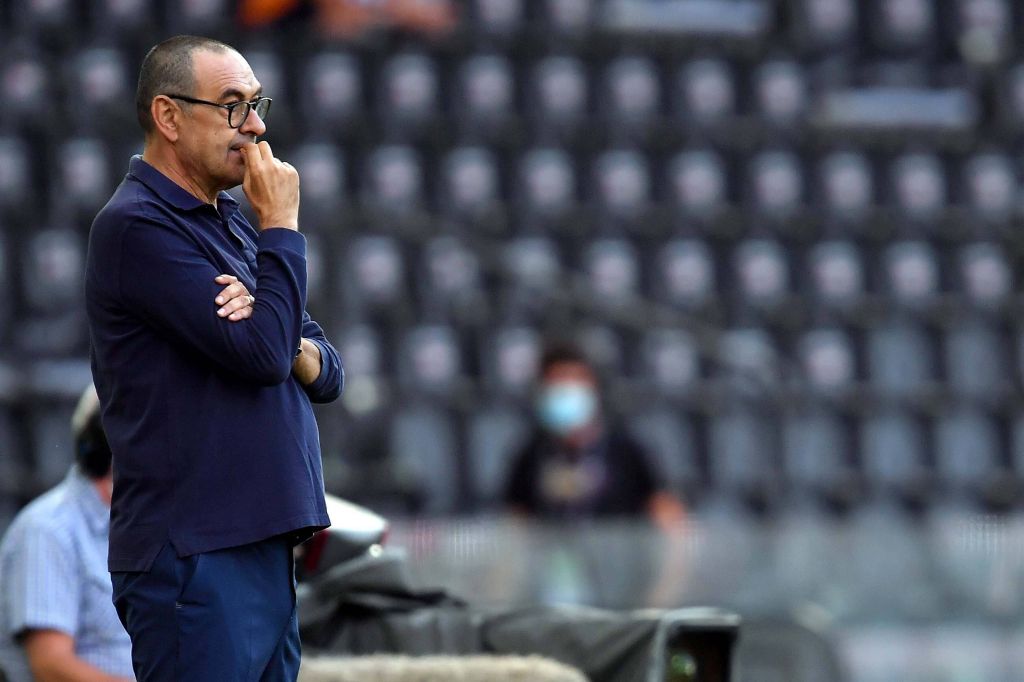 A tactical change presents an opportunity for a breath of fresh air tactically as the 3-5-2 of Inzaghi often looked stale and without imagination during some matches last season.
However, this might mean key departures from the squad in order to accommodate the style of a manager like Sarri.
---
2. Sarrismo Will Require Some Smart, Serious Investments
Lazio will likely keep the core intact but this shift in formation and style will require some serious investment into the squad.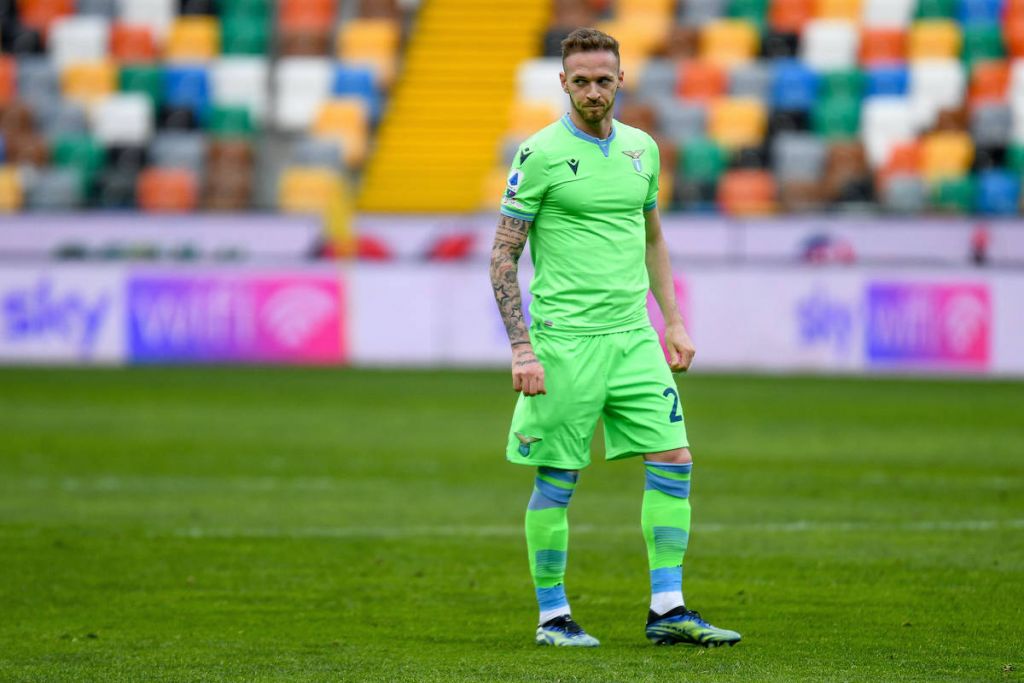 Lazio does not have any true wingers to play in the attacking spearhead of the 4-3-3.
Manuel Lazzari is capable of playing in an attacking role with his pace but lacks the finishing quality for a true winger. The same can be said for Adam Marusic and Mohamed Fares, both capable of sliding into the left-wing role but would be better suited to play as a wing-back.
Stefan Radu could also play as a left wing-back, allowing Marusic or Fares to slot into the higher-up left-wing role, but realistically at his age and fitness level, cannot be relied upon for 38 matches for a full 90 minutes.
The change to a 4-3-3 does not alleviate the necessity of investment at the holding midfield position.
Lucas Leiva has given much heart, soul, and grinta for the Lazio shirt during his time at the club but, unfortunately, he does not meet the level of being featured in the starting eleven every matchday moving forward. Between his injury history and age progression, he does not have the fitness or stamina to play 90 minutes at this position any longer, particularly in a 4-3-3 Sarrismo system that will require significant game involvement from this position.
Escalante has impressed during his time on the pitch but he would better slot in as a depth piece than featuring in the starting eleven. This position is vital for a Sarri system and will require significant investment.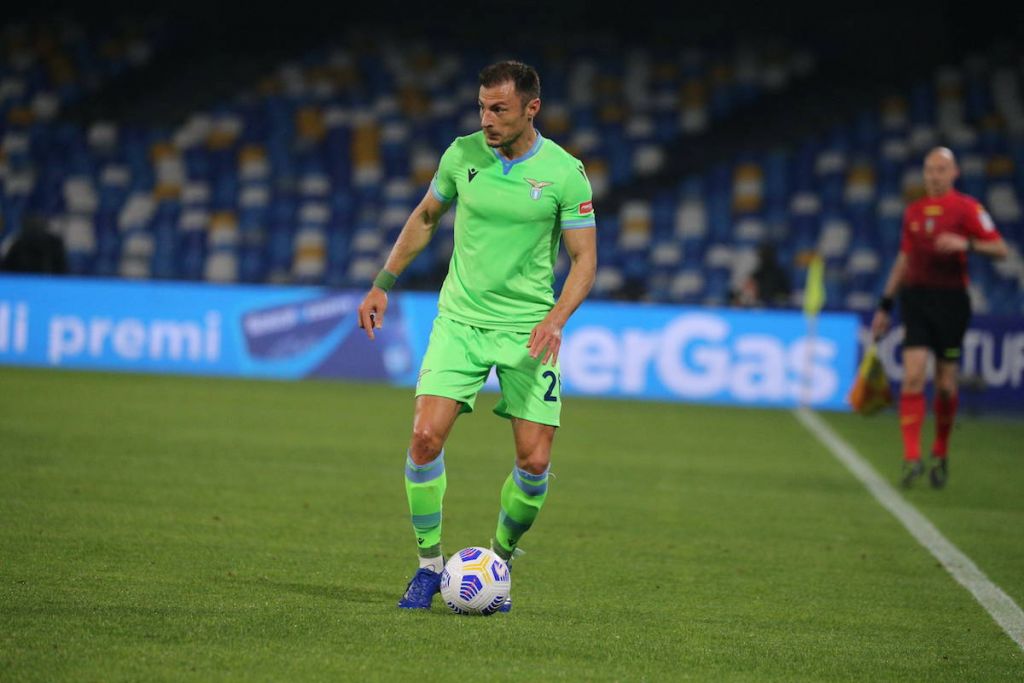 Maurizio Sarri's system also requires ball-playing centre backs who can move the balls vertically. Lazio has three decent ball-playing backs in Stefan Radu, Francesco Acerbi, and Luiz Felipe but Felipe and Radu cannot be relied upon for 38 matches plus European commitments.
On the wing, holding midfield, and defensive back positions, Lazio will require significant investment and development to meet the vision of a manager like Maurizio Sarri and Sarrismo.
---
3. Does Sarri Implement the Youth & Could This Help Lazio's Lack of Depth?
Two of the major complaints of Simone Inzaghi's tenure at the helm of Lazio were that he didn't utilize squad rotation often enough and that he never allowed players from the Primavera to feature in the squad regularly. Can Sarri solve both issues?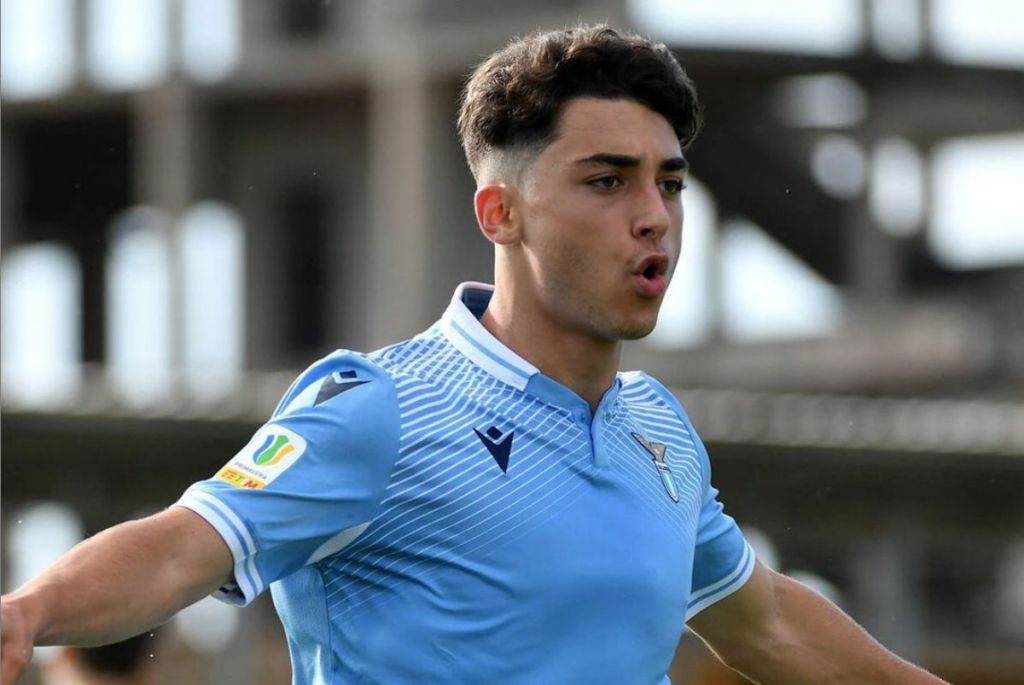 Raul Moro, the 18-year-old Spanish National and rising star in the Lazio Primavera squad, had 22 goal involvements last season for the Primavera across all competitions (24 matches) yet he did not feature in the first squad until the last match against Sassuolo where he played 10 minutes at the end of the match. The Spanish left-winger could be a potential in-house answer to the lack of a true winger to play in a potential 4-3-3.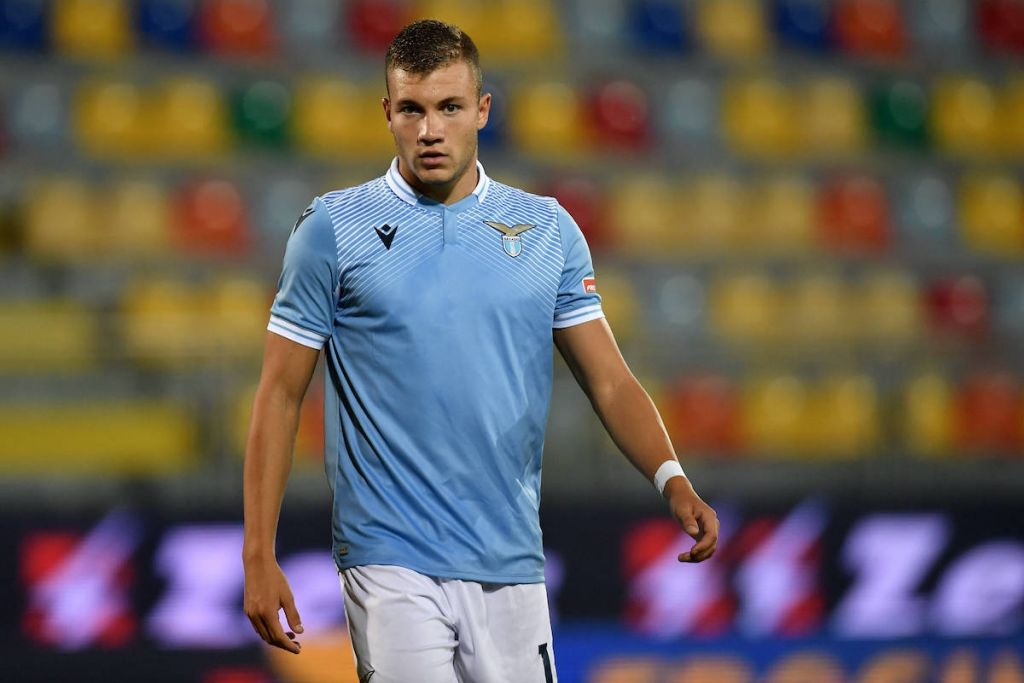 The Primavera is not lacking in other solutions for depth or starters in a Sarri system. Nicolò Armini, long a major prospect for Lazio, is awaiting his first true opportunity to make an impact in the squad. Lazio in recent seasons has been thirsting for centre-back depth and Armini can be a potential answer to that. Inserting Armini as a regular into the squad can alleviate the minutes required of Stefan Radu and Luiz Felipe while also potentially allowing for Radu to play a left wingback, shifting Adam Marusic or Mohamed Fares to left-wing or right-wing.
Finally, Marco Bertini also presents an opportunity for using homegrown talent to address issues with depth. With 11 goal involvements in 48 matches for the Lazio Primavera side, with a majority of the matches coming at the holding or defensive midfield position, a position where Lazio is lacking depth. Bertini represents an offensive upside from the CDM role that Sarri would ask for in his 4-3-3.
While these three players do not provide the ultimate solution to Lazio's depth issues as a whole, they do represent a potential way to address it internally, while bringing in fresh legs to the squad in a cost-effective manner.
---
4. Who Is in & Who Is Out Under Sarri?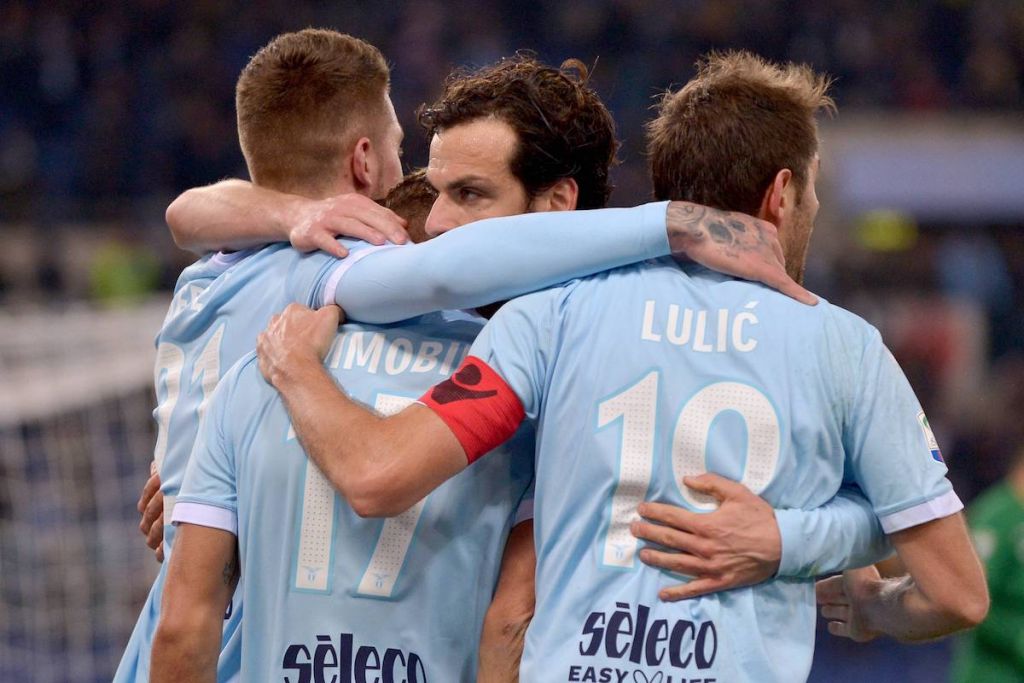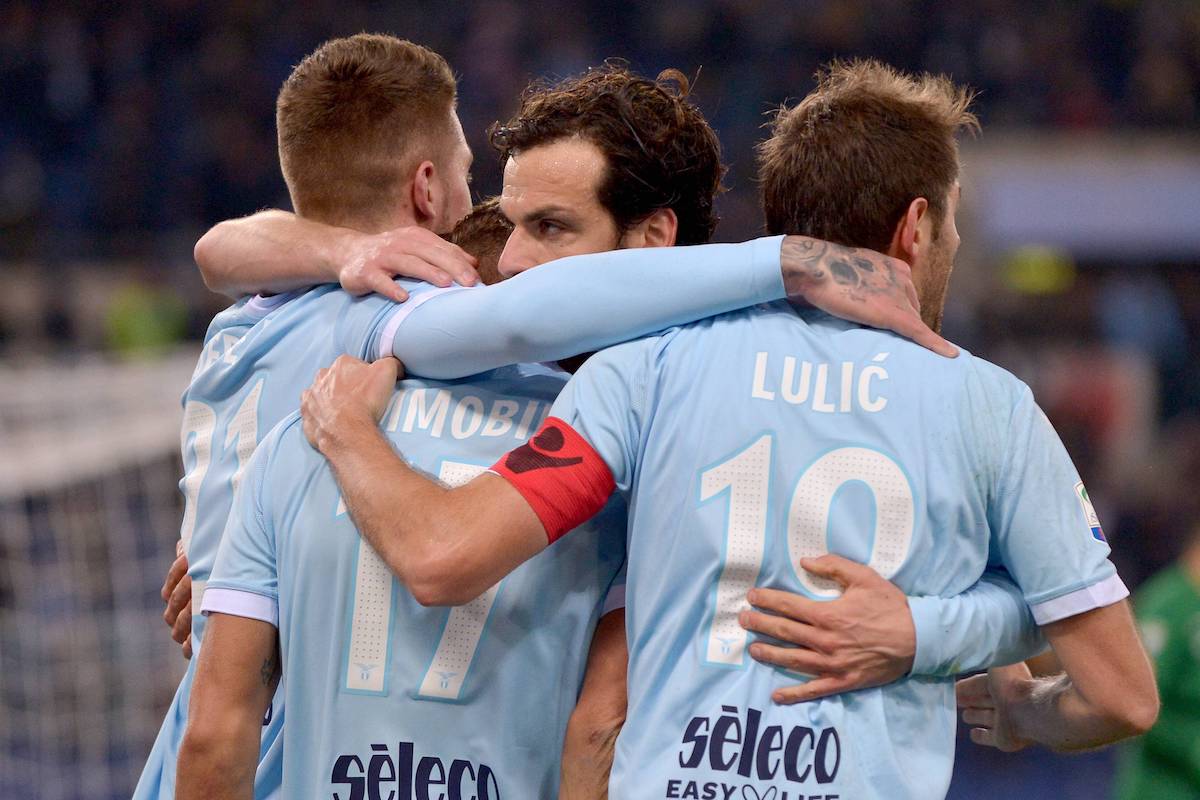 Lazio bid addio to two club legends and true Laziali, Marco Parolo and Senad Lulic. While it is sad to see them leave, it represents a broader theme that will occur under Sarri. The door this summer will be open as many players could be departing.
Besides Parolo and Lulic, Matteo Musacchio, Wesley Hoedt and Andres Pereira (who were on loan) are likely to leave Rome; while Jony and Denis Vavro will return from loan, they also do not feature in the long-term plans of the club. Both Patric and last summer's big mercato signing, Vedat Muriqi have been linked with a move away from the club; even Albanian Goalkeeper Thomas Strakosha is set to depart, as he is known as a shot-stopper rather than a ball-playing keeper.
This leaves Lazio with Mohamed Fares, Joaquin Correa, Danilo Cataldi, and Jean-Daniel Akpa Akpro without a regular starting position or natural position within Sarri's 4-3-3.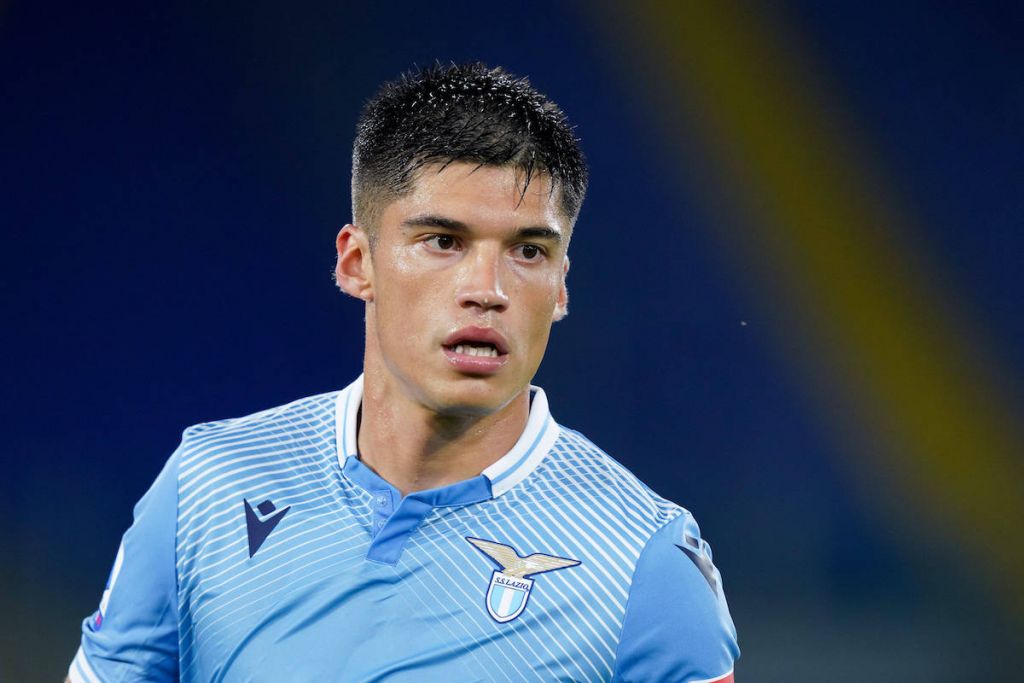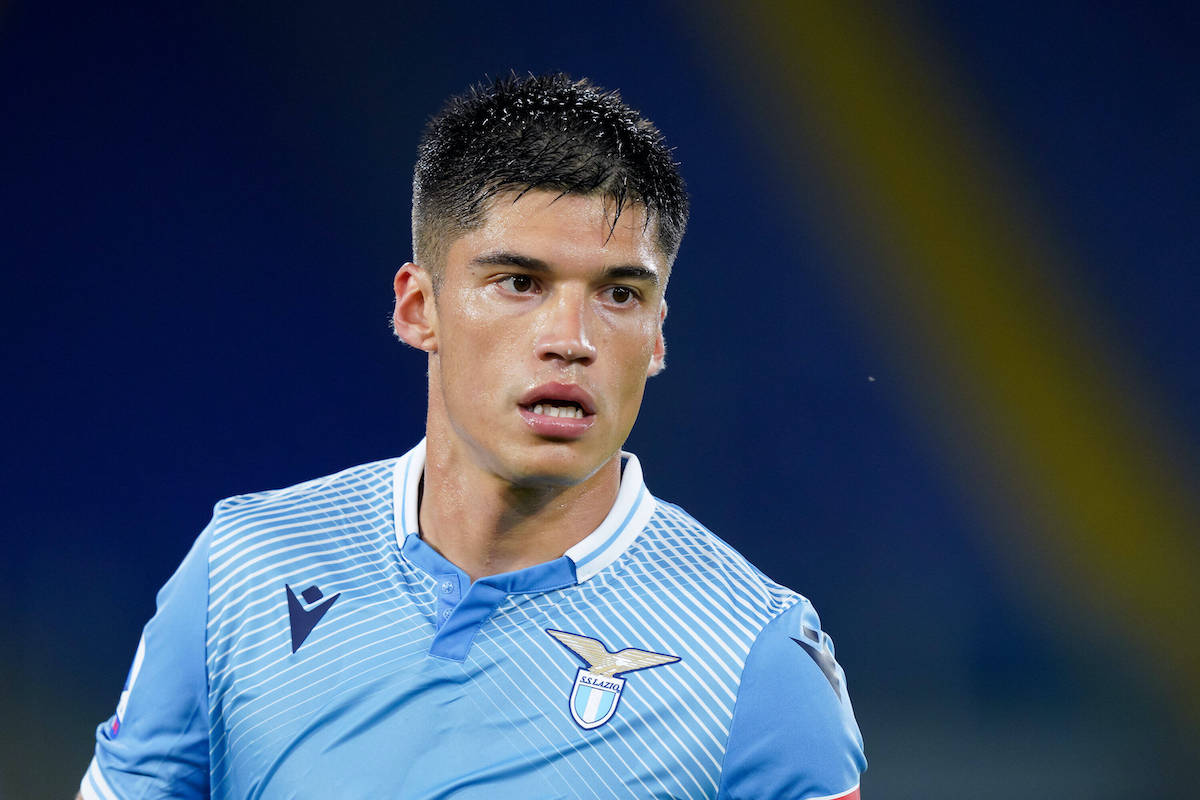 It is evident that the club will have significant turnover, and Lazio will need to move on from some players to bring in reinforcements for Sarri. Joaquin Correa seems to be the most obvious candidate for a move this summer.
While someone of Correa's skill should be retained, he does not have an obvious position in a 4-3-3 due to Ciro Immobile being the first-choice number 9. While Correa has been speculated to play on the wing or as a second striker in the 4-3-1-2 formation that Sarri has been reported to potentially use if he comes to Lazio, he does not perfectly fit the system and with Sarri eventually wanting to move into a 4-3-3, Correa would not have a true position and should be sold.
Even if Sarri would find a way to utilize him, Correa represents the player with the largest possible return. This is further complicated by Luis Alberto being reported as a player Sarri would like to build the squad around. This leaves Correa alone as a player that could fetch a high transfer fee, a necessity in a squad rebuild that will take place under Maurizio Sarri. If Correa leaves for a large fee, Lazio can potentially some of the Sarri-linked targets.
While the Laziali faithful would salivate over seeing Sarri and Immobile being reunited with Lorenzo Insigne, there have been more realistic names tied to Lazio over the last week.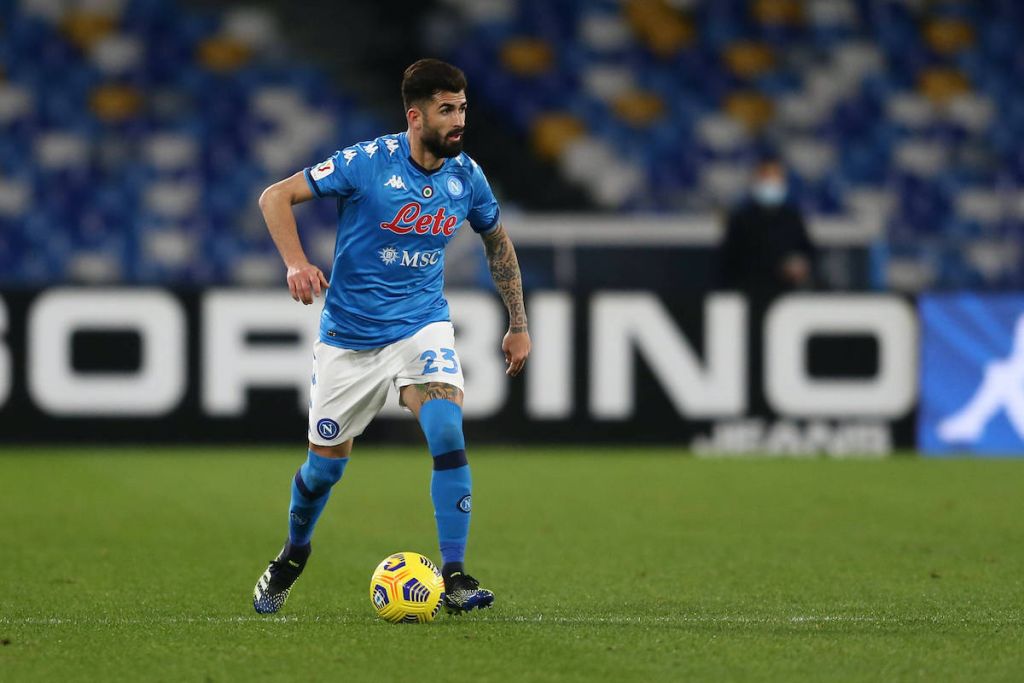 The likes of Nikola Maksimovic, Elseid Hysaj, Jerome Boateng, Simy, and the supremely talented Josip Illicic have all been linked to Lazio in the past few weeks. These players represent a serious overhaul of the squad roster and will likely not be the only reinforcements Sarri will require to bolster his squad.
This necessary overhaul will put on display the relationship between Maurizio Sarri and Sporting Director Igli Tare if he is retained. Expect fireworks to be common between the two.
---
5. Patience Will Be Key
As outlined in the entirety of these thoughts, Lazio has a long road ahead to rebuild the squad under Maurizio Sarri. There will be tactical and personnel changes that will come with growing pains.
In all honesty, it could get worse before it gets better; one summer mercato will not address all of the needs of the club and one preseason will not be enough for tactics to be fully adopted.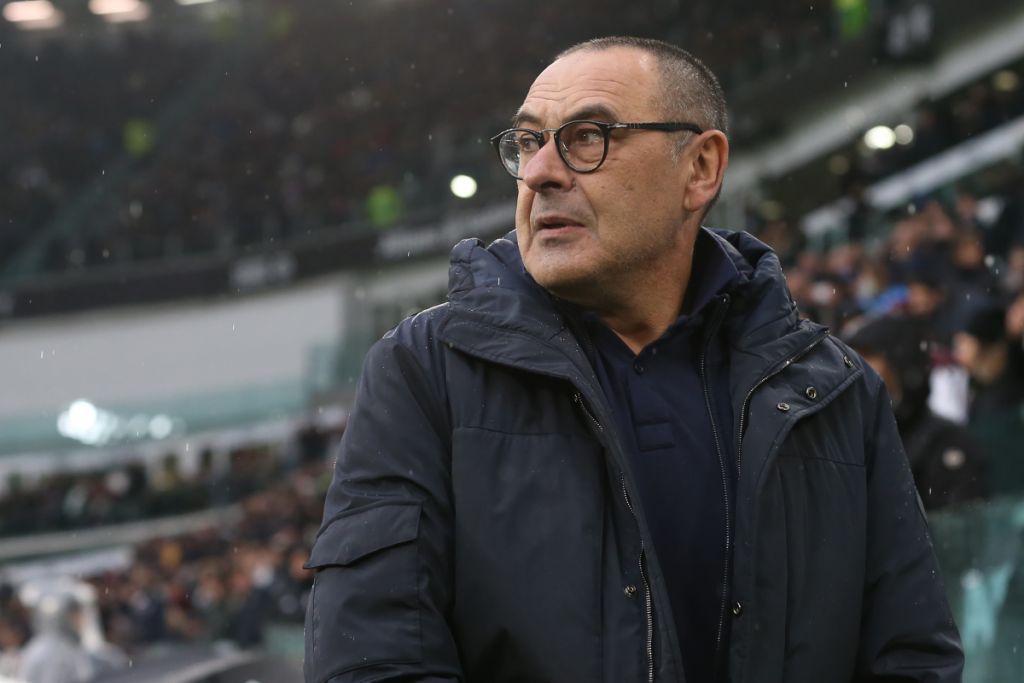 Laziali, keep the patience with Maurizio Sarri. It will take new signings, many training sessions, and a commitment to higher aspirations from Claudio Lotito and Igli Tare but the hiring of Sarri represents a step forward, not backward for the club. It represents higher aspirations for European football and challenging for a Scudetto.
It will take time, but this is an exciting new project and chapter for Lazio. Respirare e aspettare.