It was a frantic start of the summer for Lazio manager, Simone Inzaghi, as his contract with the club was set to expire at the end of June (2021). The past 18 months were very long for the tactician as he was waiting to know his future with the club.
President Claudio Lotito had reportedly prolonged their meeting for countless months and, in doing so, Inzaghi was linked to numerous clubs such as Tottenham, Juventus, Leicester City and Inter Milan.
In addition, the media reported that Lotito had many managers in mind to replace Inzaghi. Notable candidates on the list were Walter Mazzarri, Luca Gotti, Gennaro Gattuso, Siniša Mihajlović, Vincenzo Italiano, Sérgio Conceição, Maurizio Sarri, Christophe Galtier, Vitor Pereira, André Villas-Boas and Nuno Espírito Santo, and John van den Brom.
---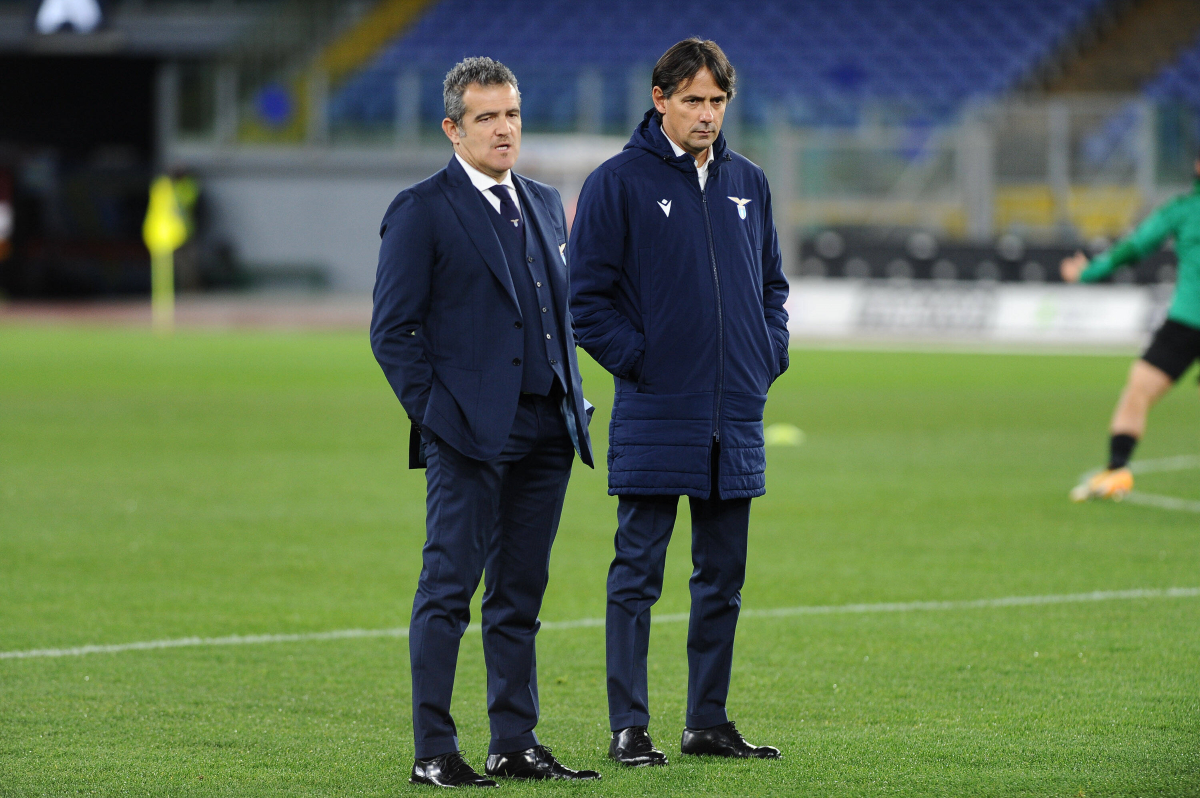 While the front runner was said to be Gattuso, as he was leaving Napoli, he decided to sign with Fiorentina. Then Mihajlović (Bologna), Italiano (Spezia) and Conceição (Porto) were next in line; however, they all confirmed that they would be staying at their respective clubs. Therefore, it seemed more and more likely that Inzaghi would remain at Lazio.
On May 26, 2021, after 18 months of waiting, Inzaghi finally had his meeting with Lotito. The two apparently came to a verbal agreement for the Italian to manage Lazio until 2024. However, during their meeting, Inzaghi discussed the offer that had been presented to him by Inter. Reports circulated that Lotito didn't want him to accept it so he increased his offer.
While Inzaghi was expected to sign his new and improved contract the following day, there was an unexpected turn of events for Lazio as Inzaghi supposedly had a change of heart. The Italian decided to accept an offer from Inter for €4 million per season plus bonuses, replacing Nerazzurri manager Antonio Conte who mutually agreed with the club to terminate his contract.
This was a disappointing outcome for Lazio yet maybe a decision that was best for both sides. Inzaghi had taken Lazio as far as he could with the resources that were available; joining Inter will now allow him to grow, compete at a higher level and prove his worth.
---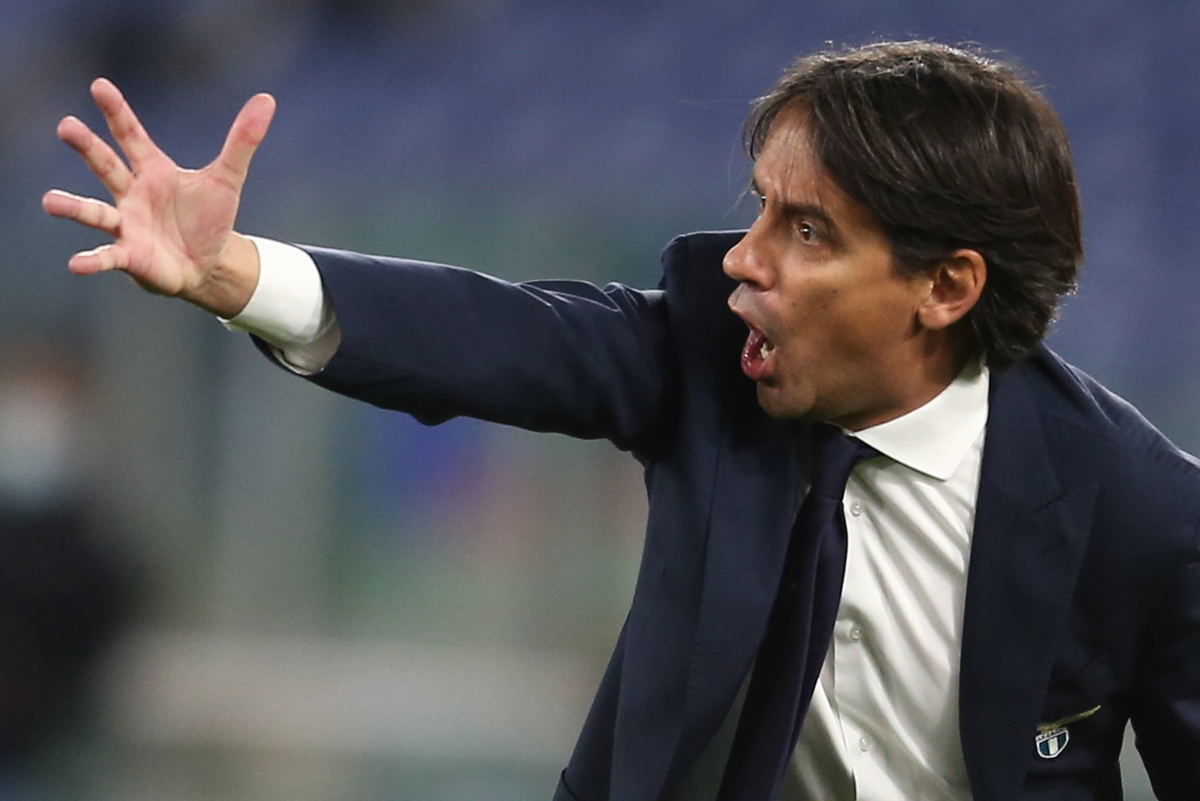 While there may be resentment towards Inzaghi and how he left the club, he should be recognized for 22 great years as a player and manager of Lazio.
Lotito took longer than expected to speak with Inzaghi and, while there are numerous reports circulating, he had plenty of time to take care of business and proceed to focus on the transfer market with him.
To be at a single club for as long as Inzaghi was showed his devotion to the team. Although there were difficult periods, he was able to excel and take Lazio to the next level. He won several trophies, both as a player and as a manager with Lazio, yet it's his time as Lazio's manager that has been remarkable.
The most important aspect of his coaching was the philosophy and identity that he instilled in the club. There was a real family-like feeling within the team as they fought for each other and pulled off late, heroic game-winners on numerous occasions.
Inzaghi gave his players the motivation, determination and ability to achieve at a higher level. While there were flaws to some of his approaches, overall, he improved Lazio and kept them fighting for a Champions League spot for five straight seasons. Prior to his arrival, countless managers struggled to keep Lazio near the top of the table.
Near the end of the season, it was noticeable that Inzaghi didn't have the same fight he's shown in the past four seasons. After their loss versus Fiorentina, it was the tipping point as Inzaghi had done his best and could not take this team any further.
While his departure was definitely disappointing, Laziali should be only thankful for his splendid work in Rome.