Lazio made the long-awaited and inevitable call to bring in Maurizio Sarri to fill its managerial vacancy.
With this managerial dilemma now over with, the attention for the Rome-based side now turns to the upcoming summer transfer window, where many aspire to see the Biancocelesti revamp its defensive line.
Much will depend on Lazio's budget for the transfer window. The Biancocelesti are not likely to make a major splash signing, so club officials may look towards low-risk signings and loan deals. With the latter, there may be plenty of talents that Lazio could look to sign in an effort to bolster its backline depth.
Among them, these three talents from Atletico Madrid, Juventus and Chelsea would be ideal players for a loan move to Lazio.
---
Sime Vrasljko (Atletico Madrid)
The days of Lazio orchestrating play under a 3-5-2 setup are all over with for now.
Unless Sarri elects to pull off a surprise and operate under a three-at-the-back formation, Lazio will revert to a four-at-the-back setup for the first time in quite a while. Thus, Lazio's board will need to go out and sign traditional full-backs over the upcoming summer transfer window.
If Lazio is unable to find a long-term solution for its starting right-back role, the club could look to the likes of Atletico Madrid full-back Sime Vrsaljko as a viable option for next season.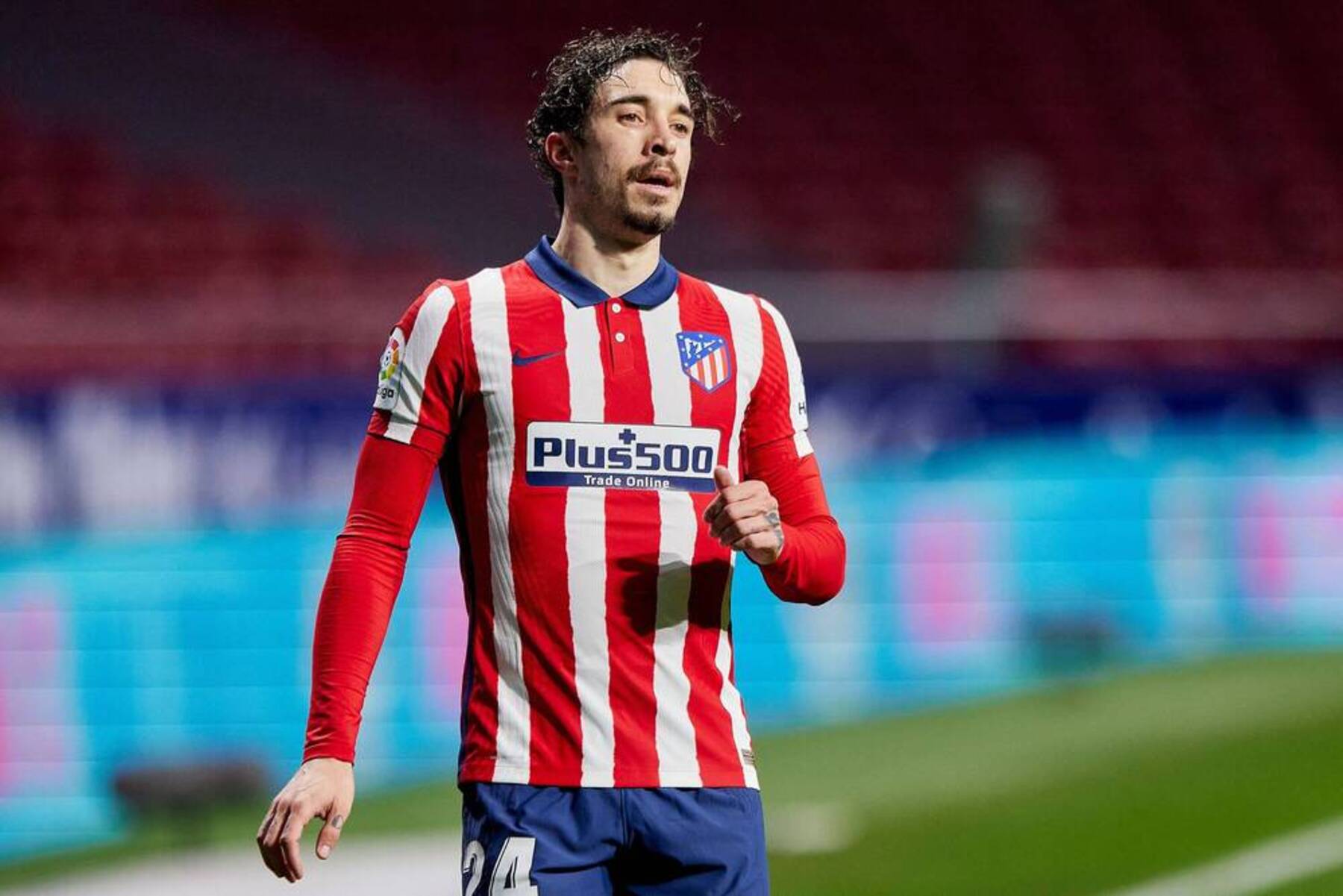 Vrasljko totaled for a mere 10 appearances in all competitions last season. The Croatian ful-lback was not relied upon much by Atletico manager Diego Simeone over the campaign. Still, this should not take away from Vrasljko's expertise as one of the more experienced full-backs in La Liga.
Even with a mere nine appearances in league play this past season, Vrasljko continued to show that he can still be a potent defensive talent, which is noted by his 6.55 pressures in the defensive third per 90 rate.
Vrasljko will become a free agent next year, so Atletico may also be open to offloading the talent via a permanent transfer move.
---
Mattia De Sciglio (Juventus)
Mattia De Sciglio is one player with a similar profile to Vrasljko.
The Italian defender is now an outcast by parent club Juventus and will become a free agent next year. However, his experience as a full-back would make him a potential quality fit with Lazio.
De Sciglio spent the last year with Ligue 1 side Olympique Lyonnais.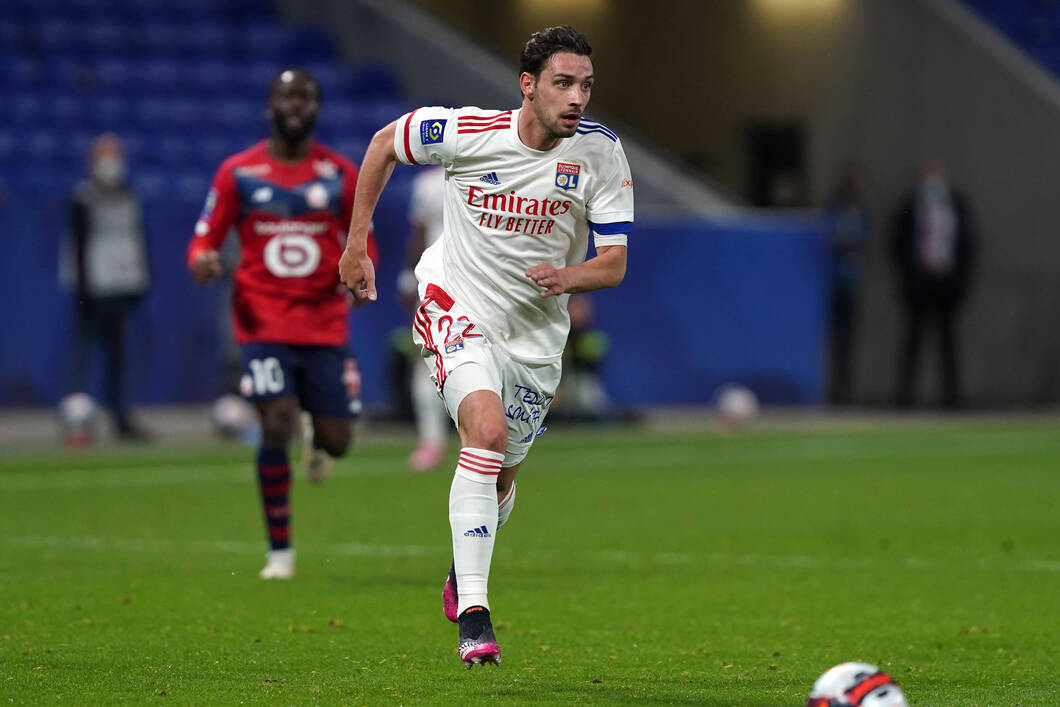 The Italian talent amounted for 34 appearances in all competitions and surpassed initial expectations as he wound up featuring in some of the team's biggest league matches of the season.
In the big picture, De Sciglio's versatility could make him an intriguing signing for Lazio. Not only can the long-time Juventus talent alternate between the two full-backs positions but he is also capable of taking on playing time minutes as a traditional center-back. This was noted by his quality showings against the likes of FC Lorient in league play last season.
More so, De Sciglio worked under Sarri during the manager's one-season run at Juventus. This could further sway the Italian full-back to reunite with his former coach while also providing him with a new challenge in Serie A.
---
Davide Zappacosta (Chelsea)
Sarri may end up having a notable say in Lazio's transfer plans for the summer window. He could very well suggest that the club push to sign some players that he has previously managed.
One name that could be a low-risk, high-reward move for the Biancocelesti is Italian and Chelsea right-back Davide Zappacosta. However, Sarri rarely relied on Zappacosta for much of his one-season managerial run while at Chelsea.
The Italian full-back totaled for 17 appearances in all competitions under Sarri at Chelsea with 10 of them coming in Europa League play.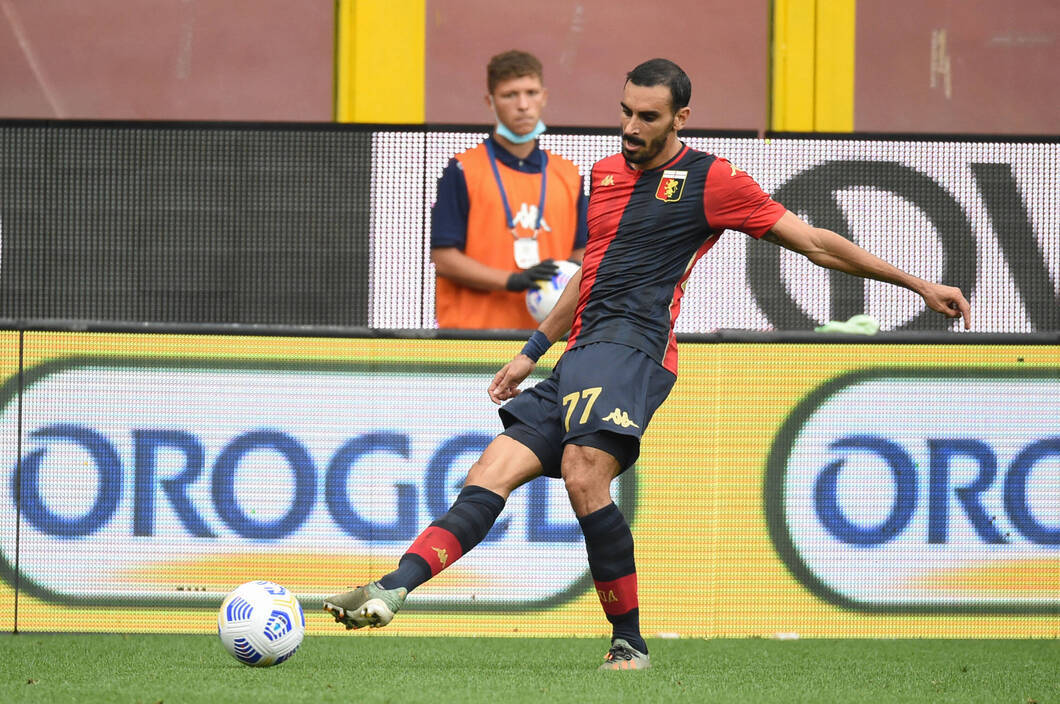 Zappacosta is coming off of a one-season loan stint with Genoa and could be expected to head off on another such move considering that Chelsea manager Thomas Tuchel may look elsewhere for full-back reinforcements.
Zappacosta's Serie A experience coupled with his previous work under Sarri could make him a promising loan target for Lazio club officials.