Lazio have been known to be modest in the transfer market, signing low-risk players that have done great with the Roman side. The likes of Ciro Immobile, Luis Alberto and Sergej Milinkovic-Savic have all been low-cost signings that have worked out well for the club. One notable signing who has been an important player for the team in recent seasons is Thomas Strakosha.
---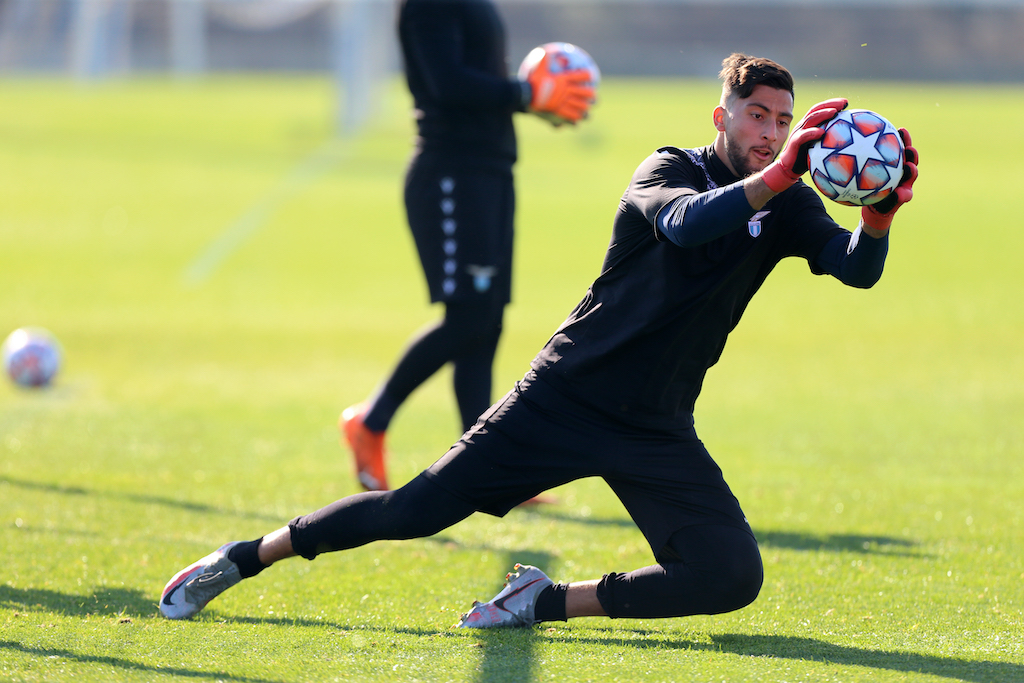 The Albanian goalkeeper has been with Lazio since 2012/13. He started by playing with the Primavera side but worked his way up to the first team and in 2016/17, he was given an opportunity by ex-Lazio manager Simone Inzaghi due to the injury of Federico Marchetti and the departure of Etrit Berisha (who left to join Atalanta).
The Albanian flourished in his first season as a starter and managed to earn six clean sheets. Sporting Director, Igli Tare, once again found a hidden gem that was about to play a vital role for the Biancocelesti. In the following three seasons, he would average over 40 games played across all competitions and was the sole starter for the club.
---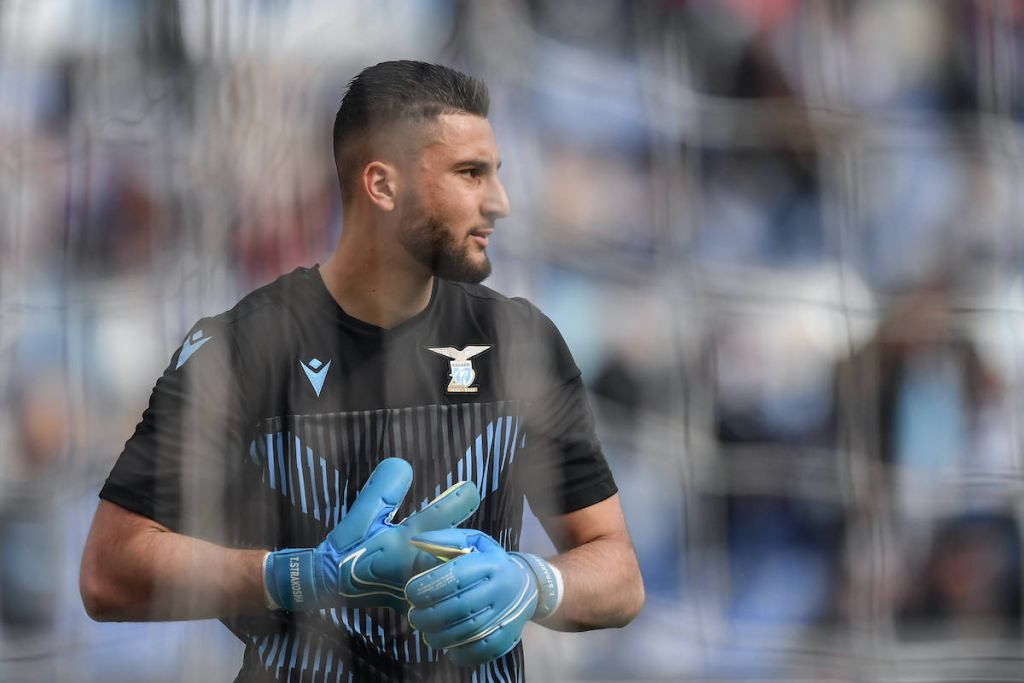 Lazio's notable achievements in the past four seasons have been winning a Coppa Italia, two Supercoppa Italiana trophies and returning to the Champions League after 13 seasons.
Strakosha has played a key role in their success and has shown the ability to step up against top clubs; he regularly made timely, crucial saves and gave his side added confidence.
Last year was Strakosha's most productive season as he tied Juventus goalkeeper Wojciech Szczesny for fourth in Serie A with 11 cleans sheets. However, this past season (2020/21), that was not the case, as he spent the campaign in a backup role to veteran Spanish shot-stopper Pepe Reina.
---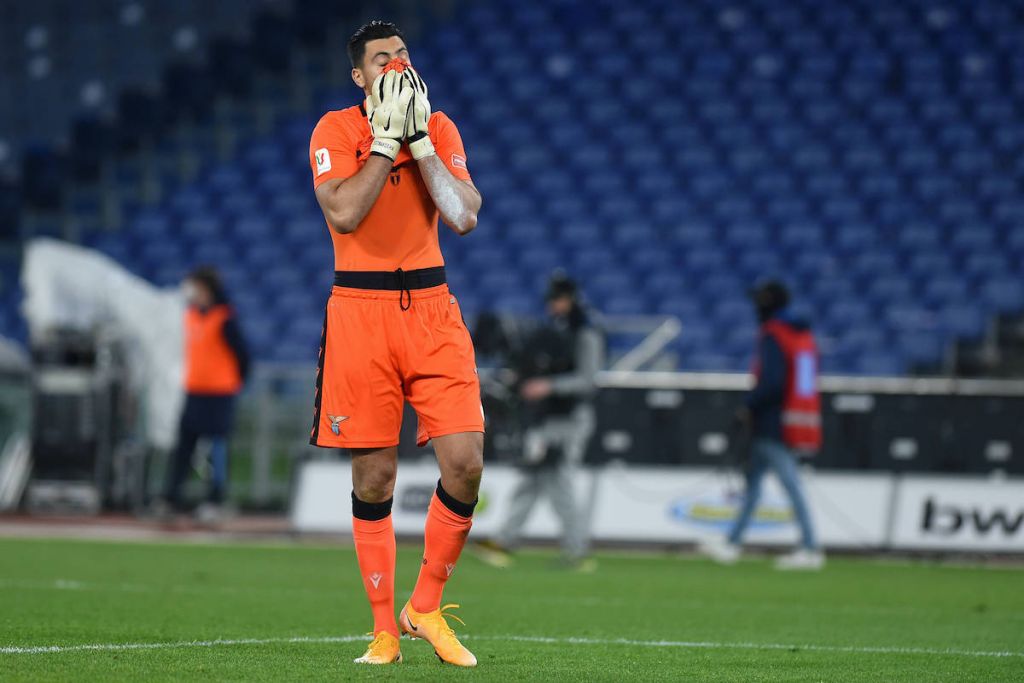 At the beginning of the season, Strakosha was the starter and featured in Lazio's first five matches across all competitions. He managed to earn one clean sheet, which came in their season opener versus Cagliari, but then followed up with conceding nine goals in the following four matches. It was a mediocre start to the campaign for Strakosha, who gave up poor goals and was caught out of position at times.
After his fifth match which ended in a 3-0 loss versus Sampdoria, it was announced that the Lazio goalkeeper had contracted Covid-19 and would be out for the foreseeable future. Aside from contracting Covid-19, a hamstring injury and knee problems had him miss up to eight games. The Lazio goalkeeper was struggling to get (and stay) match fit; the absence of Strakosha opened the door for the backup goalkeeper, Pepe Reina.
---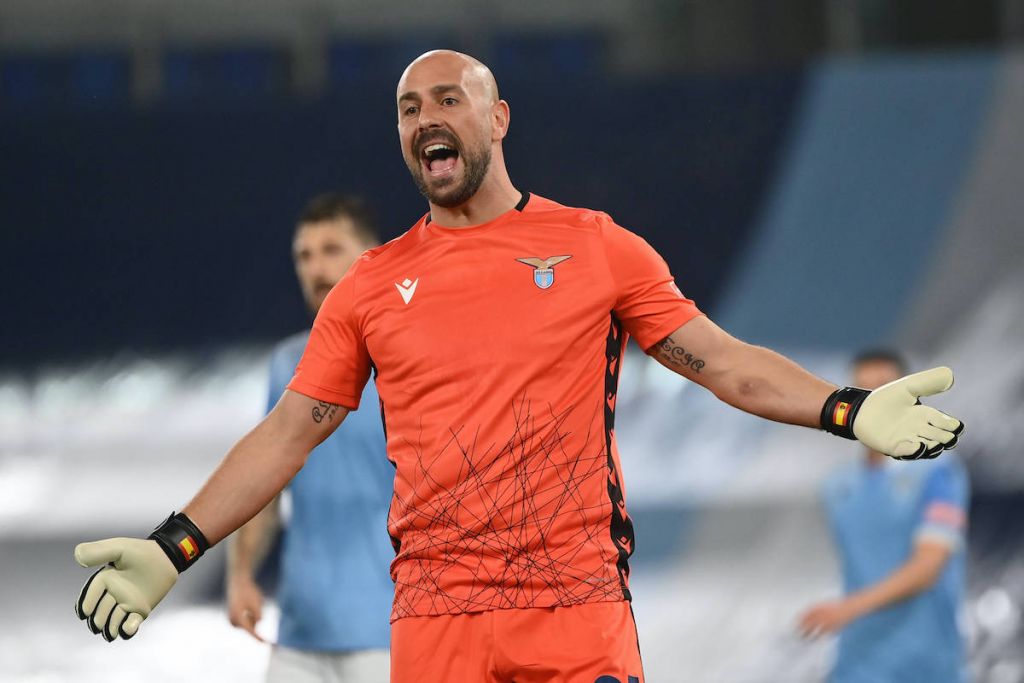 The Spaniard seized his opportunity and earned the trust of Inzaghi. He delivered quality performances in the Champions League and Serie A, where on certain nights, he earned a win for his side.
Reina's strong form and ability to give a calming presence in the backend resulted in him becoming Lazio's regular starter. His experience and leadership played a key role this past season; he offered a different game as he is much better with his feet, is able to pass the ball out from the backend effectively and is more vocal with his players than Strakosha.
However, in the latter part of the campaign, Reina's form started to dip and he showed the inability to make the simple save. In addition, he made poor passes out from his backend, turned the ball over on the rare occasion and had been caught out of position. The amount of playing time caught up to the Spaniard as he hardly missed a game this season. A dip in his performances was expected with how much he played.
---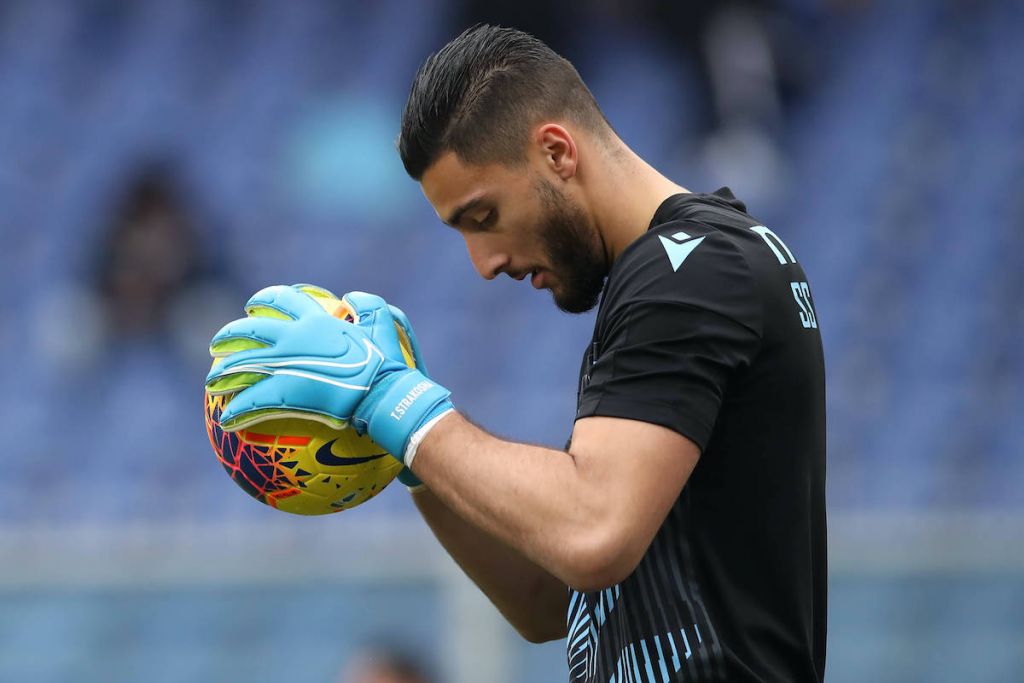 Reina played his part this past season, yet, as an ageing goalkeeper, he can't be relied upon for the future. He is 38-years-old while Strakosha is just 25-years-old.
Lazio need to sit back and consider what Strakosha can offer for the club as he is young and has an expiring contract after next season. His future with the club has been questioned at times throughout the 2020/21 season, as he mentioned he would enjoy playing in either the Bundesliga or Premier League and there has also been interest from both leagues.
Lazio have considered options such as goalkeeper Lorenzo Montipo from Benevento and Alessio Cragno from Cagliari. They have been highly regarded by Tare and could be a possible replacement as they are 25 and 26-years-old, respectively and have performed consistently in recent years.
However, the focus must remain on Strakosha for the time being.
---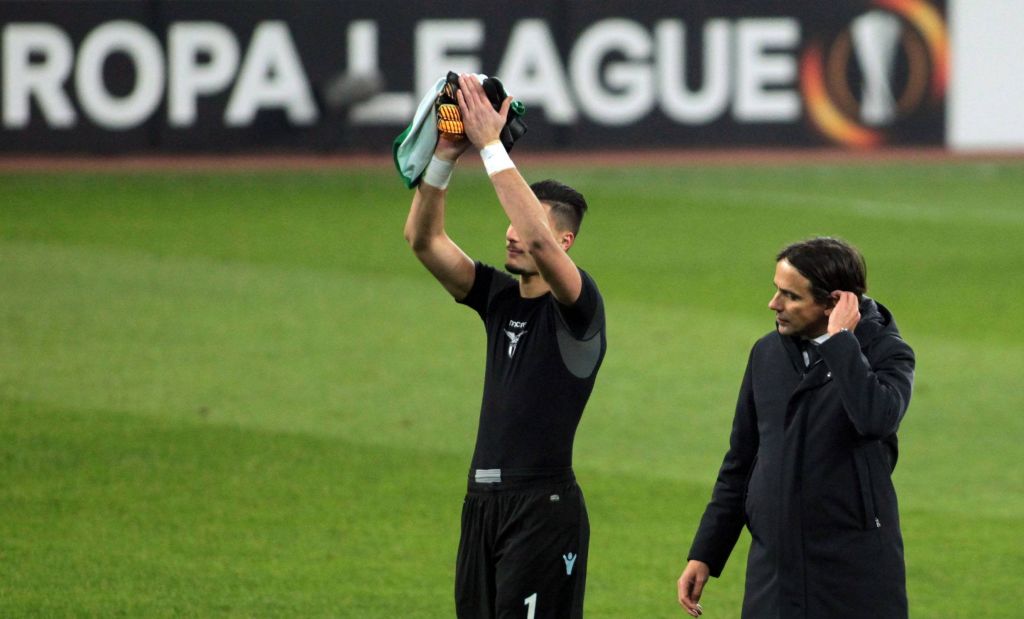 Inzaghi was reluctant to start Strakosha far too often this season. He was never given a fair chance to earn his spot back when he returned from Covid and injuries. In past seasons, he's proven to be a quality goalkeeper who can make key saves and help his side win matches.
Reina is not the future of the club; he arrived to provide a helping hand, experience and depth. While he did well, it's time Strakosha is given a fair chance to earn back his starting role. With Inzaghi no longer the manager of Lazio, this could be a true possibility as the two reportedly had a poor relationship and that will no longer be a barrier.