The Azzurri's 2018 World Cup exit versus Sweden left many in shock as they failed to qualify for the World Cup for the first time since 1958. However, since their disappointing exit, the club has come a long way under Italy manager, Roberto Mancini. He has the club playing their best football as they came into Euro 2020 unbeaten in their past 27 games.
The Italian team looks much different than they did in 2018 versus Sweden in their two-legged playoff. Mancini has his men playing structured football and the defense has vastly improved. During the Euro 2020 Qualifying matches and UEFA Nations League, Italy conceded a combined six goals in 16 games. A massive improvement, yet if they're going to win their second European Championship, they will need goals from their leadman, Ciro Immobile.
---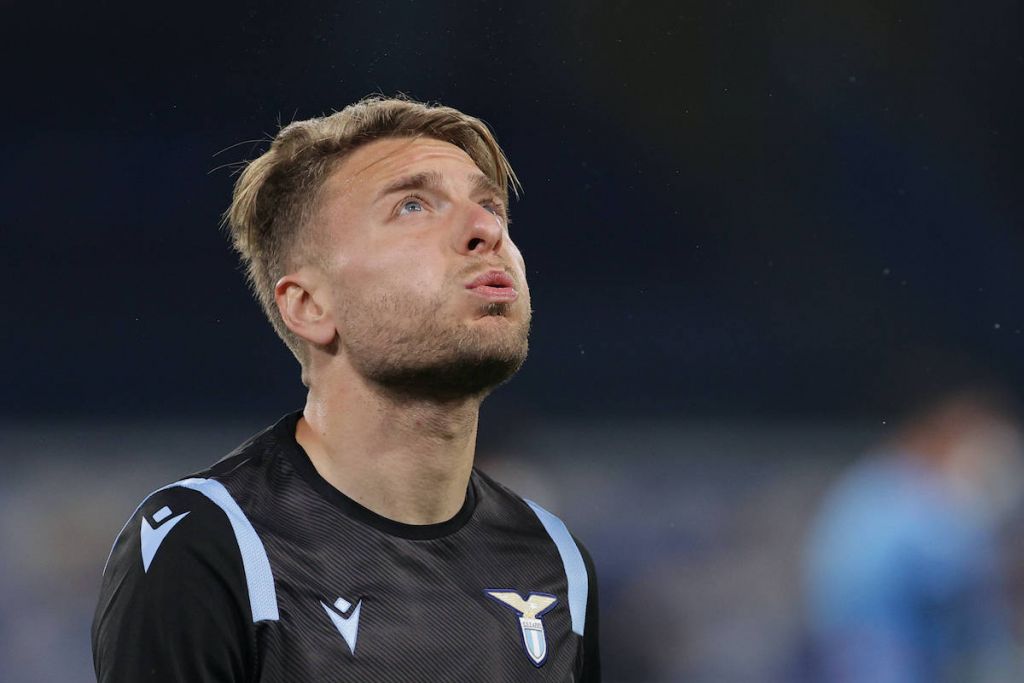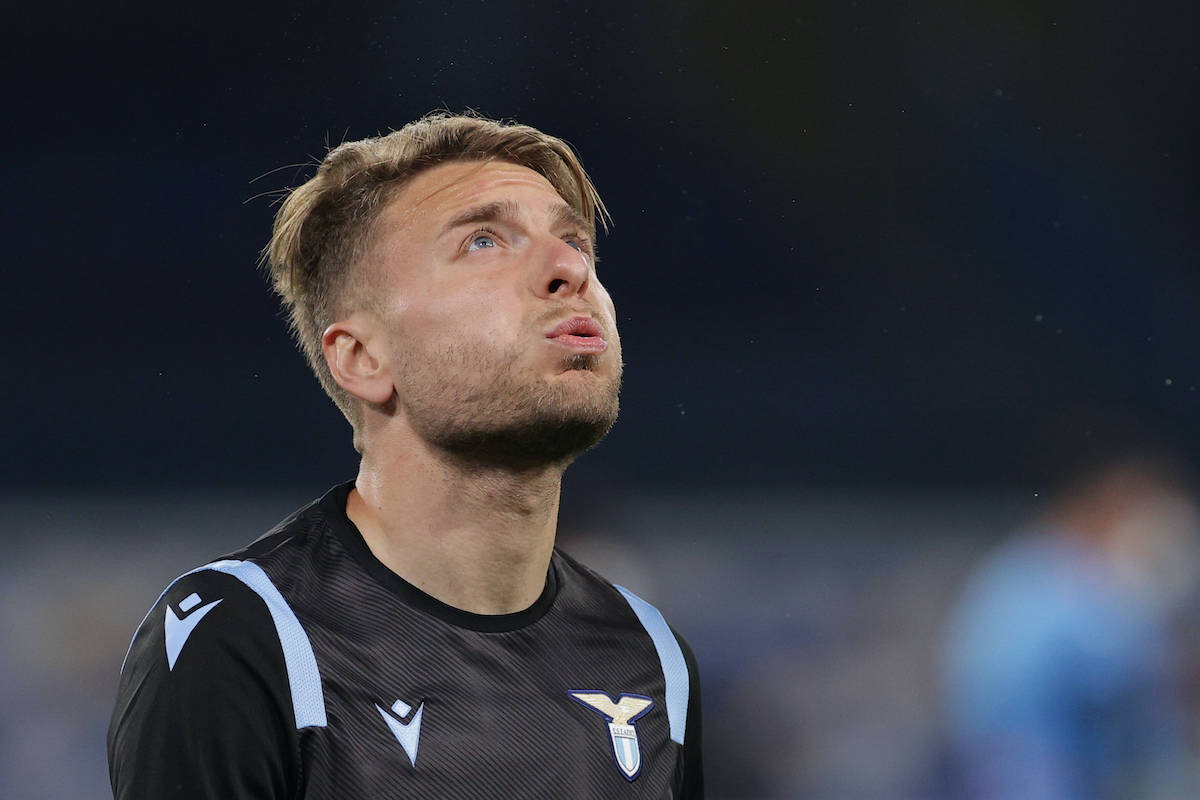 Scoring has never been an issue for Immobile with Lazio in Serie A. The Italian has been prolific for the Roman side as he's scored 20 plus goals in four of the past five seasons. The bulk of Lazio's goals have come from Immobile, who flourished under ex-Lazio manager Simone Inzaghi in his 3-5-2 formation.
Immobile's goal versus Parma back on May 12 was his 150th across all competitions with Lazio. In doing so, he became the all-time goal leader with Lazio and surpassed Silvio Piola, who reached 149. This was quite the achievement by the Italian, who struggled during his stints with Borussia Dortmund and Sevilla prior to joining Lazio.
---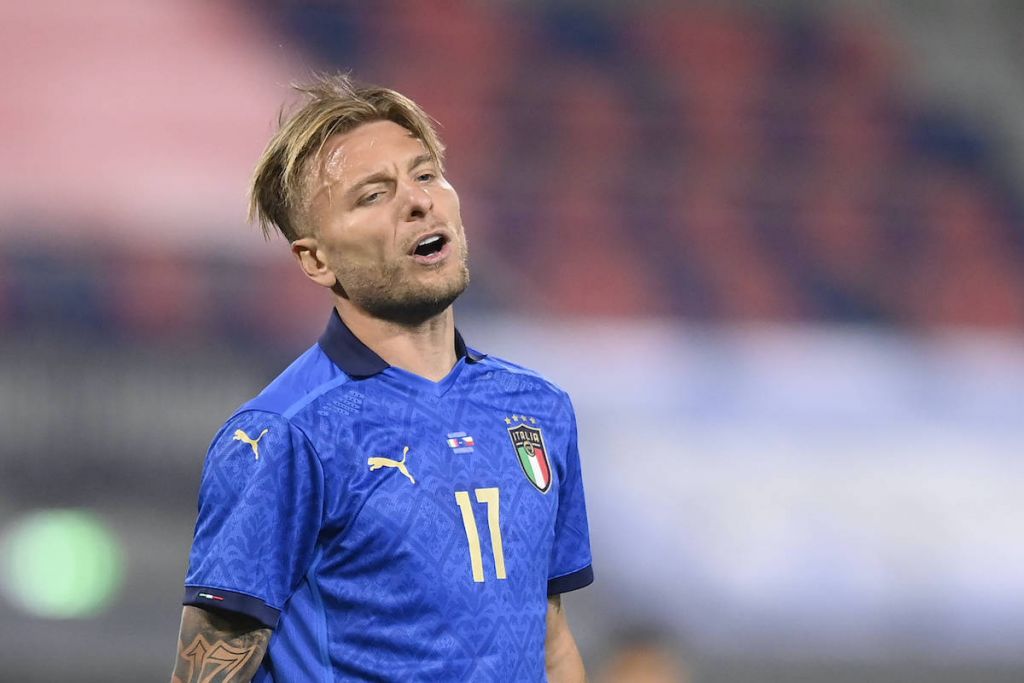 Since Immobile's debut with Lazio, only five players have managed to score more among the top-five European leagues, Robert Lewandowski, Lionel Messi, Cristiano Ronaldo, Harry Kane and Kylian Mbappe. The Italian has set numerous milestones and records during his five years with Lazio, however the same cannot be said when he plays with the Azzurri.
When it comes to playing with Italy, Immobile hasn't been able to deliver similar results and consistency has been an issue. During the 2018 World Cup qualifying campaign, Immobile didn't score in either leg in their playoff defeat versus Sweden. He was one of many to be blamed for their disastrous loss; he has a total of just 12 goals from 45 international matches and this is a disappointing record considering what he's been able to do in Serie A.
---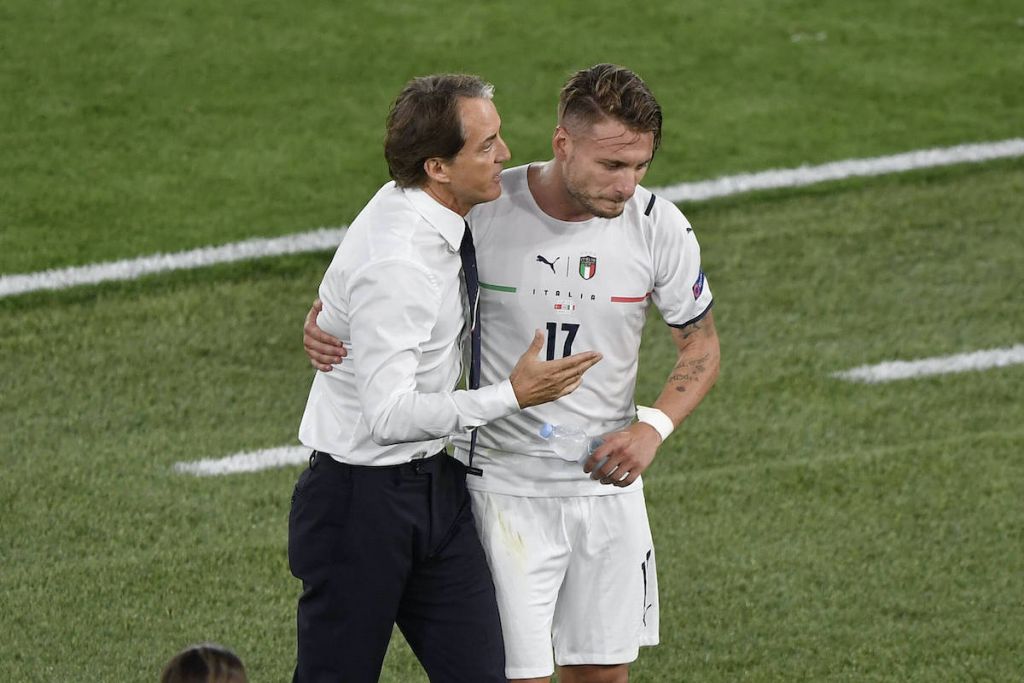 Heading into the Euros, playing under Mancini elevated his game. The Italian manager has the team playing fundamental football and the attitude from the squad has been much better compared to what it was like under previous manager, Gian Piero Ventura.
Immobile had shown good form in recent times with the Azzurri before their opener against Turkey as he had scored three goals in four matches between World Cup qualifying and Friendlies. One of those goals came back in March where he scored in their 2-0 win against Northern Ireland and managed to score from open play.
After the match, Immobile stated to RAI Sport:
I felt a weight off my shoulders because I hadn't scored from open play for a year and a half for Italy. I let it all out after the third chance went in. Having competition for places makes you more determined to find the back of the net.
Without a doubt, the Italian came into Euro 2020 with plenty of confidence, and it showed in Matchday 1 in their 3-0 victory, where he not only scored but also provided an assist.
---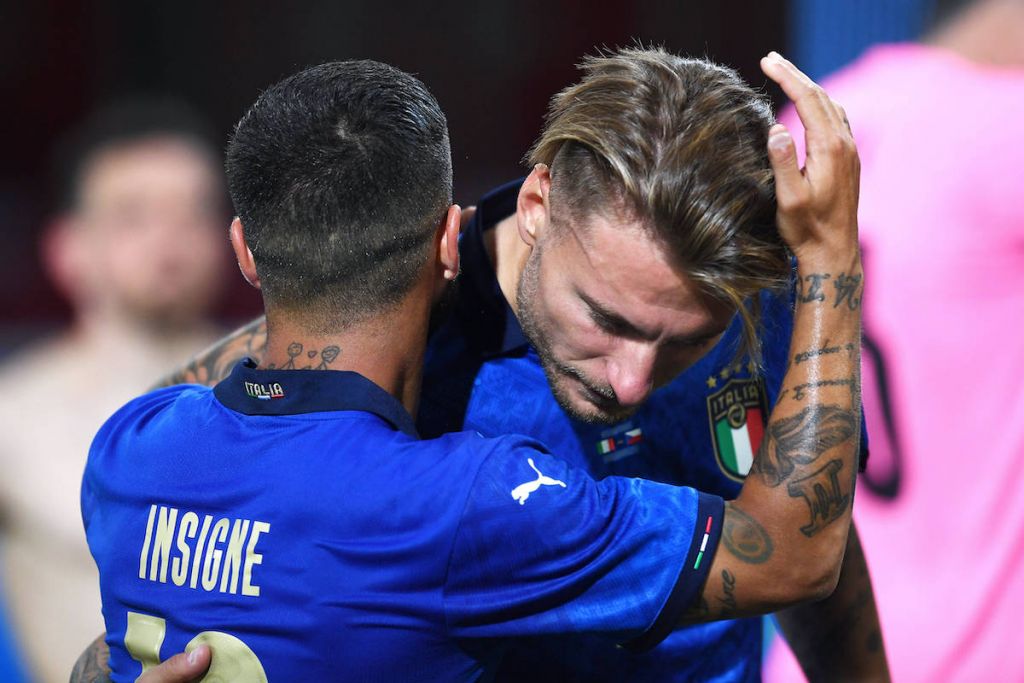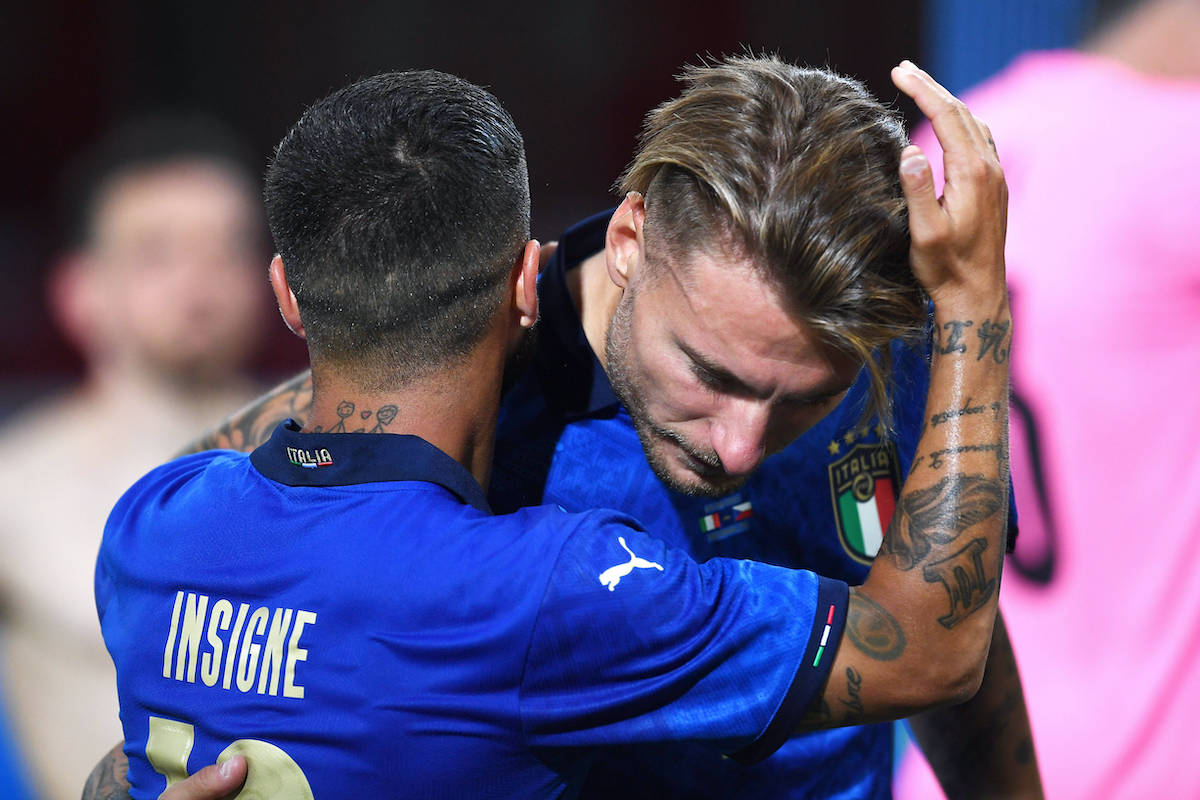 Immobile has always flourished under the 3-5-2 yet has struggled to play in the 4-3-3.
Although Mancini's system doesn't match Immobile's skill sets (as he likes to play behind the defense or anticipate a pass with ample space), coming into Euro 2020, he was playing very well.
A reason for this is due to the teammates he was playing with upfront. Two of the past three games that Immobile featured in were with Lorenzo Insigne and Domenico Berardi alongside him in attack. The way both players approach the game allows the striker to thrive. They're quick and like to cut inside, going out of position, which creates gaps for Immobile to attack inside the box.
However, a reason for his recent success also has to do with his personal growth. Immobile's hold-up play has been extremely effective as he has had the ability to keep possession and allow his teammates to join the attack. He has made effective passes and has been a physical player who creates space and draws defenders towards him, which allows other players to be open. Furthermore, his work ethic is tremendous and he can make strong runs and has the willingness to chase down the ball.
---
It remains to be seen if Immobile will continue to deliver for the Azzurri, however, if the striker continues on his current form, this will massively increase the nation's chances of winning the competition as they already have a strong back end and one of the most potent midfields.
It's time for Immobile to put the past behind him and prove his doubters wrong.