Italy and Turkey kicked off the UEFA European Championship from the Stadio Olimpico, which had some fans. For 90 minutes, the country felt normal, considering it was one of the hardest hit by the coronavirus pandemic last year. 
Furthermore, this would be Italy's first international tournament since the Euros in 2016, following the debacle that saw them miss the FIFA World Cup in 2018. As a result, they wanted to impress the home crowd, and did they ever. 
---
Italy 1-0 Turkey: Own Goal Breaks Open the Scoreless Fixture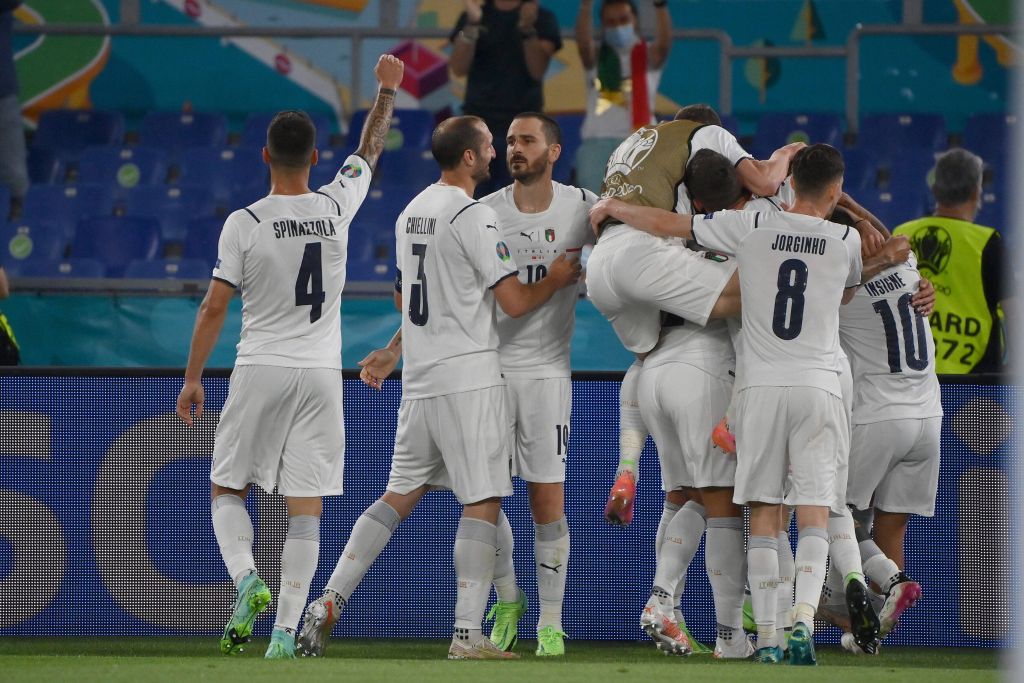 The first half did see the home side dominate Turkey. Italy had 14 total shots while controlling 67-percent of possession. However, after 45 minutes, the Turkish defense bent but didn't break. Nonetheless, that would change early in the second half. 
Turkey did their best to fend off Italy for as long as possible but conceding that amount of shots and possession would soon burn them as they opened up the scoring. 
U.S. Sassuolo Calcio forward Domenico Berardi tried to find Lazio's Ciro Immobile on a cross attempt. The ball would go off Turkish defender Merih Demiral for an own goal as he tried to prevent the cross.
---
Italy 2-0 Turkey: Ciro Immobile Takes Advantage of Second Chance Opportunity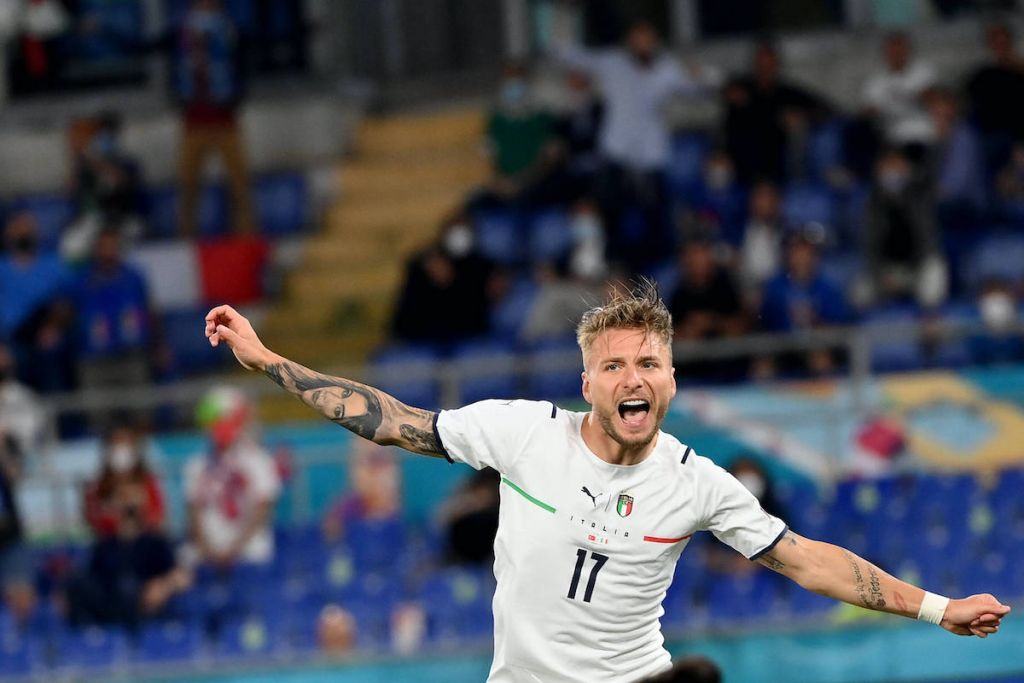 After bending for 45 minutes, it took an own goal for the scoring floodgates to open. AS Roma's Leonardo Spinazzola fired the initial shot that Turkish goalkeeper Uğurcan Çakır was able to stop. 
However, the stop would generate a second chance opportunity as the ball landed right in front of Lazio's Ciro Immobile. The 31-year-old would finish the strike to give Italy a 2-0 lead over Turkey. 
---
Italy 3-0 Turkey: Turnover By Turkish Goalkeeper Leads to Lorenzo Insigne Goal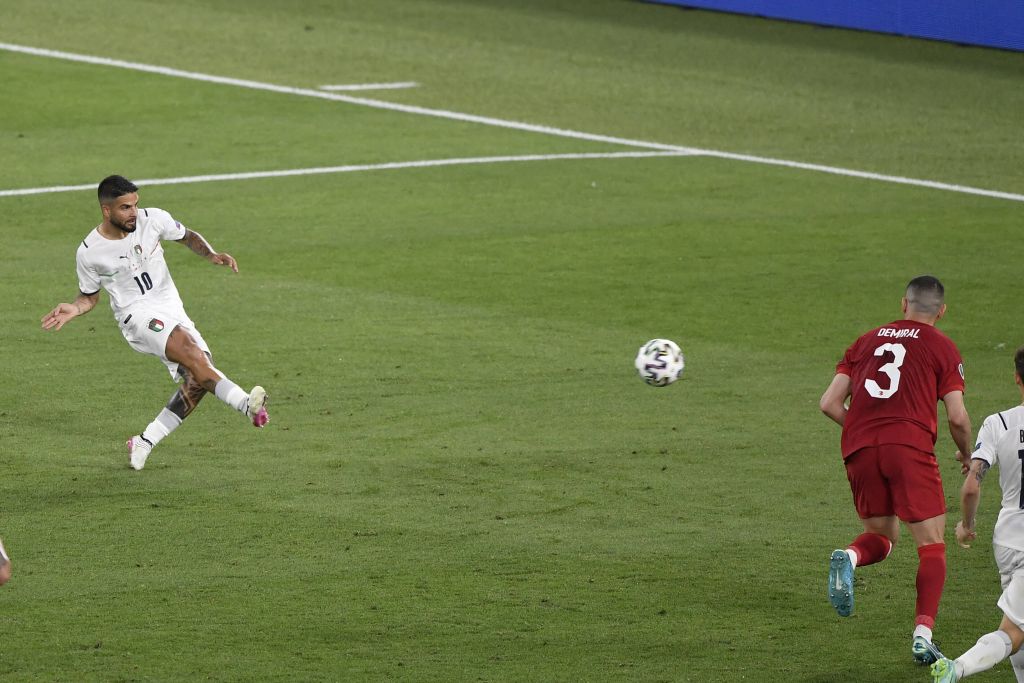 With a 2-0 lead, Italy seems poised to secure all three points, but Turkey's turnover allowed for the match to turn into a route. Çakır put the ball in play, but his pass resulted in a turnover. 
The buildup led to Immobile finding an unmarked Lorenzo Insigne. The Napoli forward would bury the ball in the back of the net. Italy would come away with an impressive 3-0 win over Turkey to kick off the Euros. 
---
Italy performed like a team that had gone some years without playing in a tournament, and it took out any pent-up frustration on Turkey in front of the Rome crowd. The Italian squad will suit up again this Wednesday when they take on Switzerland.