The long wait for Euro 2020 finally came to an end as Italy and Turkey opened up the tournament at the Stadio Olimpico.
Although the Azzurri struggled to create chances in the first half – as Turkey committed to a low block and gave them very little space to work with inside the box – at the start of the second half, Roberto Mancini substituted Giovanni Di Lorenzo for Alessandro Florenzi and this shifted Italy's game on the attack. Italy started to get quality chances and got in behind the defense.
Finally, after a lack of concentration and poor structure from Turkey's backline, they scored not one, not two, but three goals. An own goal from Merih Demiral and goals from Ciro Immobile and Lorenzo Insigne led Italy to a convincing 3-0 win and a strong start to the Euros.
---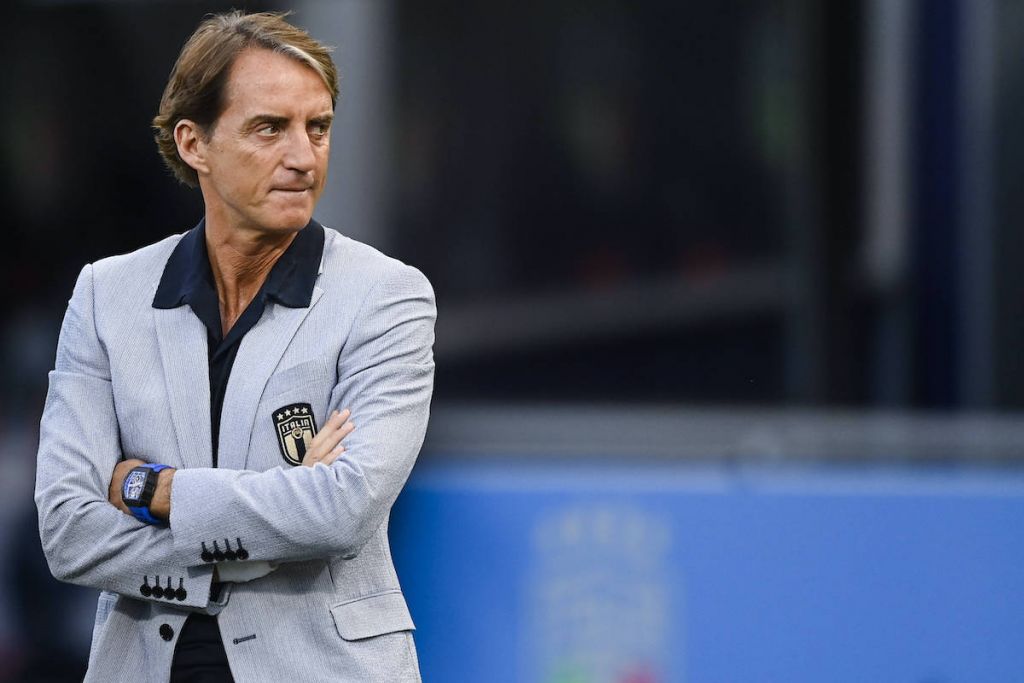 Following the match, Mancini spoke to Rai Sport. It was a quality performance from the Italians, who limited Turkey to one quality chance that came in the final moments of the match. Jorginho, Domenico Berardi and Leonardo Spinazzola were outstanding for Azzurri, with the latter being awarded man of the match.
We put in a good performance. We were unable to get a goal in the first half, it wasn't easy, as it was the debut and Turkey are a very good team.

In these games, you need everything. We had help from the crowd, we are happy and I think the team played really well.
It was decisive when we moved the ball quickly, managing to always free someone up for the pass.

It was important to start well and it's satisfying for us, for the crowd and for all Italians.
---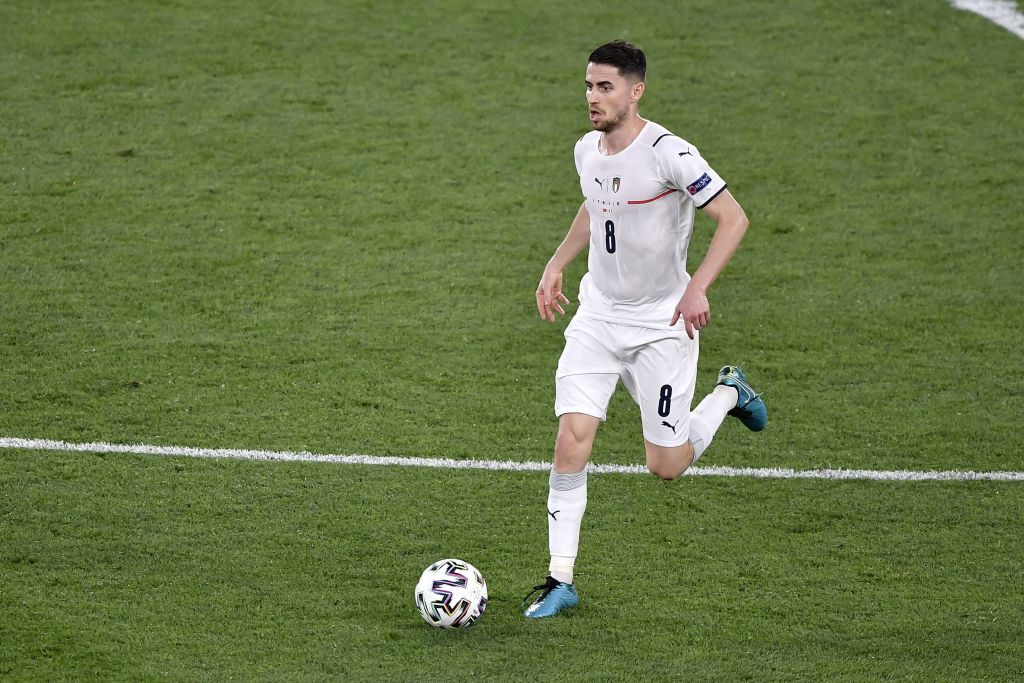 The midfield was controlled by a calm and composed Jorginho, who showed off his technique and dribbling skills. In the second half, he was able to advance the ball and create chances.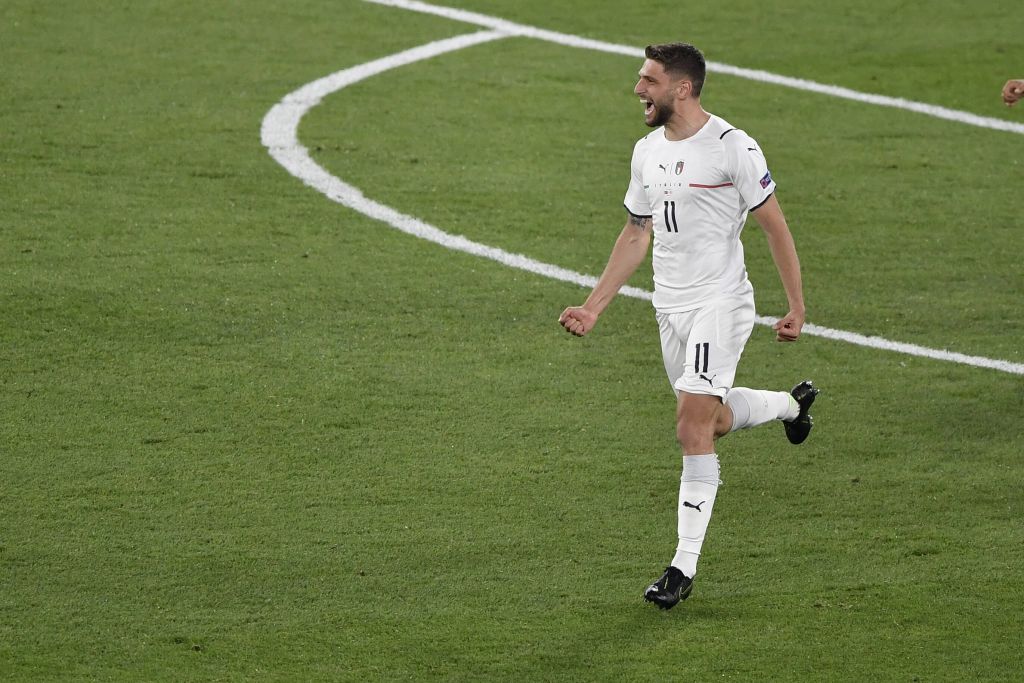 Berardi's performance showed that he could be the team's starter at right-wing. He committed to his runs, set up the first goal, made key passes and created difficulties for Turkey's backend. Many questioned if he was able to hold down his position and he showed he has the ability to make Italy better.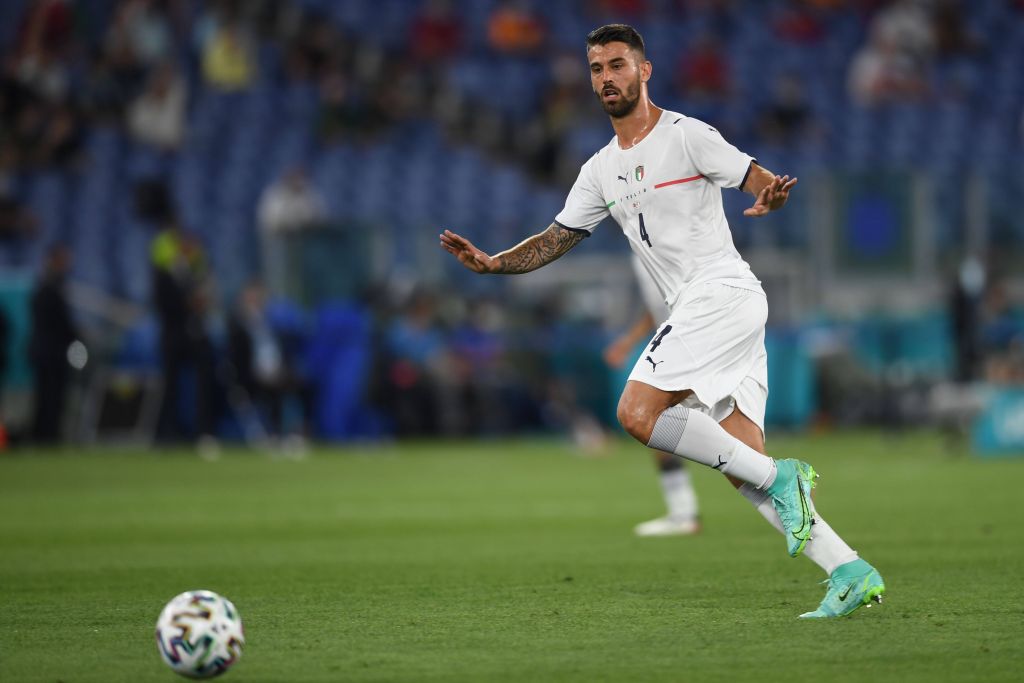 Spinazzola continues to impress this year as he had a great season with Roma and has followed that up with an impressive match for Italy. The full-back was hard to defend on the left side as his speed caused troubles for Turkey defender, Zeki Celik, who was beaten by the Italian on numerous occasions. Spinazzola showed good movement as he was able to get the ball into good areas of the box. He finished the match with three successful dribbles, one key pass and two interceptions and was just as effective in the backed for Italy.
---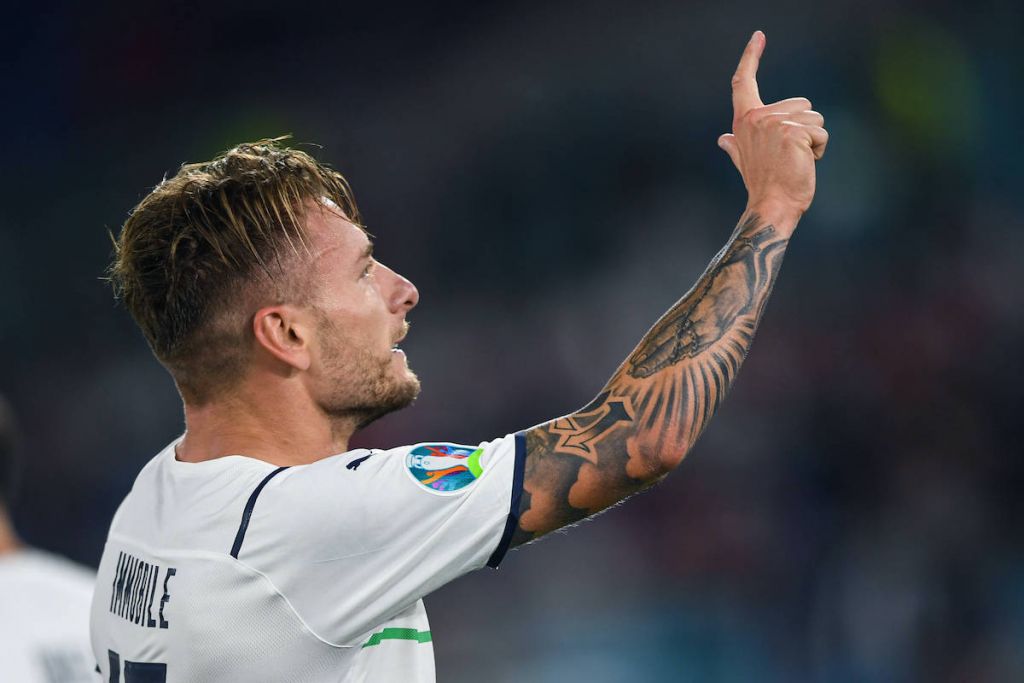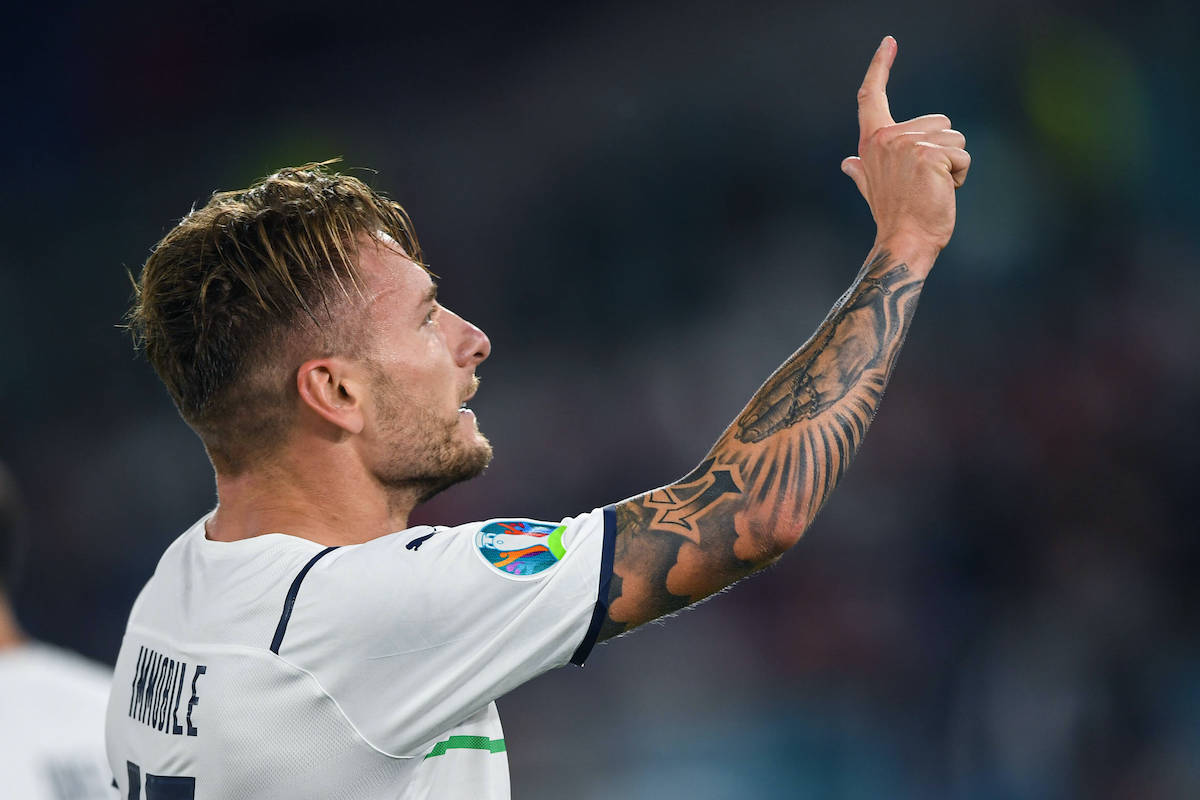 While Jorginho, Berardi and Spinazzola were impressive for Italy, their lead man, Immobile, stepped up for his team and scored one goal and had one assist. He has been often criticized for not showing up for the Azzurri and providing key goals yet that was not the case in this match.
Immobile scored Italy's second goal after putting himself in a good position inside Turkey's box to pounce on the rebound. While goals need to come from their number nine, he was just as efficient when not in possession. He showed good intensity and his hold-up play was effective as he allowed players to advance forward.
Immobile was also productive in the backend, as he managed to come back on numerous plays and intercept passes. In addition, the Italian's passing was efficient in this game as he was able to find his teammates on multiple occasions. He made two key passes and one sensational dribble late in the first half.
Speaking to Rai Sport, Immobile said:
Seeing the fans celebrate after all this time was wonderful, we finally got to come together after so long of this damned virus.

I think we showed patience this evening. Turkey is a strong side and caused problems for many top teams. We tried to tire them out in the first half, moving the ball left and right, trying to spread them.

Scoring a goal on the Euros debut in my stadium? It doesn't get better,.
Immobile is off to a great start in the Euros and his goal should give him the confidence he needs to have a strong tournament.