On August 30, 1999, Simone Inzaghi made his debut as a Lazio player and it started positively.
The Italian scored from the spot at the 64th minute to ensure a 2-1 victory versus Cagliari. Lazio had won at the Stadio Olimpico in front of 51,319 fans and they witnessed a player who would be a Laziale for a long time.
Inzaghi's first season was a memorable year for the Biancocelesti as he helped them win their second Scudetto and their third Coppa Italia. Lazio completed a historical double and managed to win the 1999 UEFA Super Cup against Manchester United.
Inzaghi played eleven seasons with the Biancocelesti and amassed 90 goals in 327 games across all competitions. Although not as skillful as his older brother Filippo Inzaghi or the talented Marcelo Salas, Inzaghi was tall and fast and had an edge to his game. He was never scared to attack defenders, showed a great work ethic, had great intensity and was clinical when his chances came his way.
As a player of Lazio, Inzaghi was very successful as he won both the Coppa Italia and Supercoppa Italiana trophies twice.
---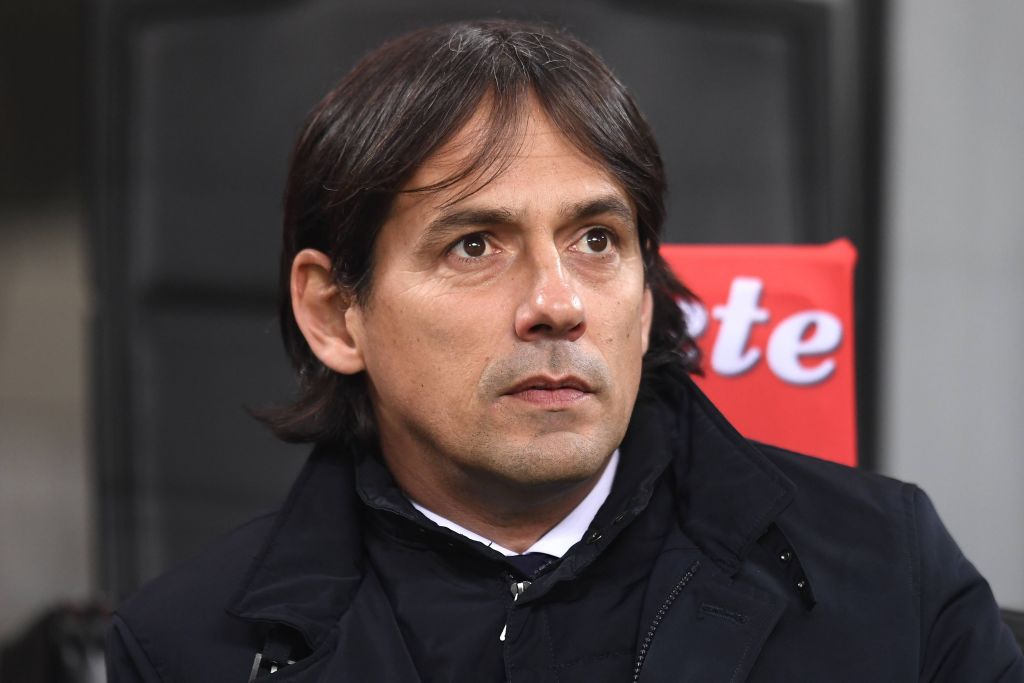 After his playing career ended in the summer of 2010, Inzaghi stayed with Lazio and took on the role of managing its Allievi and Primavera sides.
The Italian coached the youth team for six seasons and won two Primavera Coppa Italia titles and a Supercoppa Italiana. Inzaghi's success with Lazio's Primavera squad earned him a call up to the first team.
On April 4, 2016, Inzaghi was appointed manager of Lazio on an interim basis as he replaced Stefano Pioli. Pioli was relieved of his duties after Lazio had a poor run in the league and were outside of the European spots.
---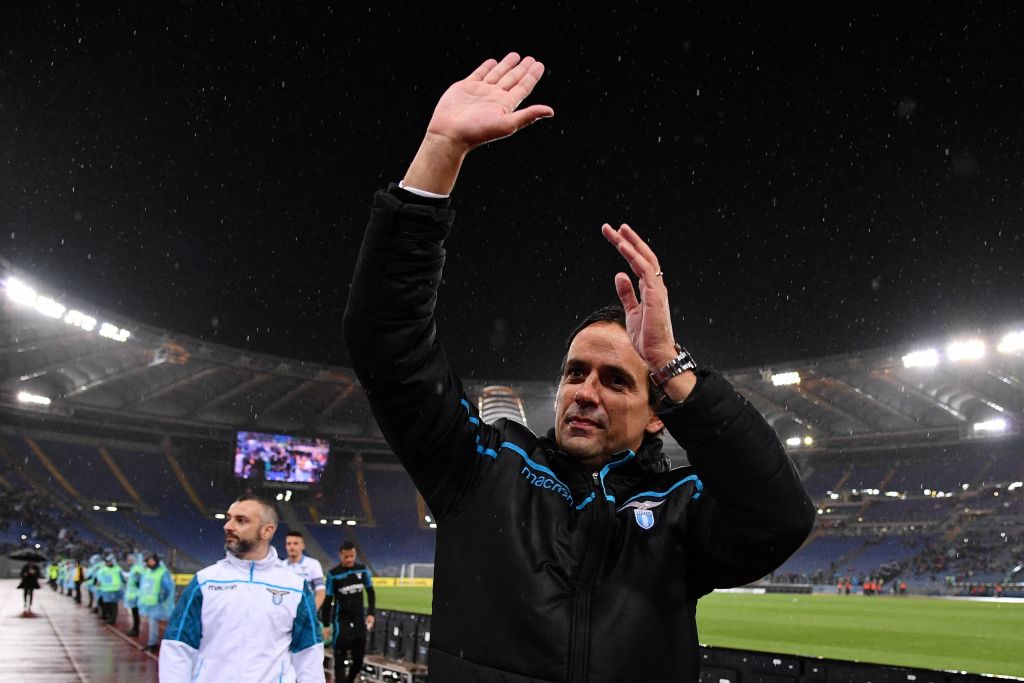 Inzaghi's first match as manager with Lazio in the top flight was a success as they defeated Palermo 3-0 in an away league match.
When he took over, it was a season that was difficult to salvage as the club were already far off from finishing in the European spots. That season, Lazio finished in eighth place and missed out on European competition.
In the summer of 2016, Lazio had appointed Marcelo Bielsa as their next manager; however, this hiring lasted just two days and, as a result, Inzaghi received full reign as manager of Lazio. In hindsight, the decision seemed risky yet it paid off for the Biancocelesti.
---
In five seasons as manager of Lazio, Inzaghi guided his side to a Coppa Italia and two Supercoppa Italiana wins. Additionally, Lazio returned to the Champions League after 13 seasons, a feat that was long-awaited for the Biancocelesti.
Aside from the success Inzaghi brought to Lazio, players such as Ciro Immobile and Luis Alberto have turned their careers around after disappointing stints with Sevilla and Liverpool.
When they arrived at Lazio back in 2016, Inzaghi was able to excel in their game as Immobile is one of the best Italian players in today's game while Alberto has been a constant threat in the midfield for Lazio.
---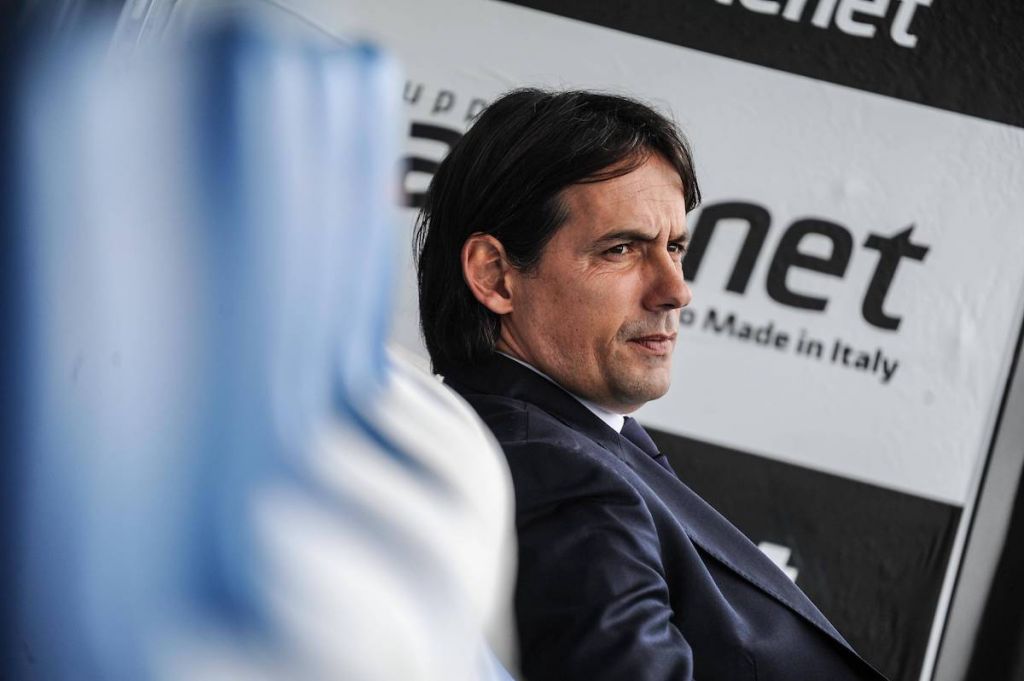 It was five amazing seasons for Lazio with Inzaghi in charge. However, this summer (2021), a long-time relationship came to an end.
After 22 years as player and manager of Inzaghi, officially said his goodbyes, as he decided to join Inter Milan to fill the vacancy left by the departure of Antonio Conte.
With great emotion, I want to inform you that on June 30, my wonderful adventure with Lazio will come to an end.

I would like to thank the club, the president, the players and the fans who have accompanied me in these wonderful 22 years as a player and coach.

We have fought and won together. These colours are and will always remain in my heart: white and sky blue will always be part of my soul.
While it's sad to see Inzaghi leave Lazio, this may be the best decision for both sides. The Italian gave everything he could to this club and his achievements should be recognized rather than the rumours that circulated about his departure with Lazio.
---
Through the good and bad times, Inzaghi never jumped ship and stood with his men. He always fought hard and did everything possible to bring home a victory.
In addition, Inzaghi helped put Lazio back on the map. In the past five seasons as manager of Lazio, they were relevant once again, winning trophies, finishing near the top of the Serie A table, returning to the Champions League, and being in European competitions.
While Inzaghi may be gone, for now, he will always be remembered as an important part of the history of Lazio.