Simone Inzaghi failed to utilize youth prospects at Lazio due to his preference for experienced veterans and consistent wins.
As revealed in The Laziali's exclusive interview with Italian journalist Fabrizio Romano, the 45-year-old Italian is the type of coach who does not place too much trust in a club's youth prospects, instead preferring to deploy experienced options in order to win as much as possible.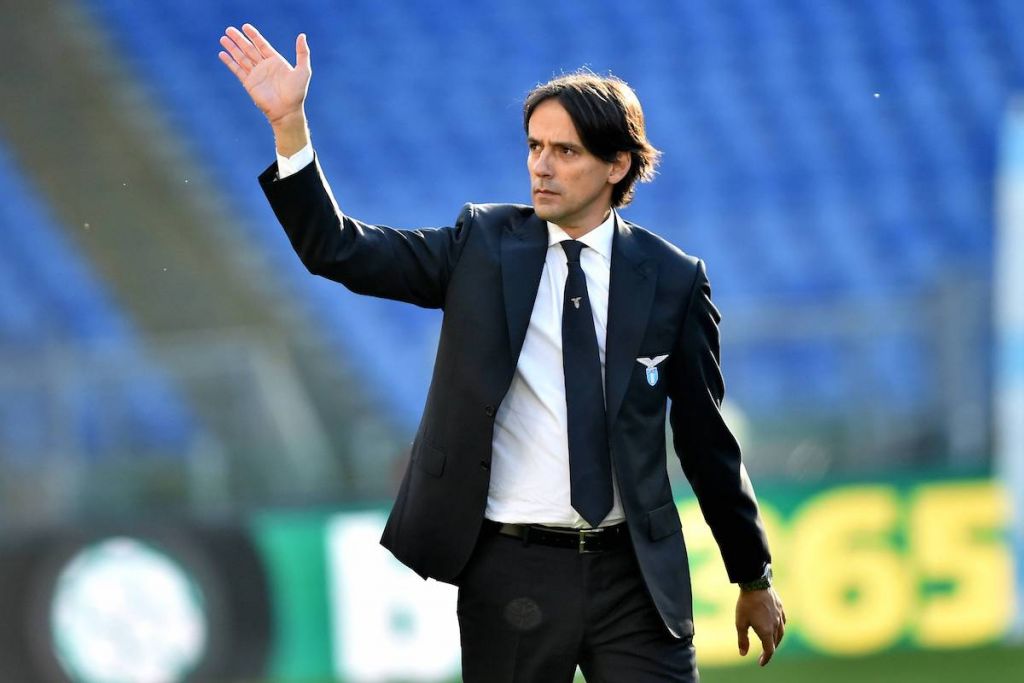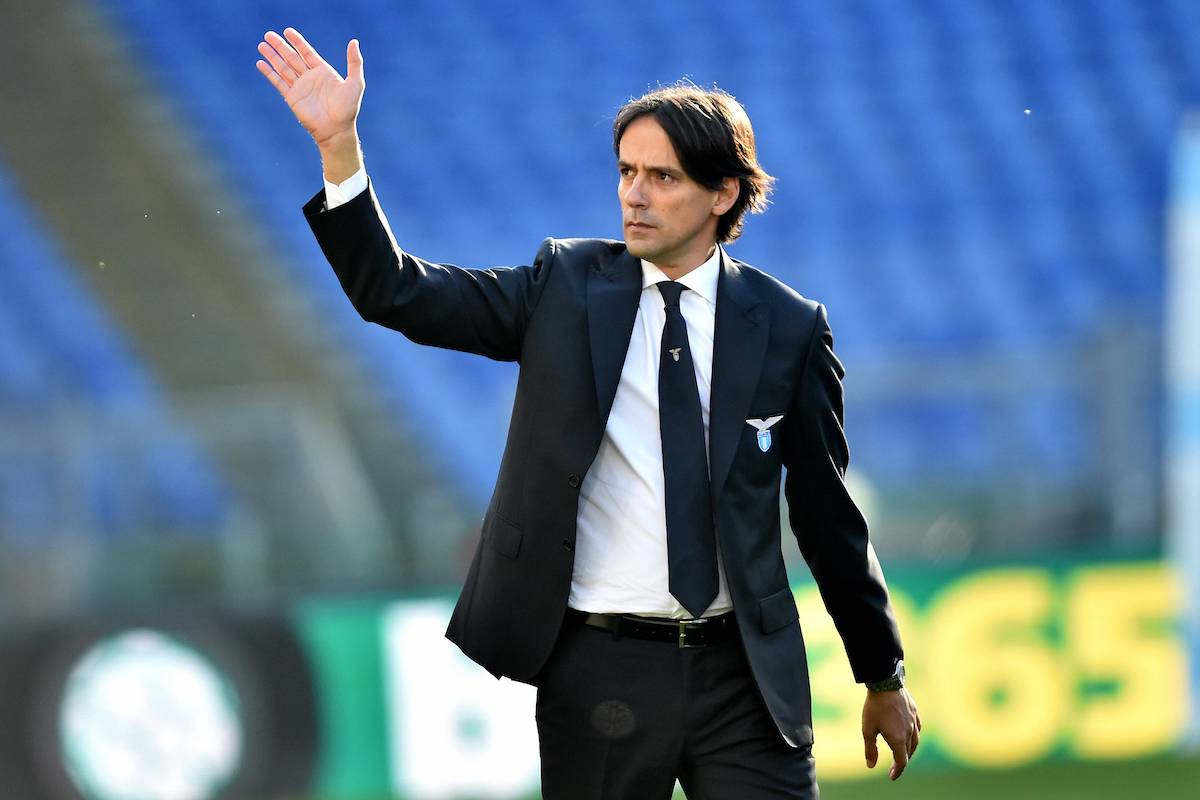 One example of this would be whenever Inzaghi started the 36-year-old Marco Parolo as a centre-back instead of giving 20-year-old Nicolo Armini his first league start; a consistent theme throughout this campaign.
This was often frustrating for the Biancocelesti faithful, who hoped to see players like Armini or even young Spanish talent Raul Moro in the senior squad more often over the course of this season.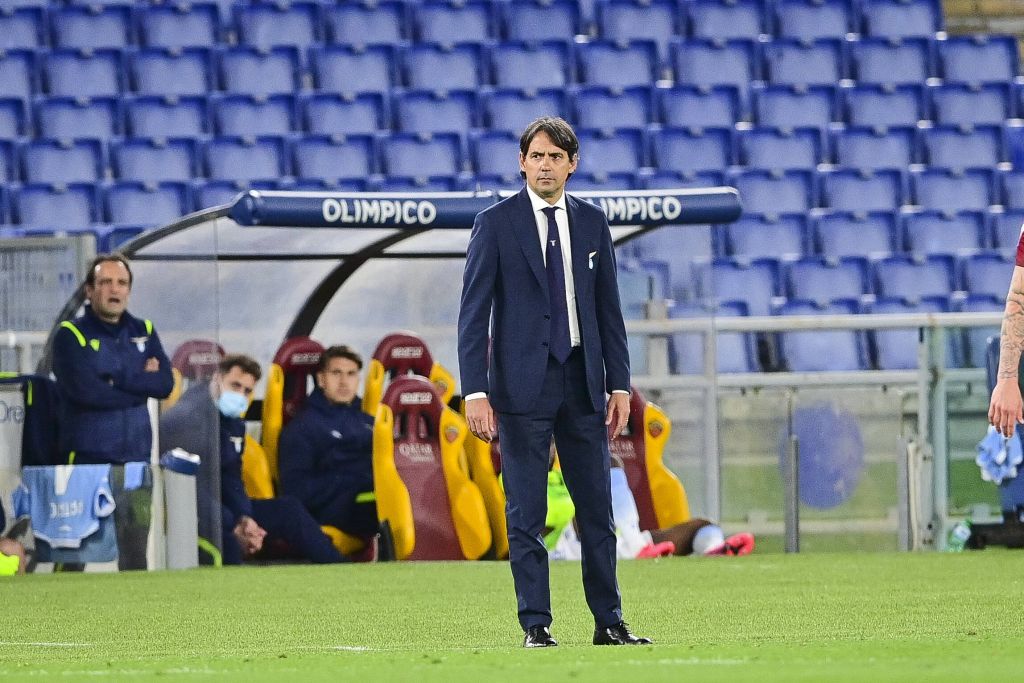 Part of the reason for this is because of the type of coach that Inzaghi is, but also because of the increased pressure in the Italian capital.
Roma, for example, have not been afraid to trust in younger players in recent years, but have failed to win trophies in that time, whilst Inzaghi guided the Biancocelesti to a Coppa Italia and two Supercoppa Italiana.
Another example would be looking at Gian Piero Gasperini's time at Atalanta. The Italian coach had failed to guide the Bergamo-based club to a single win in their first five games of the 2016/17 season, but eventually, he turned things around and slowly built up a strong project.
It's unlikely that Inzaghi would have been given this time or leeway in Rome; it will be interesting to see if he changes his ways at Inter.