The Covid-19 pandemic derailed Lazio's incredible title challenge last season.
As discussed in The Laziali's exclusive interview with Italian journalist Fabrizio Romano, the Biancocelesti under former coach Simone Inzaghi were very strong in the 2019/20 season, with star striker Ciro Immobile almost guiding the club to glory.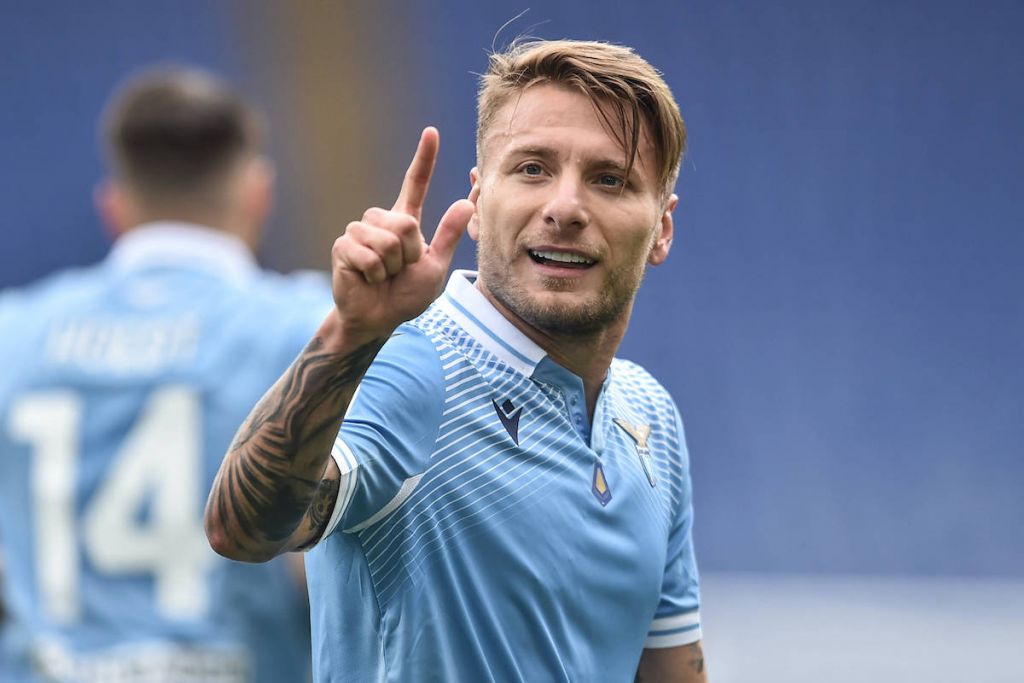 Lazio were second in the Serie A table after the conclusion of the 26th matchday – the final weekend before the league was stopped due to the Covid-19 pandemic. Inzaghi's side were only one point behind league leaders Juventus and had not lost in the last 21 games.
However, the stop changed things. The Biancocelesti returned from the lockdown and had to play every three or four days in the summer heat, an incredible challenge. It unfortunately proved to be too much and results dropped, with losses to AC Milan, Lecce and Sassuolo confirming the team's missed opportunity.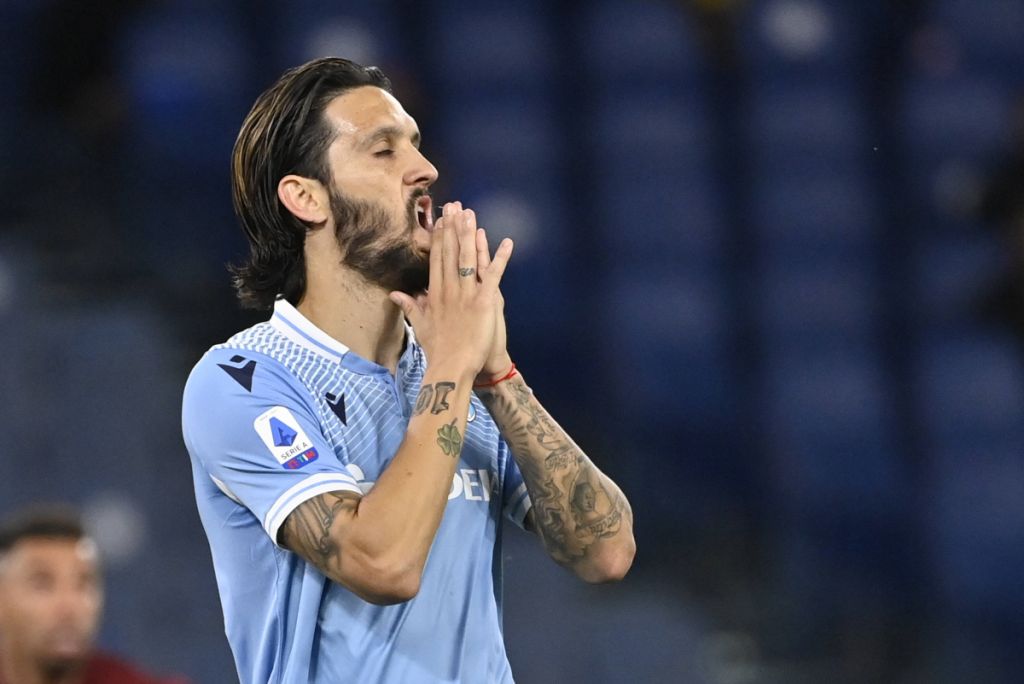 It's impossible to say what would have happened if the Covid-19 pandemic did not change the world last year. Lazio were in wonderful form and could have continued their challenge until the end of the season, but the packed schedule post-lockdown ultimately condemned the squad's hopes.