Transfer market expert Fabrizio Romano does not think that Lazio star Ciro Immobile is a top-five forward in Europe.
As discussed in The Laziali's exclusive interview with the Sky Sports journalist, the 31-year-old Italian striker is clearly one of the best strikers in Italy at the minute but has not reached the level required to be one of the best in Europe.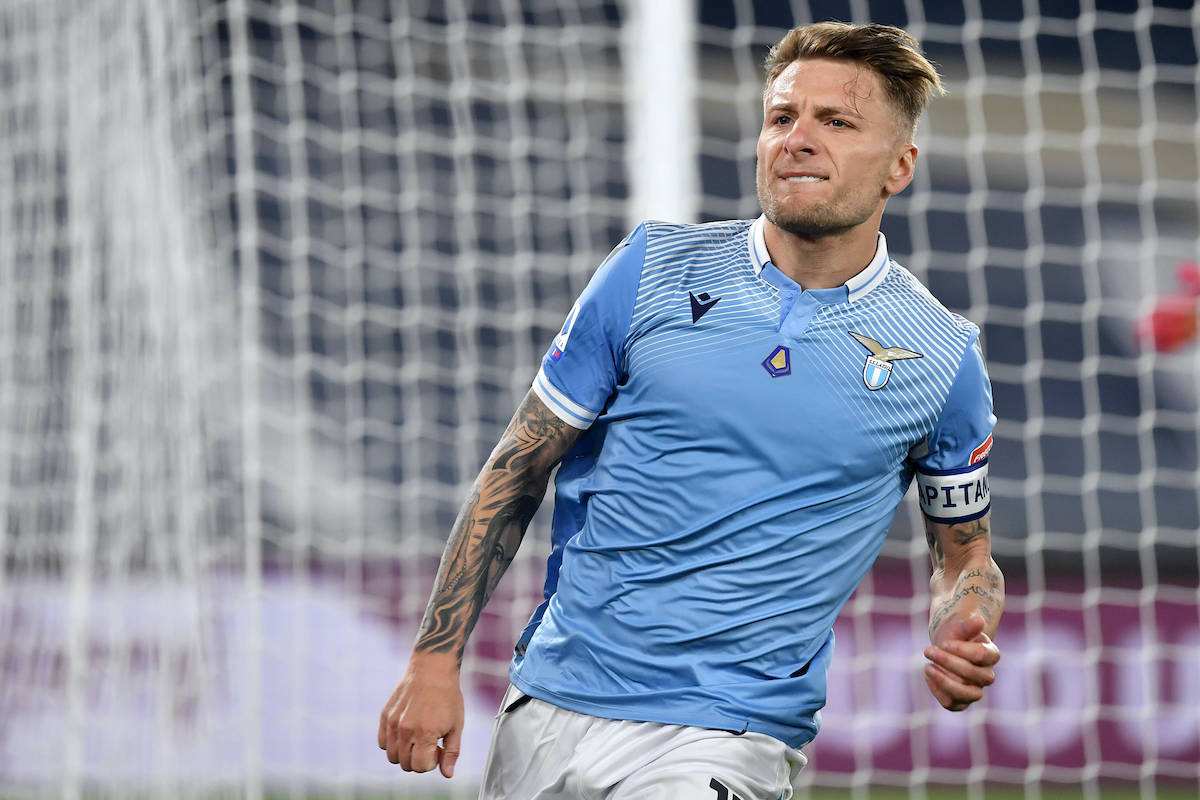 The reason for this is because of the incredible level of the top players in the continent like Bayern Munich's Robert Lewandowski, Real Madrid's Karim Benzema, Paris Saint-Germain's Kylian Mbappe and Borussia Dortmund's Erling Haaland; all of whom have proved that they have the ability to show up consistently in big matches.
Immobile has failed to ascend to this level, although that's not entirely his fault. Since joining Lazio in 2016, the Italian striker has only played one season in the Champions League, although he did manage to score five times in five matches this season.
Despite this, Immobile would likely still make the cut in a list of the top 10 forwards in Europe, as he is an incredibly consistent and dangerous attacking threat.