When Simone Inzaghi left Lazio to join Inter Milan, this led to the arrival of new manager, Maurizio Sarri.
For the past five seasons, this team has been built around the 3-5-2 formation under Inzaghi; however, Sarri's tactics will require significant changes to the club. The Italian prefers to deploy a 4-3-1-2 or 4-3-3 formation, and while it's unknown which formation he will use for the 2021/22 campaign, one player's future that remains uncertain is Joaquin Correa.
---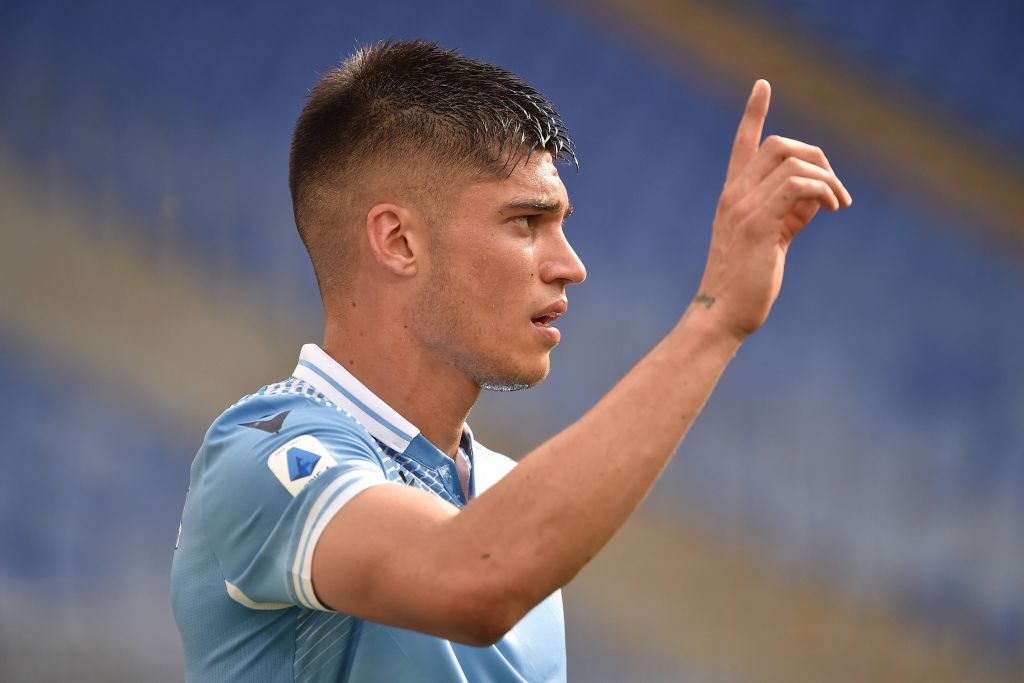 At the moment, Lazio do not have the players to deploy a 4-3-3 formation as they don't have enough full-backs or wingers. The latter is the more difficult aspect as it will depend on how active Lazio are in the transfer market and if they acquire the players needed to implement this formation.
One player who has gained plenty of attention in the transfer market is Correa. Arsenal and Tottenham have both made offers to Lazio, with the latter offering €20 million, yet they are well off the asking price.
Club president, Claudio Lotito, has made it known that in order to purchase the 26-year-old, a club must pay €30 to €40 million. If their demands are not met, they are content with him remaining in Rome next season. However, Paris Saint-Germain have also entered the race as of late, and they are the first club to be seriously interested in acquiring the Argentine talent. The Ligue 1 giants are said to be ready to offer around €35-40 million for the Lazio forward.
While Correa is being linked with a move away from the club this summer, if he is not sold, would he still have a spot under Sarri?
---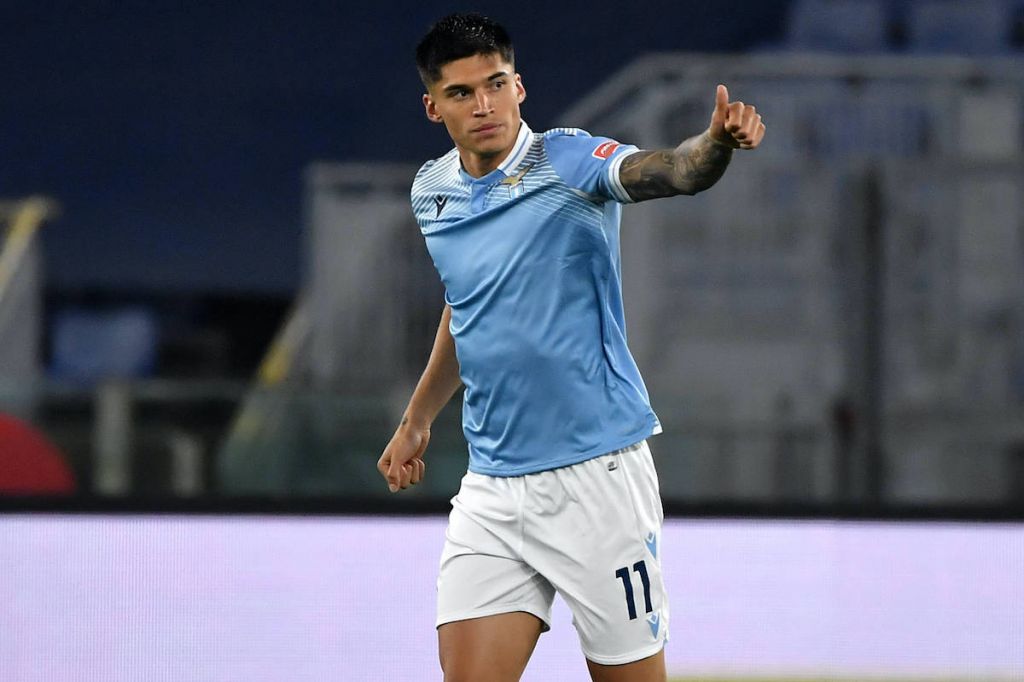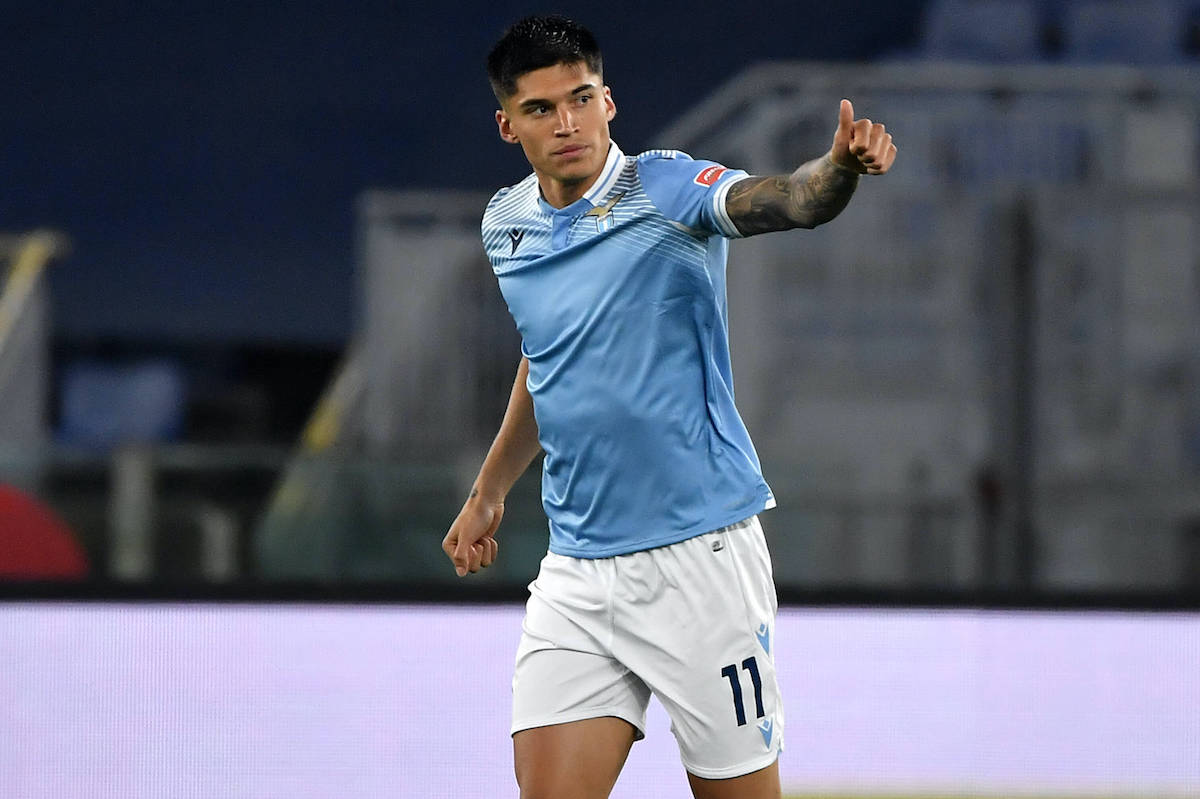 The 4-3-1-2 would be the preferred formation for the Argentine. In the past three seasons, Correa has been used as a forward, second striker or attacking midfielder under Inzaghi in his 3-5-2. He would have little trouble transitioning under Sarri as Correa has played up front as a second striker with Ciro Immobile.
Under Inzaghi, Correa and Immobile have been the preferred choice upfront and have developed a strong working relationship. Immobile has managed to be more effective when the Argentine has featured in the lineup.
Correa is quick, decisive and has the ability to make key passes as a result of his impressive dribbling skills. He can create space, find him in stride or draw defenders away from him to play in 1v1 situations.
During the 2020/21 Serie A season, Correa ranked fourth on the team in key passes with 1.1 per game, finishing behind Luis Alberto, Immobile and Sergej Milinkovic-Savic. In his three seasons with Lazio, he averaged one key pass per game and has been effective in the final third.
While Correa's passing and ability to find players on the counter-attack or tight spaces has been impressive, if he is to leave, replacing his scoring will be a difficult task.
---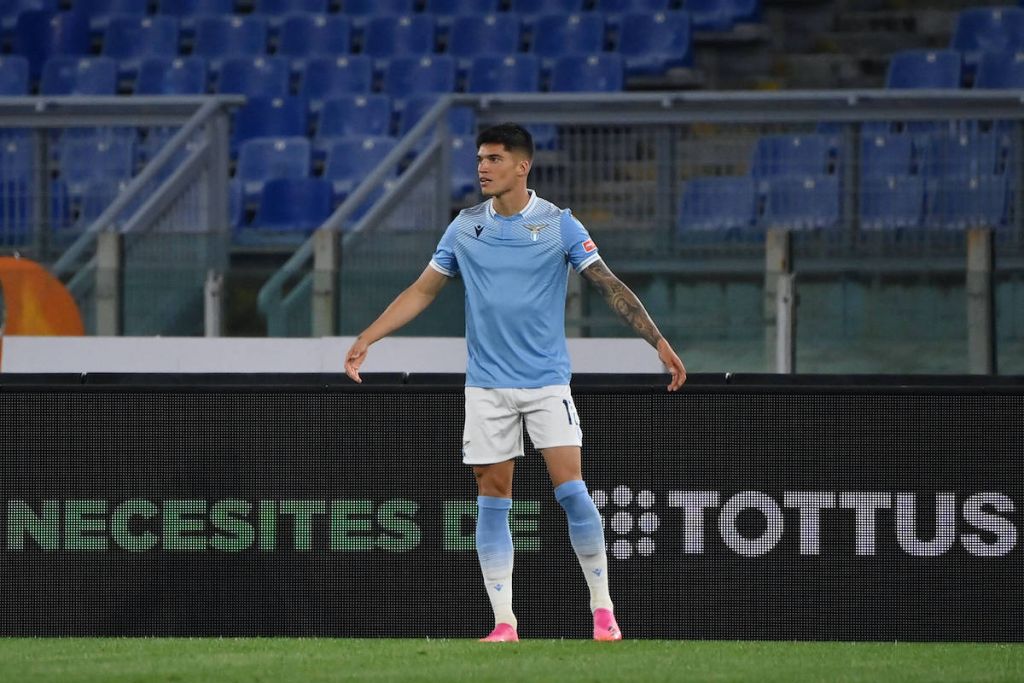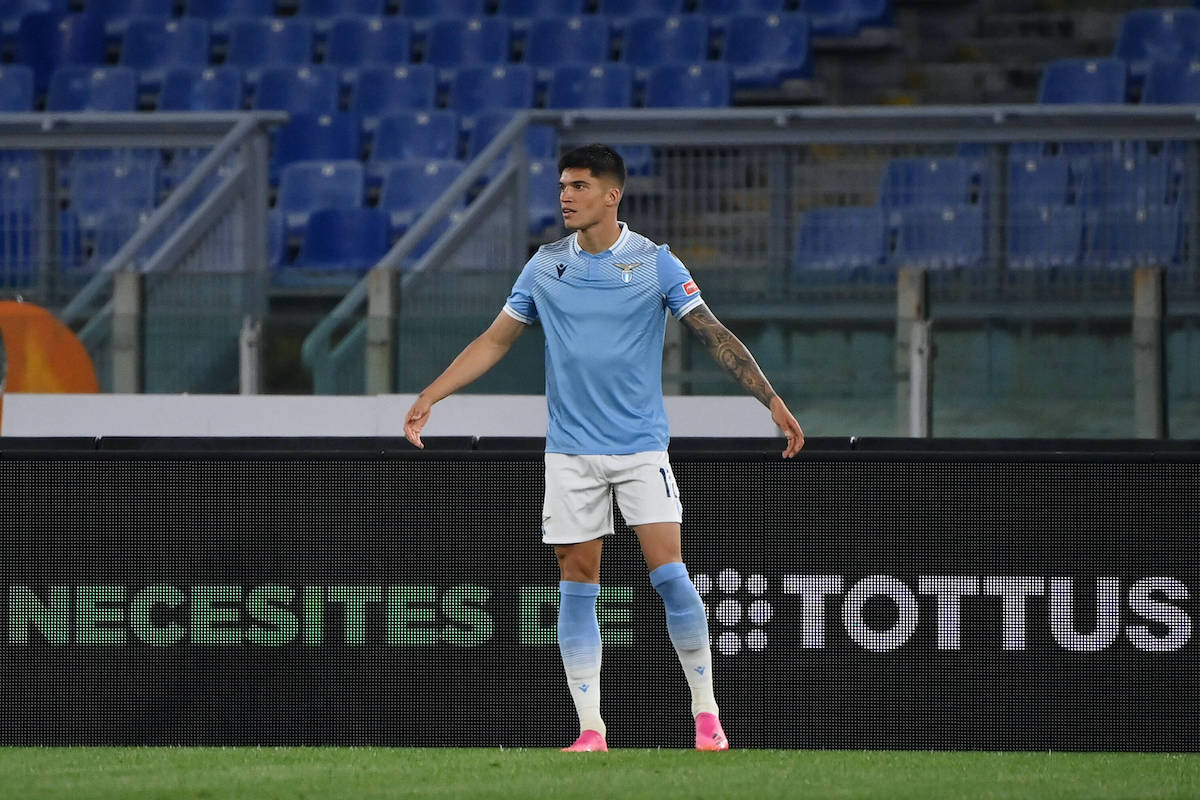 Since joining Lazio in 2018, Correa has scored 30 goals registering and registered 18 assists in 117 appearances. During that time, he has managed to provide the secondary scoring that Lazio has needed when Immobile has failed to score.
Correa has finished second in scoring, behind Immobile, for three straight seasons. This past season, Immobile finished with 26 goals across all competitions and Correa came in second with 11 goals. This sort of production will be hard to replace if the Argentine is to depart as Felipe Caicedo's contract is set to expire next summer and his status remains uncertain while Vedat Muriqi has struggled to settle in with his new club.
If Correa is not used as a second striker or forward, deploying him as an attacking midfielder is a possible option. As mentioned earlier, his speed and ability to make key passes would suit him well in this role. He has good dribbling skills which allow him to advance the ball up-field or make those quick one-touch passes. He's been used in those roles on various occasions and would have little trouble transitioning into this role.
If Sarri elects to use Caicedo or Muriqi upfront with Immobile, Correa could serve as a good backup option to Alberto. There is also the possibility of using Alberto as a striker, as he's shown the ability to score goals. He comes off an impressive season where he scored nine goals and two seasons prior, he scored 12 goals.
---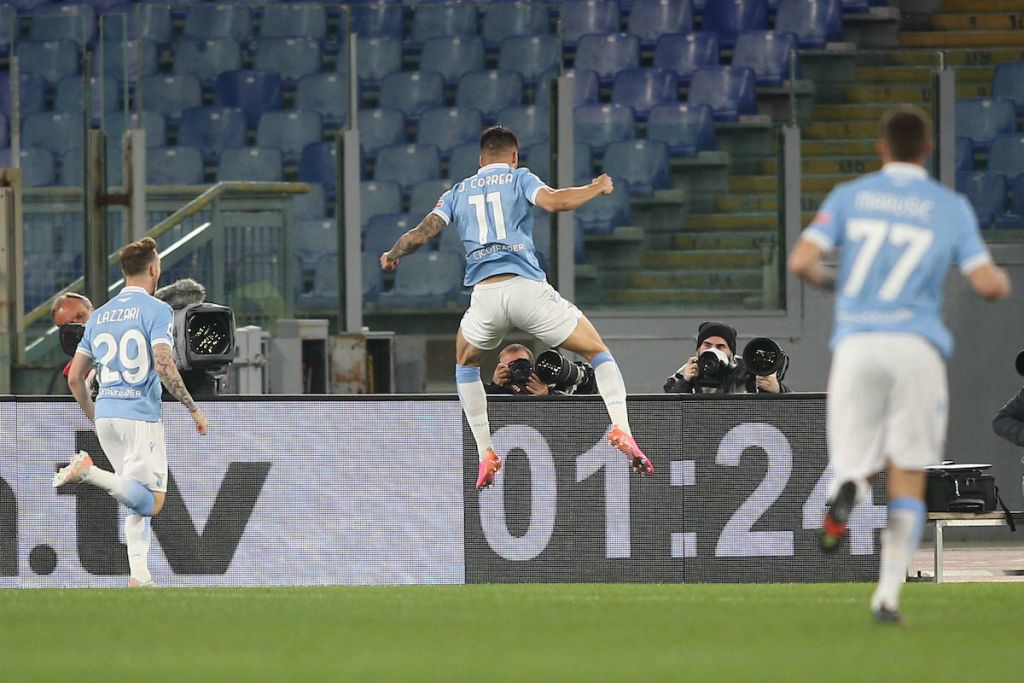 If Sarri does choose the 4-3-3, two options stand out for Correa. He could be used as a back-up to Immobile and could play as a centre-forward or as a left-winger. His pace and agility will allow him to cut into the box and make crosses or key passes. The forward is a versatile player who could slot into various positions.
During the 2017/18 season with Sevilla, Correa played in a 4-2-3-1, under manager, Eduarado Berrizo, and operated as a left-winger. In 26 La Liga matches, he scored four goals and added one assist in 1309 minutes played. The forward showed he has the ability to score in this formation and that he could be an asset under Sarri.
---
While it remains to be seen if a club is willing to meet Lotito's demands, keeping Correa would prove beneficial for Lazio. If the club does sell him, one thing is certain: they must have a viable backup option in place.