Nicolo Barella and Lorenzo Insigne each scored to lead Italy to a 2-1 win over Belgium in the Quarter-Finals of Euro 2020. Romelu Lukaku scored Belgium's lone goal which came from the spot.
It was a dominant performance from the Azzurri, who controlled the tempo and pace for most of the match. Belgium was limited to just two big chances and a possession rate of 46%, while Italy had more attempts by a margin of 16-6.
The Azzurri will now play Spain in the Semi-Finals of the tournament.
---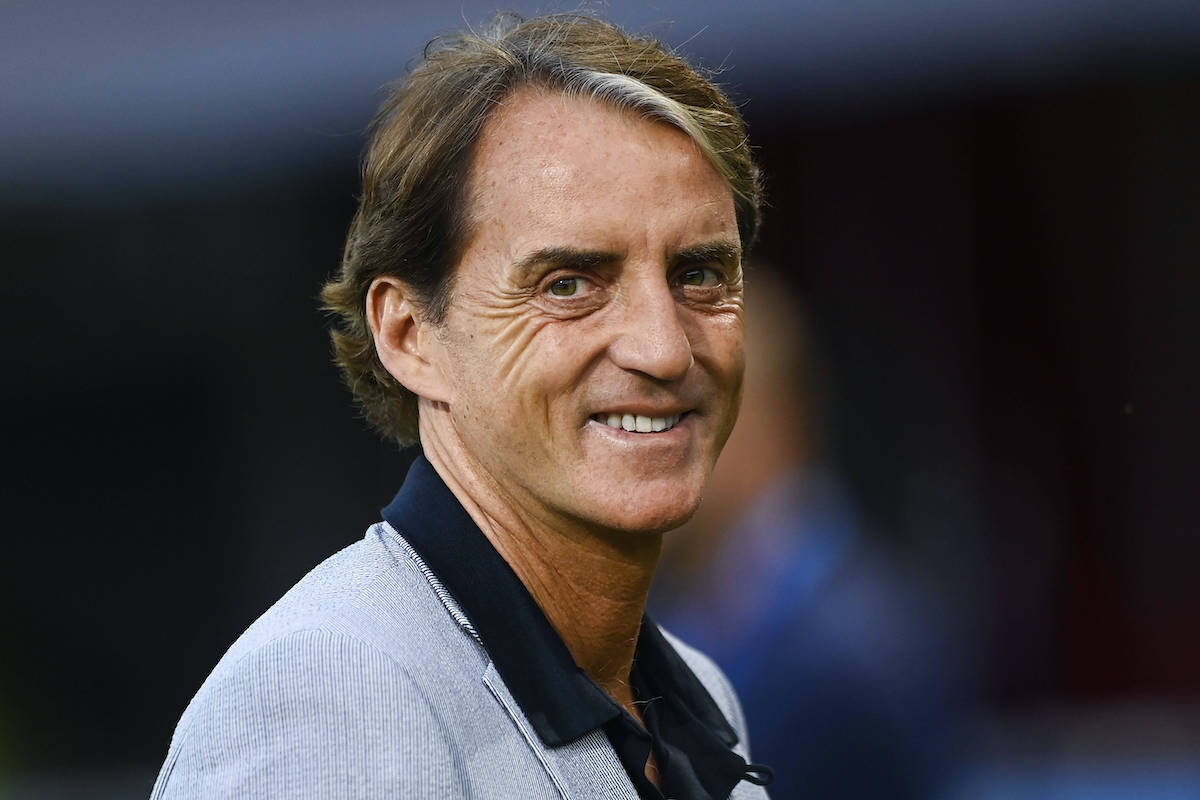 Italy manager Roberto Mancini continues to impress, as Italy have been the best team at Euro 2020. In each match, the players have shown a positive attitude and fought hard for each other to come away with all three points. With this 2-1 victory over Belgium, Italy set a new record of consecutive wins for a single side among the European Championship qualifiers and finals (15).
Speaking to Rai Sport following the match, Mancini said:
We deserved the victory. The lads were extraordinary, and clearly, we suffered in the last ten minutes as we were really tired, but we could've scored more goals earlier.

I didn't see 25 minutes of struggle at the start. There were chances at both ends, it was an open game. We only struggled in the last ten minutes when Belgium started playing a long ball game.
Aside from winning versus a top team such as Belgium, Italy have been managed well in each match under Mancini. It's clear that they have built an identity for themselves and a good understanding of what is expected.
Verratti discussed this following the match in an interview with Rai Sport:
We have this specific style of football thanks to the coach and always play more or less the same way. We'll give our best and see where we end up.
---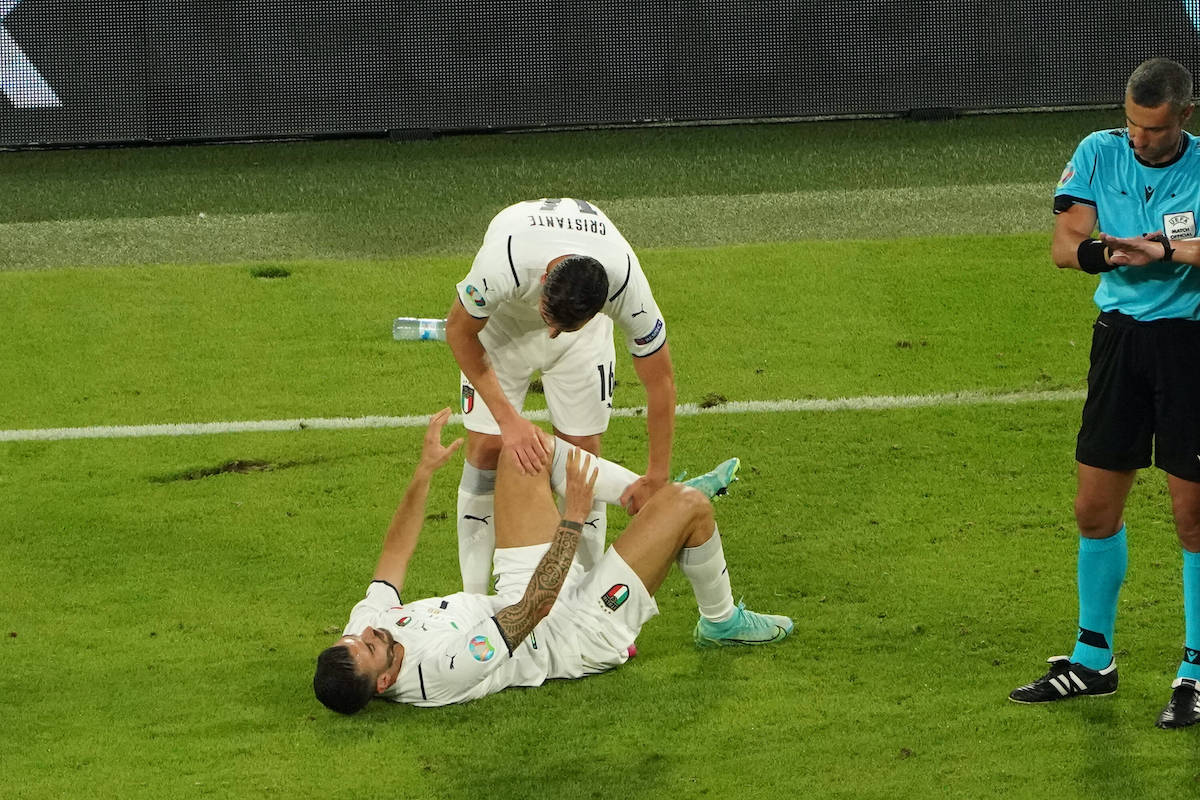 One of the bright spots during this tournament has been left-back, Leonardo Spinazzola. He has been outstanding for Italy and has shown great intensity, has made effective runs down the flank and created numerous chances. Late in the second half, he made a pivotal block inside the goal area to prevent Lukaku from tying the match.
Spinazzola has been one of the best players during these Euros as he's earned two man-of-the-match awards. However, at the 79th minute, the left-back was carried off in a stretcher as he ruptured his Achilles tendon and could be out for a few months. This is a massive loss for Italy as he's been vital to their back end and a key contributor to their attack.
Emerson Palmieri is expected to replace Spinazzola in the squad and will have a significant role to fill. He will have the task of defending against Spain forward, Ferran Torres, who is having a strong Euros.
---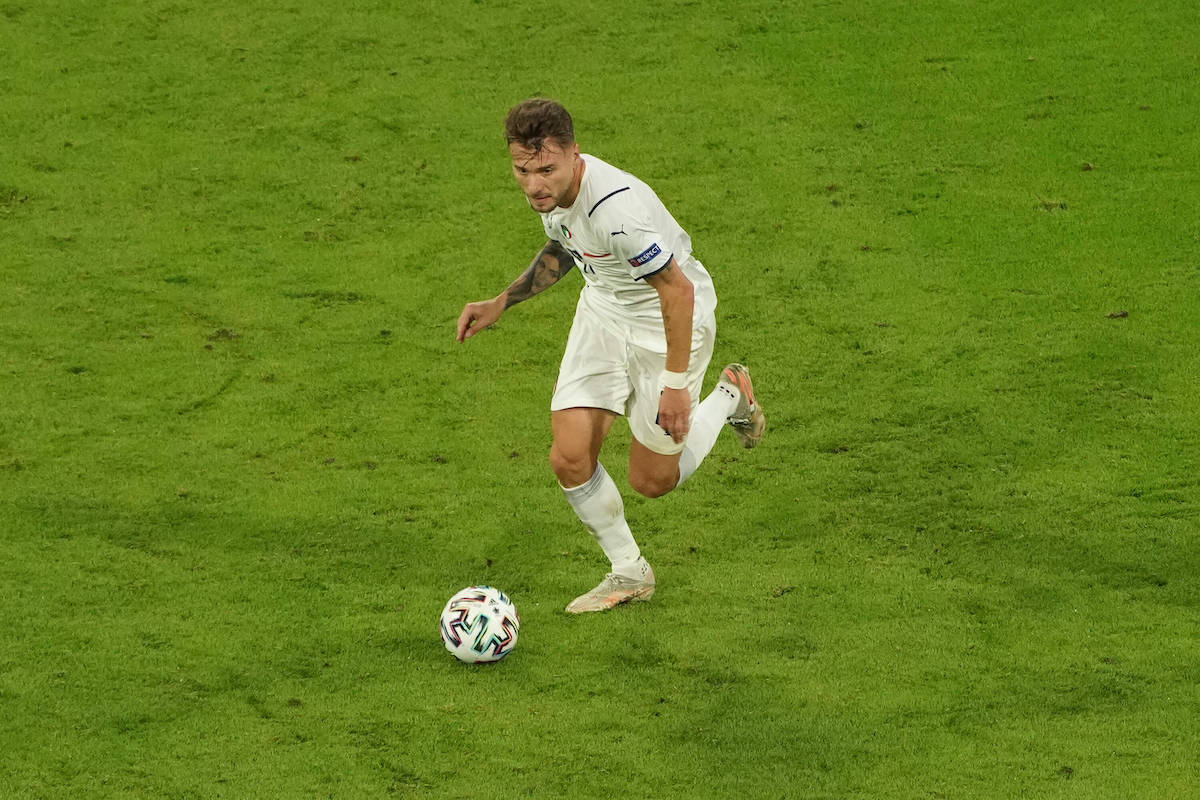 Meanwhile, it was a poor performance from Ciro Immobile. The striker had his worst performance during these Euros and failed to impress for the Azzurri. Although his previous three outings were good as he's scored two goals and one assist, he played a very selfish game against Belgium. Quite often his touch was poor, he failed to make passes, forced shots in difficult situations and over-complicated his game.
Immobile drifted away from the game that he's accustomed to. Far too often he tried to do everything on his own, which resulted in turnovers or being dispossessed. The pressure may be starting to mount on Immobile as he wants to make a strong impression for fans. The Italian needs to focus on what has made him effective such as making the simple pass, trying to create space, getting in behind the defense and taking chances when they're available to him.
Time and time again, he's shown great professionalism and the ability to step up after a poor outing. Immobile will definitely be counted on versus Spain and will aim for a stronger performance.
---
Italy are now two wins away from winning the Euro., however, still have two difficult matches ahead of them. For the time being, they will celebrate a hard-fought victory before shifting their focus towards Spain.