With Elseid Hysaj set to become Lazio's first signing of the Maurizio Sarri era, what kind of player can Biancocelesti fans expect?
---
The 27-year-old Albanian full-back has played his entire professional career in Italy, coming through Empoli's youth system in 2011. Having made his debut for the Tuscan-based club that year, he became a starter under new coach Maurizio Sarri upon the start of the 2012/13 season.
In his first full season, Hysaj had to wait until the end of October to feature under Sarri, before becoming a consistent member of the starting 11. At the end of the campaign, the Albanian played every available minute in the play-off matches, which the club eventually lost to rivals Livorno.
He stayed with Empoli for two more years, helping the club achieve promotion to Serie A before helping them stay in the topflight the following campaign.
---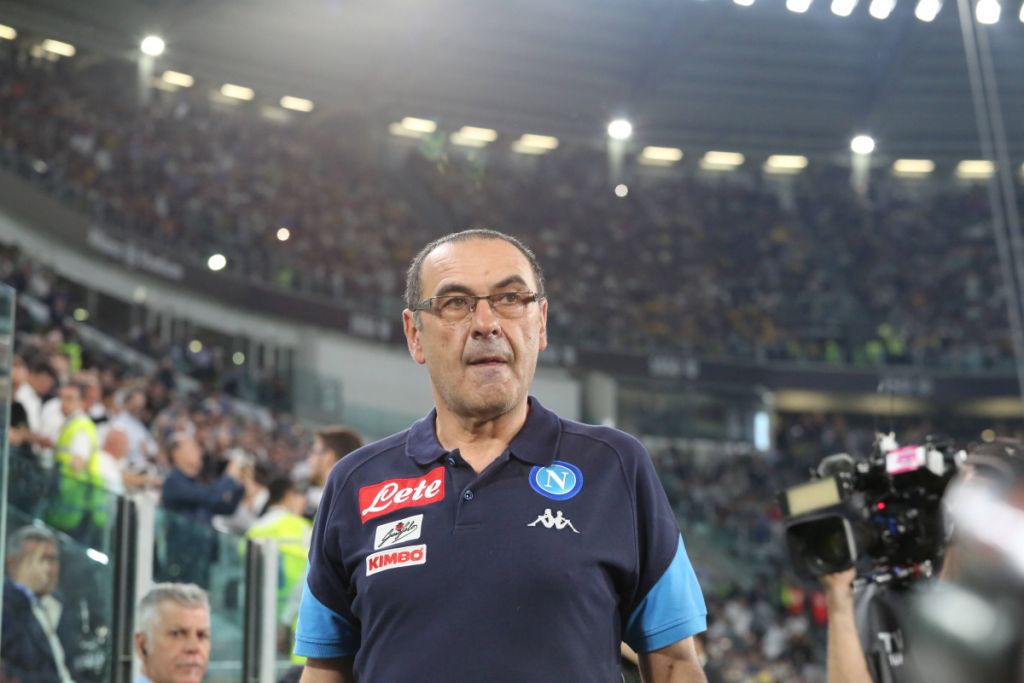 In the summer of 2015, Hysaj followed Sarri to Napoli, where he shone under the Italian coach. In his three seasons in Naples under Sarri, the Albanian full-back made 107 league appearances, missing only seven Serie A matches across those three years.
Following Sarri's departure to Chelsea in 2018, the Blues made a €50 million offer for the Albanian full-back, who was then considered one of the strongest players in his position.
He stayed with Napoli, but his previously consistent performances suffered without the Italian coach, and he is now a free agent following his contract expiry last week.
---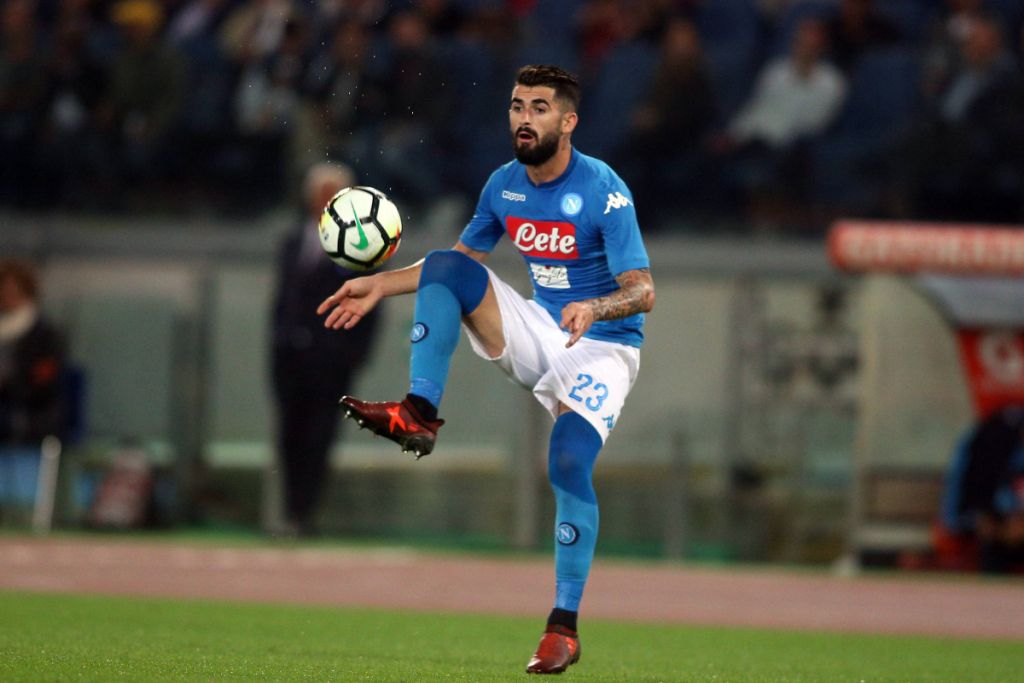 Hysaj is an attacking full-back who can play on either the left or right side of the defense, tactically flexible within Sarri's system. The Albanian has a strong first touch and a smart footballing brain, allowing him to play clever passes to support the midfield and help in attacking transitions.
Looking at his statistics (via FBref), Hysaj's impressive passing is instantly highlighted. Last season in Serie A, the Albanian full-back averaged 53.3 completed passes per 90 minutes, having a pass completion rate of 84.9%.
He also averaged 4.29 progressive passes per 90, as well as 5.10 progressive carries per 90. Hysaj is a natural fit for Sarri's 4-3-3 system and he understands the movements perfectly, which will surely help the rest of the Lazio squad adapt to the changes.
---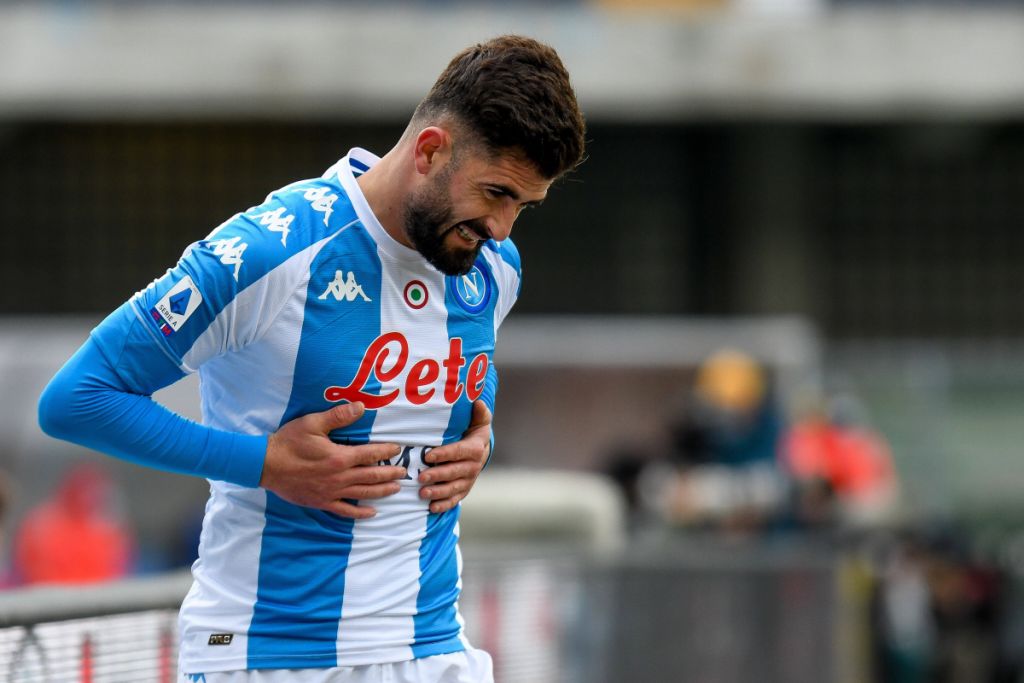 This season, Hysaj suffered a little from various physical issues, limiting him to only 24 league appearances all campaign. He battled with Covid-19 back in November of last year as well as some minor calf issues but finished the season making seven consecutive starts.
In his six years with Napoli, Hysaj made 223 appearances across all competitions. He scored one goal and provided 10 assists in that time, missing only 19 games through injury in total.
---
Hysaj will be a consistent figure in the Lazio starting 11 under coach Maurizio Sarri. He will likely start on both the left and right sides of the pitch throughout the season and will be a key figure in the club's transitions up the pitch.
Considering that the Albanian full-back only picked up 28 yellow cards, two second yellow cards and one straight red card in six years with Napoli, the player will be well-disciplined in Rome.
The 27-year-old Hysaj is an exciting and important acquisition for the Biancocelesti, providing Sarri with one of his favourite players to help build his project in the Italian capital.