Lazio have been known to be very conservative when it comes to the transfer market; it has been the cost-effective deals that have a seemingly higher success rate with the club.
Players such as Ciro Immobile, Lucas Leiva, Luis Alberto and Francesco Acerbi arrived on low transfer fees and have since performed very well with the Biancocelesti – the definition of low risk, high reward deals that Igli Tare has been praised for over the years.
Can Lazio's latest addition, Luka Romero, be the next player to follow that path?
---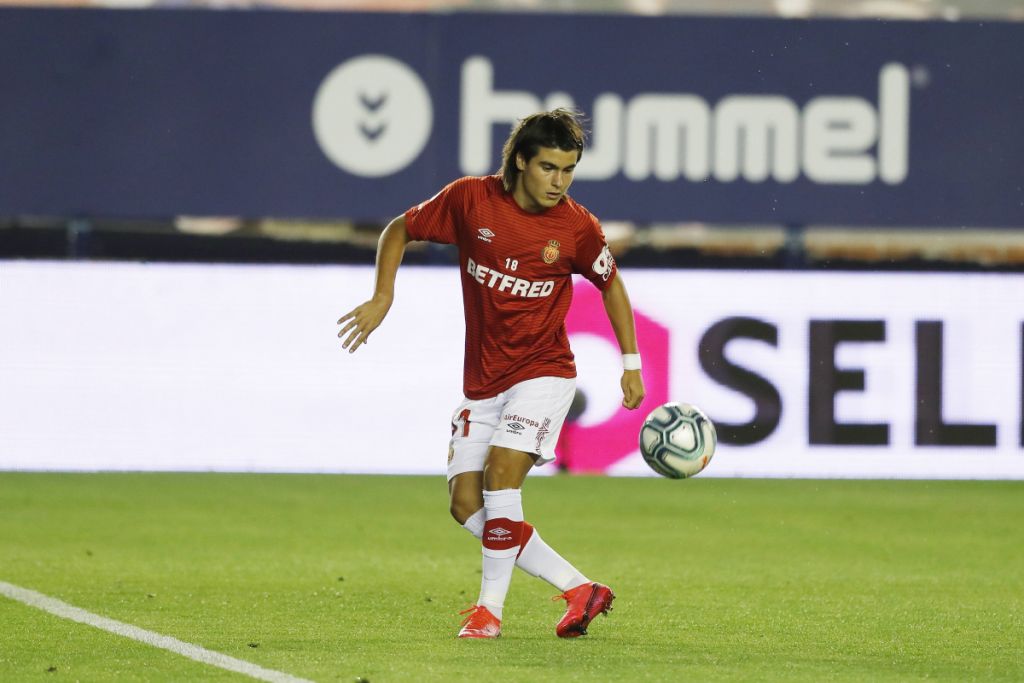 Romero signed for Lazio from Spanish side RCD Mallorca, with the club only paying a training premium for the 16-year-old teenager.
Considering that the Biancocelesti had the oldest squad last season in Serie A and that their Primavera side was relegated, this was a positive move from the club; they need to look towards the future as they have many players who are ageing and they have struggled to develop young, quality talent in recent times.
Romero has massive upside to his game. He is a player who is well-known for his technical ability – specifically his dribbling skills and confidence with taking on players – and he likes to drive forward when in possession to create opportunities.
"He's left-footed, quick, cunning and competitive," Mallorca's assistant coach Dani Pendin stated to Estudio Estadio back in June 2020. "He has that prototype of the Argentine number 10; he reminds me a lot of David Silva."
To be compared to David Silva at the age of 15 speaks immensely about the player. In addition, he's often drawn comparisons to FC Barcelona's Lionel Messi due to his size and background; although he was born in Mexico, his parents are from Argentina, he moved to Spain at a young age and had plenty of success in the youth ranks.
"The word is caution. We are talking about a kid of 15 years old. Does he play well? Yes, but his document says Luka Romero, not Lionel Messi," said Pendin when Romero made his debut for Mallorca. "He has to write his own story."
---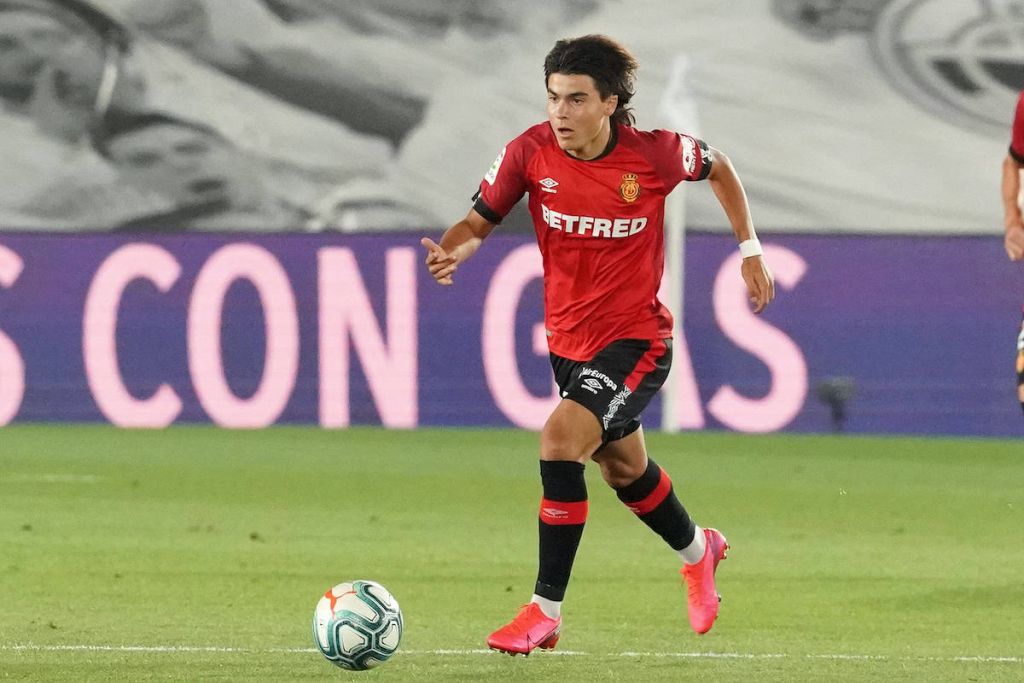 During the 2019/20 La Liga campaign, Romero made one appearance as a substitute against Real Madrid. He came on in the 83rd minute to make his debut at the age of 15 years and 219 days and became the youngest player to play in La Liga.
The Mexican broke a record that dated back to 1939 when Celta Vigo's Sansón made his first appearance at the age of 15 years and 255 days; unfortunately, Mallorca were relegated and dropped down to La Liga 2 the following season. During the 2020/21, Romero made six appearances as a sub with the first team and scored one goal.
Freelance journalist, Alex Fitzpatrick from La Liga TV told The Laziali that his performances were full of "confidence and enthusiasm" and that he "certainly plays with more confidence than you would expect for a youngster."
It remains unknown as to what Lazio will decide to do with Romero this summer. If he impresses in pre-season and convinces Lazio Manager Maurizio Sarri that he is ready to play with the first team, playing up front as a right-winger (back up to Felipe Anderson) or as an attacking midfielder (back up to Luis Alberto) would be two viable options where he would be able to learn and gain valuable experience.
However, Fitzpatrick states that he would expect the player to "play in the club's youth system" or "be sent out on loan" as he has minimal experience playing the top flight and will need time to adjust and adapt to a new country and new style of play.
While the transition to playing in Serie A with the first team will be a challenge for Romero considering that he's 16 years old, patience will be key for the club as the player definitely has a bright future ahead of him.