A player that has been linked to Lazio in recent times has been Franck Ribery.
Back in April, he was linked to the club as ex-Lazio manager, Simone Inzaghi, was keen on the forward. It seemed likely that the 38-year-old was set to join the Biancocelesti, yet talks stalled and it appeared that he was no longer going to join the club. However, once again, Ribery's name has appeared on the club's radar.
It has been reported that Lazio may indeed decide to sign Ribery, who is currently a free agent. Lazio Sporting Director, Igli Tare, is interested in signing the 38-year-old and believes he would be a better fit compared to Fiorentina winger, Jose Callejon, who has also been linked to the Biancocelesti (primarily due to his history with Maurizio Sarri).
---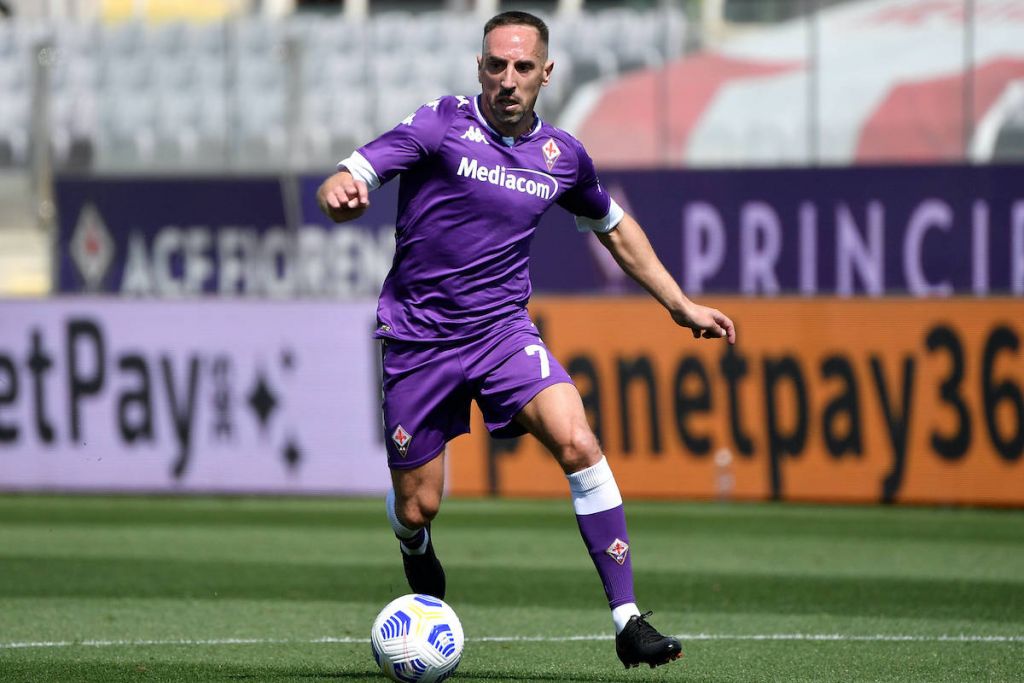 With the arrival of Sarri, Lazio are headed in a new direction and have already made a few additions to their roster. The likes of Luka Romero, Elseid Hysaj and Felipe Anderson have joined Lazio and the club plans to sign further players in order to improve the squad. While Ribery's experience would be vital to Lazio, the forward shouldn't be considered part of the plans for the foreseeable future.
The first reason was his inability to work with another striker. Over the past two seasons with Fiorentina, Ribery played upfront with Dusan Vlahovic in a 3-5-2 but hindered the Serbian's performances at times. He often dropped deep into the midfield to retrieve the ball but held possession of the ball for too long, not providing the support that he should have been up front.
Secondly, the number nine position is filled as Lazio have multiple strikers. With the likes of Ciro Immobile, Felipe Caicedo and Vedat Muriqi fighting for minutes, Ribery would solely be a rotation player which he would certainly not appreciate. In addition, Ribery was poor on the offensive side with Fiorentina as he scored just 5 goals in 51 appearances. While he could be used as a backup to Luis Alberto in the midfield, he doesn't exactly meet the requirements that Sarri would require of a player for his infamous Sarrismo tactics.
Thirdly, Ribery has also shown the inability to play 90 minutes. After the hour mark, he often looked tired and unable to play at a high level. Although the technical side of his game hasn't declined, and although he has shown a remarkable attitude and has been a great professional, he is 38-years-old and Lazio need to avoid signing ageing players. Senad Lulic and Marco Parolo, who are 35 and 36 years old, respectively, left Lazio this summer after the club decided not to renew their contracts. Last season, the Biancocelesti's average age for their roster was 30 years and 6 days old. Lazio need to refresh their squad with younger talent as they currently have the oldest squad in Serie A.
Finally, injuries have been a concern for Ribery as he's missed at least 29 games over the past two years. Lazio cannot afford to sign a player who will be unavailable and absent for the bulk of the season; they need someone who will be able to make a difference throughout the entire campaign.
---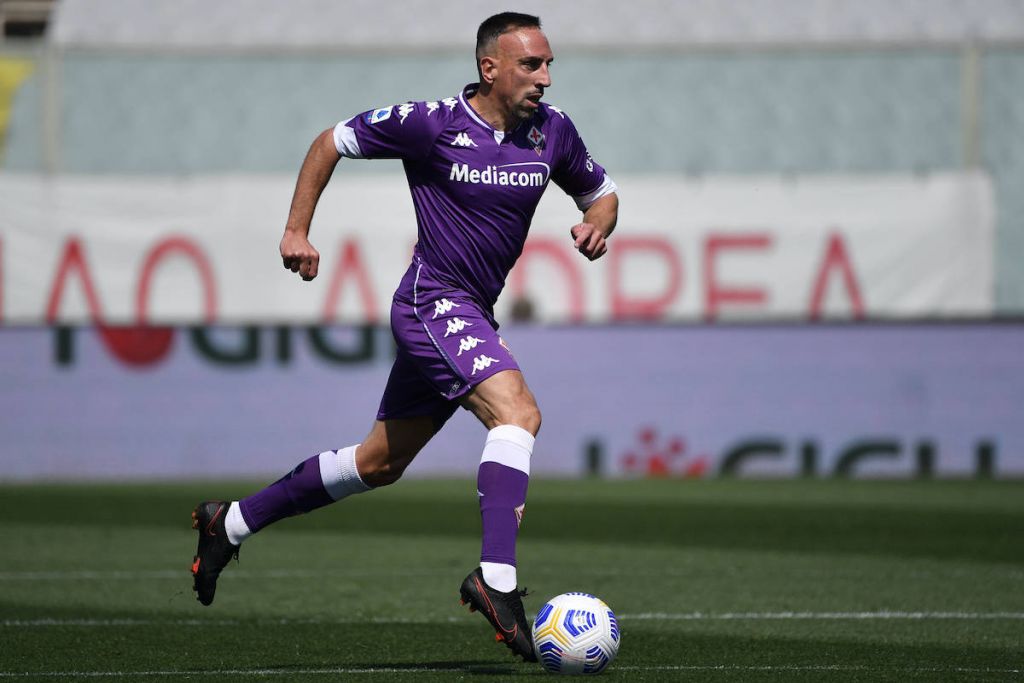 With Lazio switching from a 3-5-2 to either a 4-3-3 or 4-3-1-2, they will need to invest wisely. The area that needs strengthening is the back end and this was evident last season; when Francesco Acerbi, Luiz Felipe and Radu missed games, the backend became weaker.
While having a flashy name as Ribery at Lazio would be enjoyable to see, they need to start focusing on the future which is why the option to sign the veteran should not be considered.