Back in August 2018, Joaquin Correa left La Liga side Sevilla and joined Lazio as Felipe Anderson's replacement. It has since been three seasons and this signing has proven to be a significant one made by Sporting Director Igli Tare. Correa has become a focal point for Lazio and was heavily relied upon by ex-Lazio manager Simone Inzaghi.
In the past three seasons, he has tallied 30 goals and added 18 assists across all competitions. His most notable moment was his strike back in May 2019, when Correa scored the second goal in the Coppa Italia finals to ensure a 2-0 win over Atalanta and the club's seventh Coppa Italia. However, Correa's time with Lazio could be nearing a conclusion.
At the end of last season, he reportedly asked to be sold by the club, and in recent times, has reiterated that he would like a change of scenery. Yet, the forward accompanied Lazio to Marienfeld in Germany where they had their second pre-season retreat.
---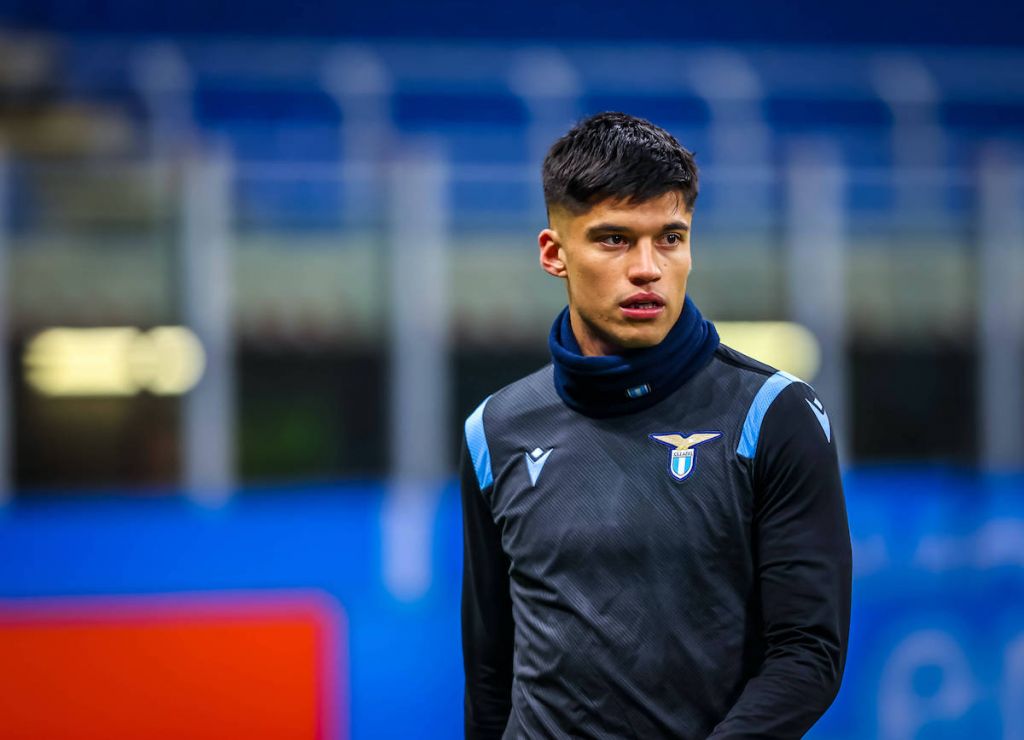 It has been reported that Lazio manager Maurizio Sarri will try to convince Correa to stay with the Roman club, and while it is fitting that he wants the forward to be a part of his plans for this upcoming season, is it best for Lazio to part ways with Correa?
Earlier this season, Luis Alberto arrived late to training camp due to personal reasons. This created issues between management and the player which led to the possibility of a departure. However, Sarri managed to convince Alberto with his ideas and tactics to stay with the club and the Spaniard has appeared happy in training camp. Can Sarri manage to do the same with Correa?
Lazio need players who will show the willingness to be with the club. They cannot enter the season with unsettled players who could cause friction within the dressing room. Players such as Ciro Immobile, Francesco Acerbi and Sergej Milinkovic-Savic have been great role models who have consistently expressed their desire to stay with the club and continue to do better in order to win.
---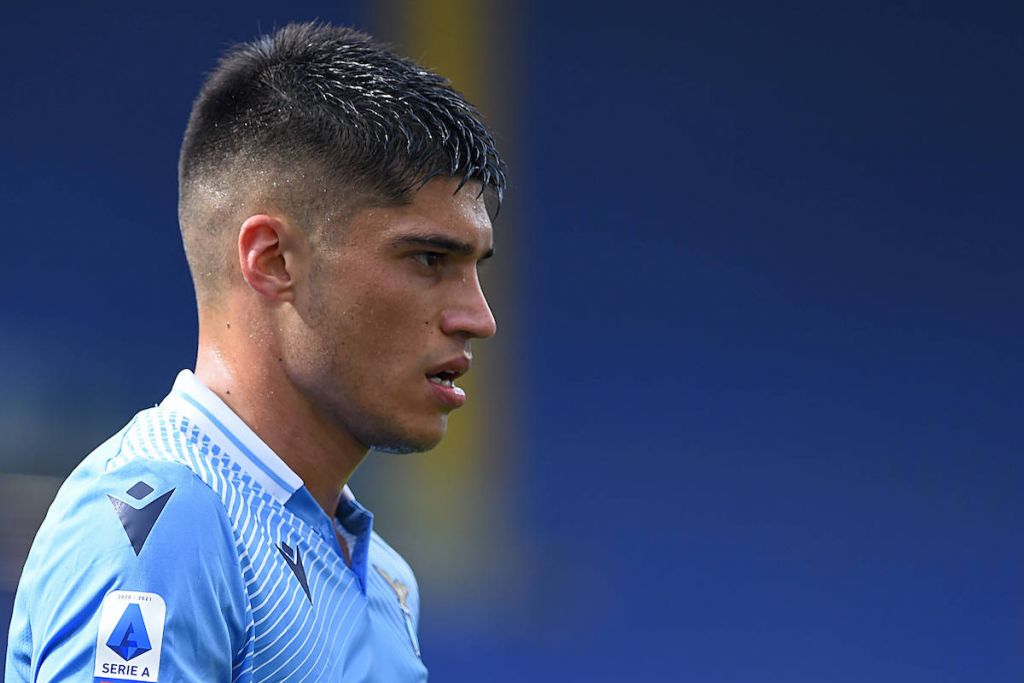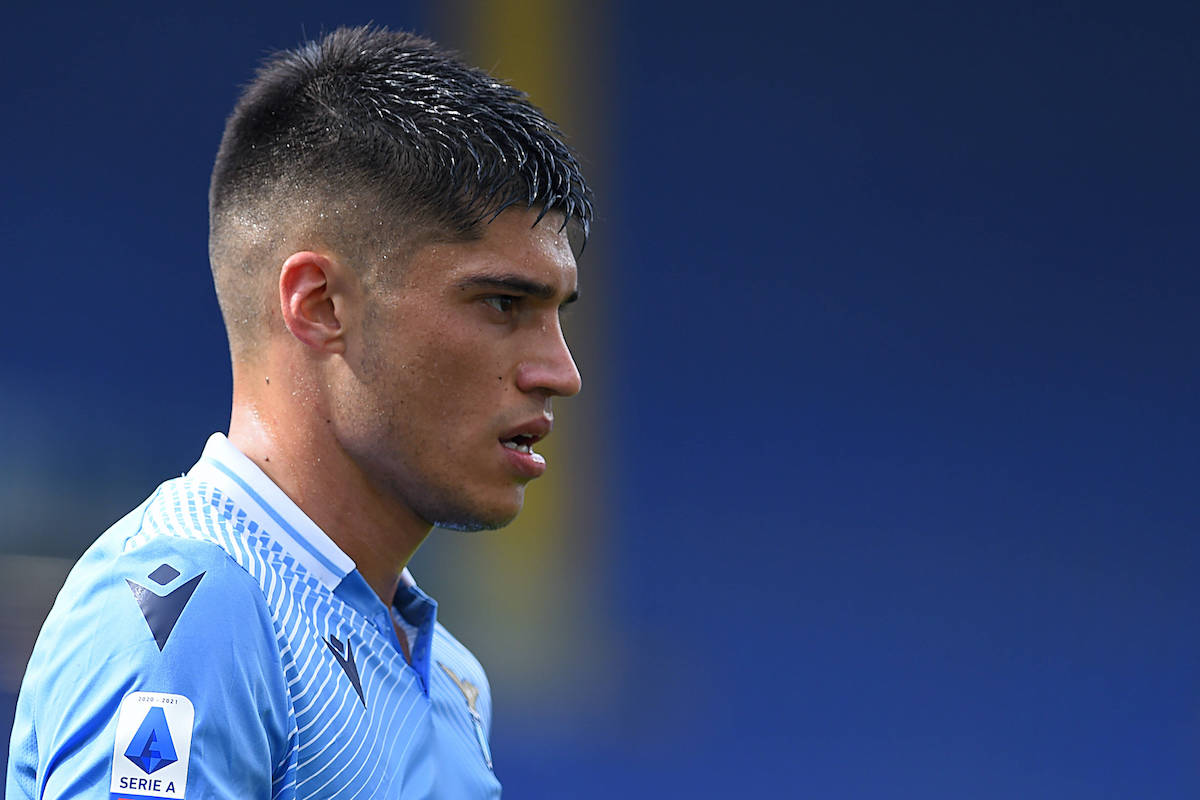 The infamous liquidity ratio has held Lazio back from signing players. The club need to sell players and bring in cash in order to buy players. While Dimitrije Kamenovic, Felipe Anderson, Luka Romero and Elseid Hysaj have joined Lazio this summer, they have yet to be registered as a result of this aforementioned issue.
Selling Correa could be a wise decision by Lazio. In the past three seasons, he has been used primarily as a second striker behind Immobile. It is not a guarantee that the Argentine will transition smoothly as a left-winger. While he did spend time in that position at Sevilla, it was in limited games. It may be a position that Correa is not fond of and prefers to play as a centre forward or second striker.
PSG, Everton, Tottenham, Arsenal and Inter have shown interest in Correa this summer, but due to Lazio President Claudio Lotito's request of between €35-40 million for the player, they have been unable to offload the Argentine. The Italian is not willing to budge and wants straight cash for the forward.
While Inter have been most interested, negotiations have been difficult due to Inzaghi's move to the Nerazzurri this summer. In addition, in the event that Correa is sold, 15% will go to Sevilla; another reason for Lotito remaining firm in his requested fee.
---
Correa has shown the ability to be an elite player, however, far too often he's been inconsistent. Last season, he scored two goals in the first 23 Serie A matches and in the latter part of the season, he managed to score seven goals. Yet, he was superb in the Champions League with three goals and two assists in eight matches. Consistency has been the ongoing issue with Correa which has frustrated fans and management.
While Sarri will try to convince the forward to stay, it will be a difficult task. If he's to go, Correa has given Lazio three quality seasons and should leave fans and management pleased with what he's been able to accomplish in Rome.