Lazio ended the 2019/20 Serie A season with a fourth-place finish. In doing so, the club advanced to the UEFA Champions League for the first time in 13 years and were aiming to return for a successive season. However, the Biancocelesti's 2020/21 campaign had its ups and downs, ultimately finishing in sixth place.
It was a difficult start to the 2020/21 season for Lazio as they lost three of their first four games. However, the Biancocelesti followed up with victories against Bologna and Torino and a draw against Juventus, which kept them within range of the top four. Yet for most of the season, Lazio struggled to compete on two fronts (Champions League and Serie A), and this led to dropped points against clubs that they were expected to defeat. This came back to haunt them at the end of the year.
A poor transfer market made Lazio's season extremely difficult for them. While the club did sign multiple players – such as Vedat Muriqi, Mohamed Fares, Wesley Hoedt, Mateo Musacchio, Gonzalo Escalante and Jean-Daniel Akpa Akpro – this did not strengthen their squad as many failed to make a significant impact. In addition, as the backline was not properly addressed, it was an area on the pitch that was exposed in numerous matches.
While Lazio struggled in Serie A and exited the Coppa Italia in the Quarter-Finals, they fared much better in the Champions League as they managed to advance out of their group and progress to the Round of 16. While they did not secure a spot to play Champions League football nor a trophy, Europa League qualification salvaged their mediocre season.
Since the completion of last season, it has been an eventful summer for Lazio, who have made drastic changes to their club. With personnel and tactics changing, will the Biancocelesti be able to reclaim their status as a top-four competitor in the league to return to the Champions League for the 2022/23 season?
---
Transfer Market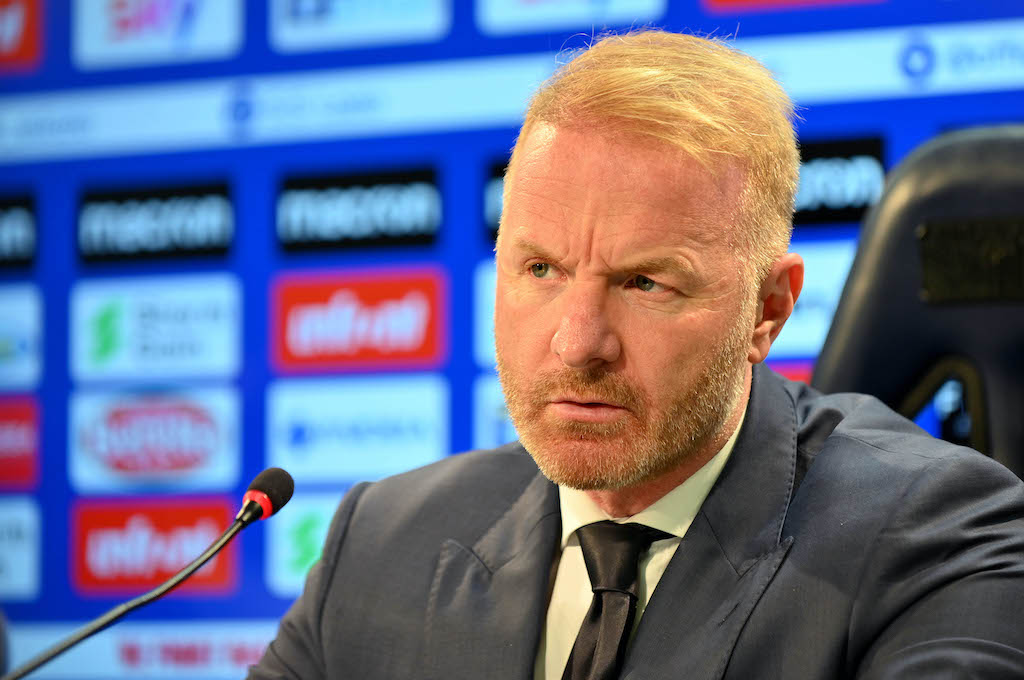 Lazio Sporting Director Igli Tare has been active in the summer transfer market. So far, the club has signed right full-back Elseid Hysaj, left-winger Felipe Anderson, left-back Dimitrije Kamenovic, and highly touted young right-winger Luka Romero.
Tare has been kept busy due to the fact that Maurizio Sarri replaced ex-Lazio manager Simone Inzaghi back in June. The change in management meant that Lazio would shift from a 3-5-2 to a 4-3-3 formation which required the club to reconstruct their squad. As a result, the Albanian has been searching for players who have characteristics that will fit Sarri's style of play.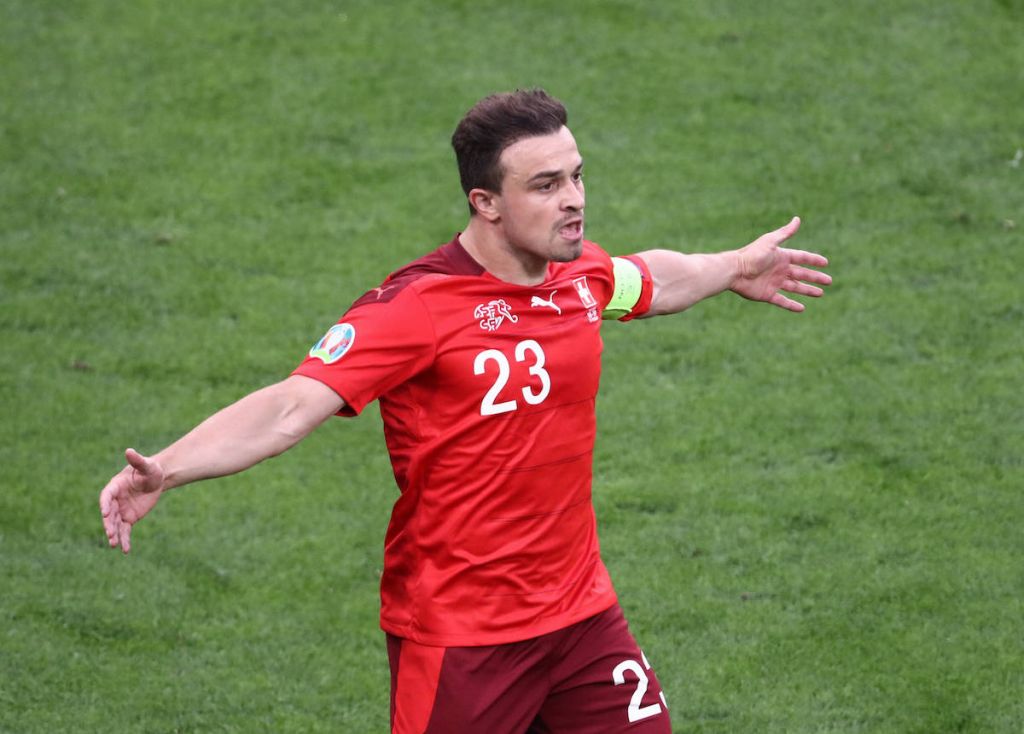 While four players have been signed thus far, two or three signings are still required to properly strengthen the squad. A winger, central defensive midfielder and right center-back should be brought in to provide Sarri with quality depth.
It has been reported that Liverpool forward and Switzerland international Xherdan Shaqiri could possibly join Lazio. The English club is trying to sell the winger and he has been heavily linked to the Biancocelesti. At a fee of €8 million, Shaqiri would be an ideal low-cost move that could pan out to be very effective, similar to Luis Alberto and Ciro Immobile.
In addition, it has been reported that Eintracht Frankfurt winger Filip Kostic and Bordeaux midfielder Toma Basic have agreed to join Lazio. These two players have been requested by Sarri and have traits that fit his style of play.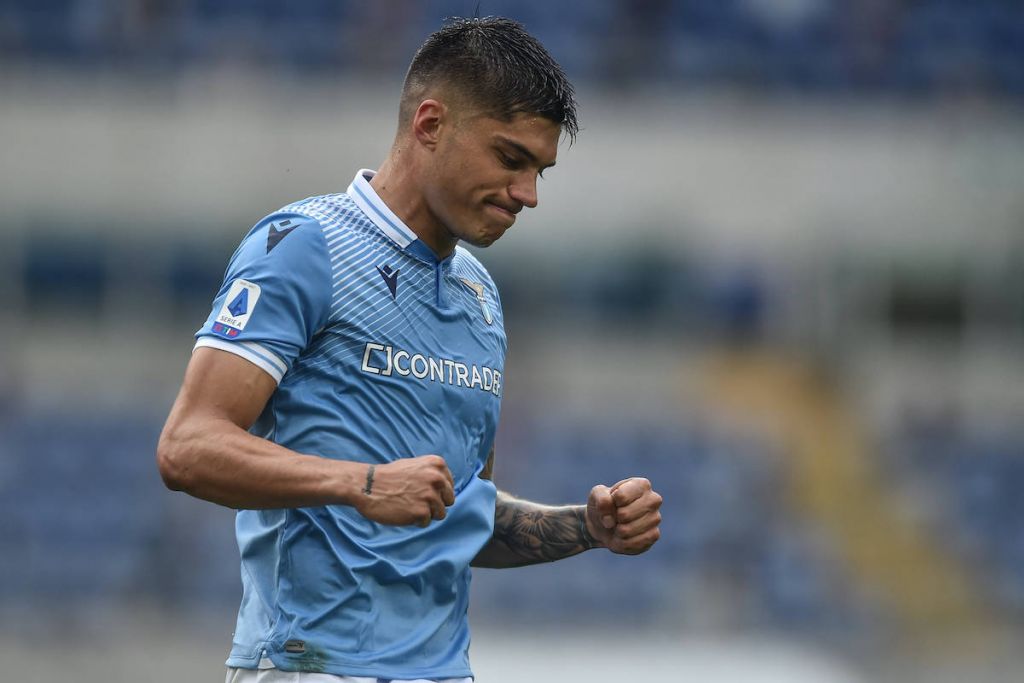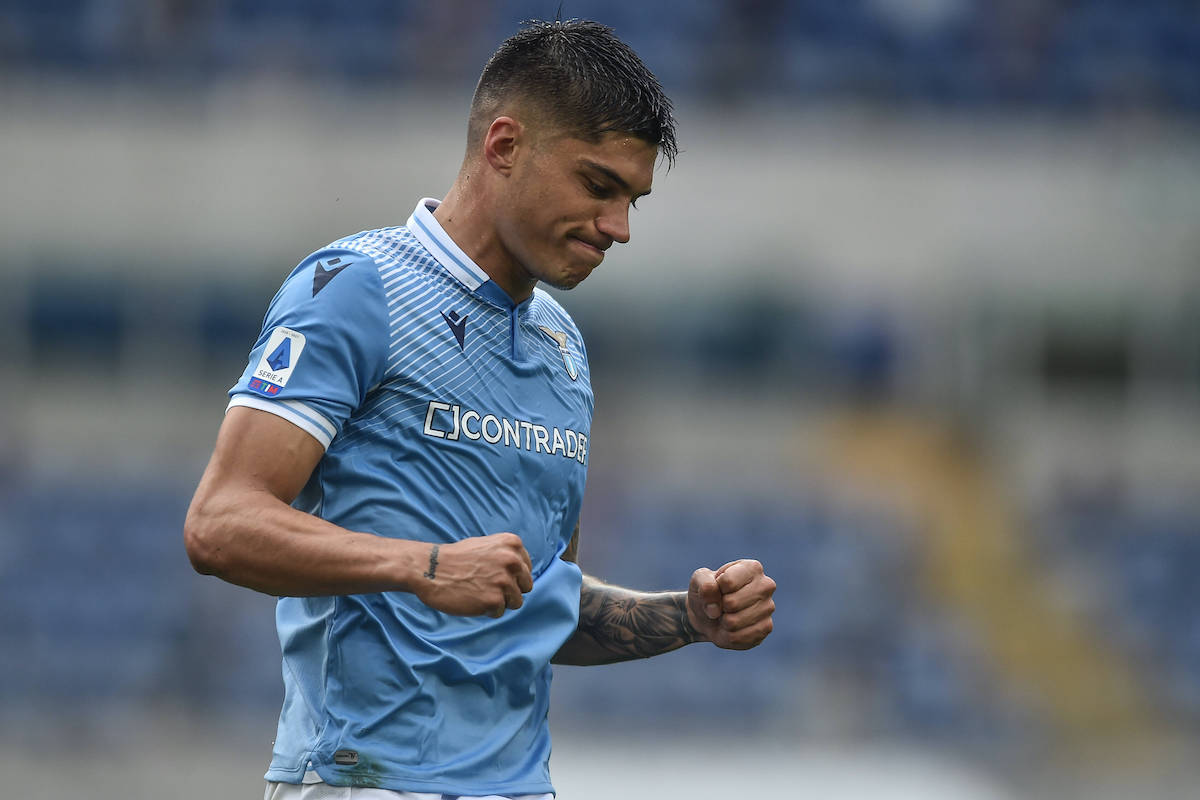 However, as targets continue to wait for the green light to travel to Rome, the ongoing issue has been the liquidity ratio. This has held Lazio back from being able to register their new signings and acquire additional players before the start of the season.
Lazio need to sell players before they can bring players in, and one player who will likely make way is Joaquin Correa. The Argentina international has made it clear that he wants to leave to have a new adventure. However, Lazio have yet to receive a suitable offer that meets their demands for the forward. The club have put a €35-40 million price tag on Correa but no interested party has come close to meeting the demand.
Felipe Caicedo is another player who could be leaving Lazio as he has one year remaining on his contract. Sarri has stated that he will only use two strikers and so the Ecuadorian could be deemed expendable.
In the event that the club is unable to make sales, it has been reported that Club President Claudio Lotito would inject money into the business in order to solve the liquidity ratio problems.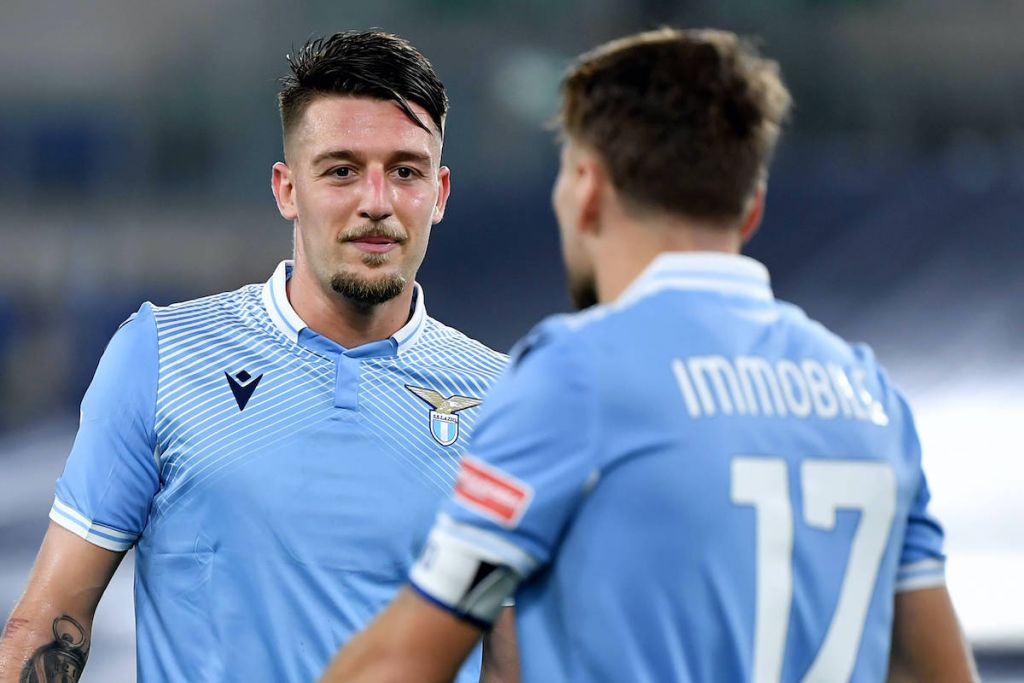 While plenty of work remains to be completed on the transfer market front, it is important to note that key players such as Ciro Immobile, Luis Alberto, Francesco Acerbi and Sergej Milinkovic-Savic are set to remain in Rome for another season. Each of these individuals will play an important role in the season that lies ahead.
---
Manager: Maurizio Sarri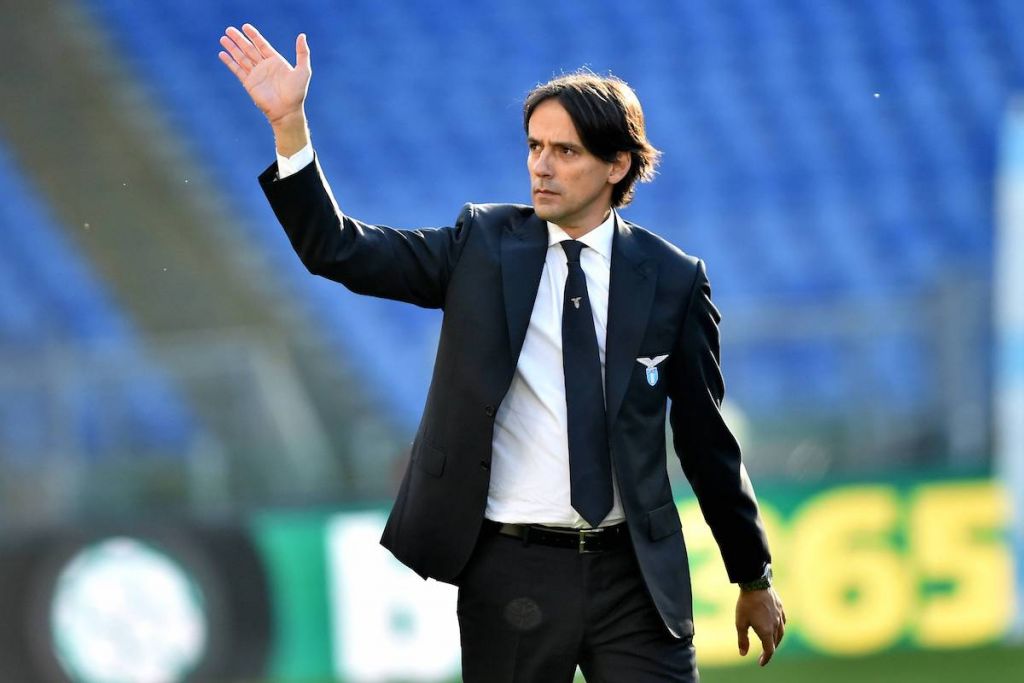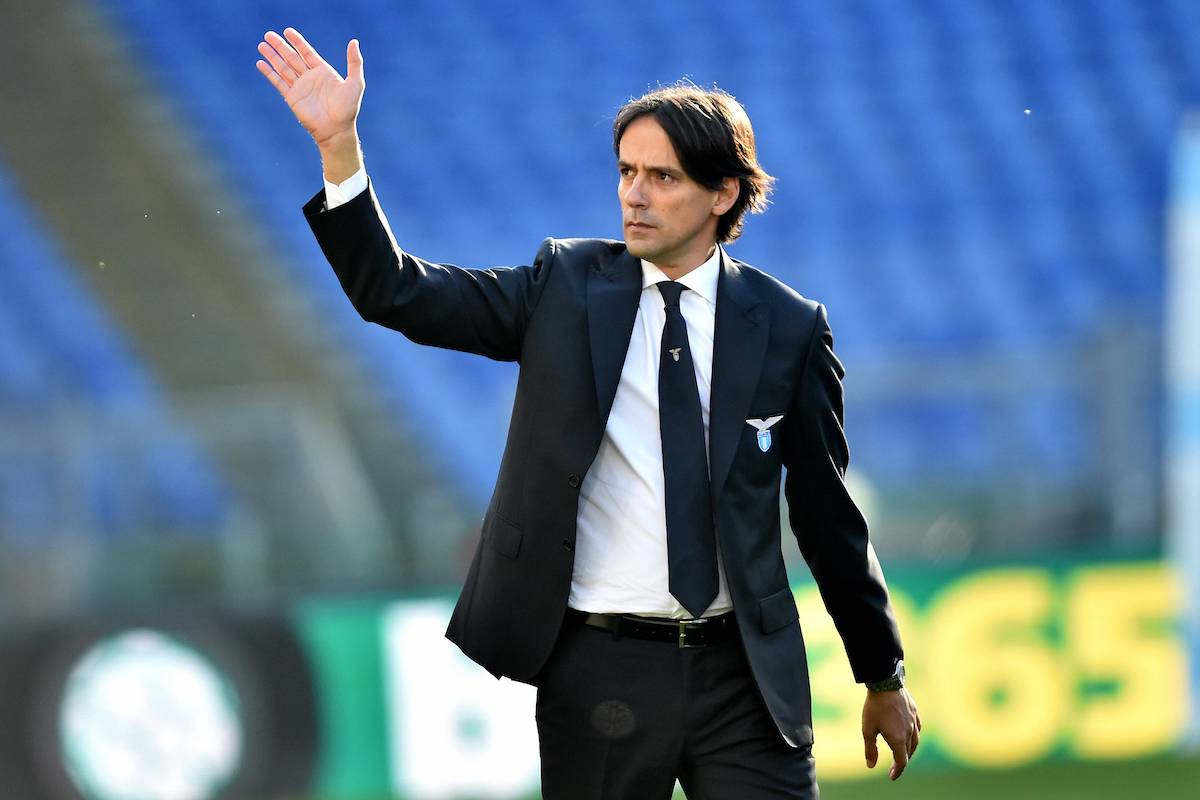 Inzaghi will not be returning for a sixth straight season with Lazio after he decided to join Inter Milan back in May. When this announcement was made, it left many shocked and not certain what direction the club would take. However, it was a bold move by Lazio to sign Sarri as the club's new manager.
At the time of this signing, he was the best available manager on the market. Signing Sarri meant that Lazio remained ambitious and aimed to stay near the top of the table. If any other manager came to Lazio, it could have been seen as a step back and may have convinced players to depart.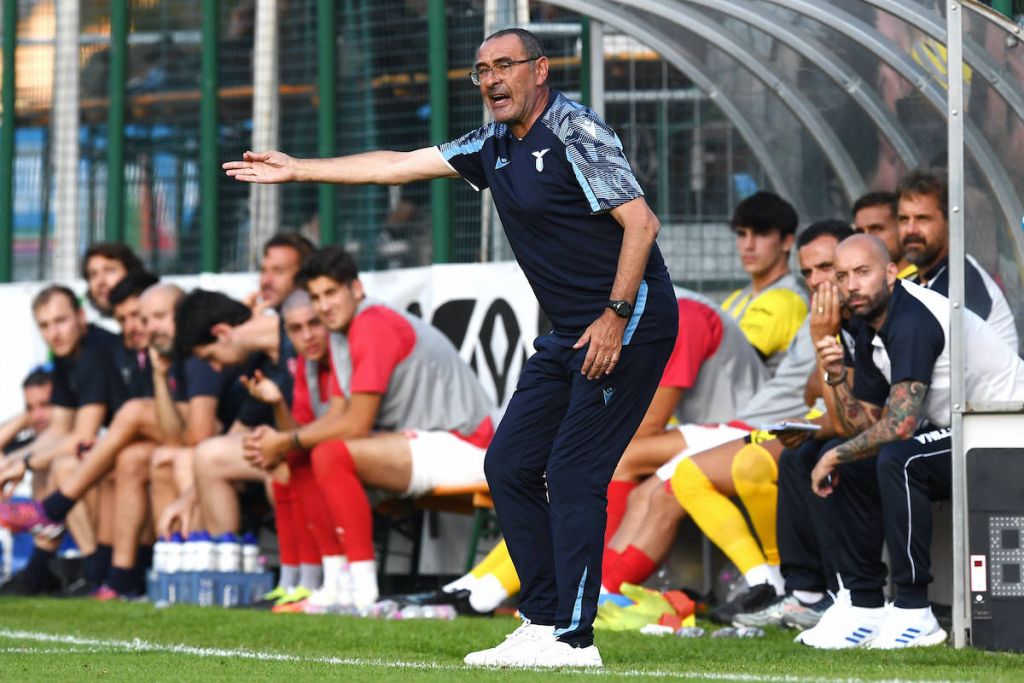 Sarri brings a wealth of experience as in previous years, he has managed Napoli, Chelsea and Juventus. In doing so, he has won the Europa League and Scudetto. Furthermore, he will be introducing a new philosophy to Lazio which will require them to transition from a 3-5-2 to a 4-3-3 formation. He is known to have an exciting brand of football that is attack-minded and requires players to play quick one-touch passing.
While various players will need to adjust to new positions, Sarri is the right manager in order to help them make this difficult transition. During his time with Napoli, he had a significant impact on Lorenzo Insigne and Dries Mertens, who were able to adapt and thrive in their new positions under his guidance.
Sarri will hope to go into the season with the right players to fit his 4-3-3 formation. So far, Lazio has done a decent job acquiring players who have the right characteristics for the manager's tactics, but it still remains to be seen what else they will do to provide him with a truly competitive squad.
---
Player to Watch: Sergej Milinkovic-Savic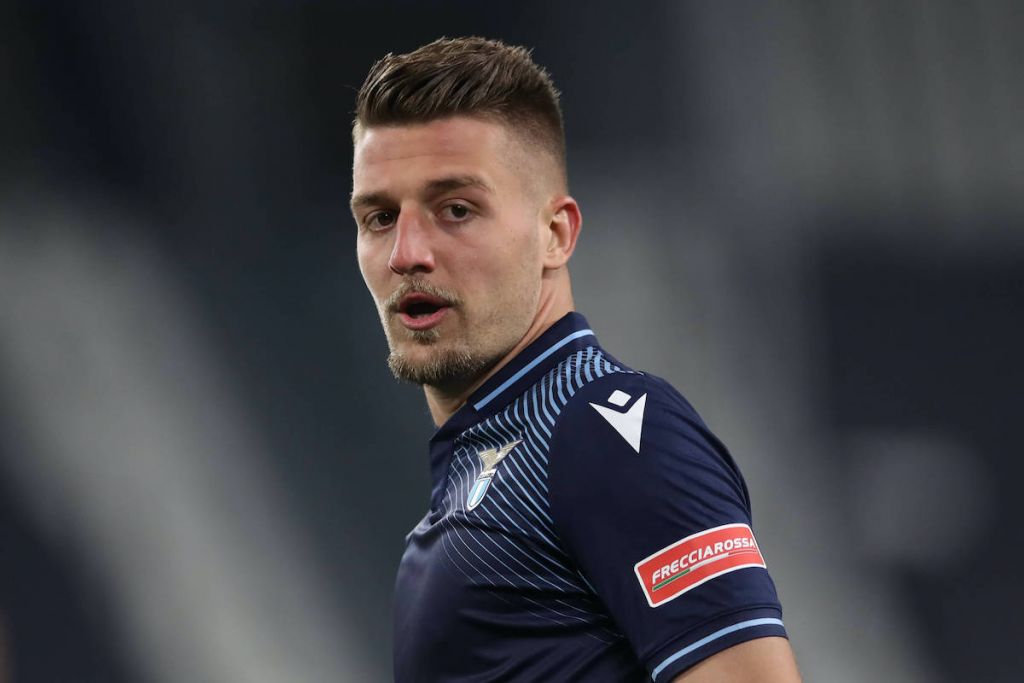 Lazio have counted on Immobile since his arrival in Rome, yet a player to watch out for this season is Milinkovic-Savic. Last season, the Serbian proved to be vital in the midfield as Lucas Leiva struggled to stay fit while Luis Alberto missed parts of the season due to a combination of injury and illness.
The 2020/21 Serie A campaign was Milinkovic-Savic's best season as a Lazio player as he finished with eight goals and nine assists.  He ranked first on the team for assists and appeared in 41 games across all competitions, playing over 3500 minutes. The Serbian also ranked first in both dribbles per game with 1.8 and aerial dues won with 3.3 per game.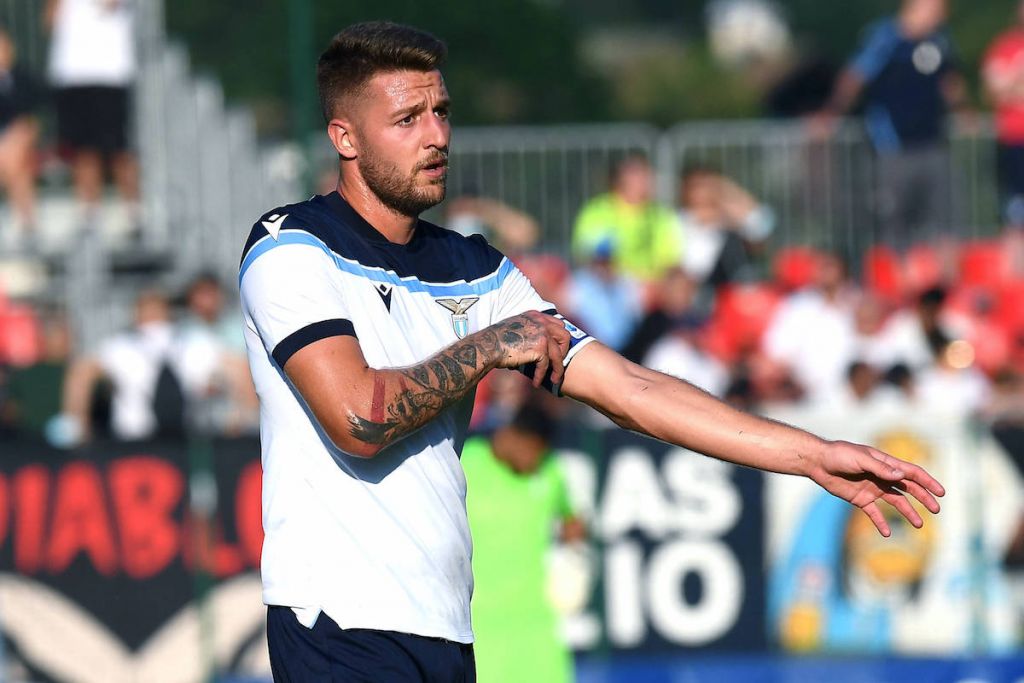 With Lazio making a significant leap this season under Sarri, it is expected that Milinkovic-Savic will have a significant role. He will need to continue being effective at both ends of the pitch and become a true leader in the team; especially under Sarri's preferred style of play which requires quick decision-making to retain ball possession and push forward.
---
Predicted Finish: 6th
With Inter having financial issues and Juventus struggling to sign players, Lazio could find themselves competing with the bigger teams once again this season. The pandemic has made it difficult for numerous teams to do business and, as a result, expect an intense battle for the top spots for most of the campaign.
Lazio have made some decent additions yet still need to further strengthen their squad. While they will not be competing for the first three spots, they will be fighting for the last spot to secure qualification into the Champions League. They will be challenging teams such as Atalanta, Roma, Napoli and AC Milan, who have made good moves in the off-season to make their teams competitive. As a result, one can expect Lazio to finish in between fourth and sixth place under Sarri this season.