The Lazio squad clearly suffered without talisman Ciro Immobile, failing to put in a clinical performance in their 2-2 draw Juventus. The...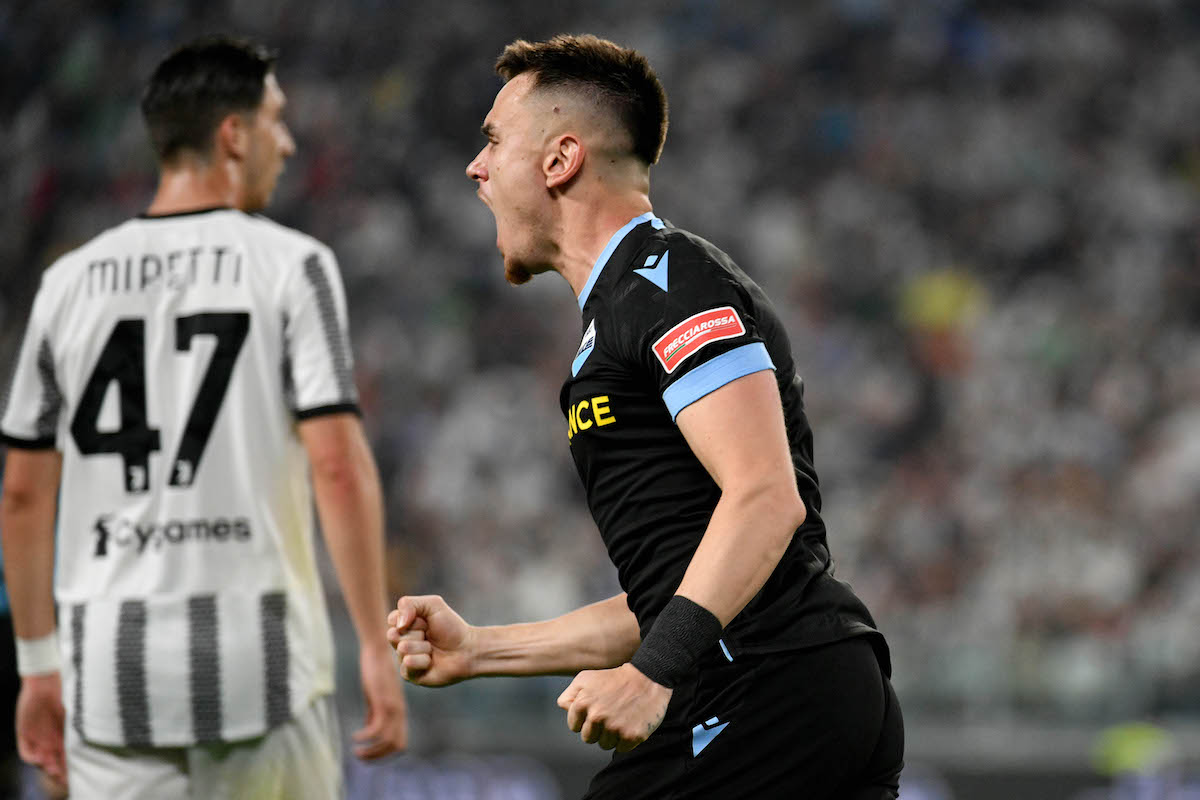 A toothless Lazio side got a well deserved point in Turin after a long 2-2 draw with Juventus. The Biancocelesti came into...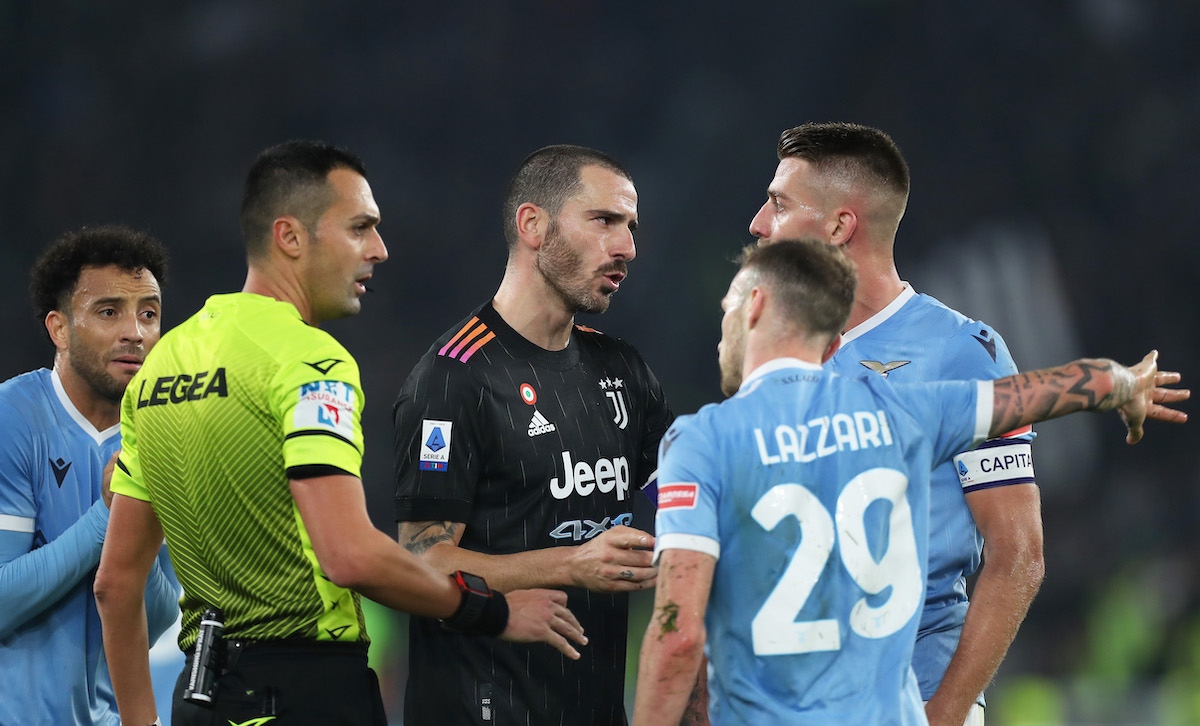 The starting lineups for tonight's Serie A clash between Juventus and Lazio have been announced. The match between the Bianconeri and the...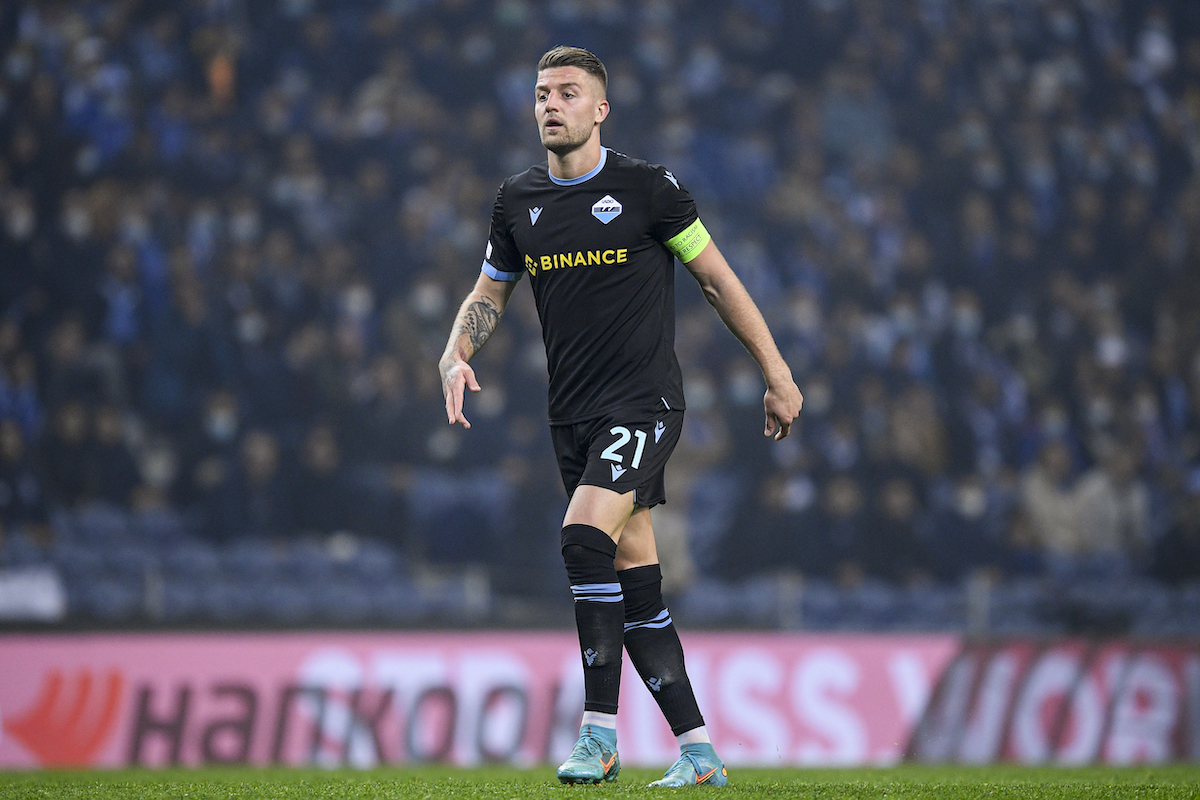 Lazio star Sergej Milinkovic-Savic looked at Paul Pogba and Thiago for inspiration whilst underlining his consistent growth in recent years. The 27-year-old...