Lazio's fixture against Spezia in Matchday 2 of the 2021/22 Serie A started in what was a familiar feeling to fans of the club. Maurizio Sarri's side conceded an early goal within the first five minutes following a poor defensive play after Pepe Reina failed to make an adequate clearance.
All fans felt their hearts sink, but fortunately, it was not for long as a mere minute later, Ciro Immobile would lift up the spirits of the squad with a beautiful chip to beat Jeroen Zoet in goal. That goal alone was a signal this game was different, as anyone who watches Ciro knows he's had trouble with chipping over goalies in the past, especially during a sprint.
From then on it was almost unbelievable all the chances Lazio created. Everything went perfectly for them, and the addition of Felipe Anderson brought back memories of the success from the 2017/18 season where the club's offense was arguably one of the top three offenses that Lazio has ever had in its history.
---
Best Performer: Ciro Immobile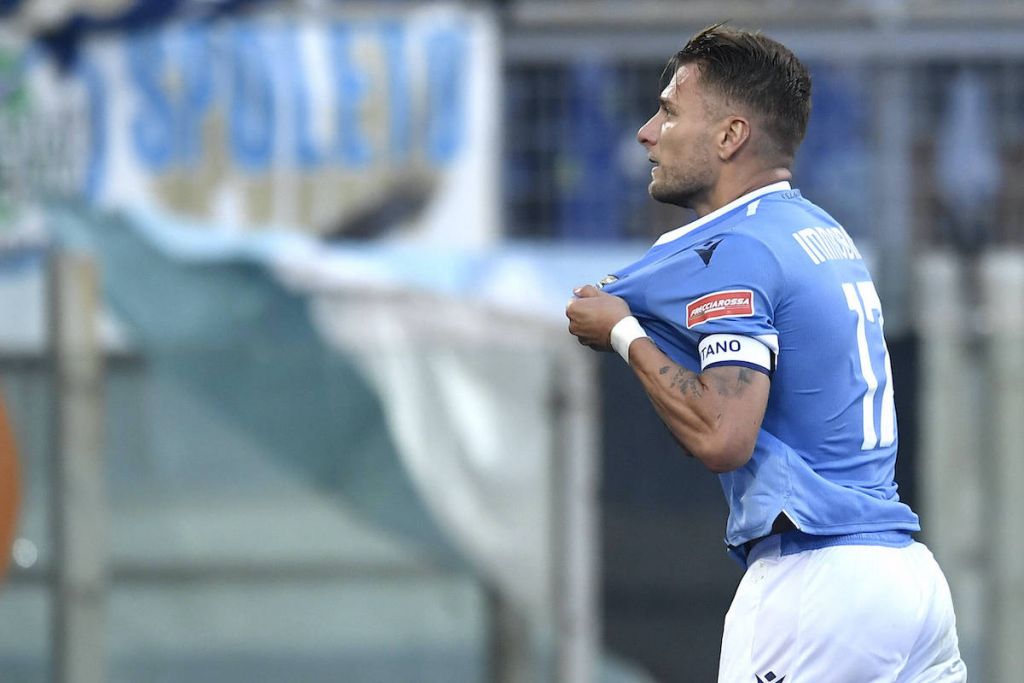 Sure enough, the margins for this game are razor-thin.
Does one pick Felipe Anderson for his explosive left-wing dominance? Luis Alberto for his perfect passes? Sergej Milinkovic-Savic for multiple position dominance? Immobile for his hat-trick?
In all honesty, the selection here is recognition of a player that, in this single game, played nearly flawlessly. In particular, in situations that he tends to struggle, and this is no other than Immobile.
Although he took a poor penalty, the Italian striker buried virtually every chance he laid his eyes on. What was impressive was that all of his goals were in positions where he is known to have issues. A chip goal, a perimeter goal at the top of the box, and a high flying cross to the back post.
---
Worst Performer: Patric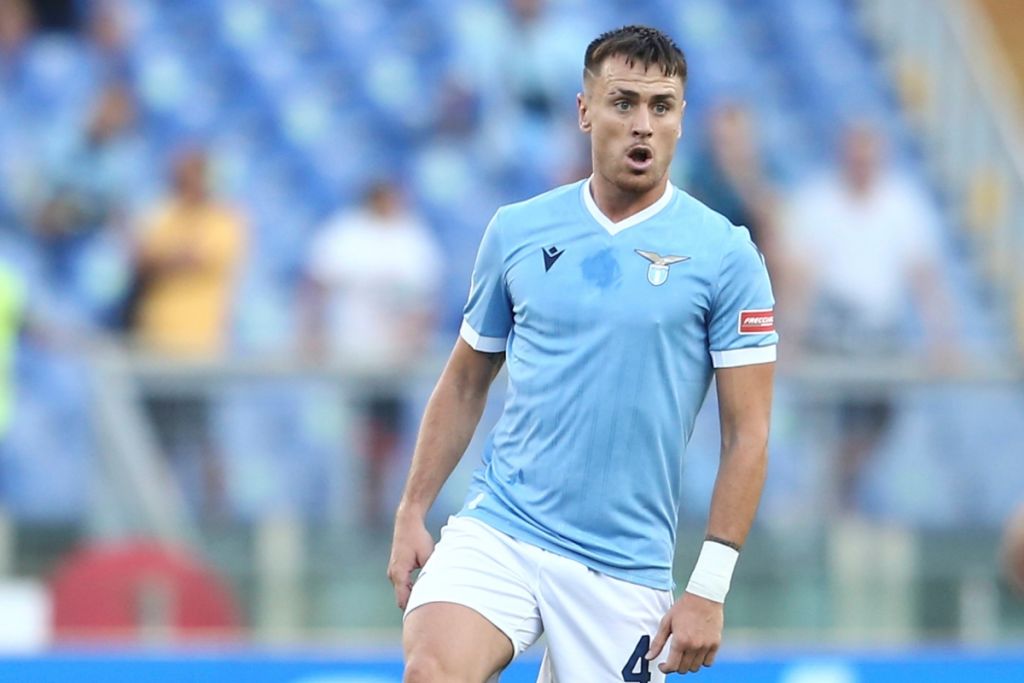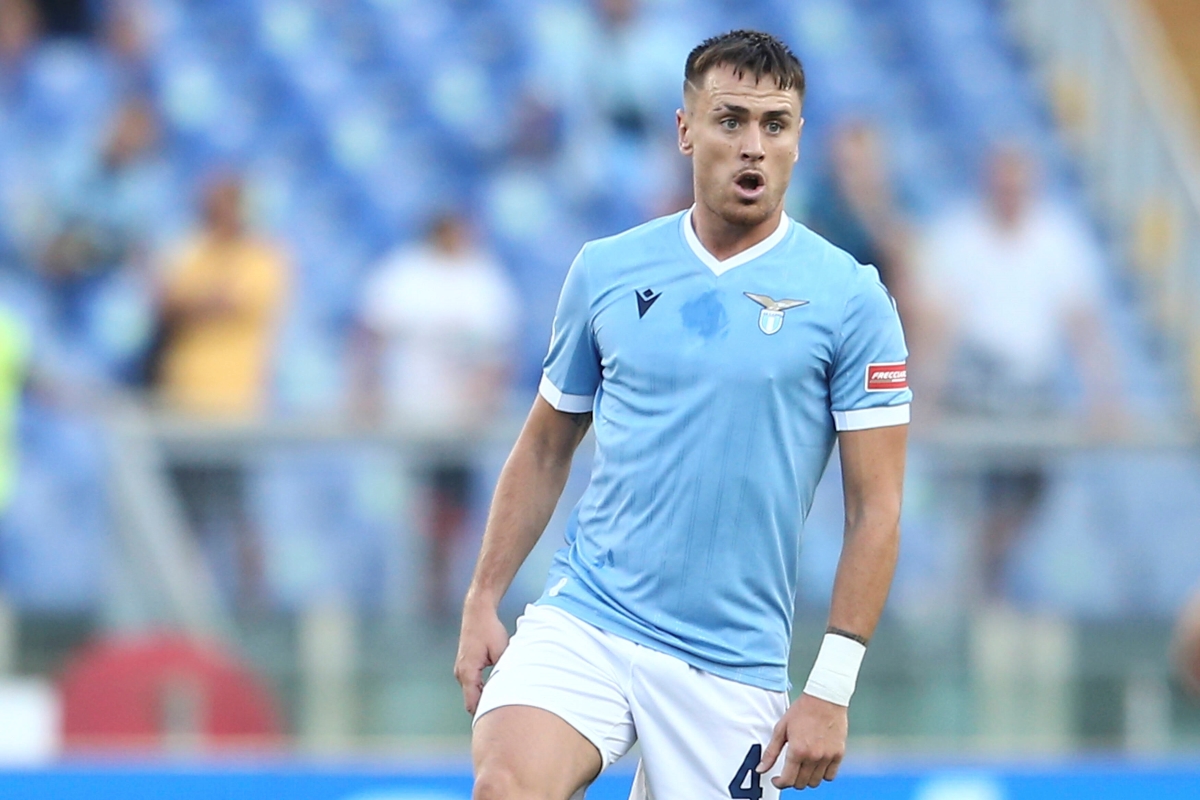 On the goal that Lazio conceded, Reina's poor clearance resulted in the counter-attack. However, there was one individual who should hold more blame, and this is Patric.
The Spaniard, who was filling in for Luiz Felipe at right center-back, attempted to tackle the Spezia attacker, but a great feint by the player saw him fail. While Francesco Acerbi did his best to chase down the player, as there was no other center-back to cover Lazio's 18-yard box, Spezia's on-the-ball positional advantage allowed them to take full advantage.
Elseid Hysaj tried to fill in for Patric and Acerbi by covering the middle of the box, but as result, the far-post was wide open, and Daniele Verde converted the rebound.
It is interesting to note that as soon as Lazio kept their back four form, chances like this dissipated. Simone Inzaghi's back three may have been what has held Lazio back for so long…