Lazio's home opener ended in a convincing fashion, as they cruised to a 6-1 win versus Spezia at the Stadio Olimpico.
It was an outstanding performance from the Biancocelesti; Ciro Immobile led the way with a hat-trick while Luis Alberto netted a goal and provided three assists. Daniele Verde scored the lone goal for Spezia.
It has been an encouraging start under new manager Maurizio Sarri and the club will now head into the international break on a very positive note.
So, who were the winners and losers from Lazio vs Spezia?
---
Winner: Ciro Immobile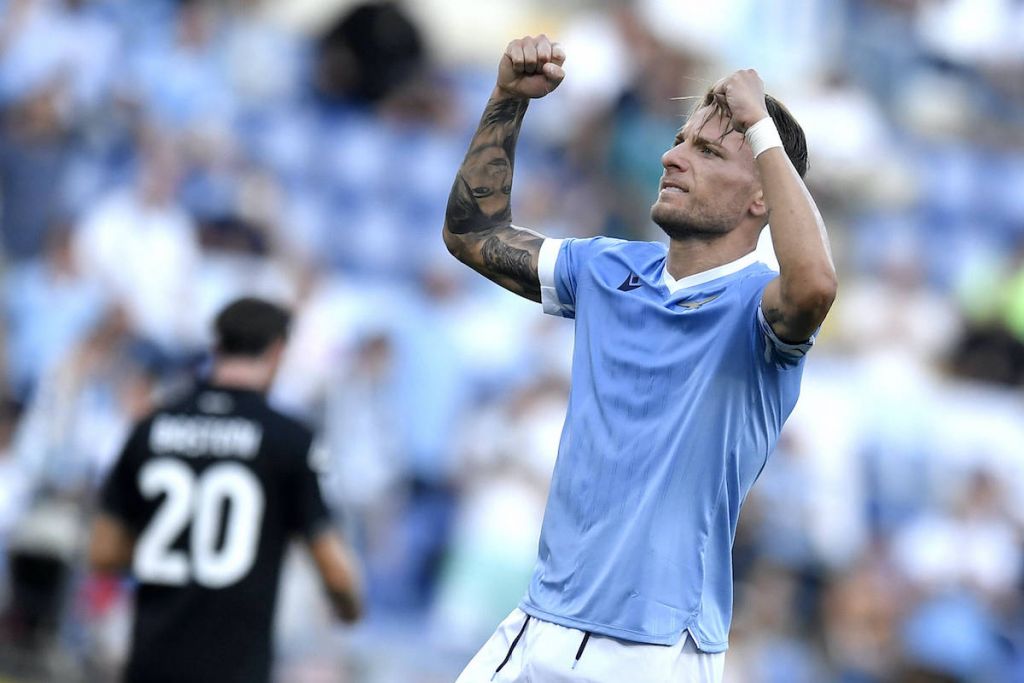 The constant narrative when it comes to Immobile is that the Italian is not capable of playing in a 4-3-3 formation. The Italian's performance versus Spezia showed that he can play in the 4-3-3 as he was their best player. He made strong runs, created space, showed good movement and was involved in most of their chances.
Immobile led the way with a hat-trick to ensure the victory. He looked comfortable throughout the game as his goals were scored with ease. While it's still early days under Sarri, Immobile has shown positive signs under the Italian and that he can be effective with and without the ball at his feet. The loss of ex-manager, Simone Inzaghi, does not seem to have impacted Immobile's performance as he is doing quite fine without his previous manager.
"Ciro has to do what he did today. Today he made himself available and was ready when the team needed him," Sarri said about the importance of Immobile and his performance versus Spezia.
---
Winner: Luis Alberto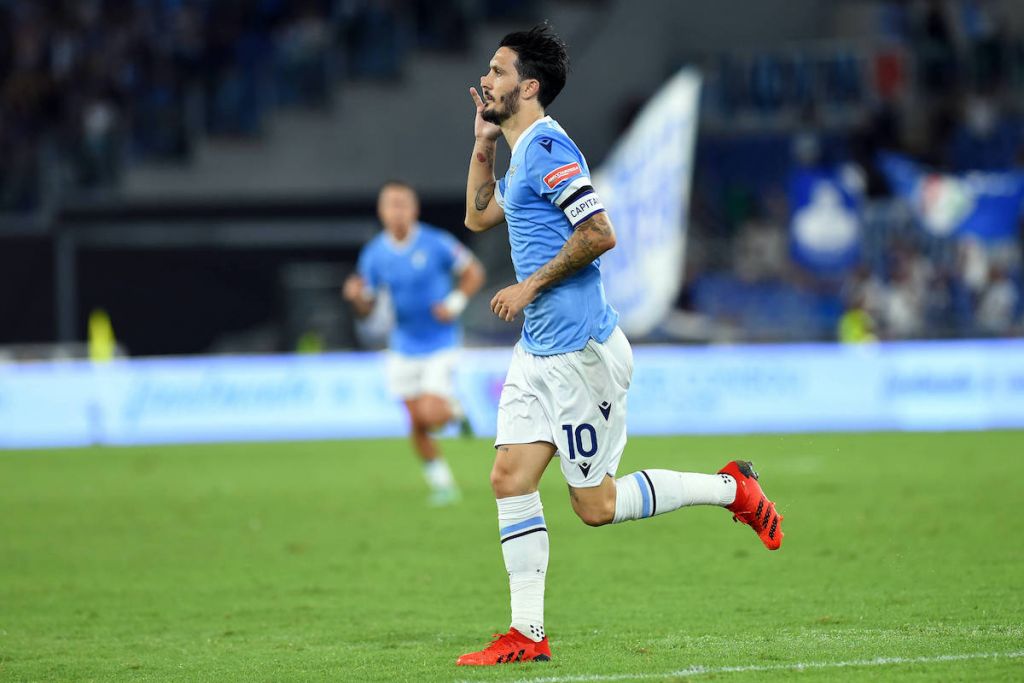 Luis Alberto made his first start this season versus Spezia, however, there was uncertainty to this. The Spaniard has yet to impress Sarri this season and part of that has been his inability to adapt to his manager's tactics. There have been contributing factors to his slow start under the Italian as Luis Alberto arrived late to training camp and was subject to transfer rumours.
"We tried to give the team solidity at Empoli, he is growing and his dribbling skills could be important today," Sarri said on starting Luis Alberto versus Spezia.
However, Luis Alberto put in an outstanding performance for Lazio and definitely has gained the trust and respect of Sarri. The midfielder was involved in most of the build-up in their offense as he created numerous chances. Immobile and Alberto were on the same page throughout the course of the game as the Spaniard assisted on two of his three goals.
Luis Alberto showed good movement, his passing was accurate, his vision was excellent and he looked comfortable throughout the match. Rather than trying to force passes or complicate plays, Luis Alberto kept it simple and concise. It was the performance that he needed in order to regain the trust of his manager.
Luis Alberto finished the match with one goal, three assists, four key passes, a pass accuracy rate of 93.2%, and one successful dribble.
---
Winner: Felipe Anderson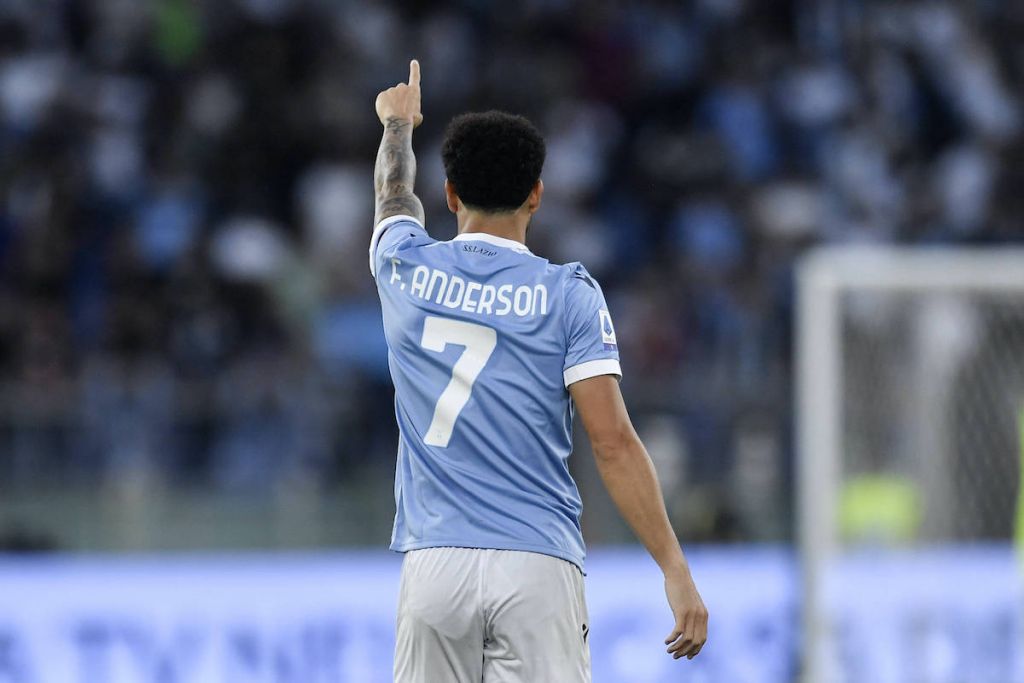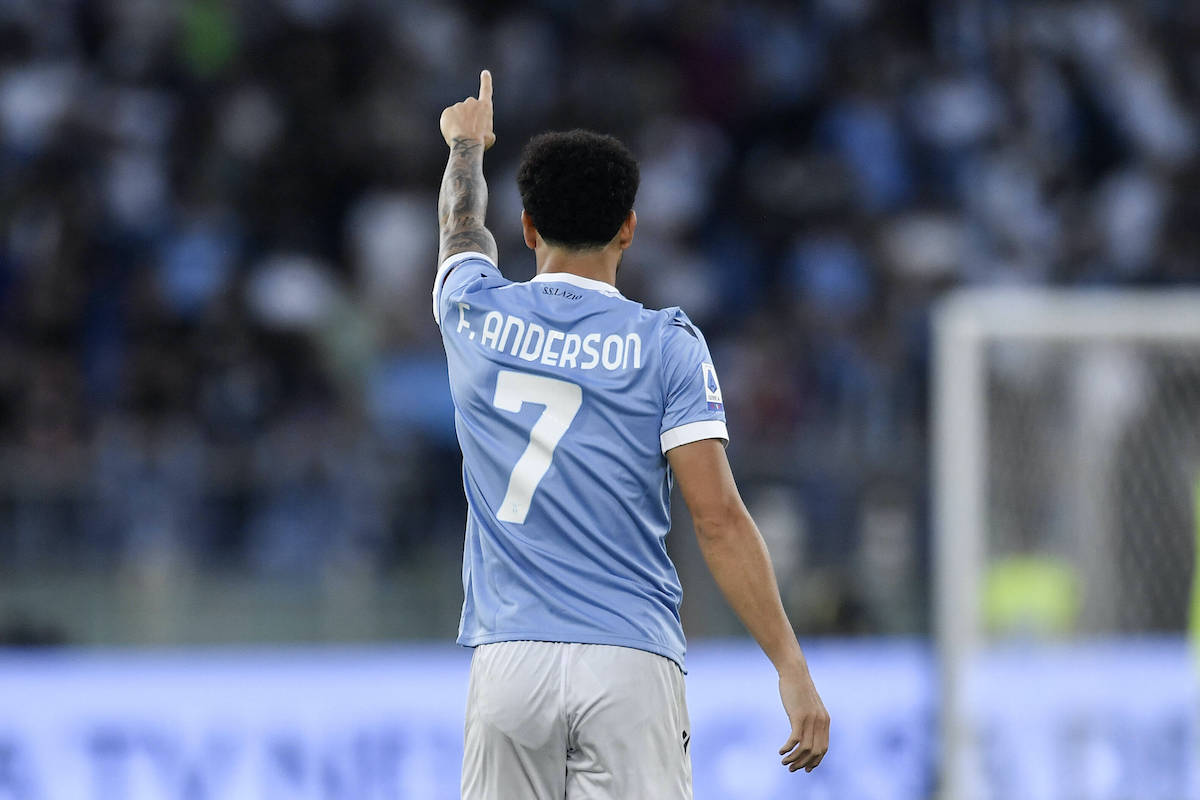 Felipe Anderson had quite the return at the Stadio Olimpico in Lazio's home opener. The forward was sold back in July 2018 yet this past summer Lazio bought him back from West Ham United for his second stint with the club.
Felipe Anderson had a superb performance for the Biancocelesti and showed why he belongs with the club for a second time. Throughout the match, Felipe Anderson's pace and speed created difficulties for Spezia's backed as he managed to get in behind their defense to create chances.
His dribbling and technique were fantastic as he made quick one-two passes with players such as Pedro and Luis Alberto which created space in the midfield. Lazio's second goal started from Felipe Anderson as he delivered an accurate pass towards Luis Alberto and passed it towards Ciro Immobile, who scored.
Felipe Anderson's goal in the second half was outstanding as he made a brilliant touch to get the ball over Amian's head and the control was remarkable. After two disappointing seasons, Lazio may be the cure to help the Brazilian regain his form. He's looked confident and is showing glimpses of his first stint with Lazio.
Along with his goal, he finished with three key passes, one successful dribble, and a pass accuracy rate of 90.5%.
---
Loser: Thiago Motta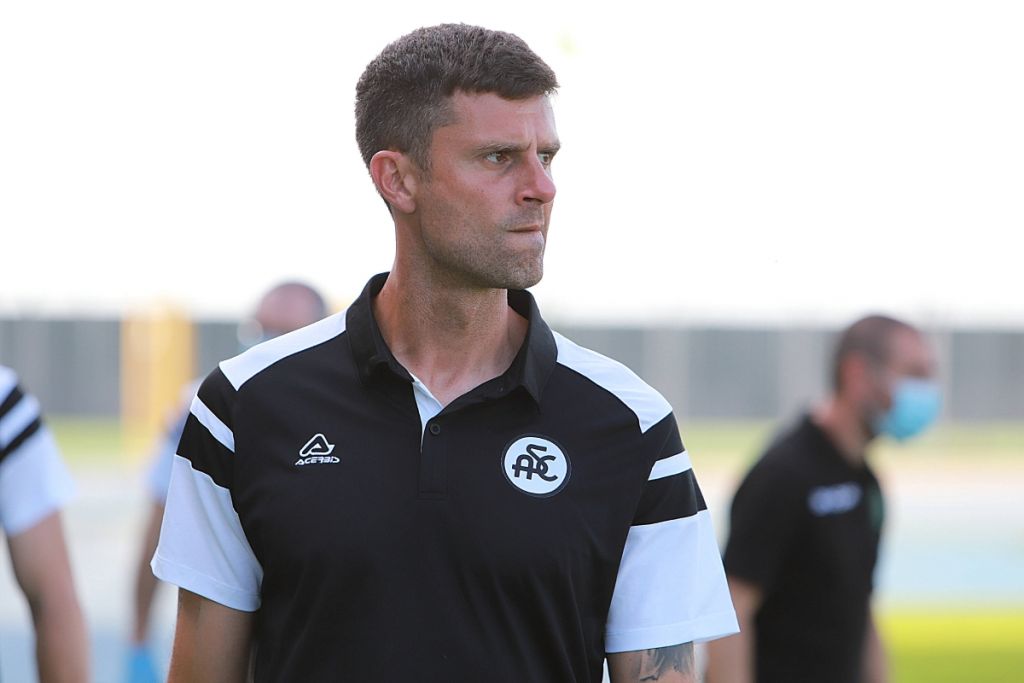 Spezia's lone goal came off a rare mistake from the Biancocelesti which resulted in Verde scoring. Apart from that, the team as a whole was poor and did not offer much at both ends of the pitch.
They lacked pace, struggled to create chances and did not have any rhythm in their attack. Lazio dictated the tempo of the match and limited their possession to a mere 37.8% and also kept them to a total of just five shots.
Sarri out-managed Spezia manager, Thiago Motta, as the Lazio coach came out with the right starting eleven, made the right substitutions, and had his squad in the right frame of mind.
---
Loser: Kelvin Amian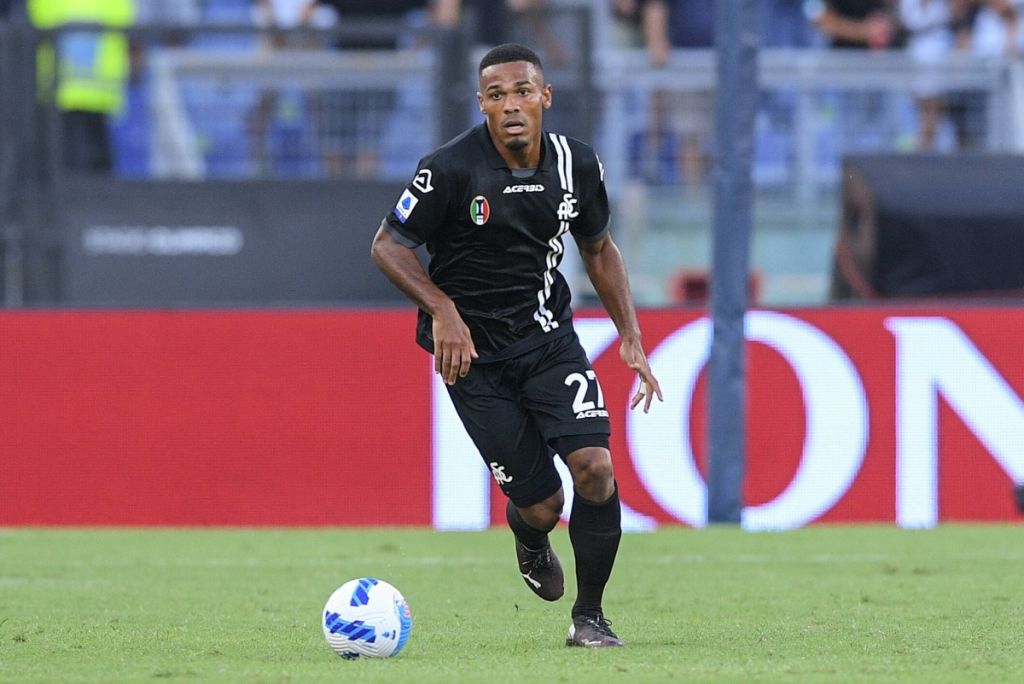 While Motta will face heavy criticism, one Spezia player in particular did not have a good match. This was Kelvin Amian.
It was a poor performance for Spezia defender, who was sent off in the second half. Felipe Anderson was taken down by the player as he had a clear advantage to score.
However, prior to being sent off, he was accountable for Lazio's fourth goal. Felipe Anderson did a great job of chipping the ball over Amian's head as he received a brilliant long ball pass from Reina. In doing so, there was no one else left in the backend other than Spezia's goalkeeper, and the Brazilian made no mistake in finding the back of the net.
It was a performance that Amian will surely want to put behind him.