It has been quite the career for Ecuadorian striker Felipe Caicedo. He has travelled to numerous clubs during the past 16 years, including Basel, Manchester City, Malaga, Levante, FC Lokomotiv Moscow, Al Jazira and RCD Espanyol Barcelona, where he's managed to be an impactful player and score key goals.
Prior to joining Lazio from Espanyol, Caicedo had a good track record, where he scored 85 goals and contributed 18 assists in 296 appearances across all competitions. When the Ecuadorian joined the Roman side, he was expected to provide depth and secondary scoring behind talisman, Ciro Immobile.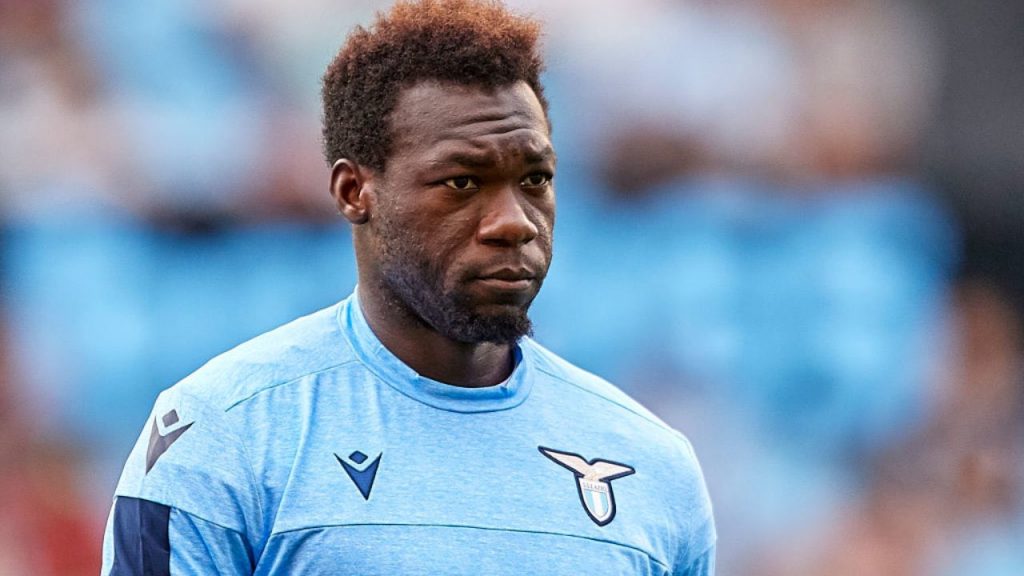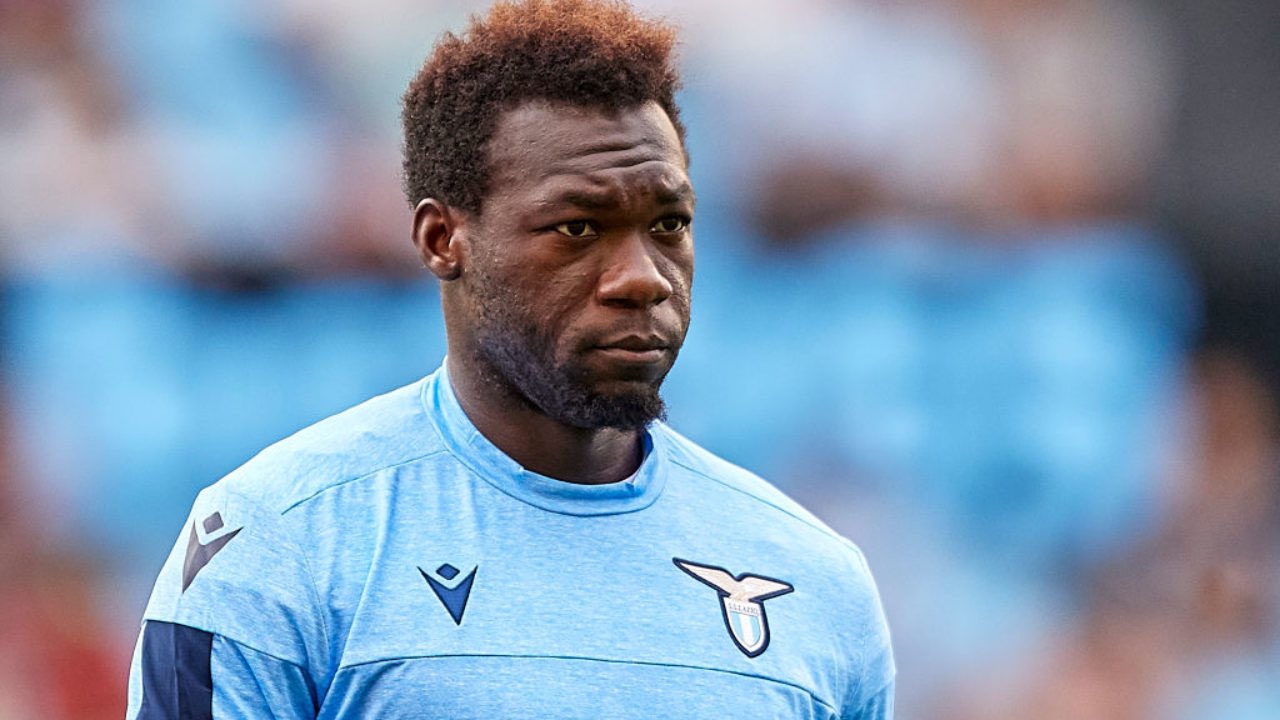 Caicedo made his first appearance in a Lazio uniform on August 20, 2017, as a substitute in the 85th minute versus SPAL. It was the beginning of his career in Rome and it didn't start as anticipated.
During their UEFA Europa League run, Caicedo managed to do well as he scored three goals and contributed two assists in nine appearances. However, during the Serie A campaign, Caicedo struggled with consistency and providing secondary scoring as he finished the 2017/18 season with just three goals and one assist.
His start with Lazio wasn't great as he went scoreless in his first eight Serie A matches before scoring his first goal on December 3, 2017, versus Sampdoria. How Caicedo scored his first goal may have been a sign for things to come as he scored in the 91st minute to deliver a 2-1 win for the Biancocelesti.
"I remember it was a memorable match; it was my first goal in Serie A as a Lazio player. That match was tough: Sampdoria always plays very well at home, and we were in trouble. Thanks to that goal, we won the game, it was a very happy day for me," Caicedo said on his first goal with Lazio.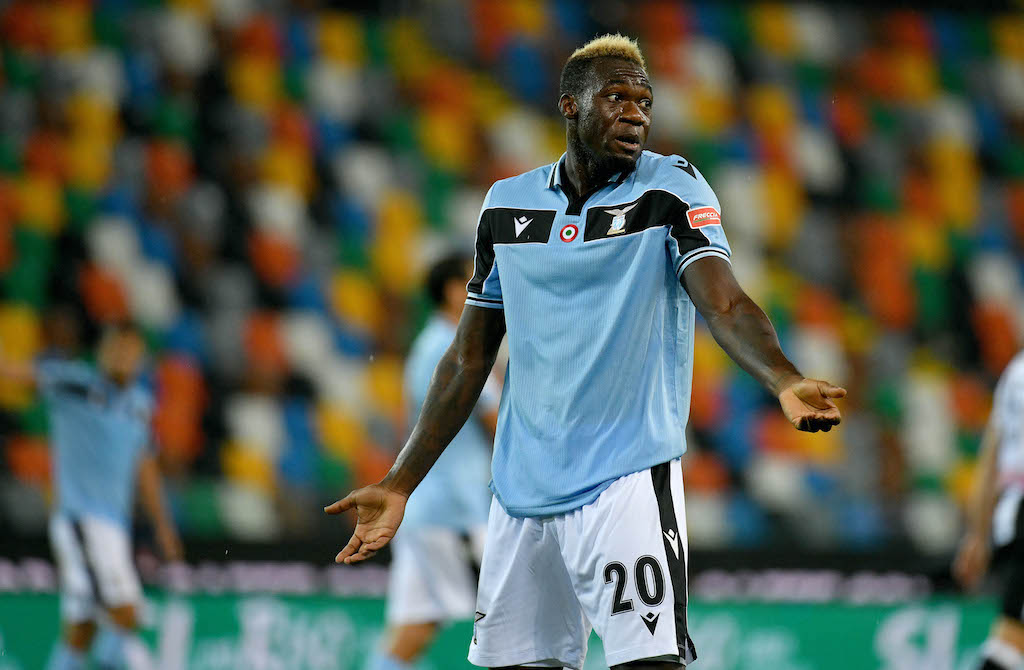 It was a difficult first season for Caceido, who failed to impress, which led to him being linked to numerous clubs in the summer. He finished the season with six goals and added three assists across all competitions, not providing enough offense to back up Immobile. However, Caicedo has since come a long way.
Over the past three seasons, Caicedo managed to progress and advance his game further. His hold-up play became effective, he scored key goals and provided the necessary depth behind Immobile. The striker became a fan favourite as he proved to be a quality player for the Biancocelesti. While Caicedo was used as a starter or a substitute with Lazio, it was the latter where he was effective.
Caicedo holds a Serie A record as he has the most goals scored beyond the 90th-minute mark, with six. Five of those goals led to game-winners for Lazio. As a result, the striker became known as a 'super sub' for his heroic goals late in matches. He showed the ability to step up when needed for his side, which led to the Biancocelesti earning crucial points.
However, this past summer, Lazio ex-manager Simone Inzaghi left the club to join Inter Milan. This meant a new era was coming for the Biancocelesti as they replaced the Italian with ex-Juventus manager Maurizio Sarri. His arrival meant a change in formation, and while many players would end up remaining with the club, one of the odd players out was Caicedo.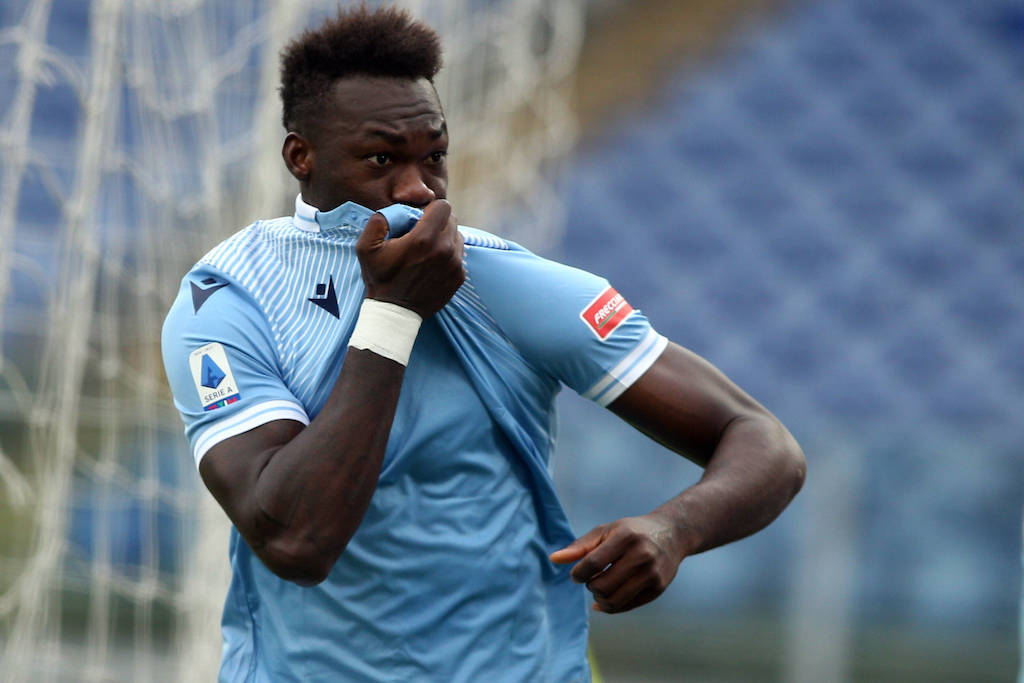 Sarri made it clear in his presentation press conference that only two strikers would be needed in the squad. Immobile was the clear starter while Vedat Muriqi and Caicedo had to compete for the second spot. Several weeks later, Sarri made his decision that Muriqi would be the second striker behind Immobile. As a result, after four seasons with Lazio, Caicedo's time came to an unexpected end, as he was sold to Genoa for around €2 million.
Goodbyes are always tough, especially with the strong relationships that were created with Caicedo amongst the fans and management. The striker will always be respected and appreciated by Laziali all over the world for the hard work, determination and devotion he put forth to this team. He went from being a cast-out to a club hero with his late game-winners.
"Being an idol for the Lazio fans is the most important triumph of my career," Caicedo said back in February.