It was a hectic and frenzy summer transfer market for Lazio as they made significant signings and sold players up until the final hour.
The club were more active during this transfer window compared to recent seasons due to the signing of new manager, Maurizio Sarri. The departure of ex-manager Simone Inzaghi this past summer meant that the club were shifting to a new formation and changes needed to be made to the squad to allow the former Empoli, Napoli, Chelsea, and Juventus manager to thrive.
During Inzaghi's five seasons at Lazio, he deployed the 3-5-2 and had his team built around this formation. However, with Sarri's arrival, the club has shifted to the 4-3-3 and this meant he needed players that would fit his schemes and tactics. In addition, it meant that several current players would need to be sold as their style of play did not fit the profile under Sarri.
With the transfer market now closed, Lazio have significantly overhauled their squad. There are several new faces that will be in their lineup this season while many players have left the club permanently or on loan.
So, how did Lazio's transfer market fare and did they do enough to strengthen their squad to compete for a top-four spot?
---
Acquisitions & Sales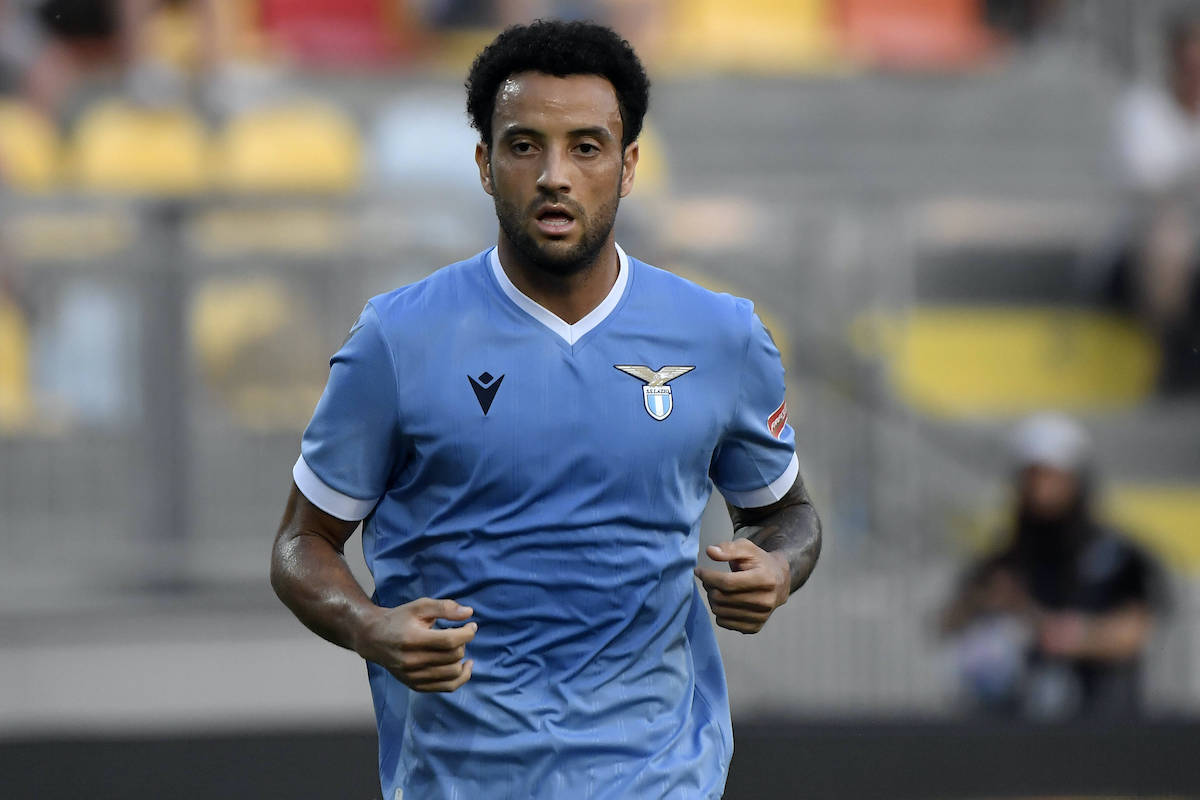 Lazio managed to strengthen the forward and midfield positions with the signings of Pedro, Toma Basic, Luka Romero, Mattia Zaccagni, and Felipe Anderson. Pedro is familiar with Sarri's tactics and provides experience; Basic has been highly regarded in Ligue 1 and is expected to be a back-up to Luis Alberto; Romero is still very young and will play limited minutes this season; Zaccagni is a versatile player who will play in the midfield or as a winger; and Felipe Anderson, who is making his second stint with the club, is a natural winger and will aim to put two bad seasons behind him.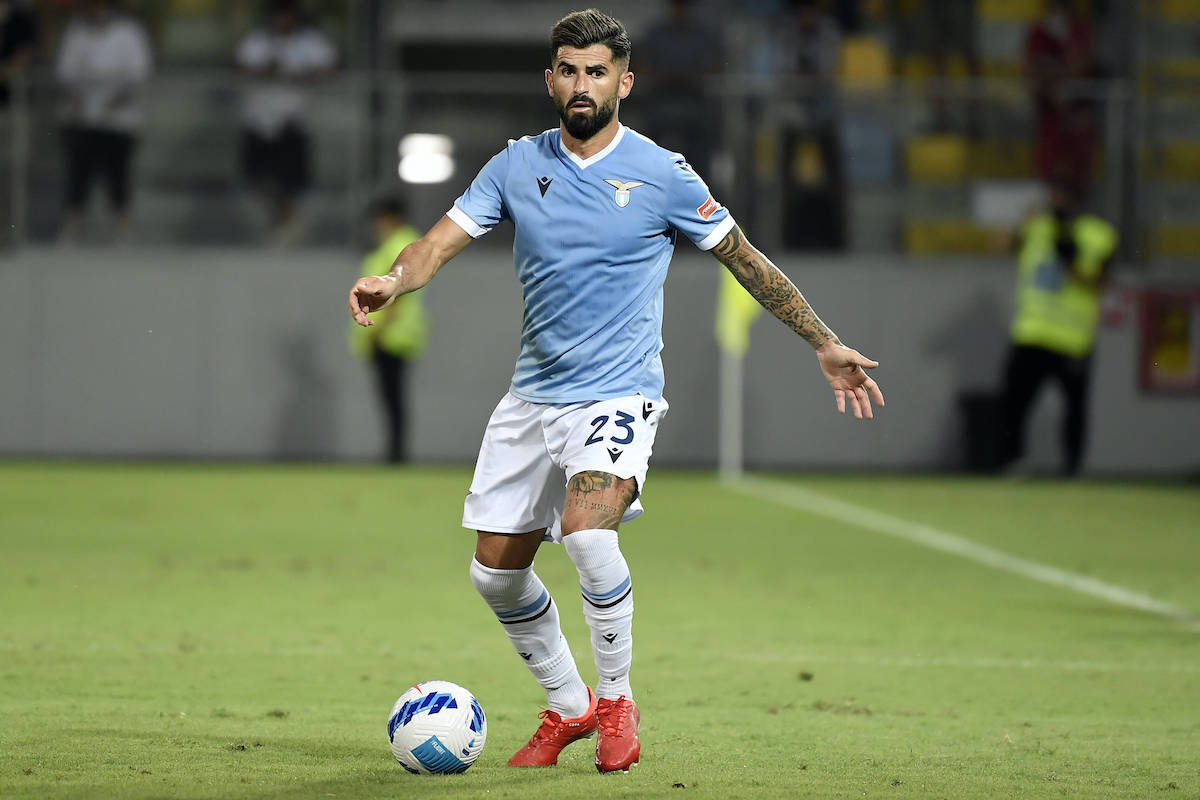 However, the backend remains a concern, and this was also the case last season. Lazio did not sign anyone to provide Sarri with quality options in the middle of defense. Elseid Hysaj and Dimitrije Kamenovic were the only defenders who arrived during the transfer market; the latter failed to impress Sarri during Lazio's pre-season and was not registered into the squad, and although Hysaj is a quality player at left-back, he can not provide depth at center-back.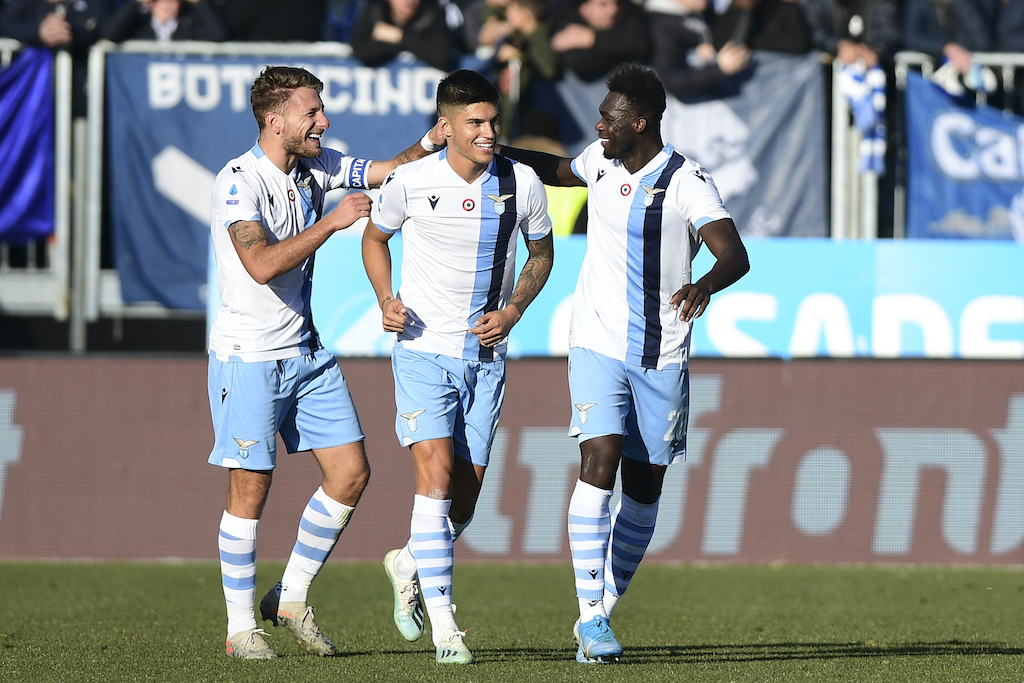 Joaquin Correa and Felipe Caicedo are two notable players who were sold by Lazio during this transfer market. This leaves the club with Ciro Immobile and Vedat Muriqi in the number nine spot. A third striker perhaps would have been more sufficient given the amount of games that will be played this season; however, Sarri prefers to have two strikers, and so Muriqi will get the chance to prove himself.
---
Positives & Negatives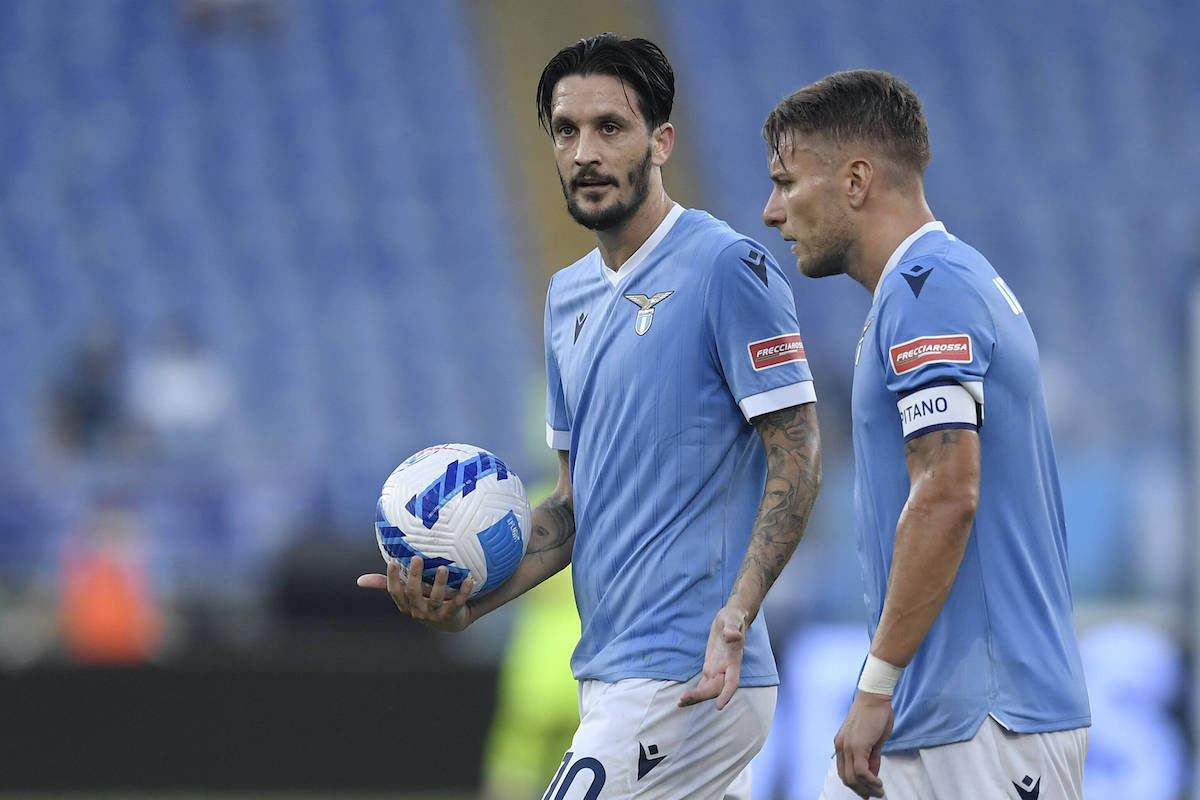 Lazio managed to retain their core players and this is just as significant as signing new players. Keeping players such as Immobile, Luis Alberto, Sergej Milinkovic-Savic and Francesco Acerbi will prove to be vital this season; in recent years, they have become a core part of their squad and it would have a been a difficult task to replace them.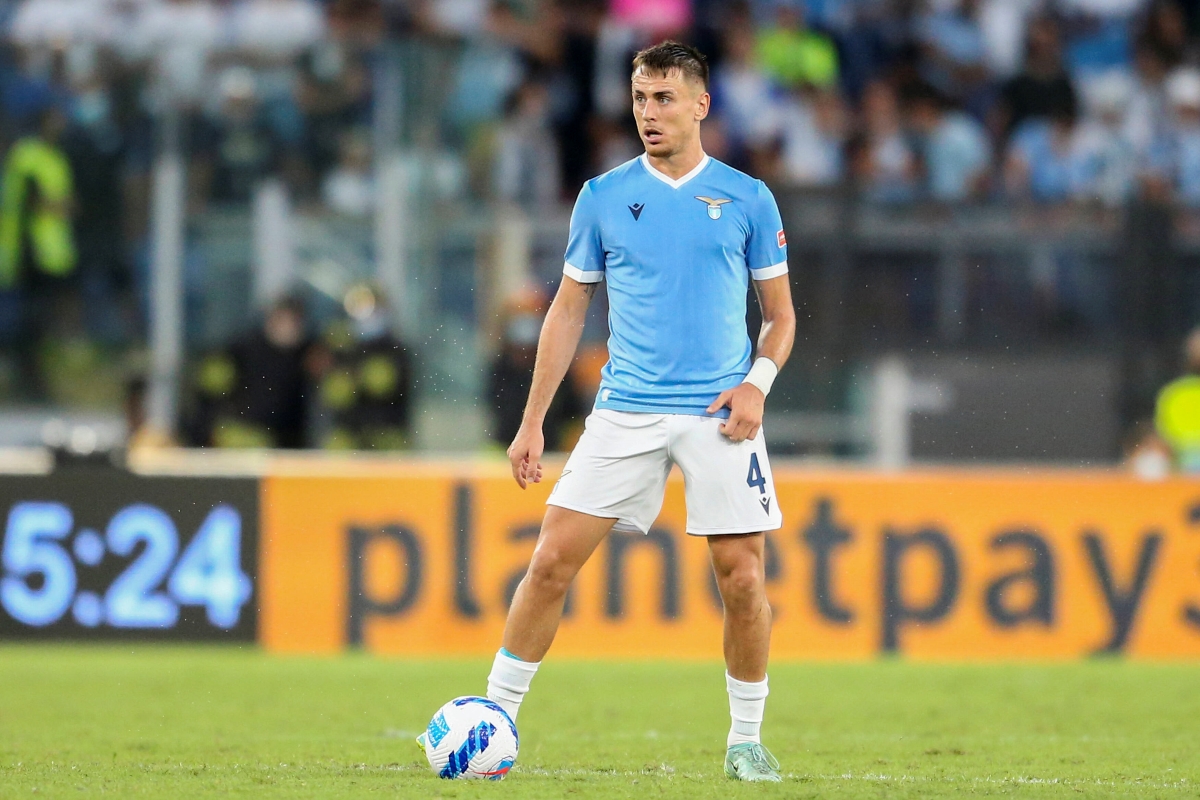 Concerning the back-line, Luiz Felipe, Stefan Radu, Acerbi, Denis Vavro and Patric will cover the center-back positions. Radu will support Acerbi while Patric and Vavro will support Luiz Felipe. This is a cause for concern as Patric is not a natural centre-back and has been shown to be a liability, and Vavro has really struggled to make an impact since arriving in Rome.
The right-back is a position that has good coverage as Manuel Lazzari and Adam Marusic are two quality options for Sarri; however, the left-flank is another worrying sign, as Hysaj does not have a clear back-up.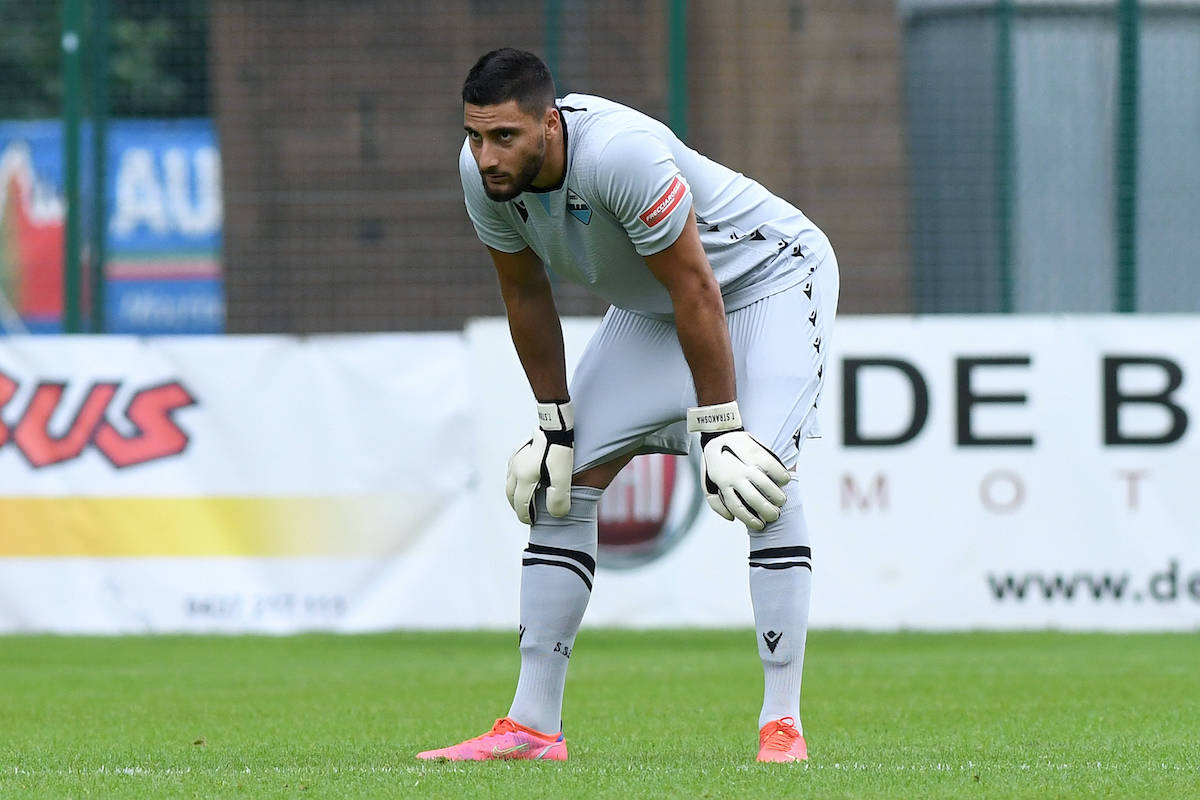 The goalkeeping position is an area that has uncertainty as Lazio is expected to lose Thomas Strakosha next summer on a free transfer. Last season he became the back-up to Pepe Reina and that has been the case once again to begin the season due to his experience under Sarri at Napoli.
Lazio should have cashed in on Strakosha two seasons ago and could have made a large sum on the goalkeeper. Now, the Albanian could depart on a free transfer and this would leave the club empty-handed. Reina should not be the starter as Strakosha has shown in recent seasons that he has the quality to be the number one. In addition, he is younger and should be a part of the future of the club.
Hopefully, Lazio will manage to salvage their relationship with Strakosha and he will relinquish the starting role. He is still 25-years old compared to Reina, who is 39-years old, and so the future should be heavily considered in this position for Lazio.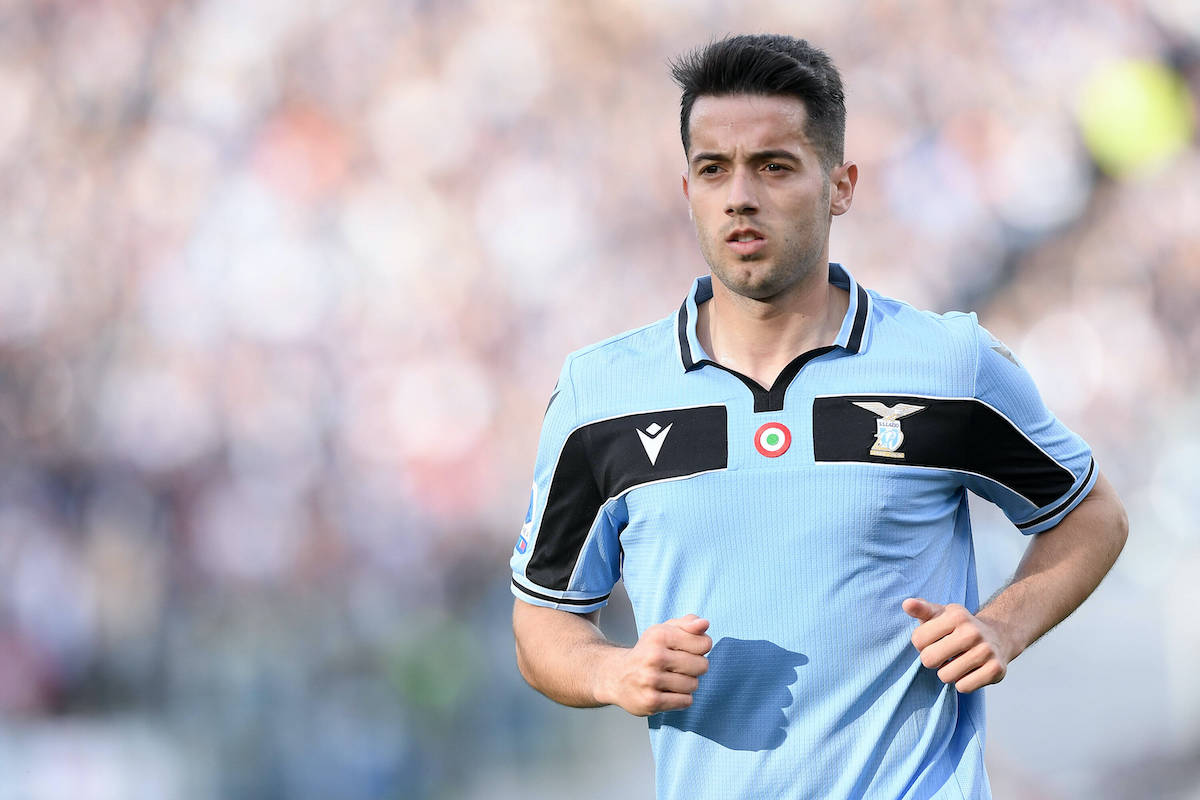 Lastly, Lazio should have been more prepared to deal with their fringe players. There are several individuals that they were not able to loan out or sell this summer and the club will be stuck paying their wages this year.
Players such as Jordan Lukaku, Riza Durmisi and Jony remain with Lazio with their value only deteriorating. Next season, the club will have greater difficulty in selling these players.
---
Rating
Overall, Lazio's transfer market was a success as they managed to improve their squad and provide Sarri with players that will allow him to compete. Unfortunately, they did not do enough improve their backend and did not find a proper backup to Lucas Leiva. Additionally, they did not sell many of their redundant players and so, for this reason, Lazio's transfer market gets a 7.5/10.