Lazio visit the San Siro in their next Serie A match to take on AC Milan in what will be their first real test against another top side in the league.
---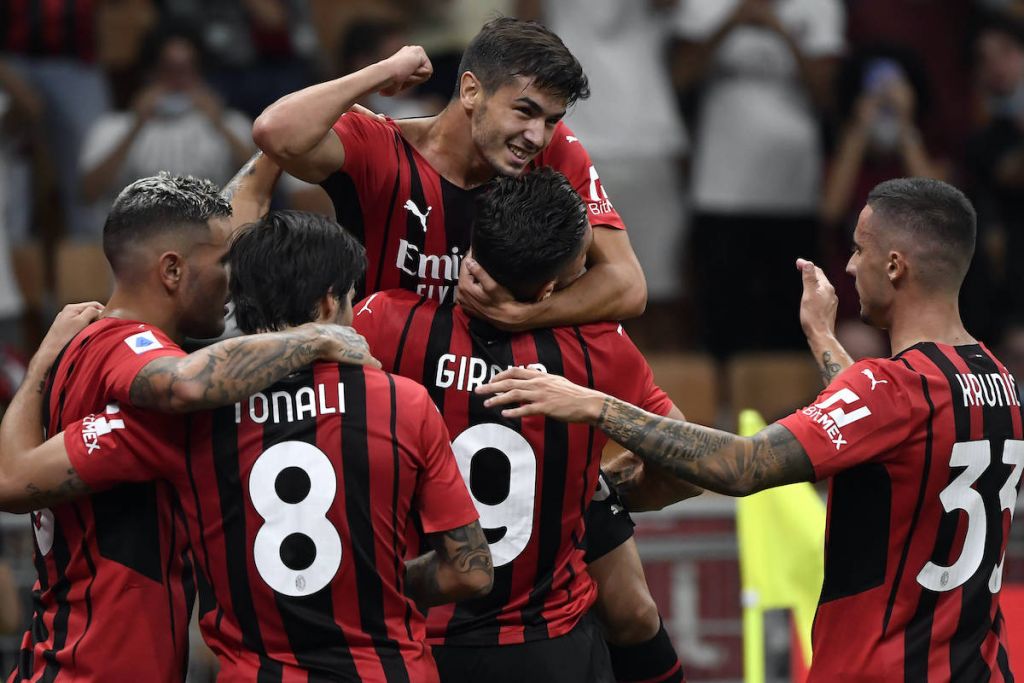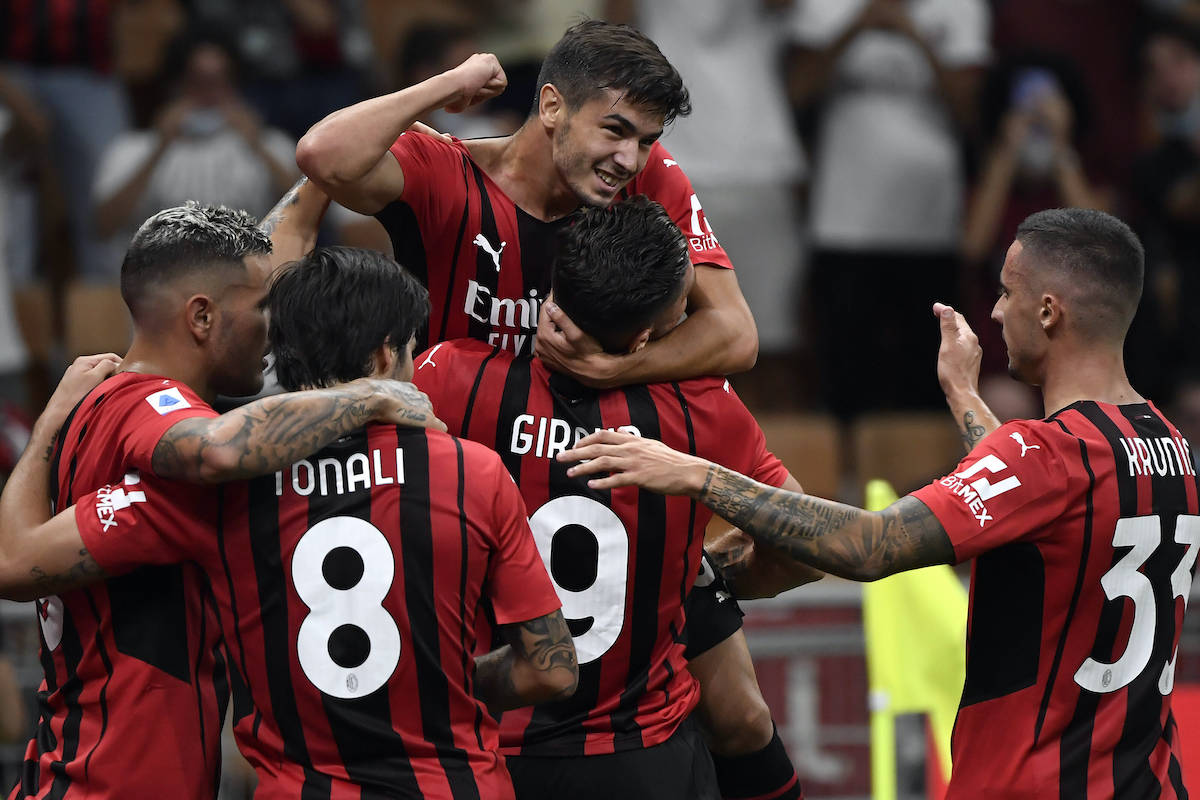 In their first two matches of the season, Milan have secured two victories for a perfect start. Their first win was against Sampdoria (1-0) thanks to a Brahim Diaz goal, and the second was against Cagliari (4-1). They had an empathic win controlling the game and immediately killing off any chance of hope for Cagliari by scoring four goals in the first half.
What will Maurizio Sarri and the Biancocelesti have to do to defeat Stefano Pioli and the Rossoneri? Milan expert Miguel Aygei states that they must be able to control the pace of the game and prevent their midfield from creating opportunities. As Pioli plays a high pressing system that can be very effective on the counter-attack, Lazio need to stay compact and control the game by dictating the pace and possession to achieve victory.
---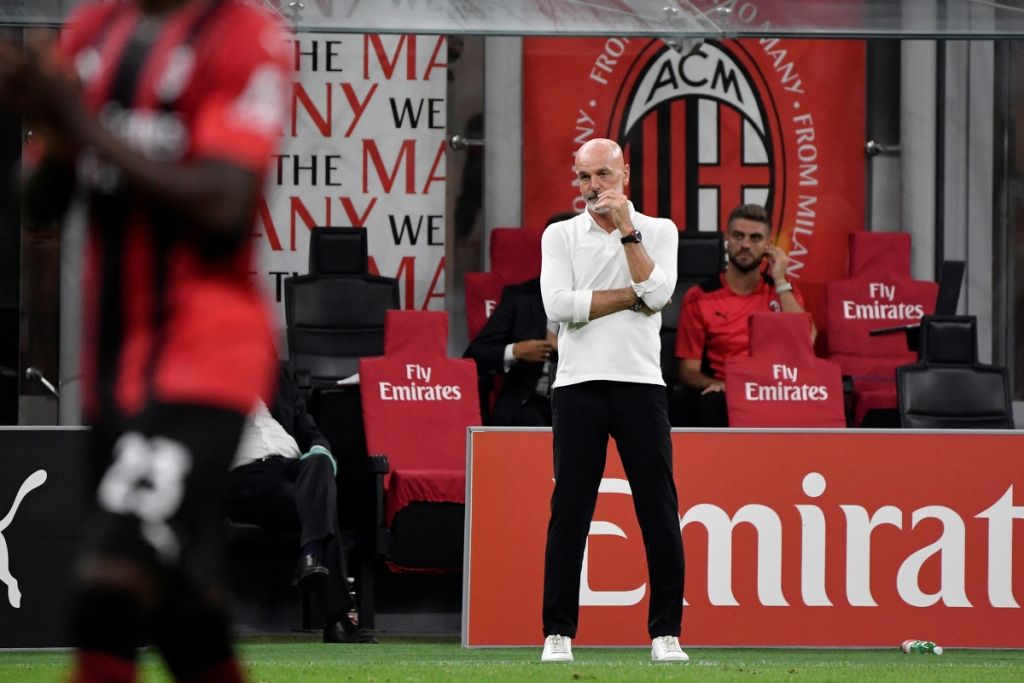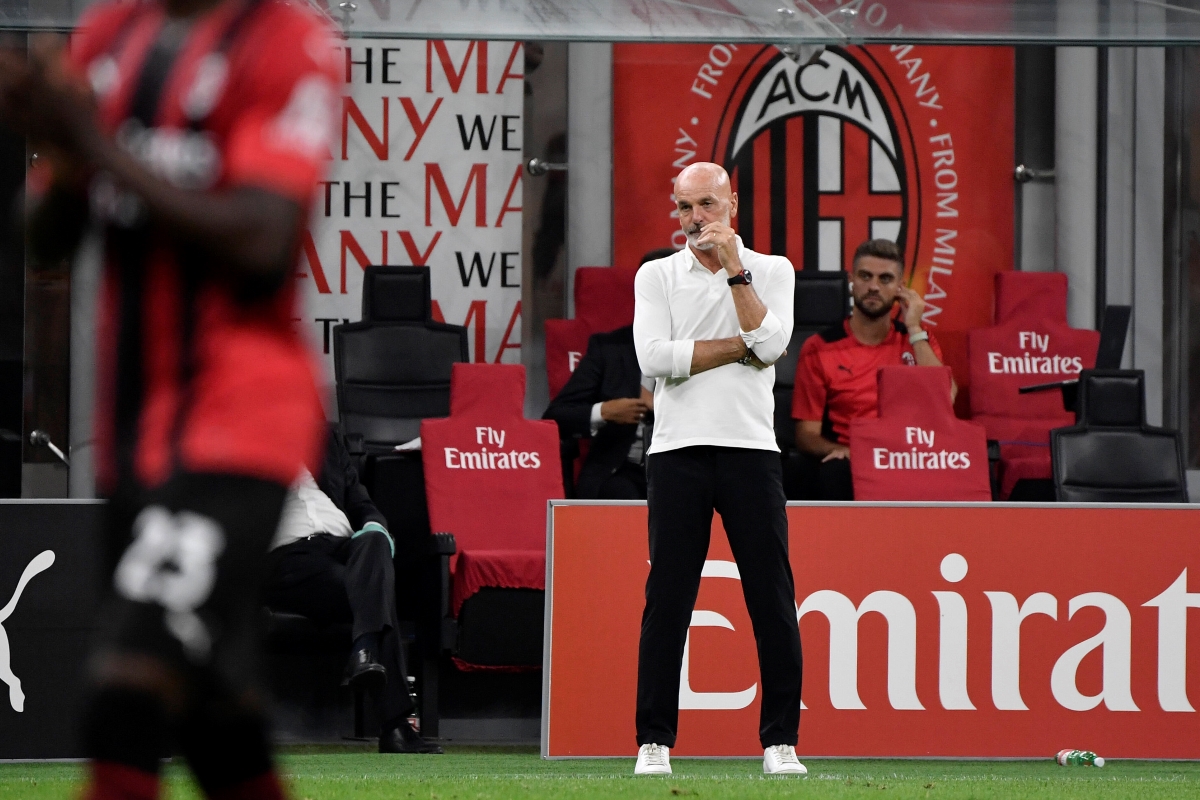 Milan has bought into Pioli's tactics and system and they are playing with huge confidence. Lazio will need to be on high alert this weekend if they are able to defeat a young and talented side.