Lazio returned to Serie A action Sunday evening against AC Milan following the international break.
The San Siro had not been too kind to the Biancocelesti in recent decades; this was the case once again in this match, as they recorded their first loss of the season in a 2-0 defeat to the Rossoneri. Rafael Leao and Zlatan Ibrahimovic each scored for Milan while Lazio failed to find the net after scoring nine goals in the first two matches.
It was a lackluster performance from Maurizio Sarri's side, who struggled in every aspect, proving that they will need time to adapt and improve under the former Empoli, Napoli, Chelsea, and Juventus manager. As for Stefano Pioli, he had his team prepared, as they controlled the tempo and pace in this fixture.
So, who were the winners and losers from Milan vs Lazio?
---
Winner: Pedro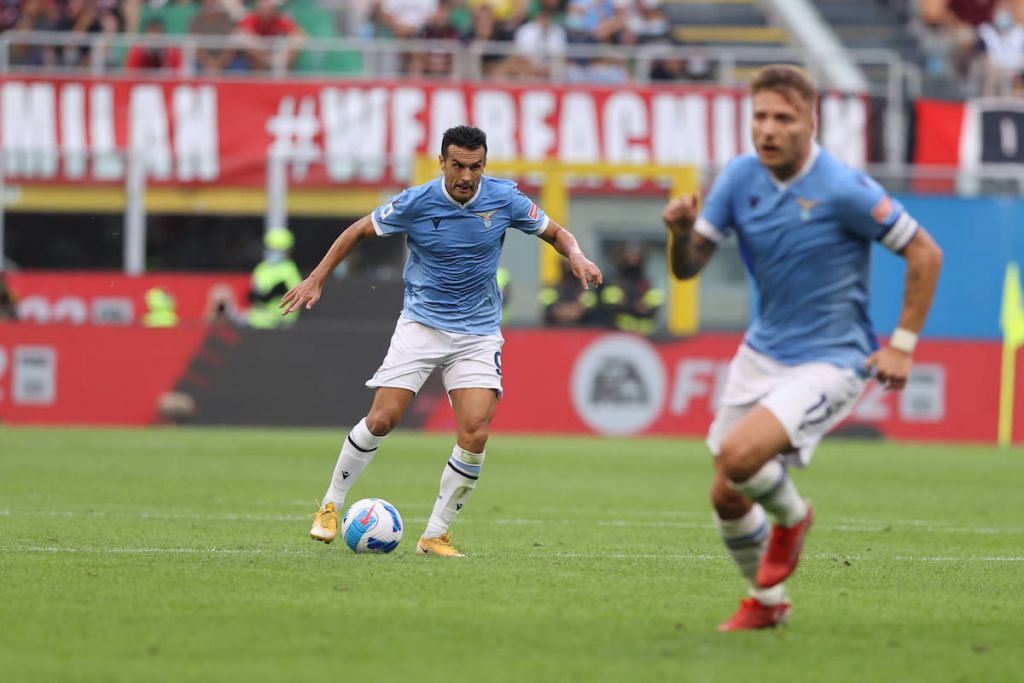 One bright spot for Lazio was the play of Pedro, who is off to a great start. The forward arrived late in the transfer window from AS Roma but has settled very well. His familiarity under Sarri at Chelsea may have benefitted him as he was dynamic versus Milan. He won challenges, was quick, made key passes, and tried to create chances.
Pedro was all over the pitch trying to make something happen for Lazio, as most of the team was dreadful versus Milan. Early signs show that signing the Spaniard, despite his age, was a good decision by Lazio, as he will provide some much-needed quality depth in attack.
Throughout the course of the match, Pedro fought hard to give a spark and some intensity that Lazio desperately needed. On one occasion, Pedro got into a heated argument with Theo Hernandez as the Milan full-back took exception to a challenge made on him. It was a clean play by Pedro who tried to win the ball and the Spaniard did not back down from this fight.
While his efforts were not enough to uplift his side, it was encouraging to see that this signing is looking better and better for Lazio. Pedro finished the match with one key pass, two successful dribbles, one foul won, and four successful tackles.
---
Winner: Franck Kessie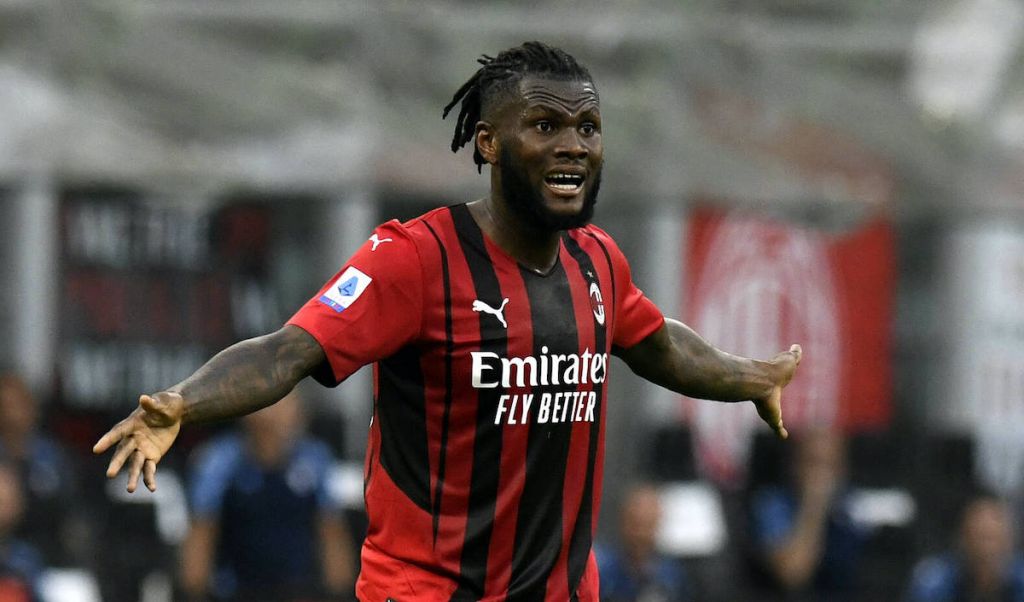 Franck Kessie made his first start of the season for Milan after missing their first two games due to an injury. He provided the Rossoneri with a complete and dominant performance as he controlled the tempo and pace in the midfield.
Kessie had the task of covering Lazio midfielder, Sergej Milinkovic-Savic, and did an excellent job of taking him out of this match. The Serbian struggled to get involved as he finished with two shots on target and committed three fouls.
Kessie reminded many fans and pundits why Milan cannot let him leave on a free transfer next summer. He showed little rust in his game as he was quick, had good movement and his positioning was outstanding as he managed to create chances. Furthermore, he was exceptional in the backend as well as he made two tackles, one interception, and one clearance.
His return came at a perfect time with the Champions League coming up this week.
---
Loser: Felipe Anderson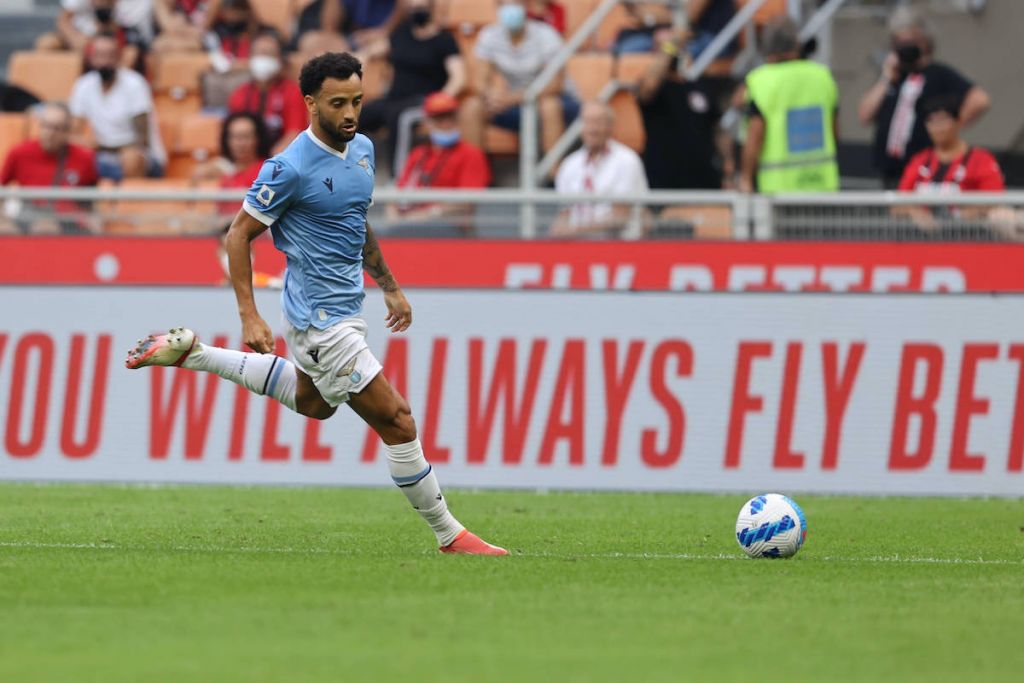 It has been a great start to the season for Felipe Anderson with Lazio. The forward managed to be impactful in their first two matches; however, he failed to follow up versus Milan.
He was nonexistent on the left side as he looked slow, did not create chances, and struggled to win challenges. Anderson showed no intensity or desire to make an attempt for the ball.
Anderson was limited to 26 touches and struggled to get involved in this match, attempting just 18 passes. Milan did a great job of taking the Brazilian out of this game as he was nonexistent in Lazio's offense.
If Anderson wants to keep hold of his starting position, he will need to raise the tempo and show more commitment on the field to win.
---
Loser: Luis Alberto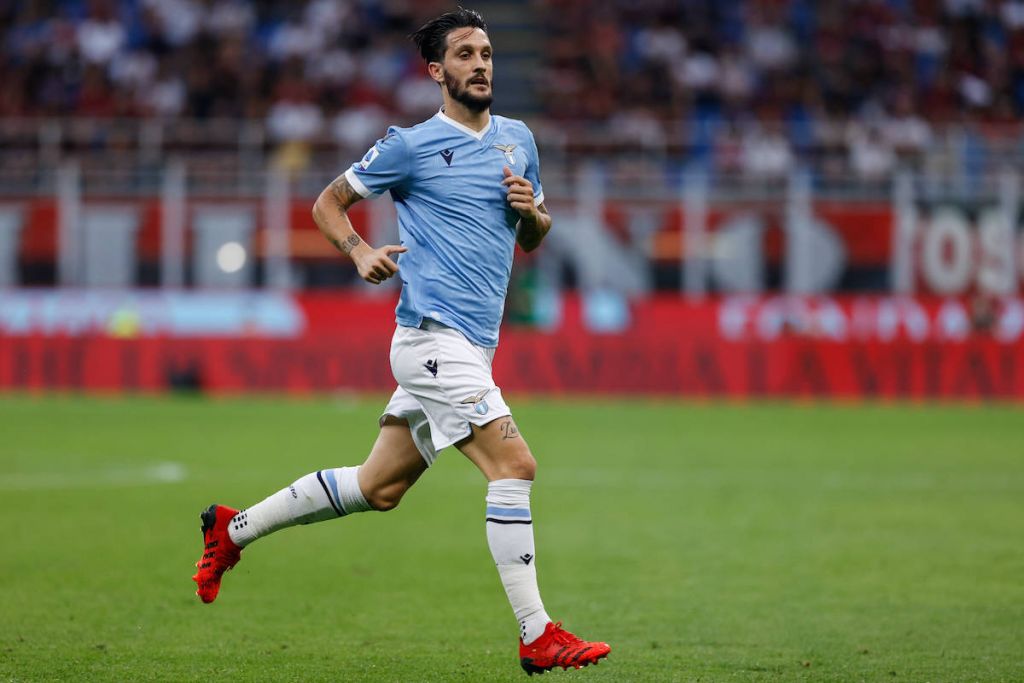 While it is early days under Sarri, it was one of Luis Alberto's worst performances in a Lazio jersey.
The Spaniard failed to get involved throughout the match and often looked frustrated. His passes were off, he lost numerous challenges and struggled to maintain possession. He also forced passes into channels which led to turnovers.
Milan managed to cut down the space in the midfield and, as a result, made Luis Alberto's job more difficult. He did not have the time nor the space to move freely and be dynamic.
Sandro Tonali did a great job of exposing Luis Alberto as he gave the Spaniard little time and room to react and make a pass. Alberto failed to create chances, did not look comfortable in his role, and looked out of form.
The start of the season has been up and down for Luis Alberto; it will clearly take time for the Spaniard to adjust and become more comfortable under Sarri.