Lazio resumed their Serie A season after the international break this past weekend as they traveled to the San Siro to take on AC Milan. Their two-game winning streak came to an end as they lost 2-0. Rafael Leao and Zlatan Ibrahimovic each scored for the Rossoneri in a complete and dominant performance from the home side.
For Lazio, this was their worst game this season as they struggled in all areas of the pitch. The midfield constantly lost battles, the defense looked skeptical (as they were out caught out of position on numerous occasions) and very few attempts were created. The Biancocelesti were non-existent in this match due to Milan's high press and their ability to win most loose-ball challenges which forced Lazio to have little time to think.
---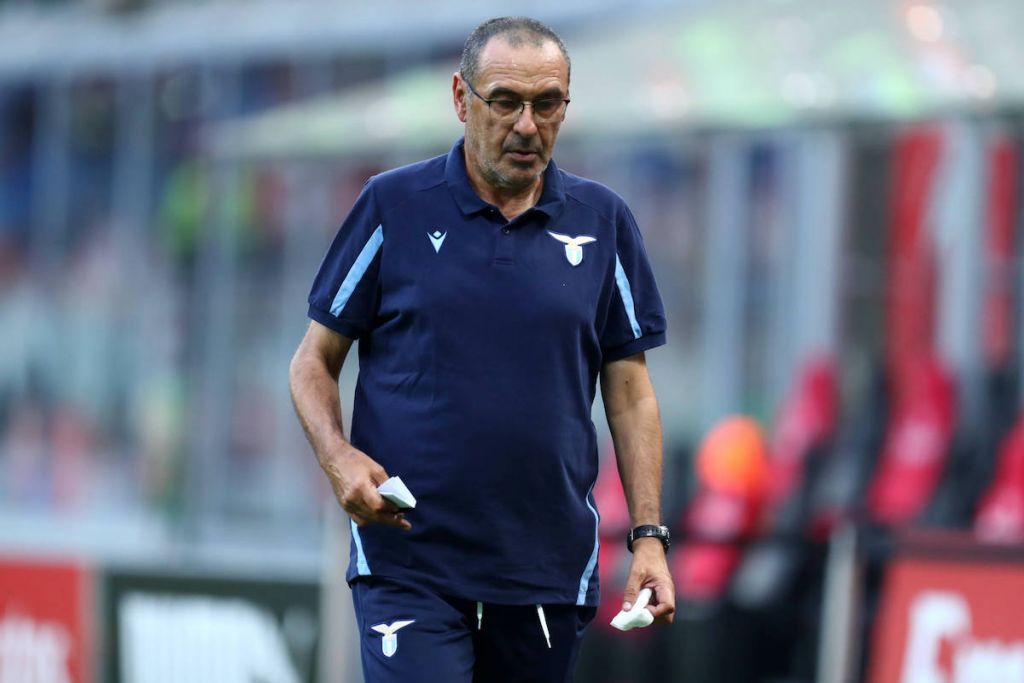 These sorts of performances were expected from Lazio this season, with new manager Maurizio Sarri arriving this past summer to replace Simone Inzaghi (who left to join Inter Milan). While their performance was lackluster and extremely disappointing, there is no need to press the panic button just yet. The players need time to learn and adjust to a new system; in addition, several new players arrived this past transfer market and will need time to settle in as most missed a full preseason.
Milan are in their third season under Stefano Pioli and have come a long way under the Italian after learning his tactics. Last year, it was an up and down season under the manager where the first half went very well and the latter part started to go downhill. However, the Rossoneri continue to excel and improve under Pioli, who is proving that he is the right man for the job.
---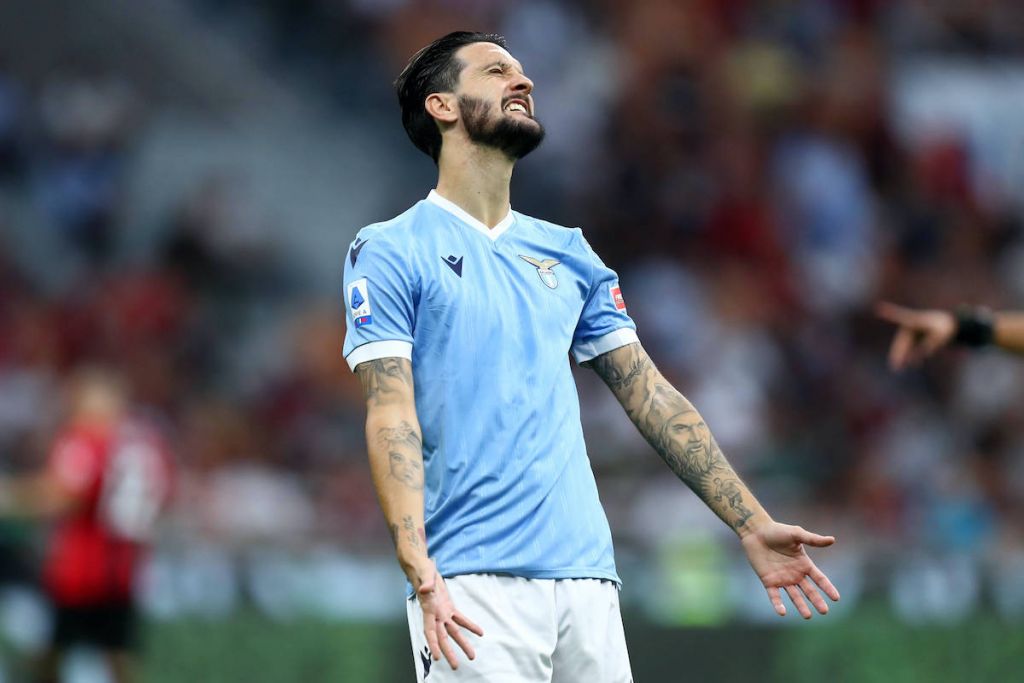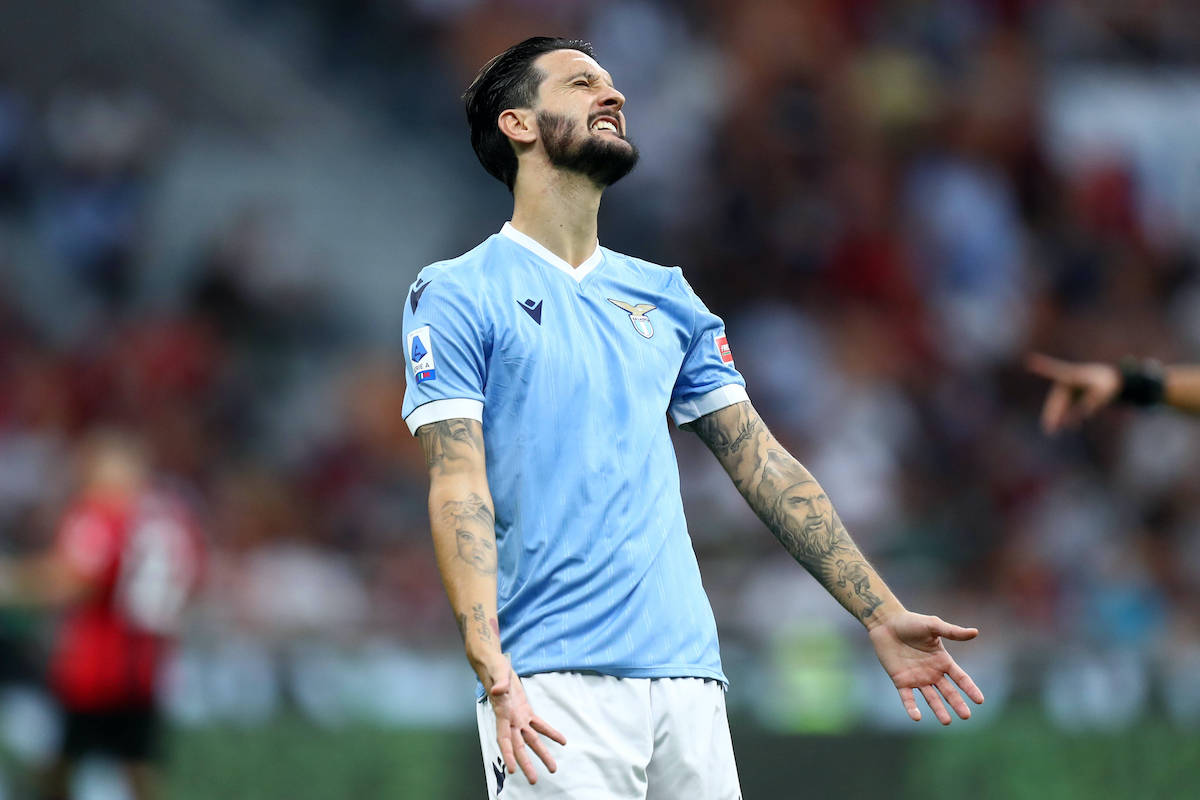 One massive concern in Milan vs Lazio was the Biancocelesti's intensity and desire to win. Lazio looked slow for the duration of the match, were not quick in moving the ball forward, and often lost possession too easily. These were some of the glaring issues that stood out in this match.
Most of the players did not show any will to fight for each other as they have in past seasons. It could have been that fatigue started to set in for some of the key players who played during the international break, or maybe it was just the fact that Lazio's bad luck continues at the San Siro in Serie A (as they have managed to win once in their past 32 matches).
However, after significant changes made this past summer, a transition period was expected for Lazio. With a new manager, new players, and new ideas in place, Lazio will have brighter days ahead and will want to put matches such as the one against Milan behind them.
The goal is to remain patient and let this season play out – this 'work in progress' will soon start to shine.