Ahead of Galatasaray vs Lazio, Turkish football expert Bedirhan Kanşiray of Calcio Türkiye identified three players that the Biancocelesti should be wary of. These players are Halil Dervişoğlu, Alexandru Cicâldău, and Olimpiu Morutan; all of whom were signed by the Turkish Süper Lig club this past summer transfer window.
---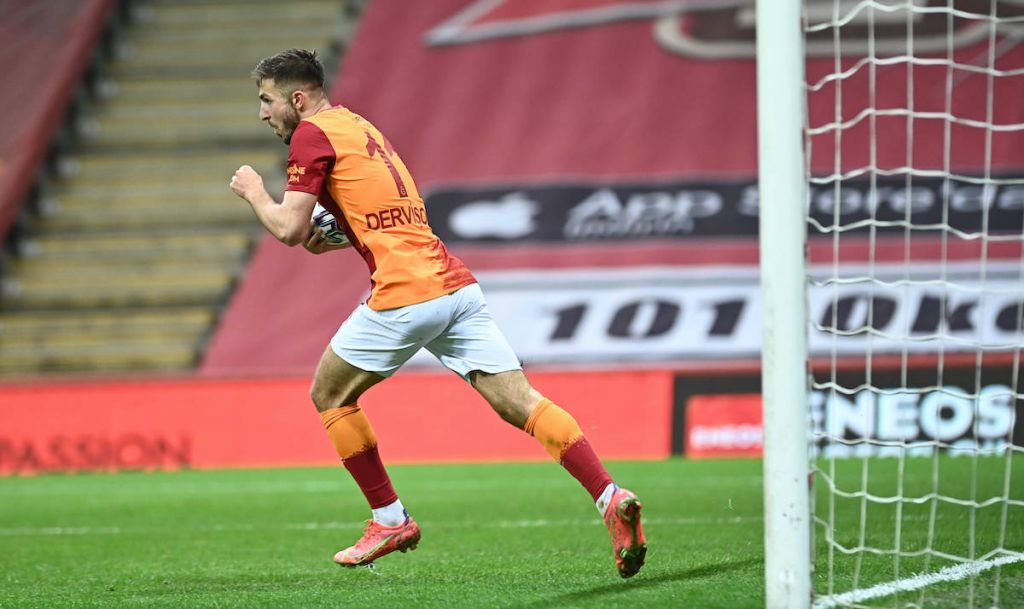 The 21-year-old Turkish striker Dervişoğlu re-joined Galatasaray on loan this season from Premier League side Brentford. He spent the second half of the 2020/21 campaign with the team as well, where he scored three goals and provided two assists in 12 appearances. In recent times, the player has evolved into a complete striker. He is sneaky and sniffs out opportunities often, but he struggles to finish his chances and needs to improve his heading ability. Lazio will have to mark him closely to reduce his effectiveness.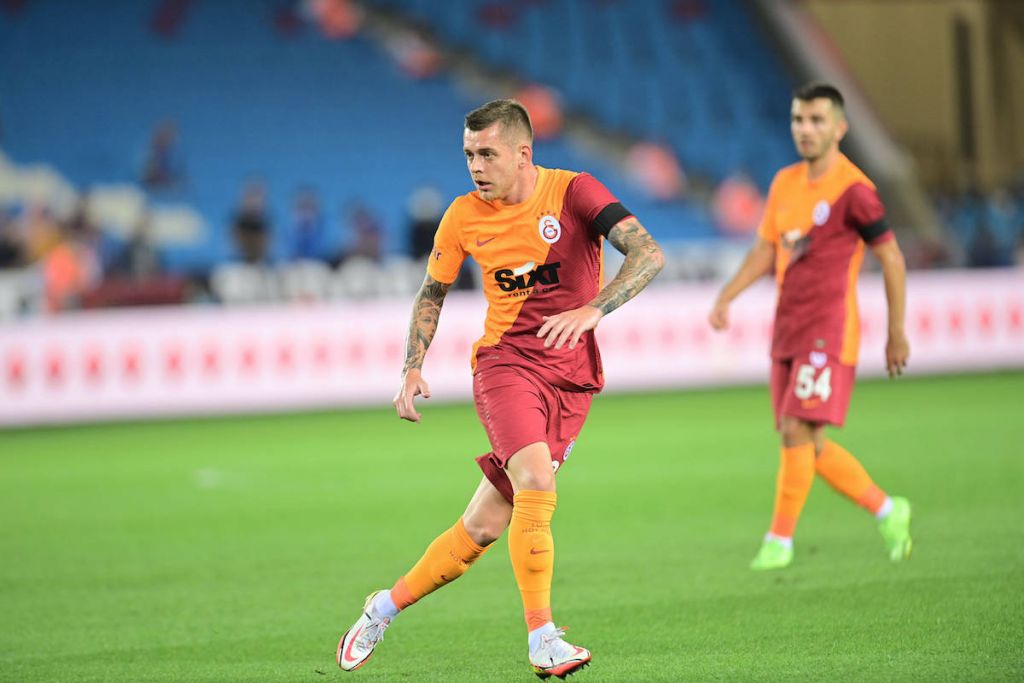 Although talented Romanian midfield duo Cicâldău and Morutan are new to Turkish football, they have already made a proper impression. The 24-year-old Cicâldău, who has terrific vision, arrived from Universitatea Craiova for €6.5 million while the 22-year-old Morutan, who is very effective in tight spaces, arrived from FCSB for €3.5 million. Although they are bound to make mistakes as they are young and inexperienced against top European sides, they are dangerous and can pose a threat for Galatasaray against Lazio if they get in the right positions.