It was a lackluster and uneventful performance from Lazio, who opened their UEFA Europa League group stage match versus Galatasaray with a disappointing 1-0 loss.
Late in the second half at the Turk Telekom Stadium, Lazio goalkeeper Thomas Strakosha, who has been playing second fiddle to Pepe Reina, made a costly error which resulted in an own goal.
Both Lazio and Strakosha will need to put this match behind them and move forward with their heads held high, as they play Serie A side Cagliari tomorrow at the Stadio Olimpico.
So, what were the three takeaways from Galatasaray vs Lazio?
---
Thomas Strakosha Has a Match to Forget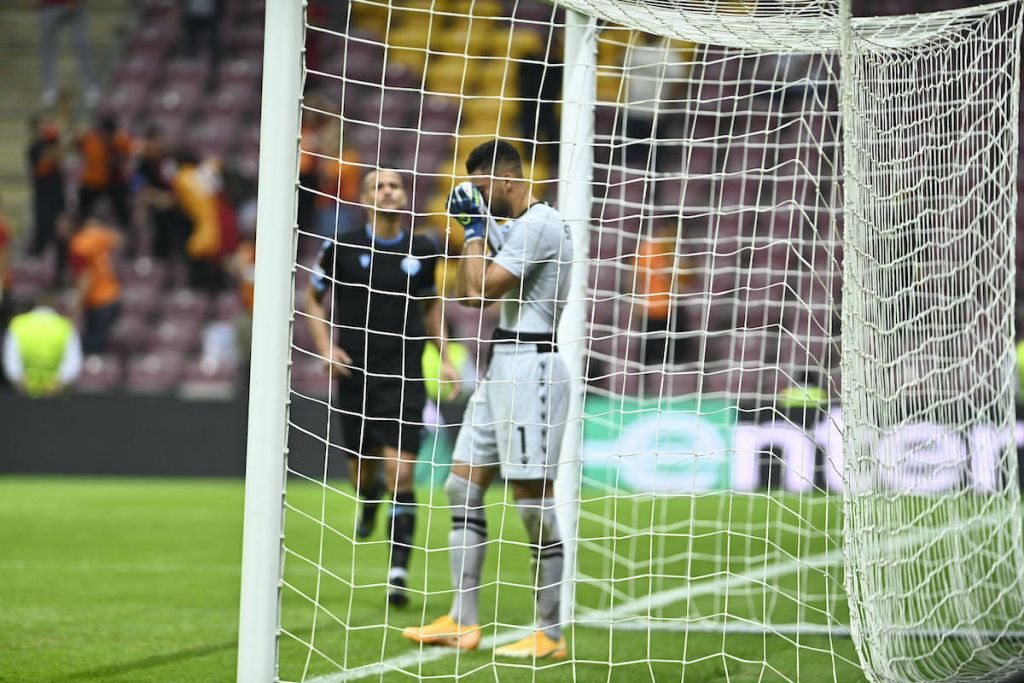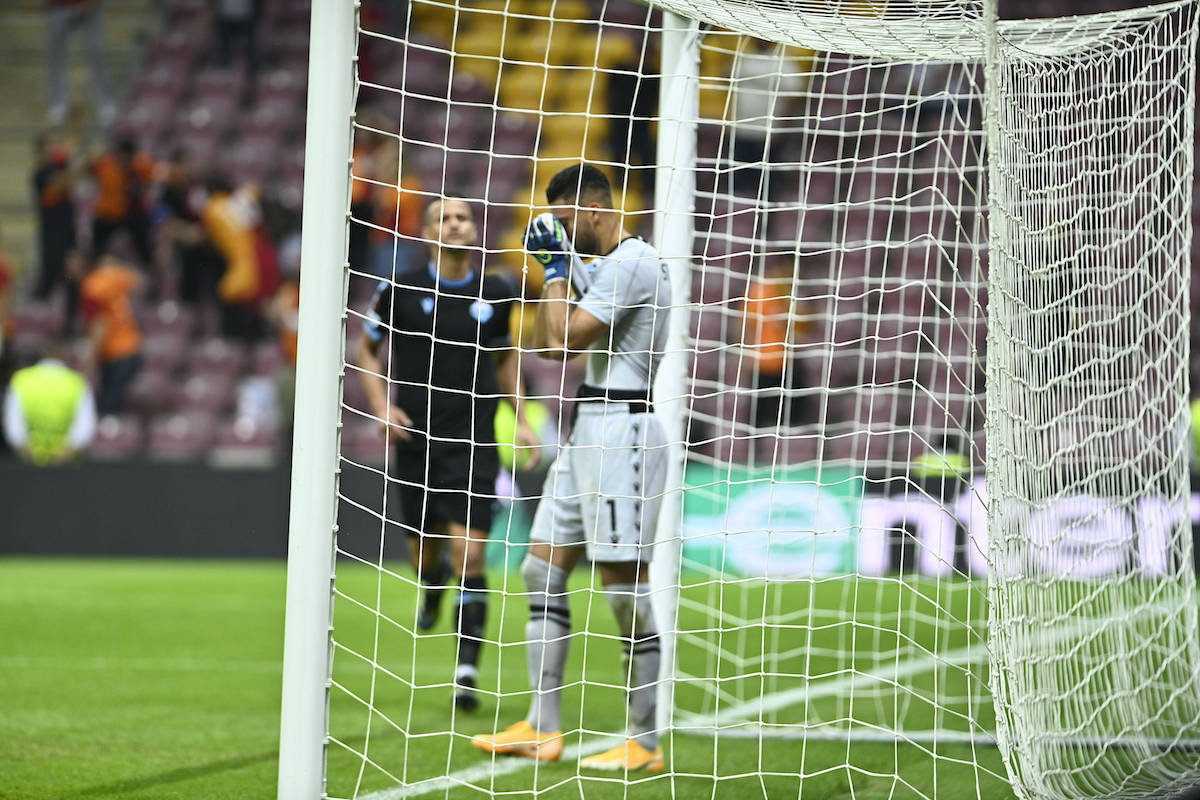 Lazio goalkeeper, Pepe Reina, had started every match for the Biancocelesti prior to their match versus Galatasaray in the Europa League. He joined last summer on a free transfer, and by mid-season, became the starter. Strakosha had lost his spot to Reina and has become the backup since.
On Thursday, he made his first start of the campaign under new manager Maurizio Sarri. Strakosha was having a decent match prior to his error, where he made some key saves and bailed his teammates out on a few occasions. Early in the second half, Luiz Felipe was caught napping as he turned the ball over and it resulted in a scoring chance for Galatasaray. Fortunately, Strakosha managed to clear the ball out from Kerem Akturkoglu and eliminated a scoring opportunity.
However, in the 66th minute, Strakosha made a shocking error with the game scoreless. Manuel Lazzari's clearance went straight into the air and Strakosha seemed set to make a comfortable save by pushing the ball over the bar. However, he mistimed it and instead pushed the ball into his own net. It was a bizarre sequence of events as this was ultimately the deciding goal.
Earning starts has been a rarity for Strakosha and, with his latest blunder, it may be a while until he starts another match.
---
Sergej Milinkovic-Savic Changed the Game Around for Lazio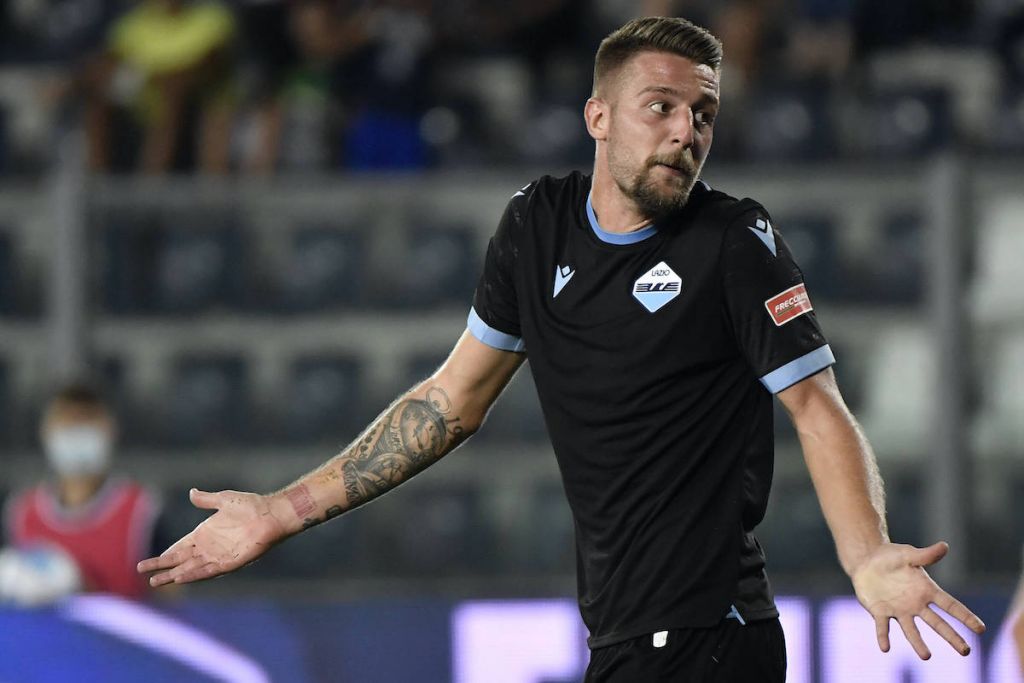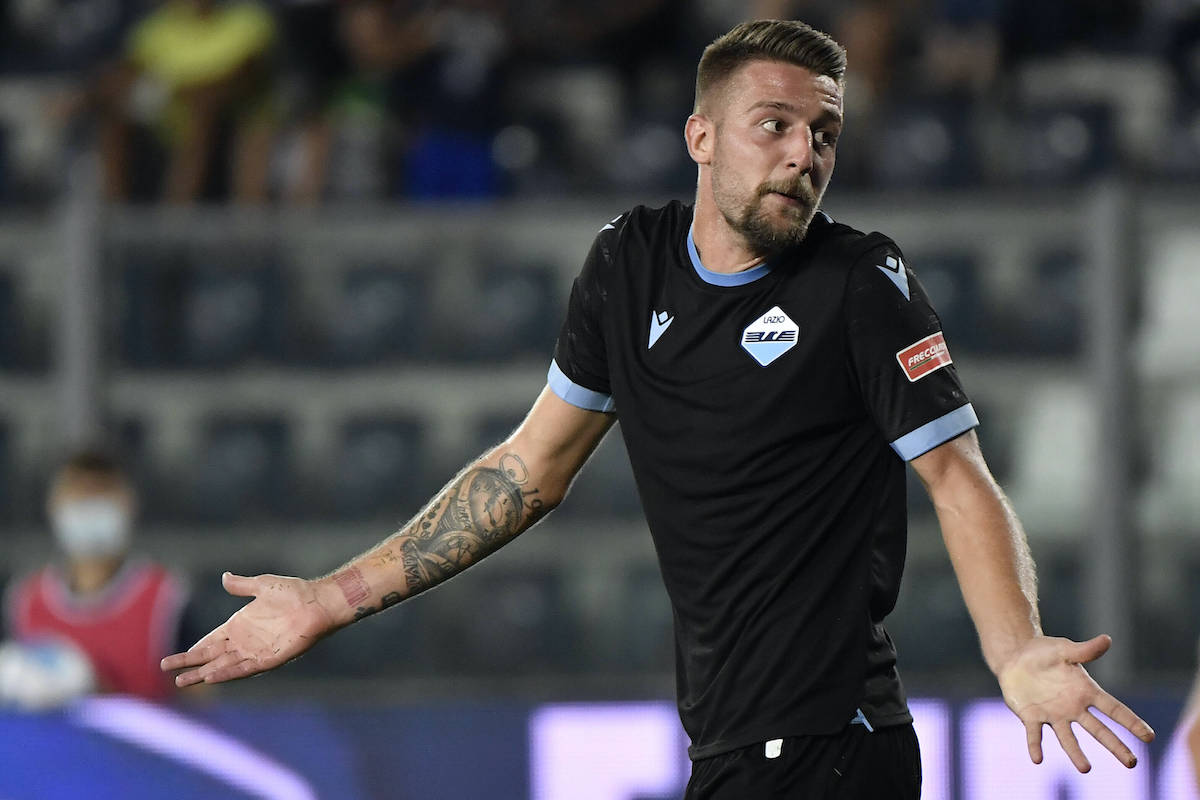 In the first half, Lazio were dreadful as they struggled to create chances, sustain any sort of pressure, or control possession. One change was made in the midfield for this fixture and that was Jean-Daniel Akpa Akpro in place of Sergej Milinkovic-Savic.
The Ivorian did not fare well in his place, as he lost challenges, was caught out of position, and did not offer much in the final third. On multiple occasions, Akpa Akpro was late for the ball which resulted in conceding fouls. The midfielder picked up a yellow card late in the first half and was fortunate to not pick up a second one early in the second half; he was seen more as a liability in this fixture.
In the 55th minute, Milinkovic-Savic entered the frame and that was when Lazio's attack started to look more threatening. He was able to control possession, make key passes, create space, and allow his teammates to move more freely. His presence was noticeable as he managed to create chances.
It was a valiant effort from Milinkovic-Savic and once again he showed how detrimental he is to Lazio's midfield.
---
Manuel Lazzari Can Play Right-Back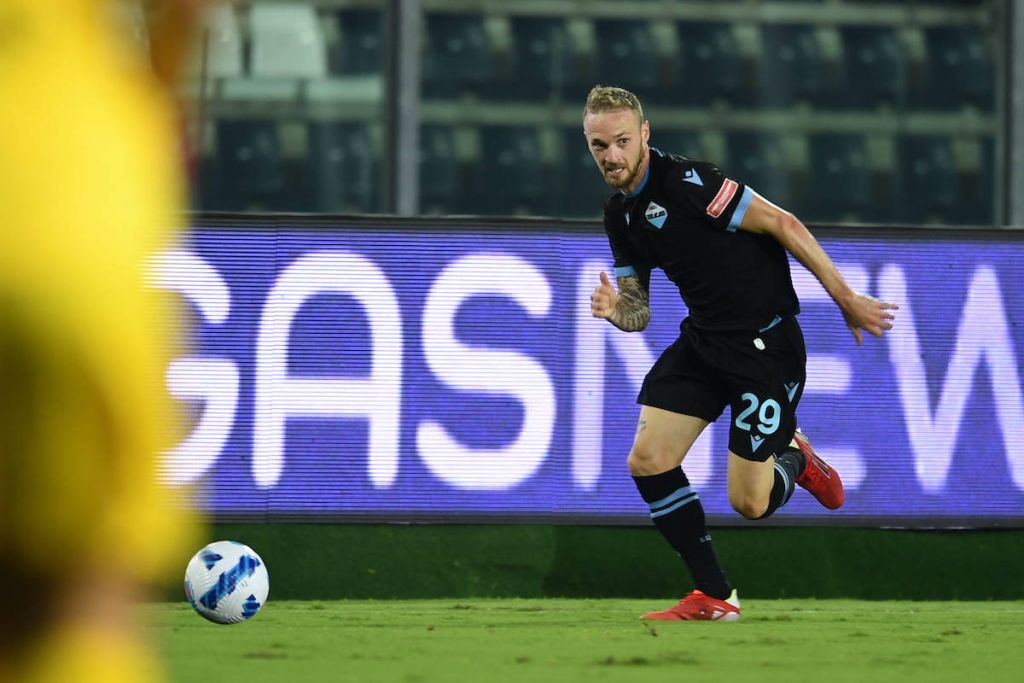 After a disappointing 1-0 loss, one positive outlook was Lazzari's performance. Prior to the season, many questioned if he could adjust from wing-back to right-back and, so far, he has fared very well. Throughout the match, he showed good pace to track back in defense and make timely challenges to prevent Galatasaray from scoring.
Lazzari's defensive game was spot-on in this match as he looked composed, showed good pace, and was well-positioned. He was rarely beat as he managed to stay within arm's length of his opponent. The only concerning part of his game was in the final third as he often elected to make the wrong pass which resulted in losing possession. His crosses were poor as they were often blocked or did not go to a Lazio player.
Nonetheless, although Lazio's backend has glaring weaknesses, Lazzari continues to improve under Sarri. He finished the match with four tackles, two interceptions, one clearance, and one successful dribble.