Ciro Immobile's goal from the penalty spot in the 91st minute earned Lazio a 1-1 draw versus Torino at the Stadio Olimpico Grande Torino.
Substitute Marko Pjaca scored for the Granata in the 76th minute; however, that was not enough of a cushion to allow Ivan Juric's side to secure victory. Torino will be disappointed with this result, while Lazio will feel fortunate that they were able to walk away with a point, as their performance was lackluster.
So, what were the three takeaways from Torino vs Lazio?
---
Luis Alberto Is Struggling to Adapt to Maurizio Sarri's System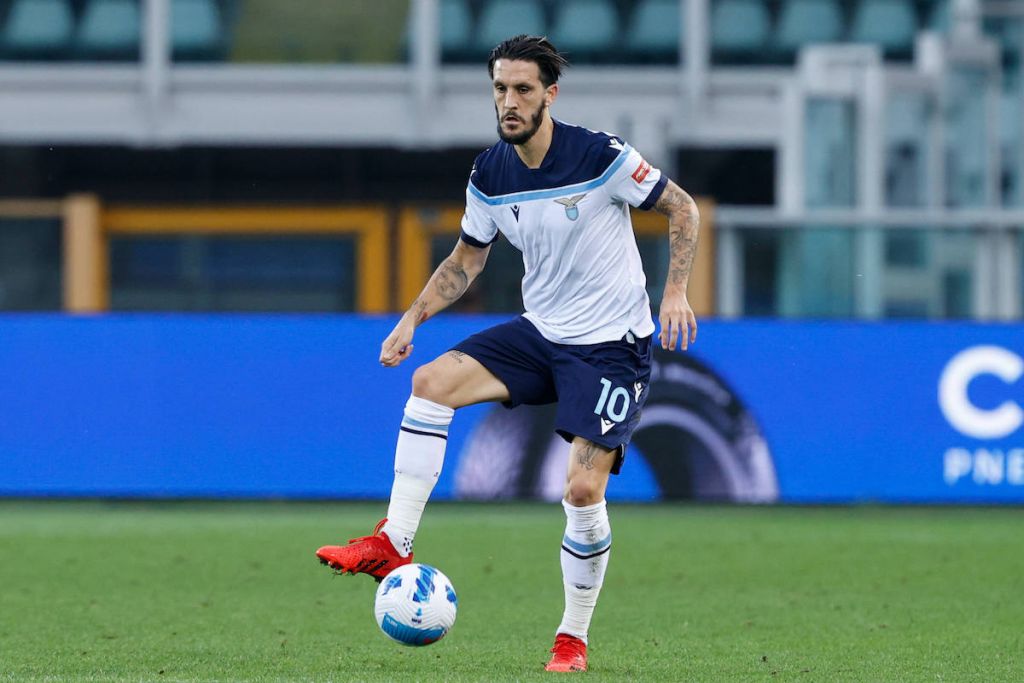 It has been a disappointing start to the season for Luis Alberto as he's struggled under new Lazio manager Maurizio Sarri. There have been very few performances from the Spaniard that have looked good, and this could be due to the fact that he does not suit the Italian's style of play.
For a successive match, he was ineffective in their build-up and was not able to create chances. Torino did a good job as they eliminated Luis Alberto's space and forced him to make poor passes. The midfielder looked slow with his decision-making and looked mediocre as he turned the ball over on multiple occasions and was not able to maintain possession.
Luis Alberto was subbed off at the interval for Sergej Milinkovic-Savic and the Serbian immediately made an impact. Within the first five minutes of the second half, Lazio had a few attempts to score. It will clearly be a slow transition for Luis Alberto; he will need time to adjust under Sarri.
---
Felipe Anderson Starting to Show Signs of His Old Self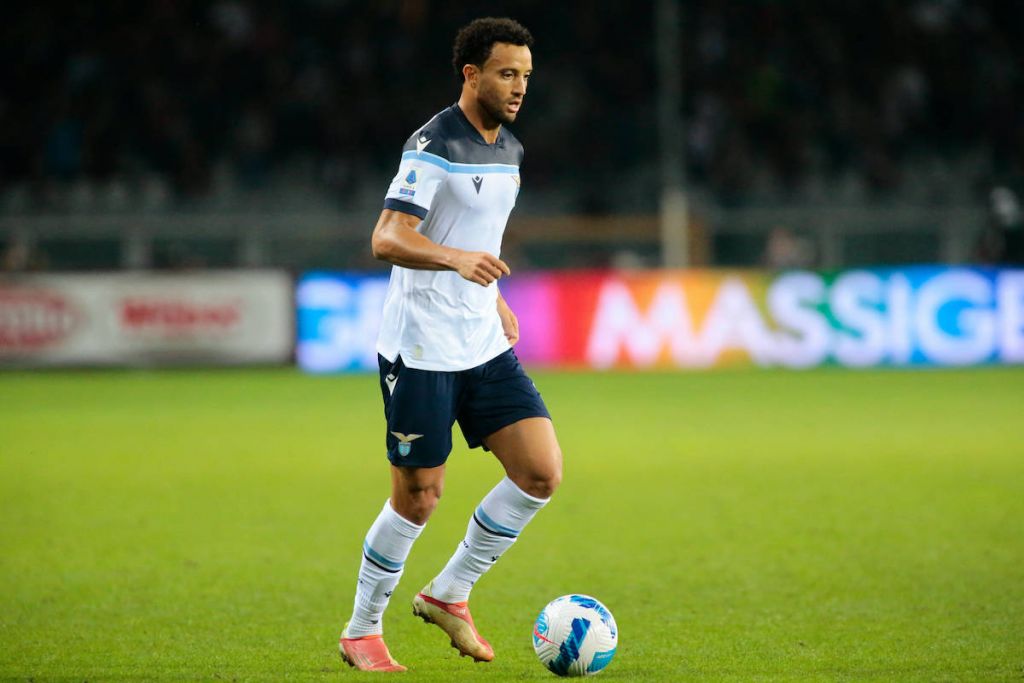 There were very few standout players for Lazio, as most failed to impress versus Torino. Lazio goalkeeper Pepe Reina, was outstanding in goal, as he made numerous key saves to prevent the Biancocelesti from falling further behind. However, it was Felipe Anderson who really stood out in this match, as he is starting to perform as he did in his previous stint with Lazio.
Throughout the match, Felipe Anderson made several strong runs down the wing and put himself in positions to score or created chances. Ola Aina struggled to keep pace with him and the Torino defender was beaten on multiple occasions. The Brazilian's speed posed a problem and he used this effectively to put his side in good scoring positions.
On the defensive end, Felipe Anderson was just as productive where he tracked back to and assisted the defense when Torino were advancing forward. He was efficient at both ends of the pitch as his dribbling and movement were impressive.
He finished the match with five successful dribbles, one aerial duel won, one accurate long ball pass, and three tackles.
---
Manuel Lazzari Struggling at Right-Back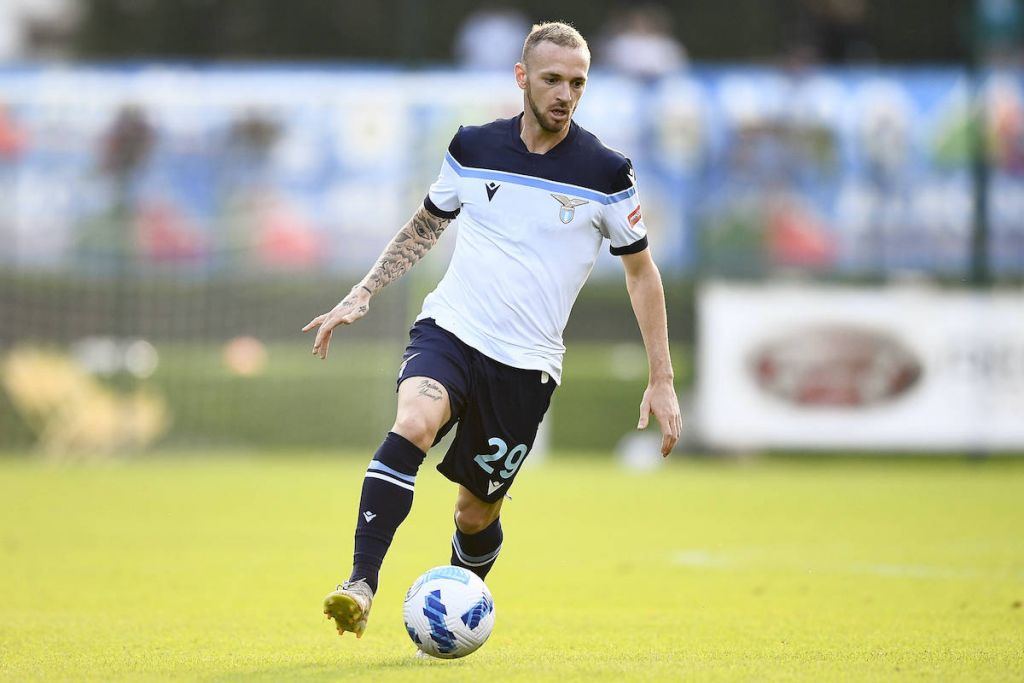 It has been a while since Manuel Lazzari had a decent match for Lazio. Since their season opener versus Empoli where Lazzari was the standout player, he has failed to follow suit.
The Italian came in place of Adam Marusic at the 60th minute and struggled to make an impact off the bench. He was at fault for the goal conceded by Lazio, as Pjaca beat him to the ball to score a header. In addition, on numerous occasions, he turned over the ball or was caught out of position.
With Aina coming off for Cristian Ansaldi, this looked like a suitable matchup for Lazzari. Unfortunately, this was not the case, as Ansaldi got the best out of the wing-back on a few plays.
The Italian's recent performances are a cause for concern and he has shown that his transition to right-back will take him time.