Jose Mourinho was signed by Roma on a three-year deal (until 30 June 2024) this past summer. One of the most successful coaches in the history of the sport, thus far, the Giallorossi are off to a flying start this campaign, winning four of their five fixtures in Serie A.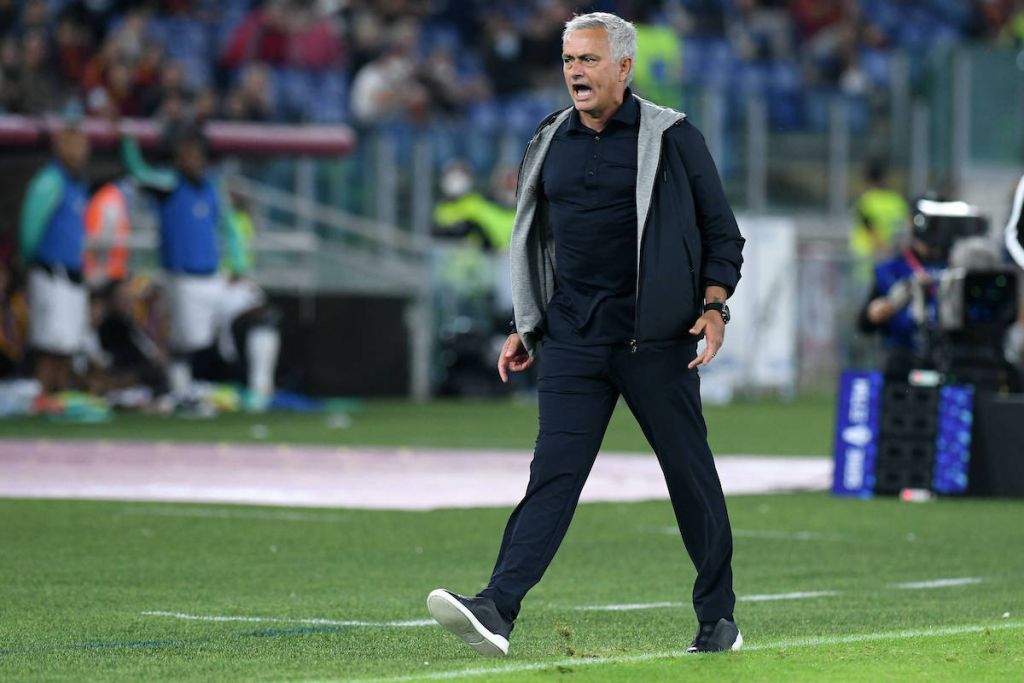 In addition to his leadership and experience, Steven Sciavillo of Chiesa di Totti states that the biggest takeaway of his arrival has been the wolfpack mentality that he is building within the dressing room. The squad is becoming a tight-knit bunch that always rushes to each other's defense or celebrates each goal as a team; any egos were removed and any unhappy players were removed from the locker room during preseason. 
Additionally, despite there still being plenty of work to do around the pitch, this Roma team seems mentally tougher. Multiple times this season they have conceded a goal and then gone right back down the pitch to create a great chance within a possession or two. In the past, that did not happen too often; the team would be deflated and struggle to rebound.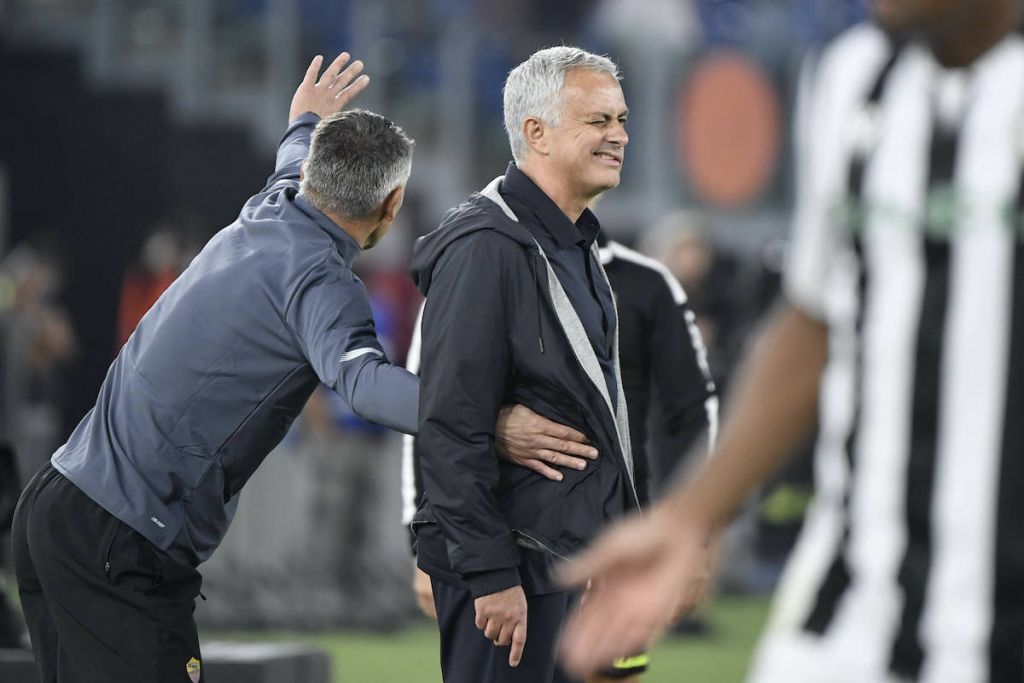 Lastly, Mourinho arrived with the reputation of being a defensive manager who is pragmatic and just grinds out boring 1-0 results. That's been far from the case as Roma has scored 12 goals already which is third-best in the league. He has realized that the team has its strengths in the attacking positions and he is utilizing them to play entertaining football.
Facing off against Lazio in the Derby della Capitale will be a stern test for the Portuguese manager; it will be interesting to see how he fares against Maurizio Sarri.