The January Transfer Window is always an interesting time of the year in European football, as new managers brought in to steady a sinking ship are tasked with reshaping their squads, and those bosses of injury-depleted teams go on the hunt for bargains that can help maintain momentum.
In days gone by it was rare for Serie A teams like Lazio to be able to search for prospective players from the Premier League with many of them being double or triple the price of their Italian, Spanish, or French counterparts. However, things have changed in the last couple of years, as transfer prices across the board have diminished apart from where the biggest names in the game are concerned, meaning that players from the English topflight are now accessible for teams like Lazio. Added to this, the dated nature of English coaching has come on leaps and bounds in recent years, with the national team reaching the Euro 2020 final (losing, of course, to the mighty Gli Azzurri) but showing plenty of technical ability along the way.
All this has meant that stars such as Romelu Lukaku, Aaron Ramsey, Ashley Young, Tammy Abraham and even Jose Mourinho have all made moves to Serie A in recent seasons. Lazio have been particularly agile in the loan market, farming players out to many leagues around Europe, but perhaps they could do a bit more shopping in England and Scotland. Making a move to Rome could bring about a new dawn for some of these players who have found themselves out of favour at some of the Premier League's biggest clubs.
Below is a look at some of the Premier League outcasts that could be convinced to make the move to Rome to don the sky-blue colours of Le Aquile.
---
Jesse Lingard – The Attacker Playing Second Fiddle to Cristiano Ronaldo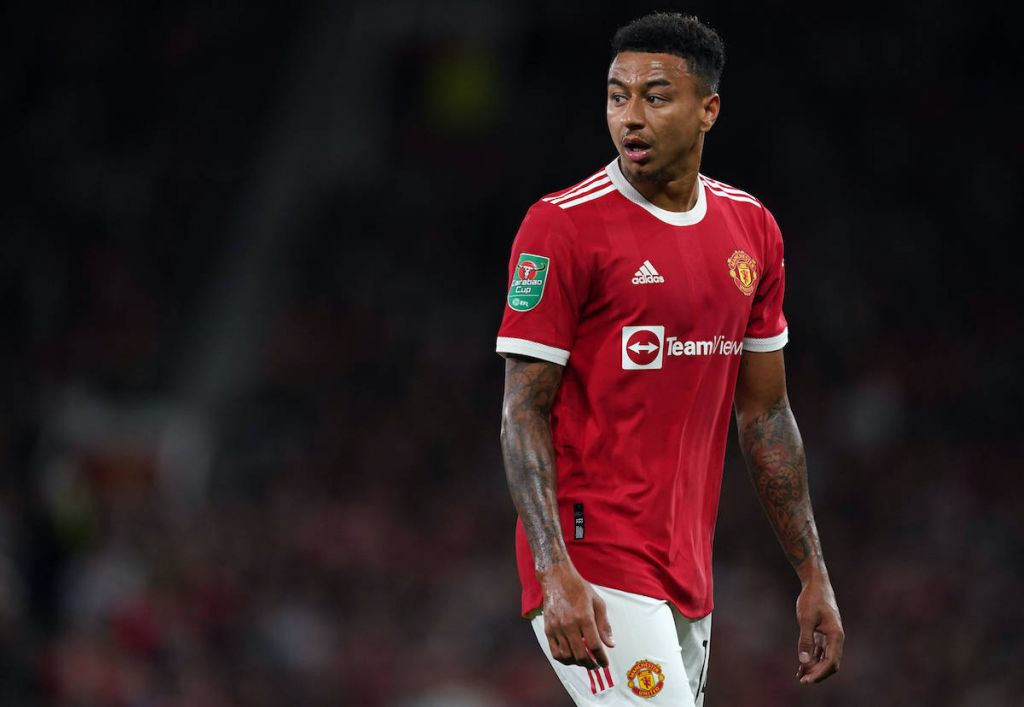 Manchester United have an embarrassment of riches at their disposal when it comes to strikers, including the likes of Edison Cavani, Cristiano Ronaldo, Mason Greenwood, and Marcus Rashford. It is for this reason that it surprised many to see Jesse Lingard not make a permanent move to West Ham over the summer, where he spent a productive part of last season on loan and had betting tipsters advising punters to back the Hammers to make the Champions League places this season.
Rather than taking the advice of former players like Gary Neville, Lingard returned to fight for his place at Old Trafford where he has had a mixed start to the season, scoring a stunning winner against the Hammers in the Premier League just a few days after his dodgy back pass cost United dear in the Champions League against the unfancied Young Boys.
Despite being featured by Ole Gunnar Solskjær in a number of games this term, tipsters and football experts are expecting Lingard to spend most of 21/22 warming the Old Trafford bench, meaning he could be the perfect signing for Lazio, who could do with some backup for Ciro Immobile. With Tammy Abraham already being backed by some of the top online football tipsters to rock the Serie A scoring charts this season, perhaps Lazio need a young England international star of their own to counter him.
---
Roberto Firmino – The Forgotten Man at Liverpool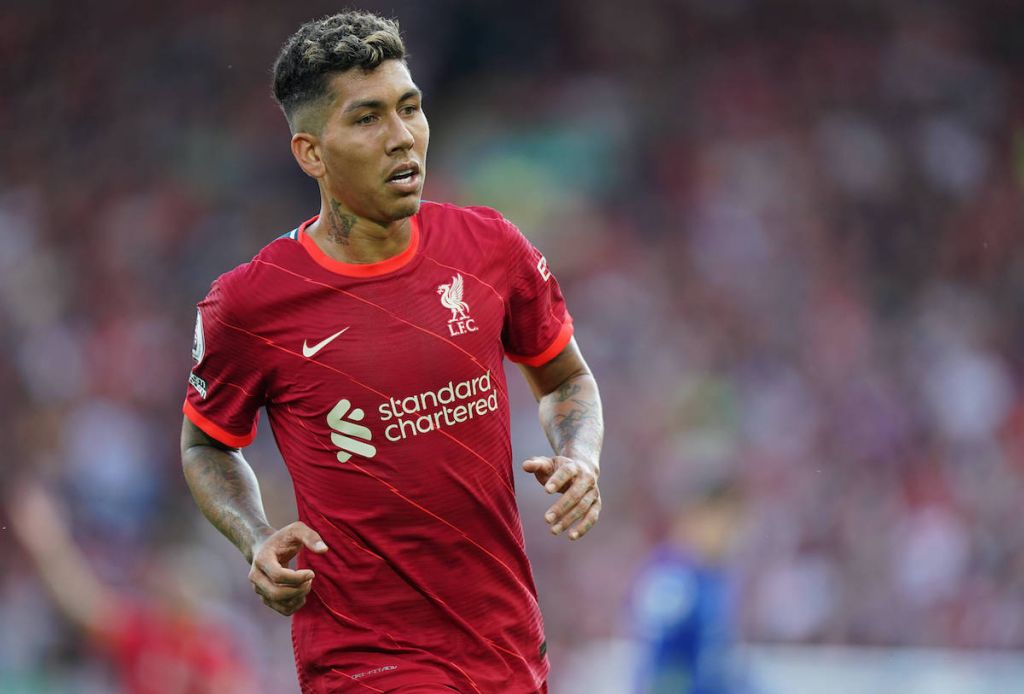 Despite being an integral part of the team that has won both Champions League and Premier League honours under Jürgen Klopp, Roberto Firmino has become something of a forgotten and underappreciated player at Anfield, especially since the arrival of Portuguese sensation Diogo Jota.
At the age of just 29, Firmino is still in his prime and would seriously bolster Lazio's midfield attacking options. Although the Brazilian's contributions in front of goal have dried up a bit of late, a new start could be just what he needs.
---
Ferran Torres – Spain's Underrated Striker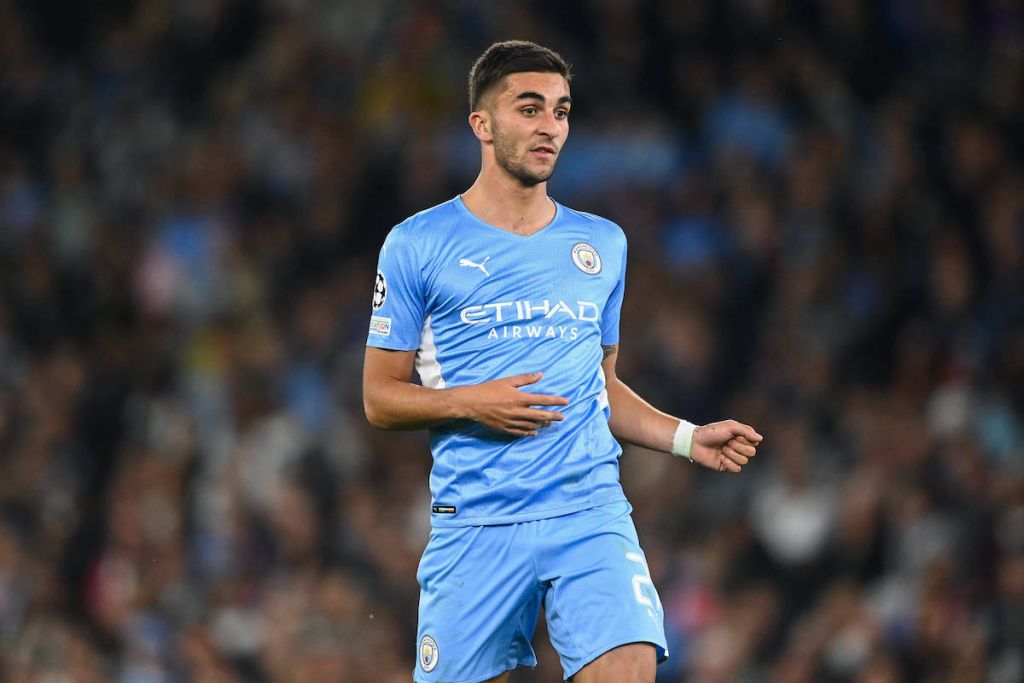 Ferran Torres showed exactly what he is capable of at Euro 2020, leading the line for a Spanish side that shocked many sports bettors and media pundits with their surprise run all the way to the semi-finals.
Not even heroics such as these have nailed down a permanent position in the Man City first team with Torres having to battle the likes of Phil Foden, Raheem Sterling, and Jack Grealish for game time.
While all those English players would cost an arm and a leg for a club like Lazio, the lesser hyped Torres could be just what the doctor ordered for the Lazio front line.
---
Donny van de Beek – Manchester United's Supposed Golden Boy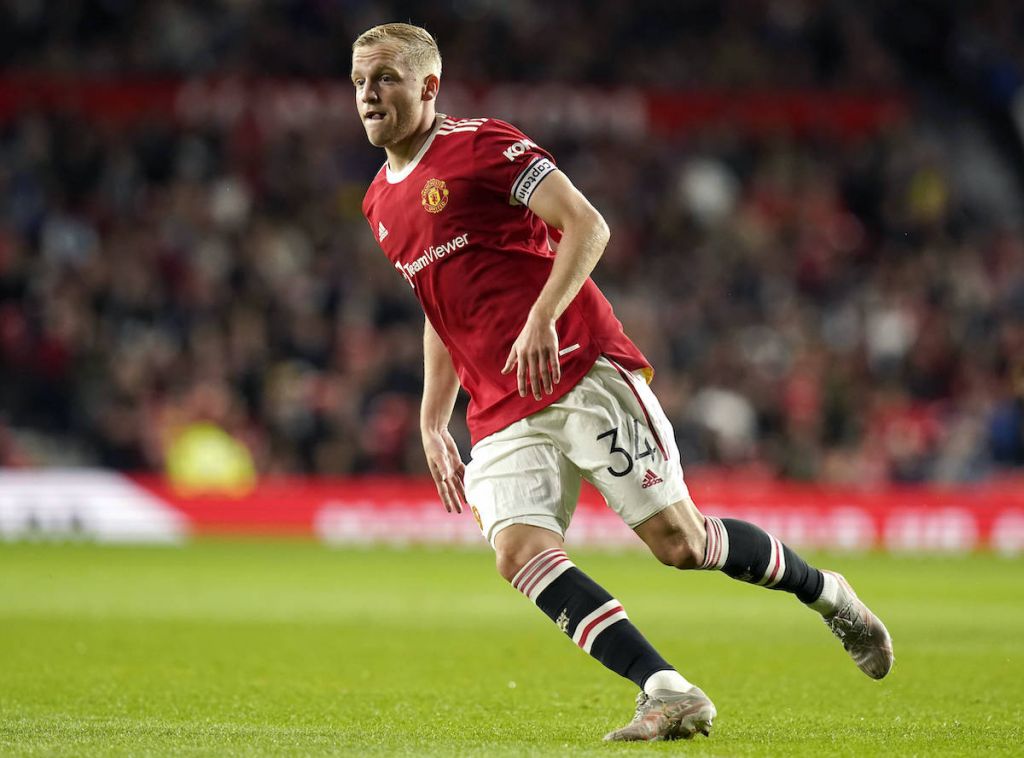 There is a rich history of Man Utd signing a young prospect only for him to leave the English club and flourish abroad. Such was the case with the likes of Cristiano Ronaldo, Romelu Lukaku and Paul Pogba, all of whom were dragged back to Manchester after the Red Devils realised the mistakes they had made.
How wonderful it would be if Lazio could add yet another hiccup like this to the list. Donny van de Beek was supposed to be the team's midfield linchpin for seasons to come, but for one reason or another has been relegated to bench-warming duties alongside other misfits like Lingard.
The 24-year-old's agent has already been busy making noises about moving the Dutchman away from Old Trafford and no doubt he would cost a fraction of the initial outlay that Man Utd deemed worthwhile to pay. Inter are said to be interested, so Lazio should start making moves now if they are to tempt the player to Rome instead of Milan.