In the 2020/21 season, Lazio returned to the Champions League after 13 seasons. The Roman side managed to do well as they advanced to the Round of 16 before being eliminated by Bundesliga side Bayern Munich. However, Lazio were not as successful in Serie A as they had a mediocre season and finished in sixth place. As a result, the Biancocelesti failed to advance to the Champions League for a successive season and returned to the UEFA Europa League for the 2021/22 season.
In recent times, Lazio have not performed well in the Europa League as they have failed to advance out of the Group Stage or get past the Round of 32. However, this time around, they will aim to advance further and use the competition as a means to return to the Champions League.
---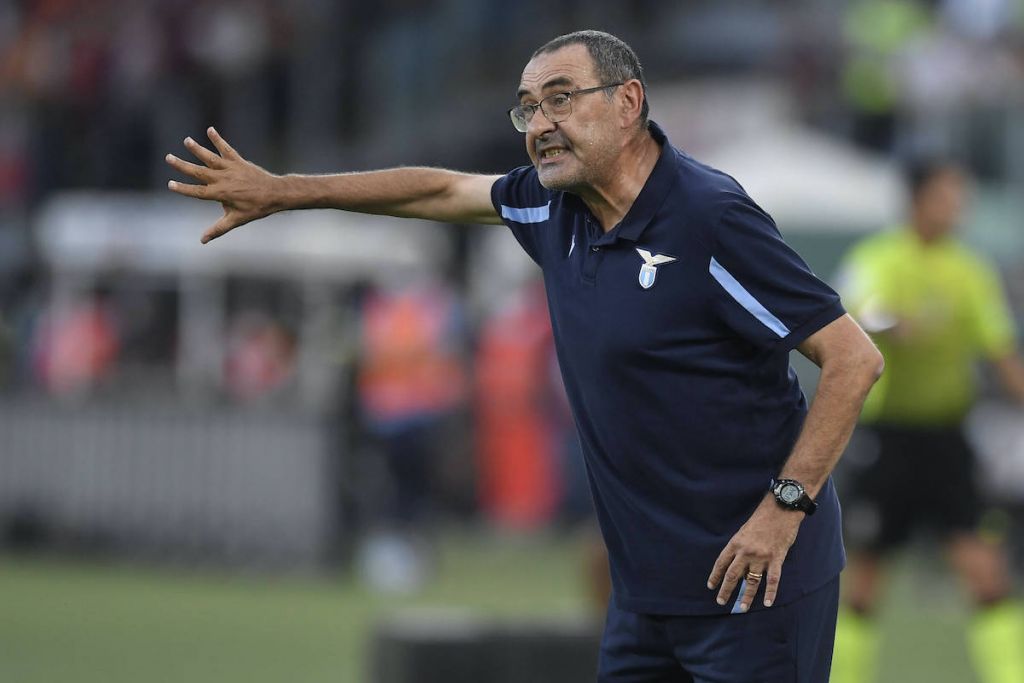 Over the past several months, significant changes had been made to Lazio's roster and they are now in a decent position to compete with the bigger clubs. The first significant change was the appointment of new Lazio manager Maurizio Sarri, who replaced Simone Inzaghi.
The ex-Napoli manager is off to a decent start with Lazio as they have lost just once in their first six matches in Serie A. With Sarri taking over Lazio, this meant that a new formation would be introduced. They switched from a 3-5-2 to a 4-3-3 formation and needed to sign additional players to their roster to meet the requirements of this tactical shift. Lazio were one of the most active clubs during the transfer market as they signed Pedro, Felipe Anderson, Elseid Hysaj, Toma Basic, Mattia Zaccagni and Luka Romero.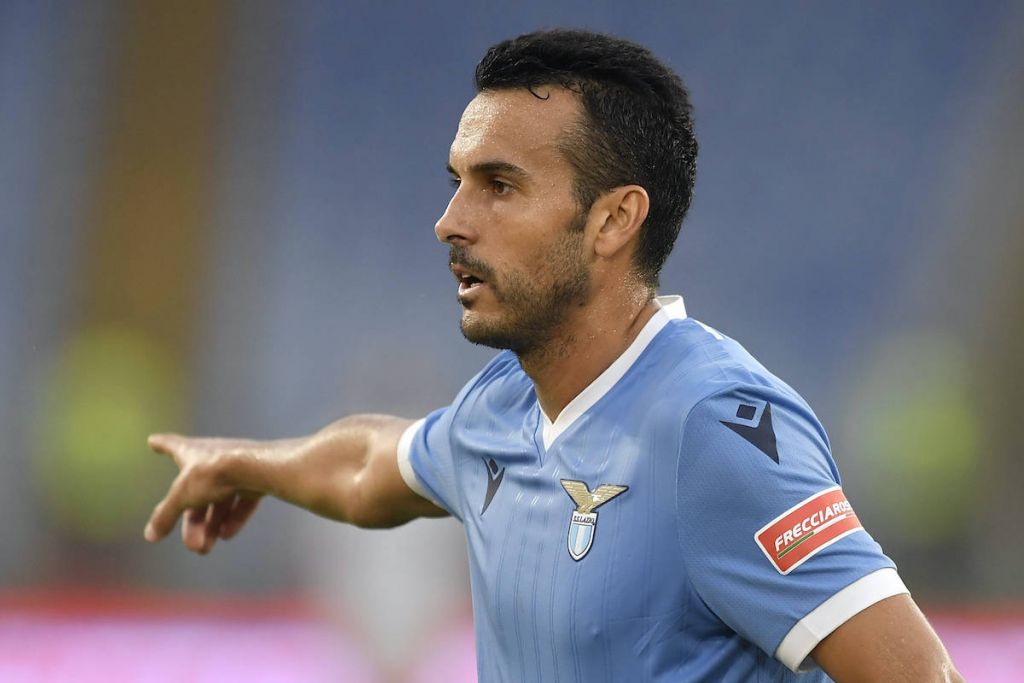 Pedro is off to a great start with Lazio with his experience under Sarri at Chelsea benefiting him, Felipe Anderson has made a strong impression in his second stint at the club, Hysaj has adapted to life in Rome very well, and Romero has shown promising signs as a youngster. Meanwhile, the verdict remains to be seen on Basic and Zaccagni as they have rarely played with Lazio to date, yet had successive stints with their previous clubs.
Lazio managed to provide Sarri some needed depth as he has multiple options in the midfield and upfront. Ciro Immobile returns for a sixth season while Luis Alberto and Sergej Milinkovic-Savic are in their sixth and seventh season, respectively, with the Biancocelesti. Retaining their core players is equally important as they have become leaders and a focal point to this club.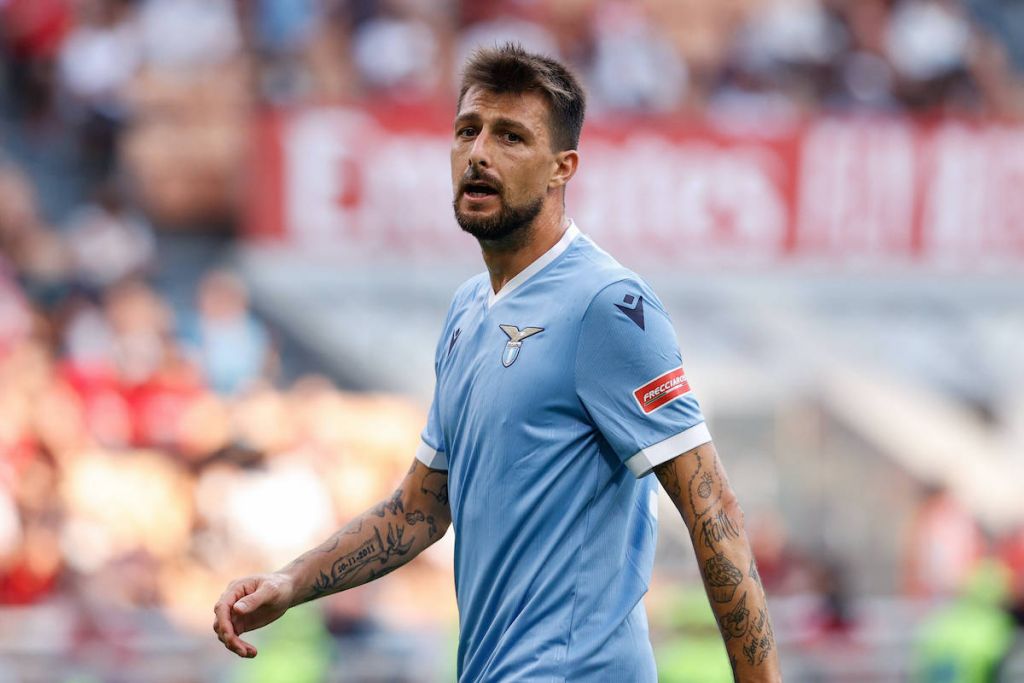 While Lazio's midfield and forward positions have strengthened, their backend remains a concern and could be what sets this team back. For the time being, Hysaj, Luiz Felipe, Francesco Acerbi and Adam Marusic make up the back four but have been inconsistent to begin the season as they are continuing to adjust to Sarri's system.
Acerbi's performances have started to decline as he has lost a step in his game, Luiz Felipe has managed to stay healthy yet has been a liability at times and Marusic has shown some improvement at right-back. Sarri has often started Marusic over Lazzari as the Italian continues to adapt to a new role and position.
Furthermore, their depth is modest as they have Stefan Radu, Manuel Lazzari, Patric and Denis Vavro; however, Patric is not a natural centre-back and Vavro has struggled to settle in since arriving back in July 2018.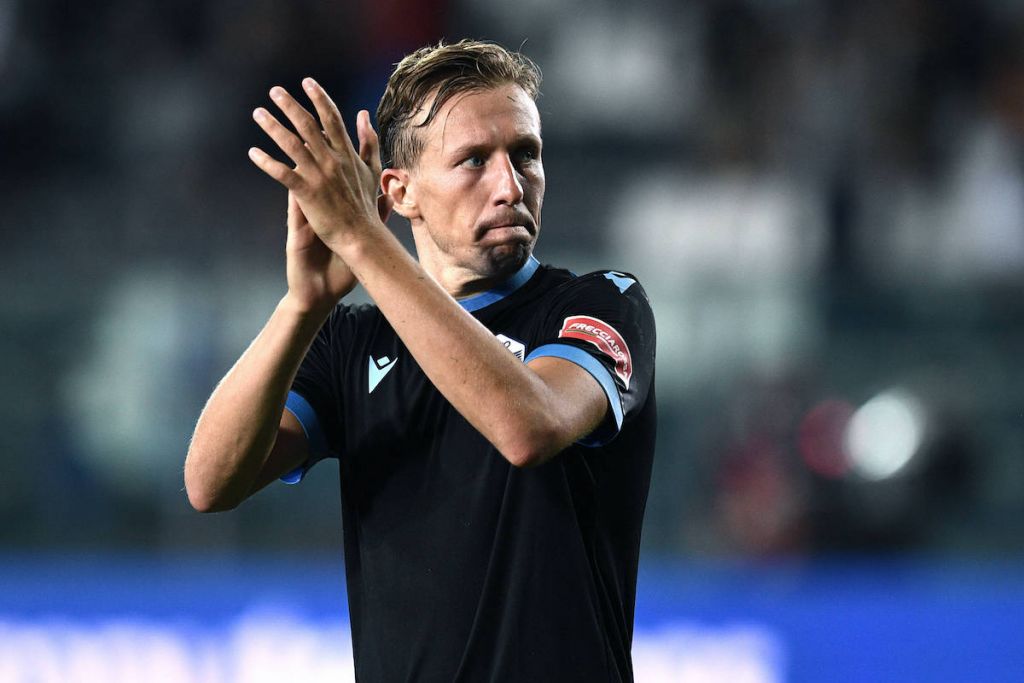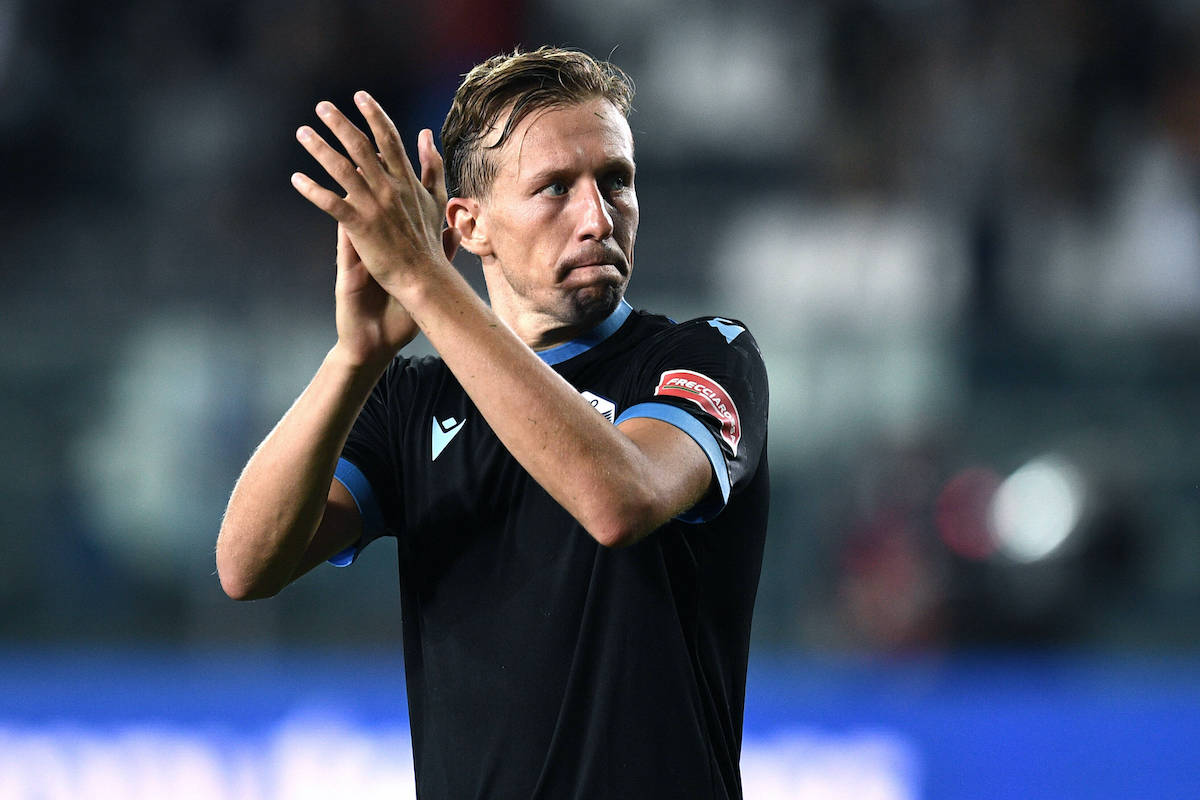 Aside from a weak backend, Lazio failed to address a quality backup to Lucas Leiva, who has shown a significant decline in the past two seasons. This has been a position that has often been neglected and was once again not addressed this past summer. As a result, he will play significant minutes and will play a significant role this season once again.
Danilo Cataldi and Gonzalo Escalante are the current backups to Leiva. Cataldi is in his fifth season with Lazio and will definitely take on a bigger role and needs to show that he is ready to play on a consistent basis. The Italian has always been used as a substitute, yet being 25 years old, it might be time for him to take over the reign of Leiva and play a more meaningful role.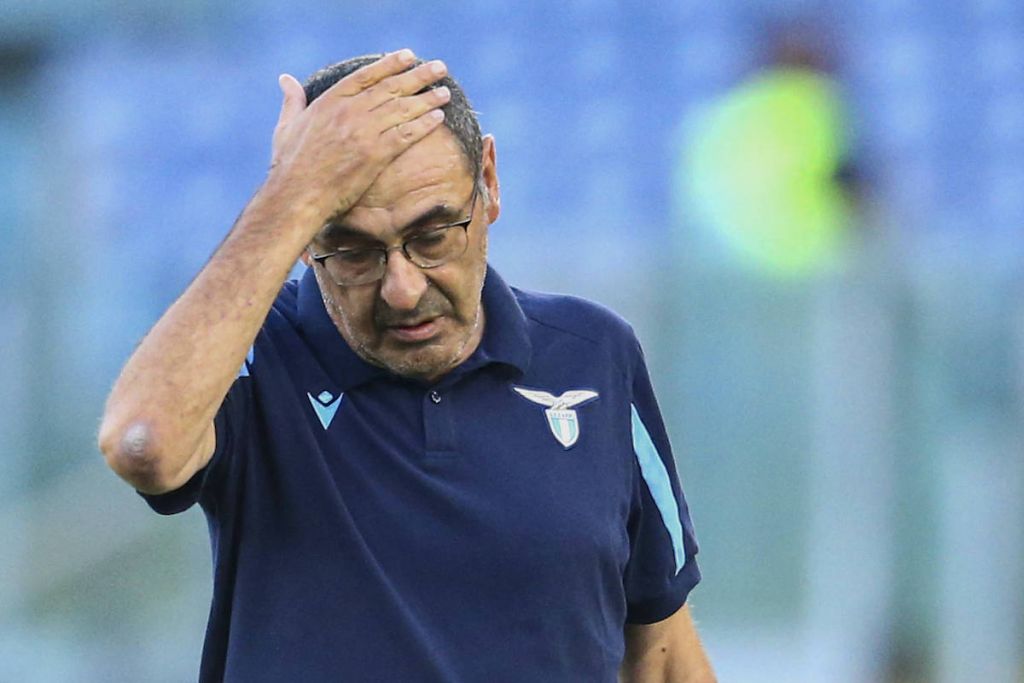 Lastly, after their six Serie A matches, Lazio has shown that they will need time to adapt and adjust under Sarri. The club has spent the past five seasons under Inzaghi and are accustomed to the 3-5-2. Change is always difficult and, with a new system in place, it will take time for all players to understand and learn.
---
It has a been a modest start to the Serie A season for Lazio as they have shown their fair share of highs and lows. Their loss versus Milan earlier in the season showed that the club needed significant improvement under Sarri. However, a few matches later and Lazio showed progress. In their recent match, they won versus Roma in the Derby della Capitale and did not look like the team that lost to Milan.
Concerning the Europa League, the first match against Galatasaray was a bitter disappointment as they failed to find the back of the net and an error from Thomas Strakosha cost the team. While they have a difficult group – as they still need to play FC Lokomotiv Moscow and Olympique de Marseille twice in addition to the Turkish side one more time – Lazio still have plenty of time to turn it around and finish at the top of the group.
Lazio's home matches will be pivotal as they are known to feed off the crowd, as this provides them with much-needed motivation. Sarri will need to rotate his squad and not overuse the same players. This team does have depth as other players could step in and put forth key performances. Players such Immobile, Luis Alberto or Milinkovic-Savic can not always be relied upon and will need to get more out of other players. While the backend is very weak, the overall squad is deep and should manage to compete in each match.
For these reasons, Lazio has the potential to overcome a slow start and finish in first place in Group E. Sarri managed to do well in the Europa League with Chelsea and, with his prior experience, could guide Lazio in the right direction.