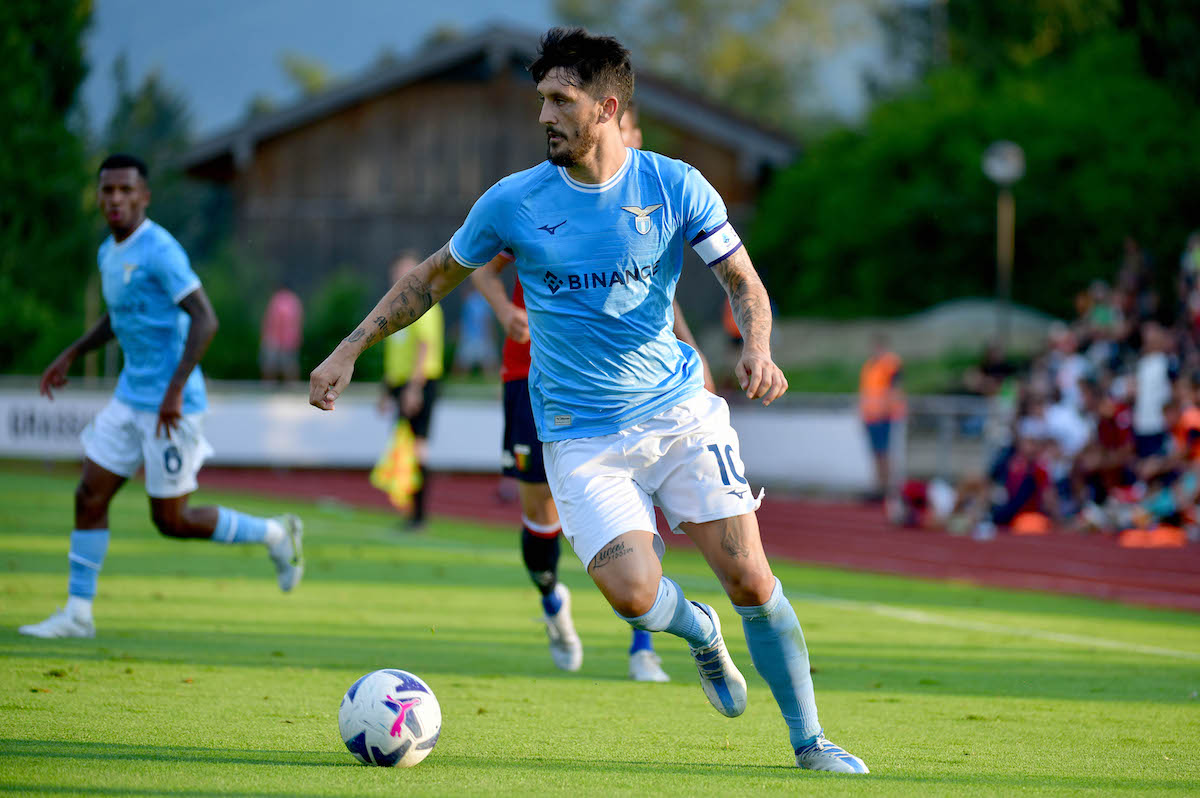 Luis Alberto seems set to stay with Lazio now after Sevilla made a move for former Real Madrid midfielder Isco. The 29-year-old...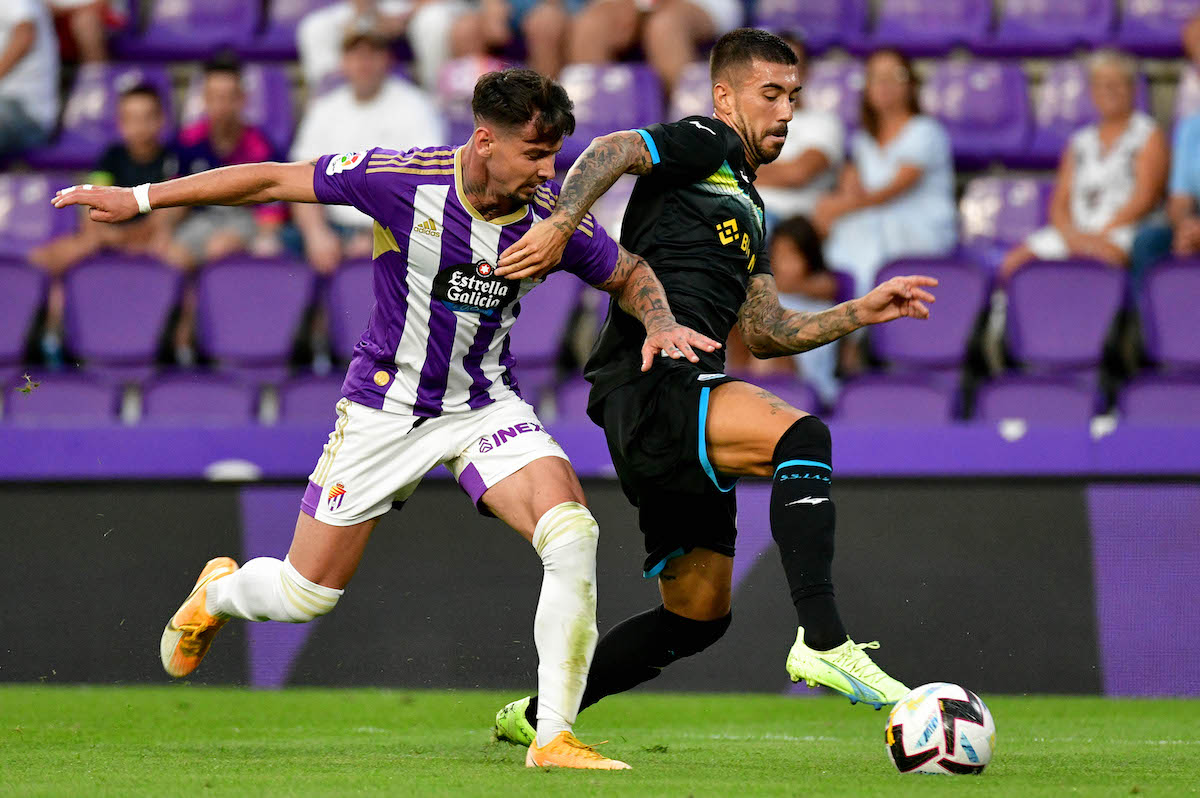 Maurizio Sarri was satisfied with his Lazio squad despite their defeat in a pre-season friendly against Real Valladolid yesterday. The Biancocelesti failed...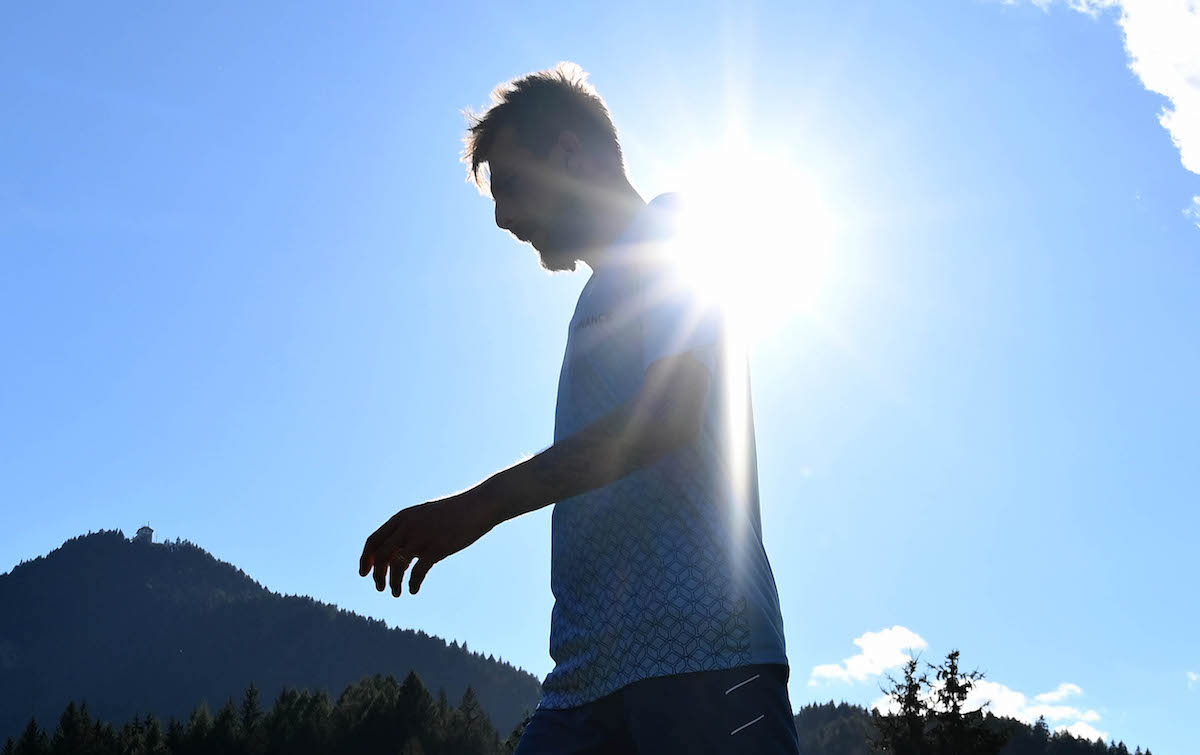 Monza are still searching for a new centre back and they've reignited interest in transfer listed Lazio defender Francesco Acerbi. The 34-year-old...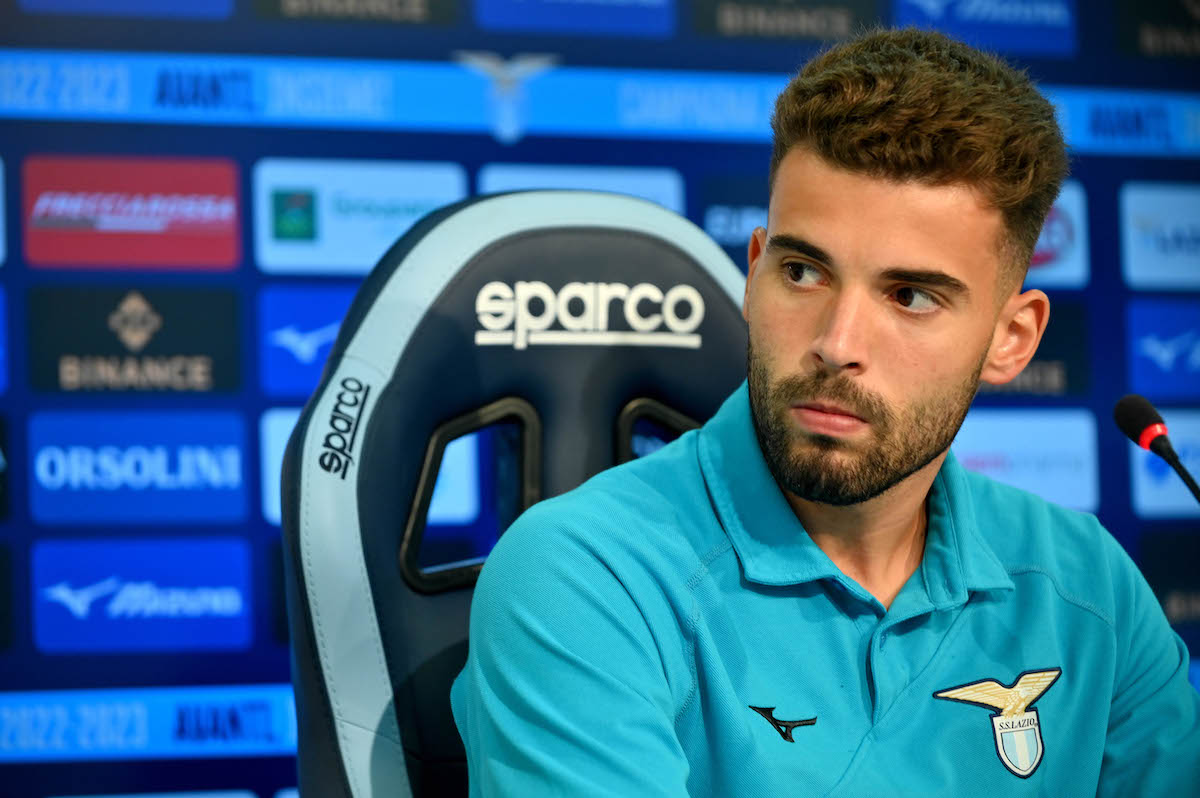 Luis Maximiano suggested that it's 'the dream of many' to play at Lazio and underlined his intentions to work to justify a...