Lazio were held to a scoreless draw versus Marseille at the Stadio Olimpico in the third Group Stage match of the Europa League. It was a disappointing result from the home side as they failed to inch closer to the Round of 32. Nonetheless, it was a vital point earned as they remain just three points back of first place Galatasaray in Group E.
---
The Biancocelesti started poorly in this match as they showed little intensity, struggled to keep possession, generated minimal chances and lacked any pace. However, in the second half, Lazio managed to turn it around and looked more inspiring.
Lazio manager, Maurizio Sarri, made his substitutions early in the second half and this proved to be significant in this match. Luis Alberto and Pedro provided a spark in their attack, as Alberto delivered several quality passes and the latter had a quality scoring chance in the goal area yet was denied late by Marseille goalkeeper, Pau Lopez inside the goal area
However, with under 20 minutes remaining in the match, Sarri made a bold move as he brought on Raul Moro in place of Mattia Zaccagni. This was a shocking move by the Italian, given that the match was tied 0-0 and Lazio desperately needed the win. Nonetheless, it was encouraging to see the faith and trust that he showed in the 18-year-old, which was often rare under previous manager, Simone Inzaghi.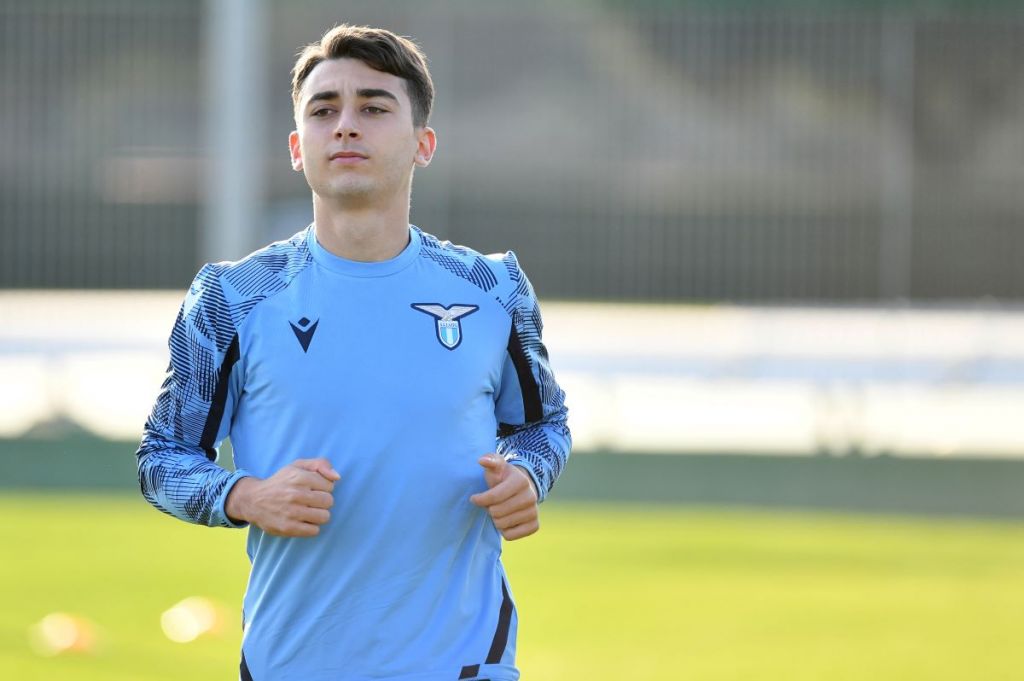 Moro was one of the very few positives in this match yet he didn't disappoint Sarri. Lazio looked more impactful after he was inserted into the match. He showed good technique, used his speed effectively as he got in behind the defense on multiple occasions and was impressive with his dribbling as he completed three successful dribbles. Valentin Rongier and Leonardo Balerdi both struggled to keep up with Moro's pace.
As time progressed, Moro quickly settled into the game and looked more confident. He took on players in 1v1 situations and showed some flair in his game. He came close to scoring the game-winner as he was left unmarked inside the goal area, yet his header went directly towards Lopez. Moro's attempt could have been better executed but this is a part of his game that will improve with time.
---
In past seasons, it was rare to see a young player inserted in a key moment of the game for Lazio. The youngster has featured in seven matches this season with five being in Serie A and two being in the Europa League.
While he has started just one match, Moro continues to grow and earn the trust of his manager, which will definitely benefit him in his development.