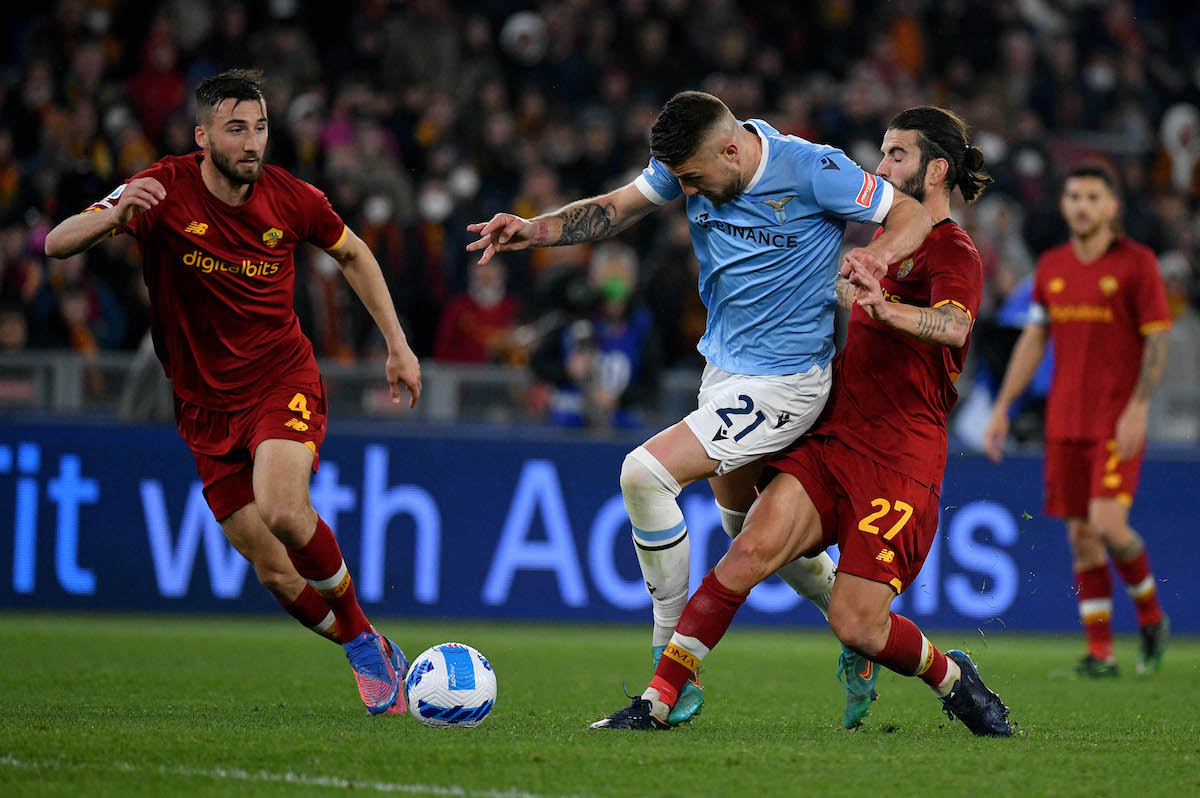 As the final Serie A weekend of the season approaches, Lazio and Roma are both battling it out for fifth, with only...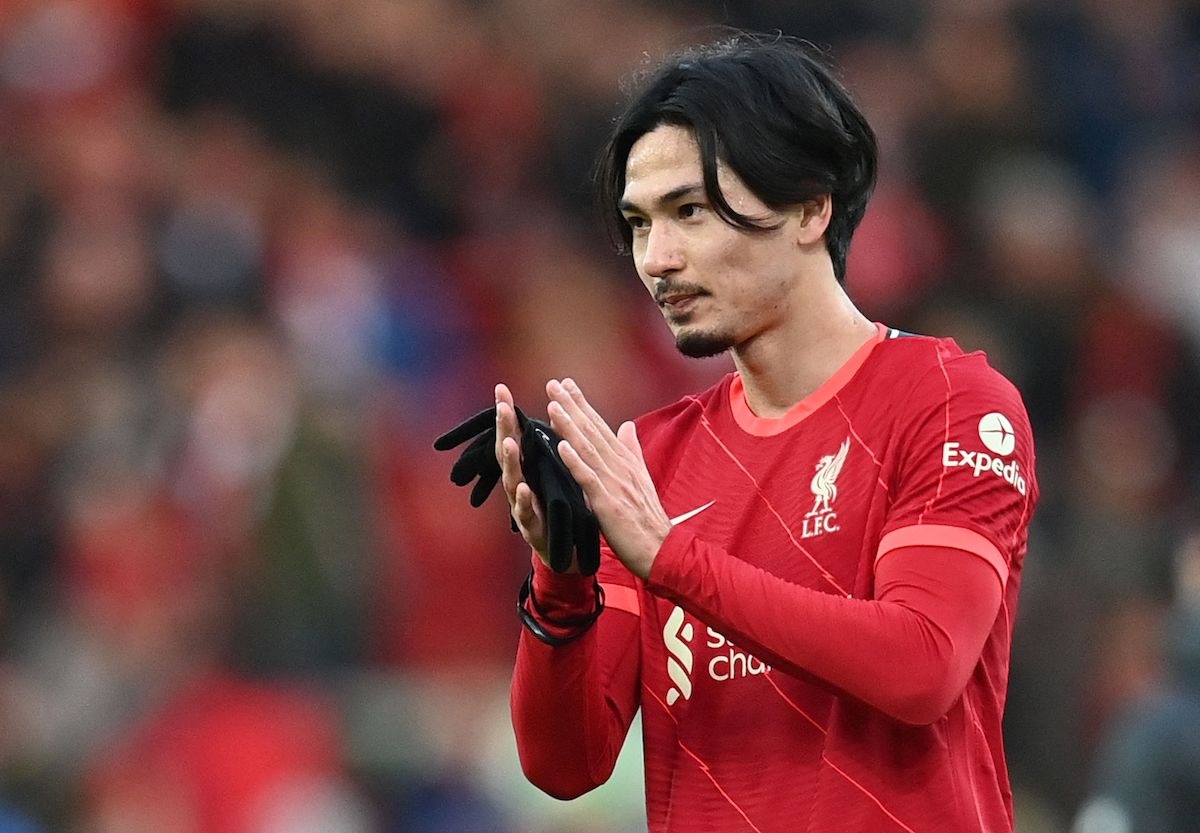 Takumi Minamino haș emerged as a potential Lazio target ahead of the upcoming summer transfer window. The 27-year-old Japanese forward, who is...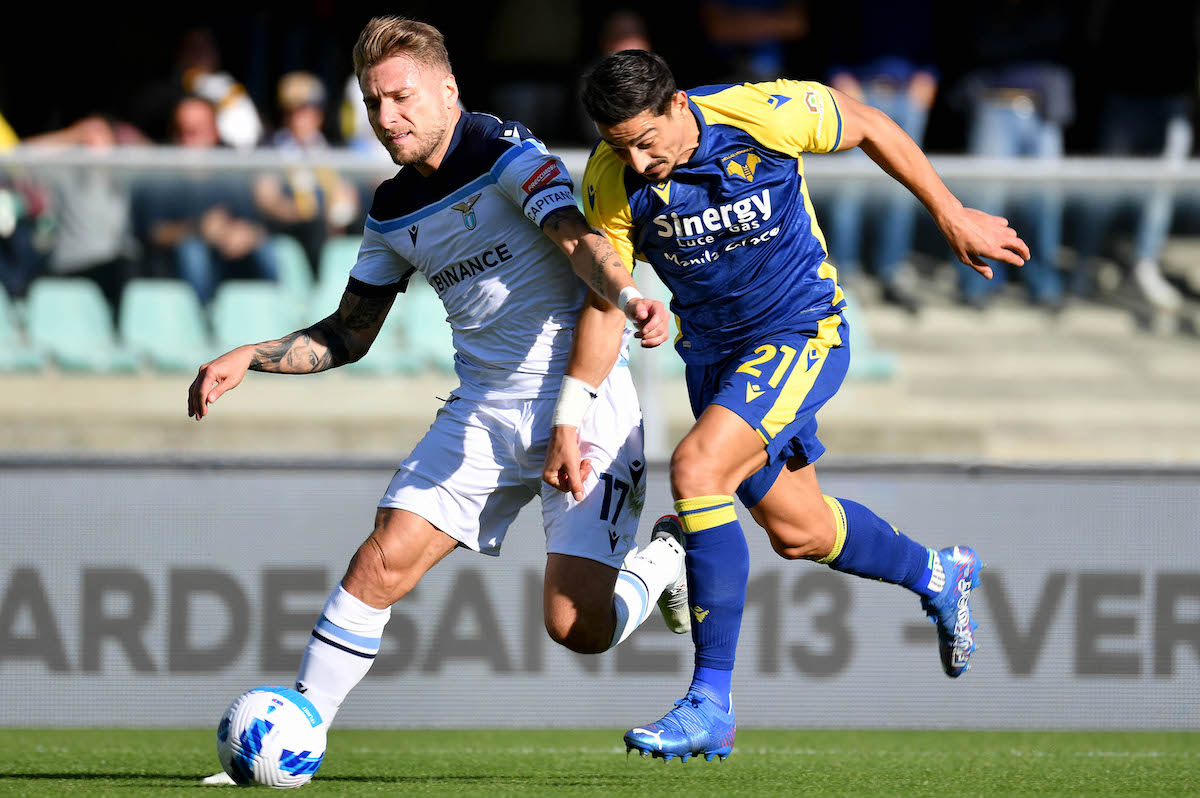 A Lazio side fighting for fifth host Igor Tudor's Hellas Verona, who have little to play for, in the final Serie A...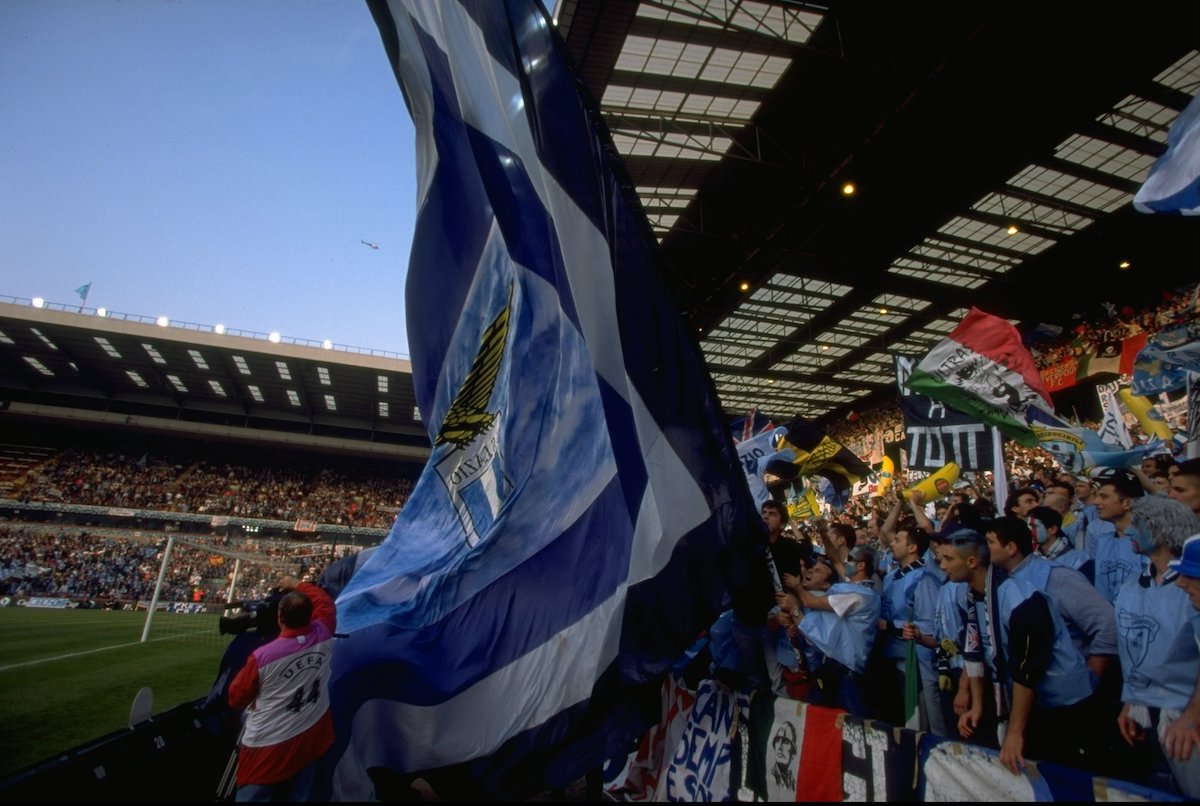 23 years ago today, Lazio beat Mallorca 2-1 in the UEFA Cup Winners Cup Final to secure their first European trophy. The...