On Saturday, Lazio will take on a retooled Fiorentina in what should be a competitive match in Florence. Both clubs are vying for a top-seven finish, so this fixture could have serious ramifications for Lazio's final position.
After an exceptionally busy transfer window, Fiorentina added key attacking players Jonathan Ikone, Krzysztof Piatek and Arthur Cabral, while also sending star striker Dusan Vlahovic to Juventus for €80 million in a highly publicized deal.
---
Fiorentina's Attack
Fiorentina's offense is characterized by short passes, creative dribbling and versatility, and its attacks come from all areas of the pitch. Even without Vlahovic, Vincenzo Italiano will look to play through the wings, using a striker to hold up the ball and allow the wingers to charge into the attacking third.
Italiano's 4-3-3 is quite similar to Lazio's. The club has two wing-backs that can push up the pitch, a trio of centre-midfielders, a prolific target man in Arthur Cabral and two creative wingers. In the midfield, Lucas Torreira provides support from deep, Giacomo Bonaventura plays a box-to-box role and Gaetano Castrovilli provides creativity between the lines. 
Lazio must be cognizant of Nicolas Gonzalez and Ikone on the left and right wings. Both are talented dribblers and beat a high number of defenders one-on-one. With wing-backs willing to play wide in the attacking third, both players will look to cut inside and use their speed and technical ability to expose Lazio's backline.
---
Fiorentina's Defense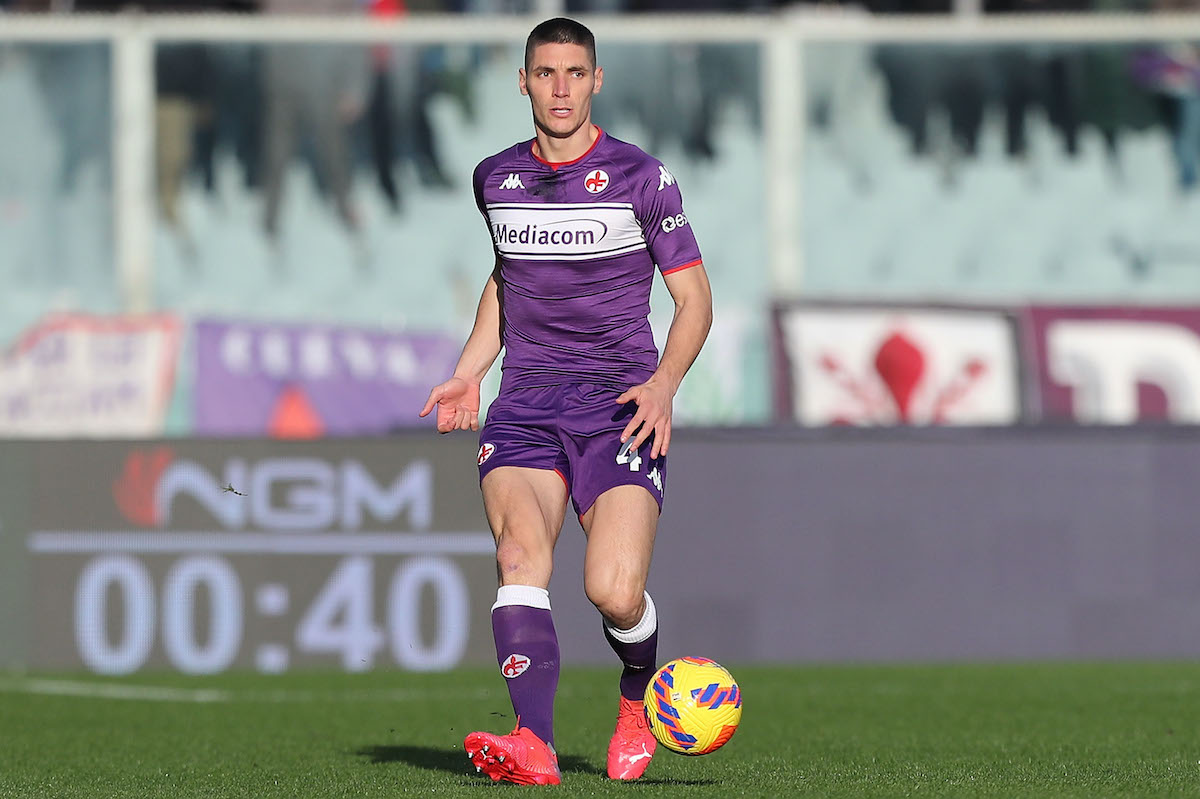 Fiorentina's backline is led by the towering Nikola Milenkovic, a physical centre-back who sets the tone on defense. The best Viola defender, the Serbian rarely loses one-on-one battles and is dominant in the air.
After receiving a red card against Cagliari, starting right-back Alvaro Odriozola will miss the fixture. This absence should allow Lazio to exploit the left-wing offensively, and it will also take away a player unafraid to venture up the pitch. With the Spaniard out, Adam Marusic and Felipe Anderson should have ample opportunity to create chances in the channel.
Fiorentina have settled on Torreira as their pivot. The Uruguayan is a fantastic distributor, playing as a deep-lying midfielder, but he also brings a defensive presence to the pitch. He remains deep and provides support when the wing-backs join the attack.
---
Matchup with Lazio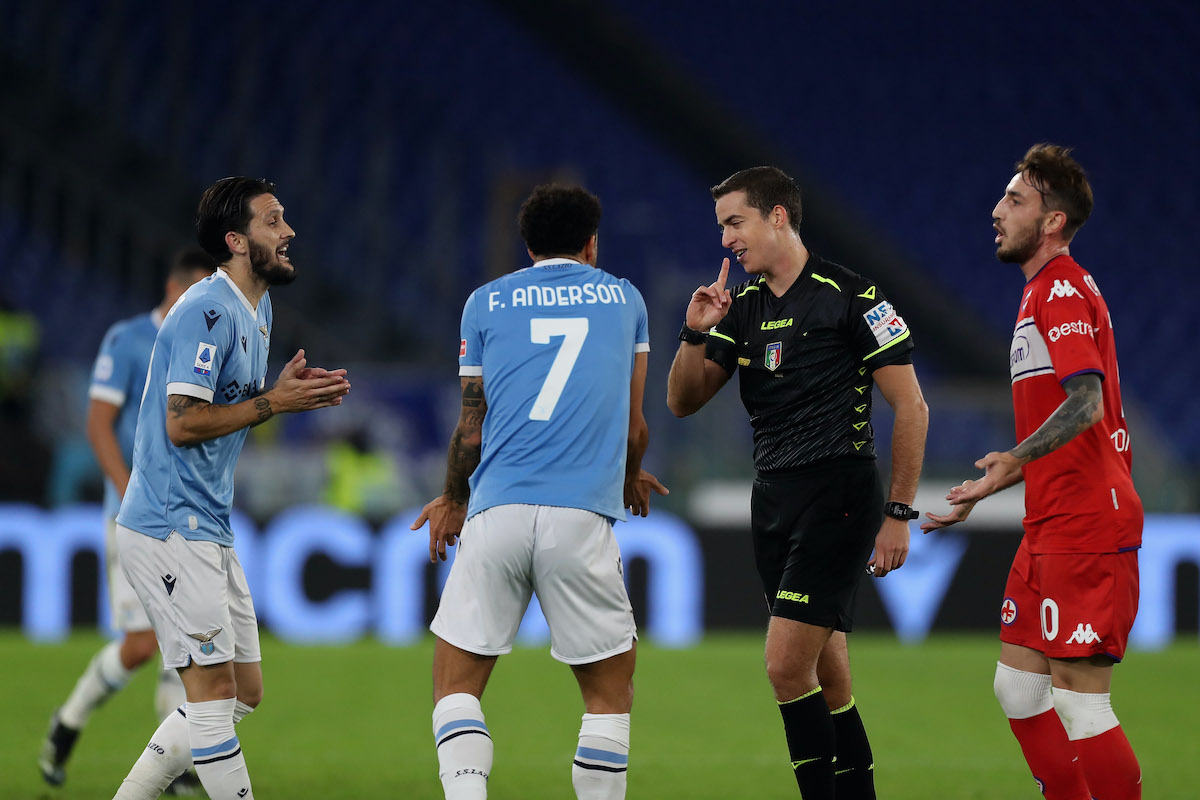 Despite losing their best player, Fiorentina has a creative offense and quality defenders. However, like Lazio, they are susceptible to defensive collapses.
While the previous fixture saw just one goal, this encounter should be an entertaining attacking affair, full of end-to-end action. Both clubs are armed with technical attackers, and the 4-3-3 vs 4-3-3 matchup will allow ample space between the lines and in the channels.
Fiorentina has an exceptional home record at the Stadio Artemio Franchi, but, as their recent match with Cagliari showed, new signings can take time to adjust. Lazio has a chance to upset La Viola, but Fiorentina will not go down easily in their own stadium.
Prediction: Fiorentina 2-2 Lazio