It is rare for a second half to lose all tactical importance, but the second 45 minutes between Lazio and Milan did. The hosts outclassed the Biancocelesti, who were subsequently eliminated from the Coppa Italia, falling 4-0.
Milan, clearly on the hunt for hardware, deployed their best eleven, despite the club's numerous injuries. After a strong victory over Fiorentina, Lazio seemed resigned to a loss, playing four reserve players. One major theme of the match was the Rossoneri's press, which overwhelmed the visitors in the first half.
---
Lazio's Lifeless Offense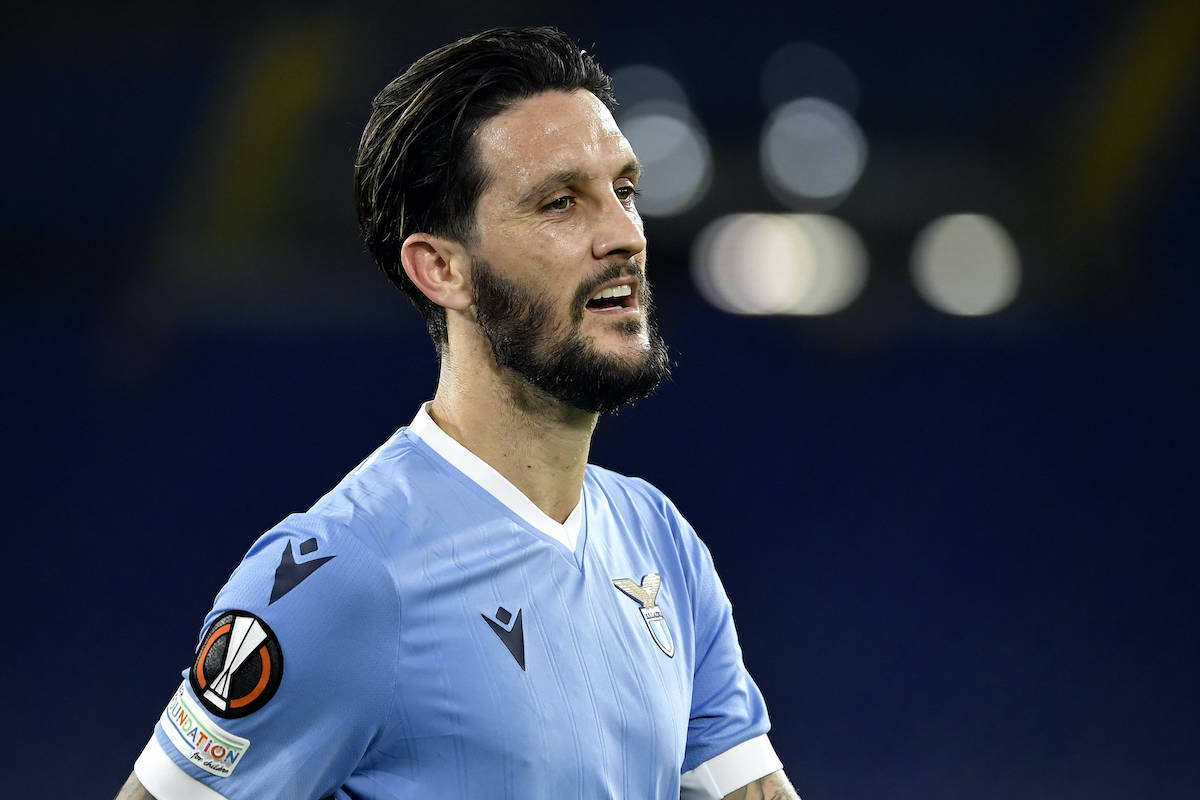 With Luis Alberto on the bench, Lazio struggled greatly in the midfield. On offense, Maurizio Sarri's players were unable to connect with the forwards, even as Ciro Immobile frequently dropped into the centre of the pitch.
Without the Spaniard, Lazio lacked significant creativity and distribution, and Toma Basic failed to fill the void left behind. Overall, they failed to threaten in the attacking third, managing just one shot on target in the game.
Lazio's best chances came on breakaways, usually when breaking out of the high block. When the visitors did break free, they looked to play the ball wide and swing in a cross, rather than attacking through the centre. This strategy allowed Milan's defenders to remain compact and stifle any counterattacks.
---
A Poor Day of Defending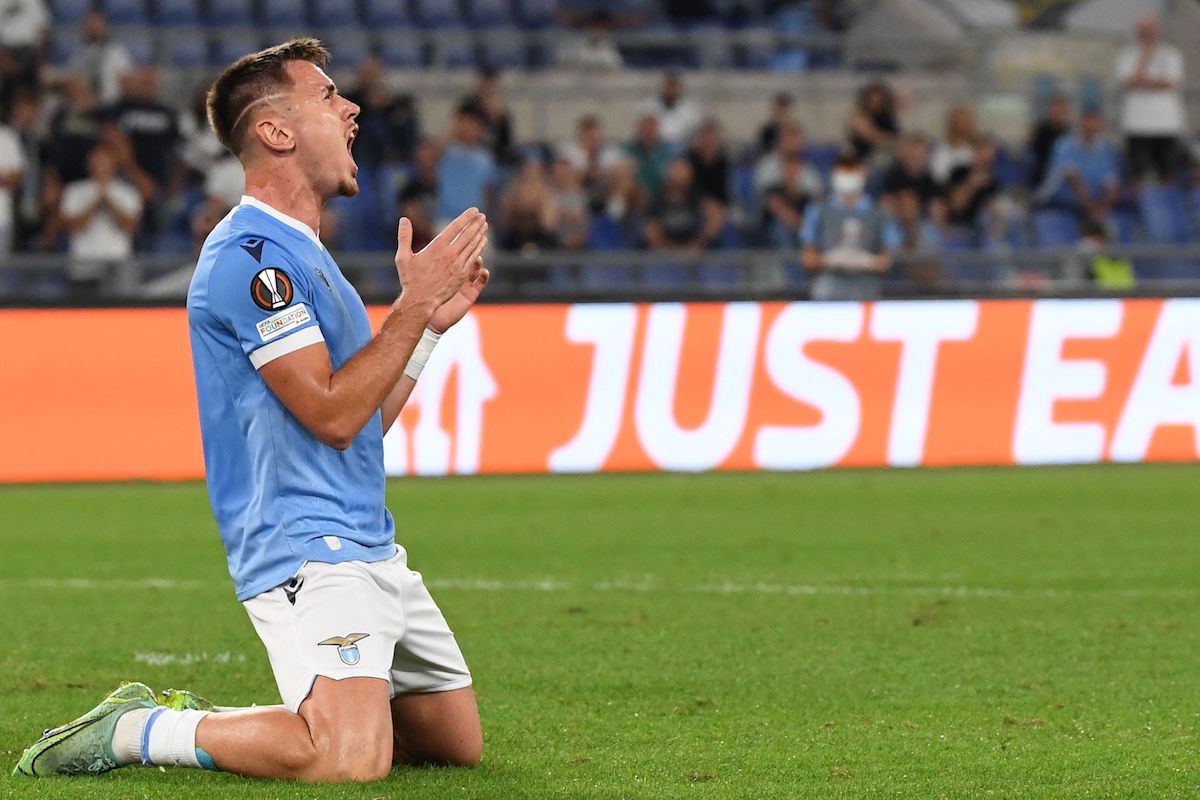 Milan's first goal was the result of a significant defensive lapse. Lazio's backline was playing far too high, with only 20 yards separating it from the Milan defenders. They were clearly trying to catch the Rossoneri forwards offside, but this tactic proved to be a major miscalculation. 
As the defenders stepped forward, Rafael Leao found a gap between Luiz Felipe and Elseid Hysaj, promptly receiving the mid-range pass from Alessio Romagnoli. The Portuguese winger's athleticism allowed him to easily blow by the two defenders, and he scored his one-on-one chance against Pepe Reina. 
After winning a high number of balls throughout the match, Milan's unrelenting press sparked the second goal. The Lazio midfield lacked the talent to consistently break out of the high block, and Brahim Diaz soon intercepted a poor pass from Basic. Weak possession of the ball characterized this fixture and exposed a fundamental flaw in the midfield.
Even though Lazio employed a halfhearted press, it was not enough to break Milan's build-up play. The Rossoneri frequently passed the ball along the backline, retaining possession and finding gaps to start each attack. 
---
Given the caliber of each side's line-up, this result was not a surprise. Lazio did not have the talent to beat Milan at the San Siro, and Sarri's men would do well to forget this result and focus on the upcoming clash against Bologna in Rome.