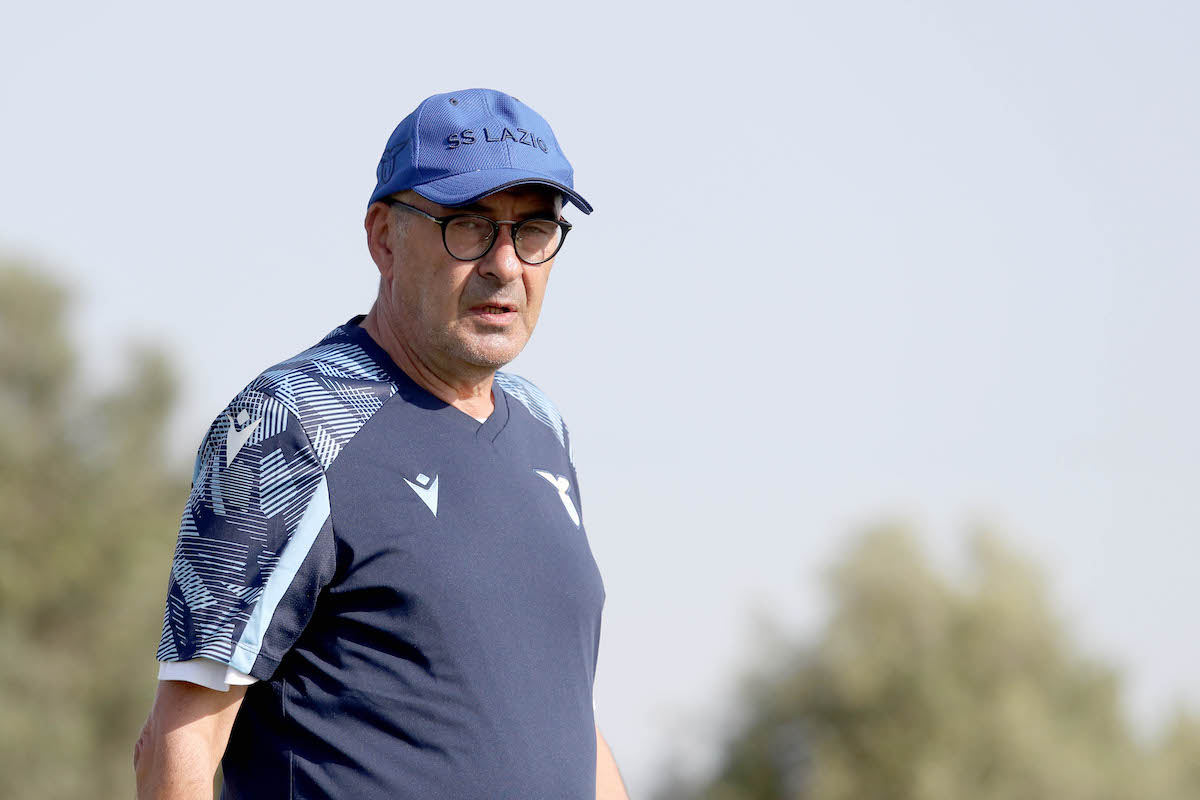 A historical giant in Italy, Lazio is the second most popular football club in the city of Rome. Managed by respected coach...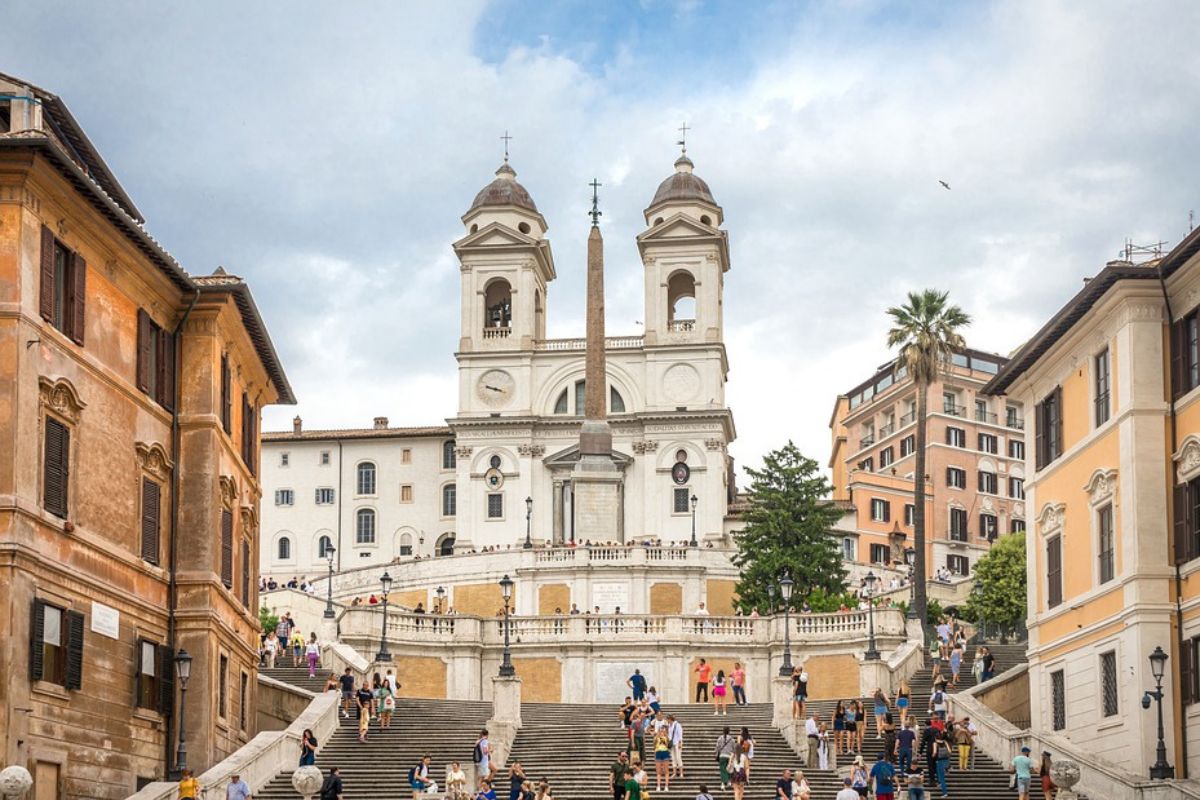 Last season ended with the lingering feeling of squandered potential for Lazio. The ever-important mission of ending the season higher up in...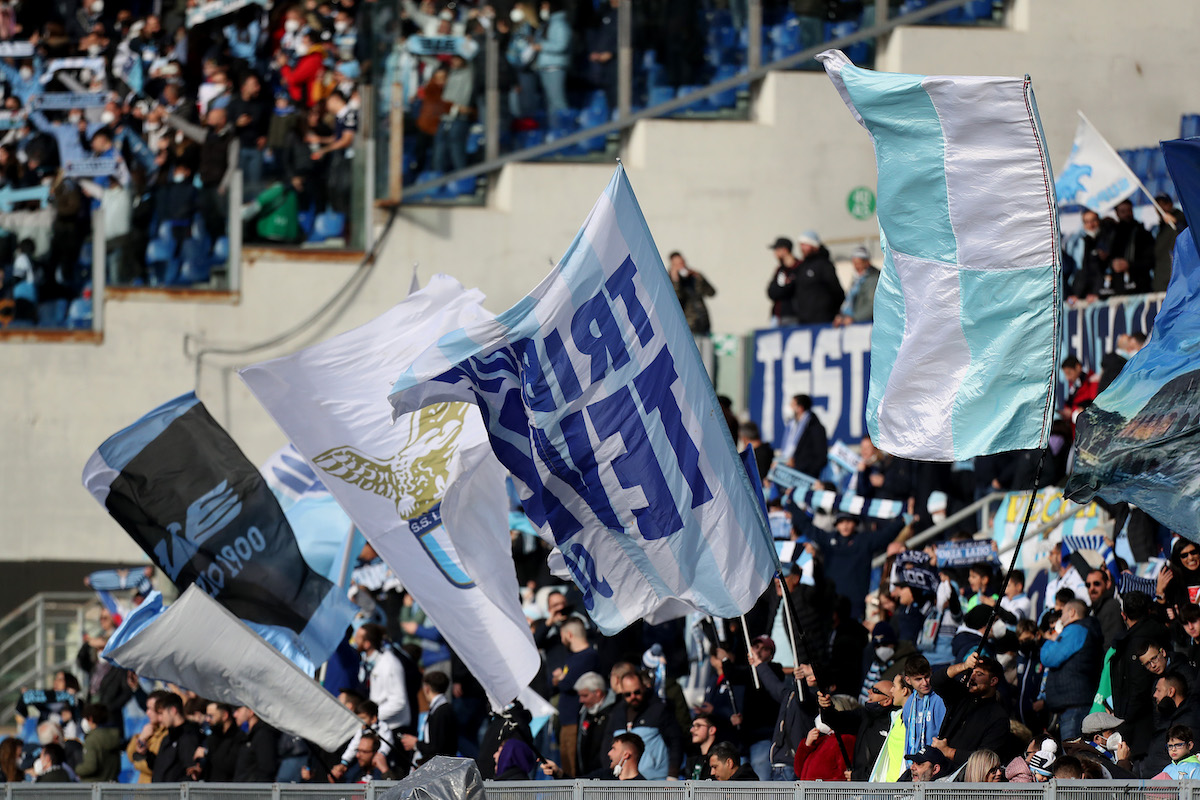 S .S. Lazio was one of the first-ever football clubs to originate in the year 1900 in Italy. Along with the talent...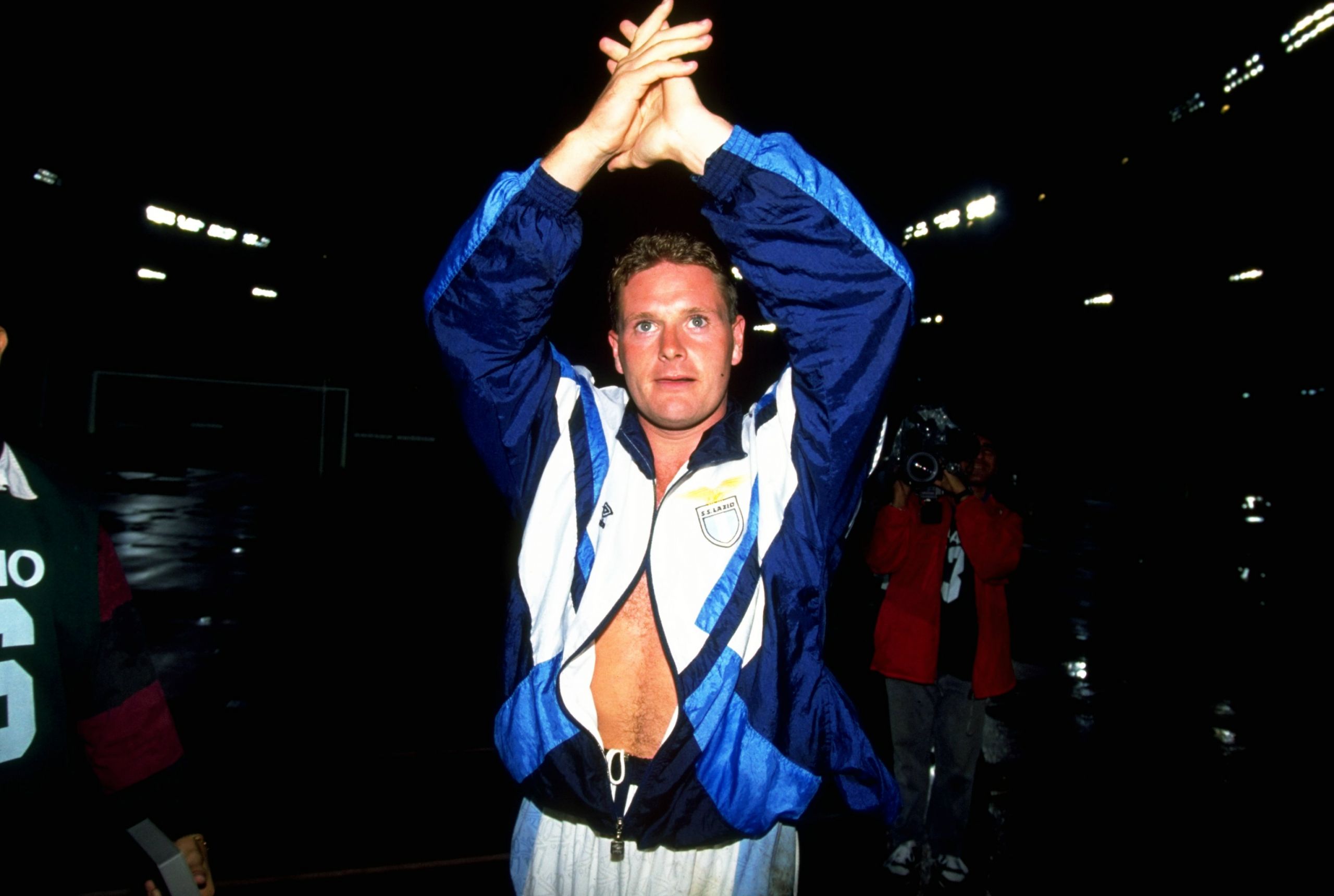 The list of English footballers going to European clubs at the height of their success is a short one. The list of...