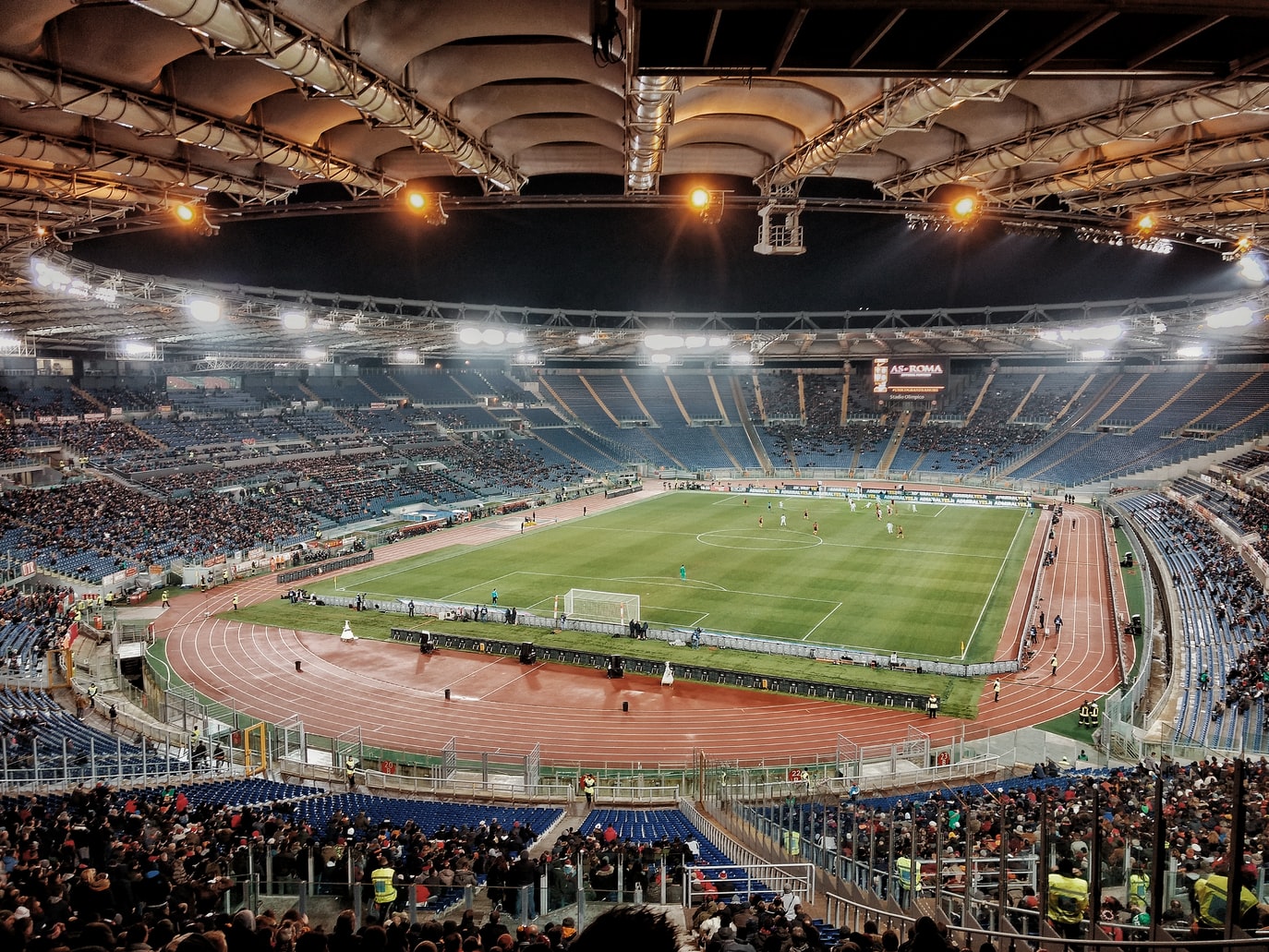 It looks set to be a big summer on the sky blue side of the Stadio Olimpico, with as many as six...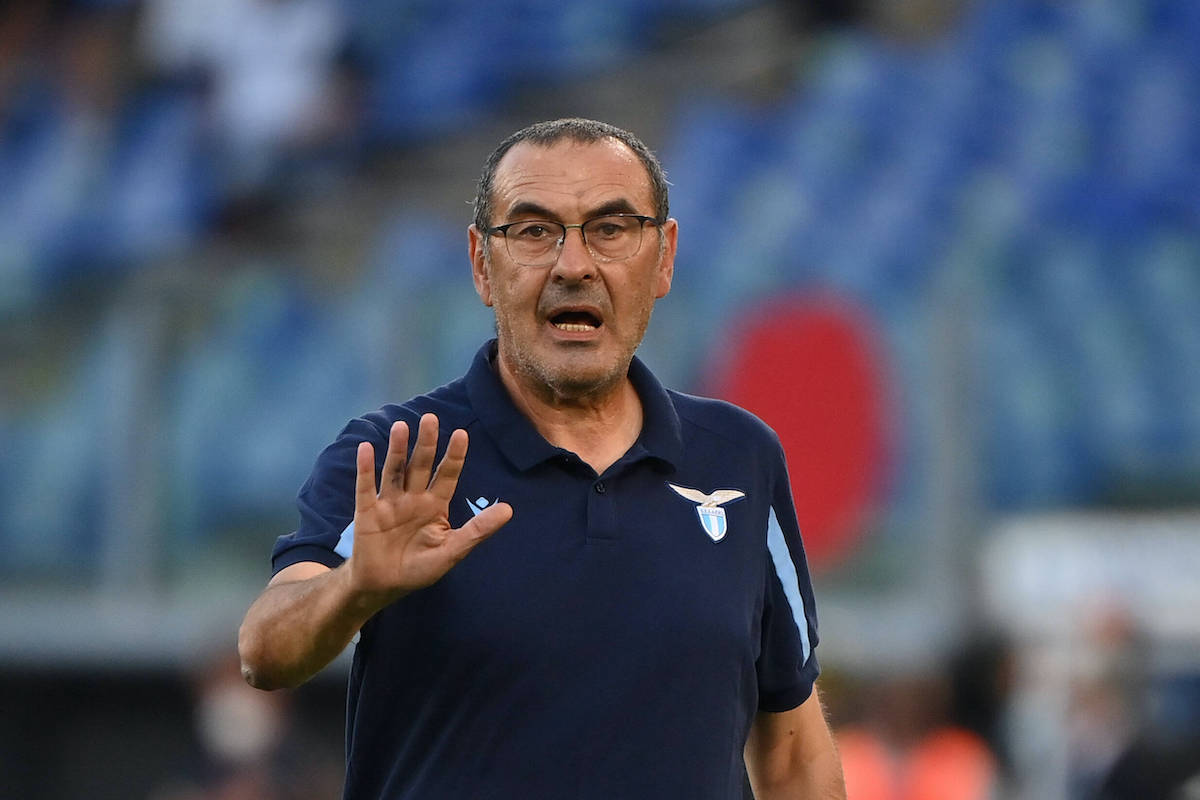 Lazio boss Maurizio Sarri has been critical of the mindset of Rome's two biggest football clubs regarding their domestic and European ambitions....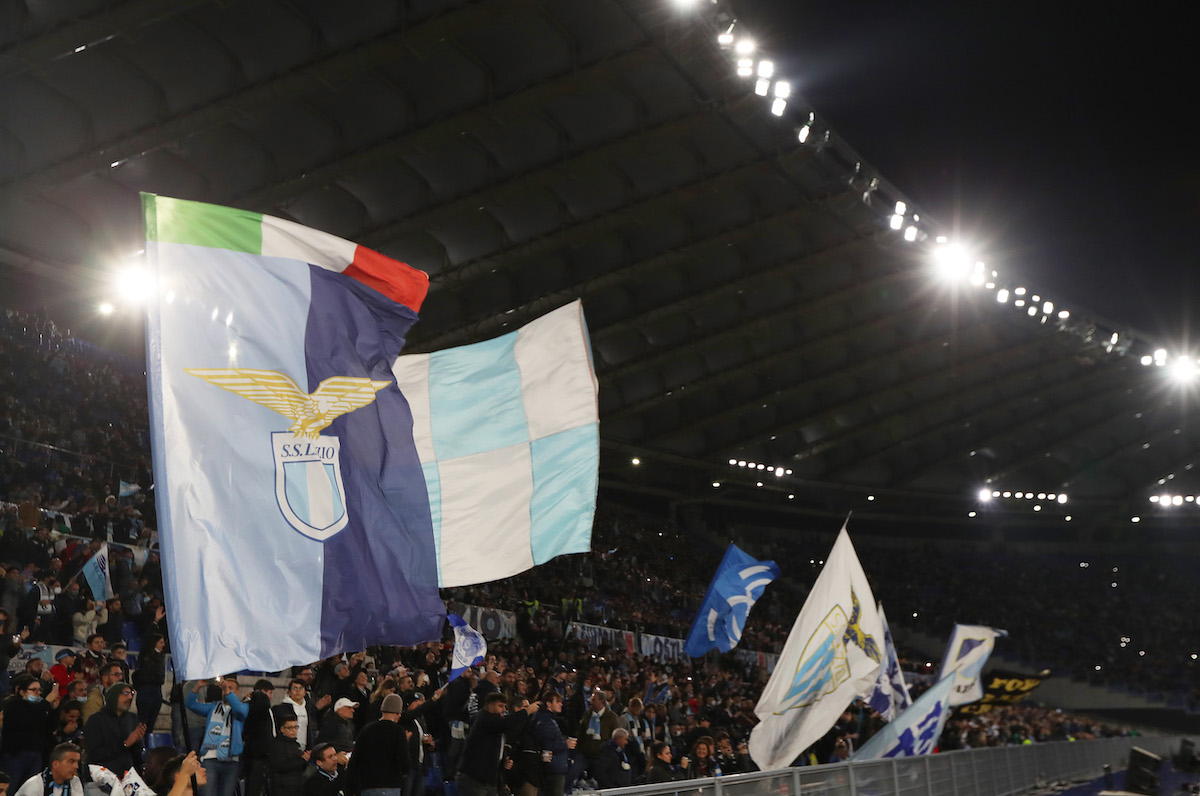 Currently ranked in the top six teams in the 2021-22 Serie A season, Lazio is no longer the best side in the...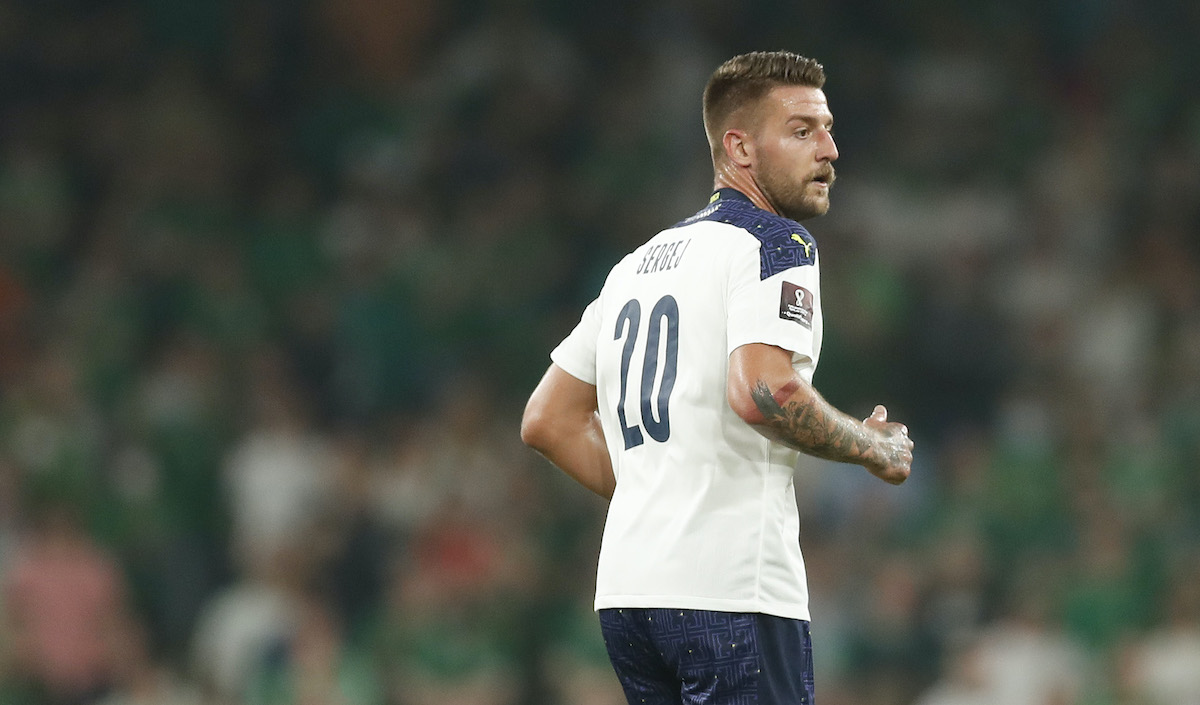 There is still plenty to be decided in Serie A and across Europe before a line is drawn under the 2021/22 season....