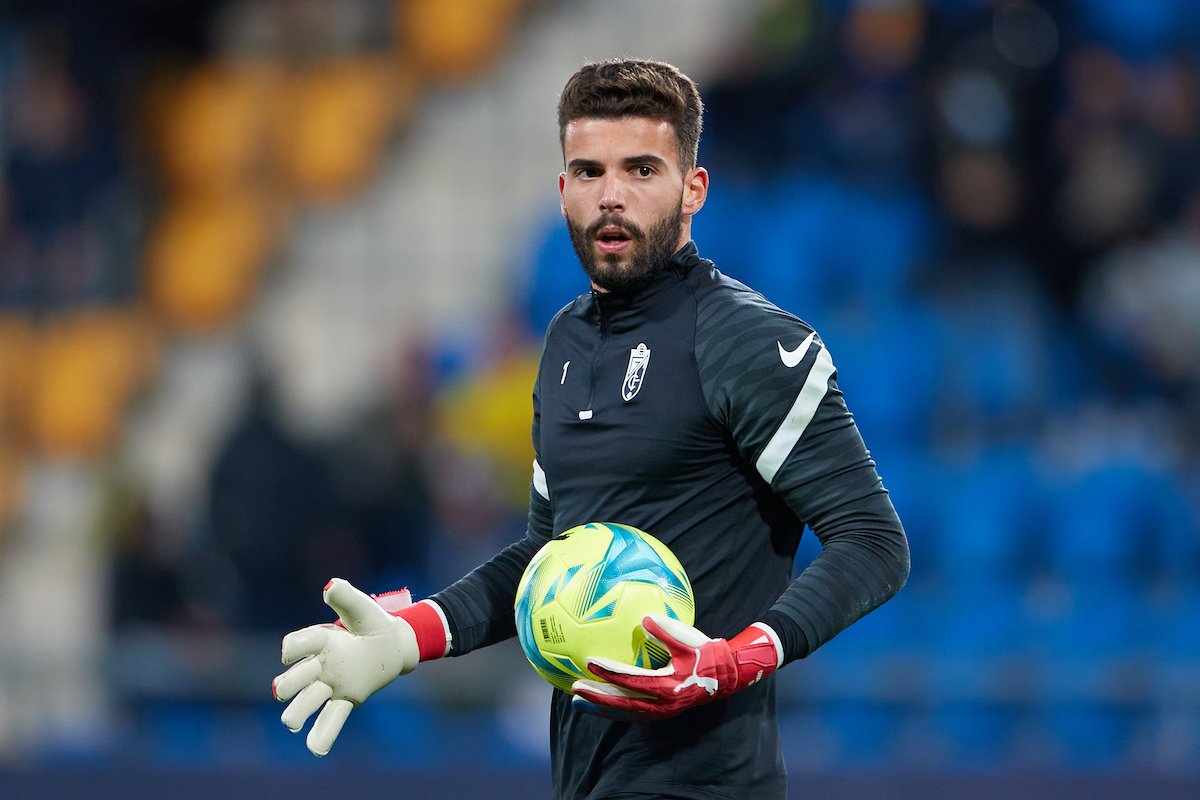 Lazio have achieved a breakthrough in their talks with Granada for Luis Maximiano and a deal could be fully finalised soon. The...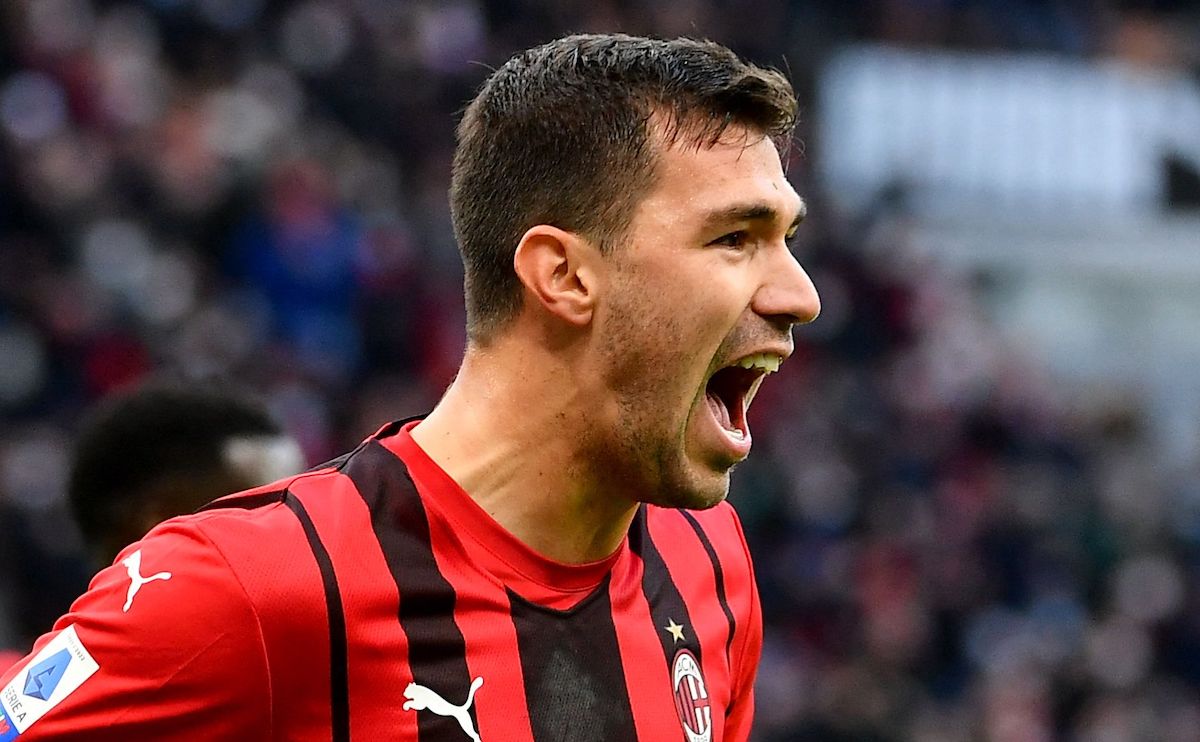 Alessio Romagnoli is finally set to sign for Lazio, agreeing to a five-year contract with the club. The Biancocelesti have been in...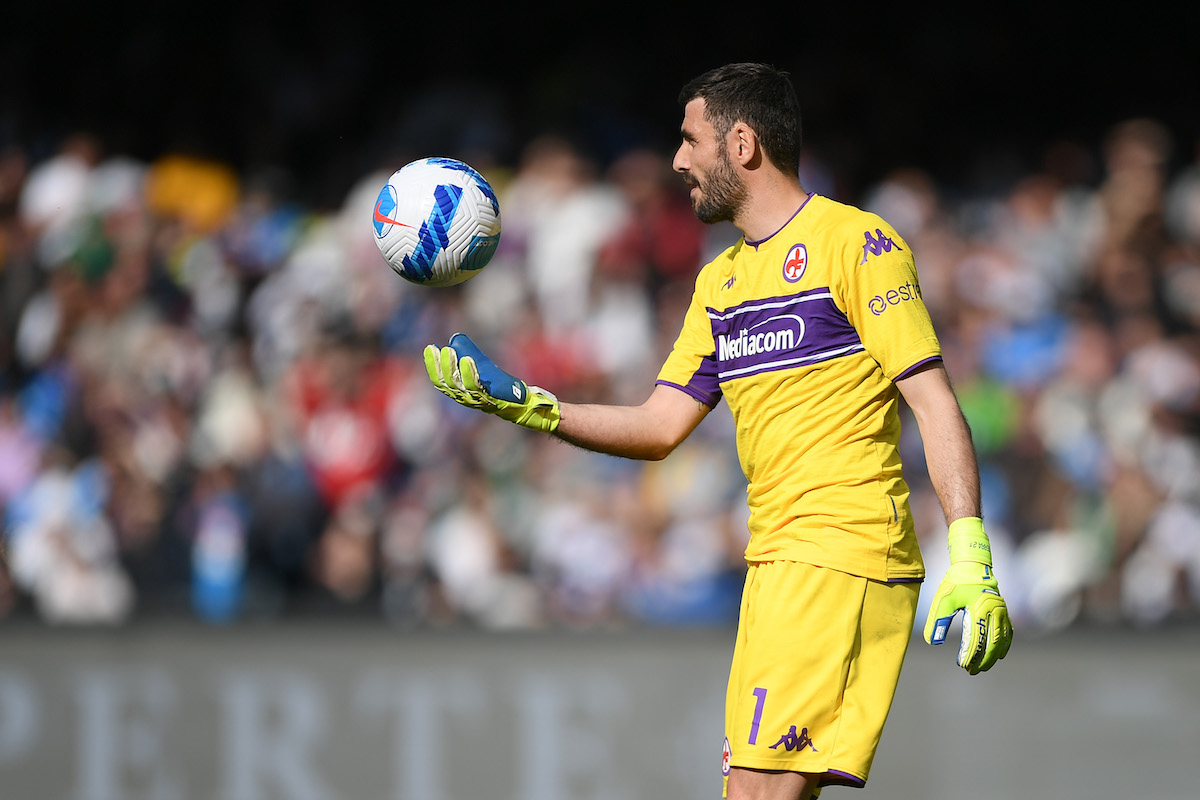 Maurizio Sarri has asked Lazio to pick up Fiorentina's Pietro Terracciano to be the new backup goalkeeper. The Biancocelesti were caught empty-handed...
Maurizio Sarri is still incredibly keen to bring Dries Mertens to Lazio and fresh talks have been held between the pair. The...