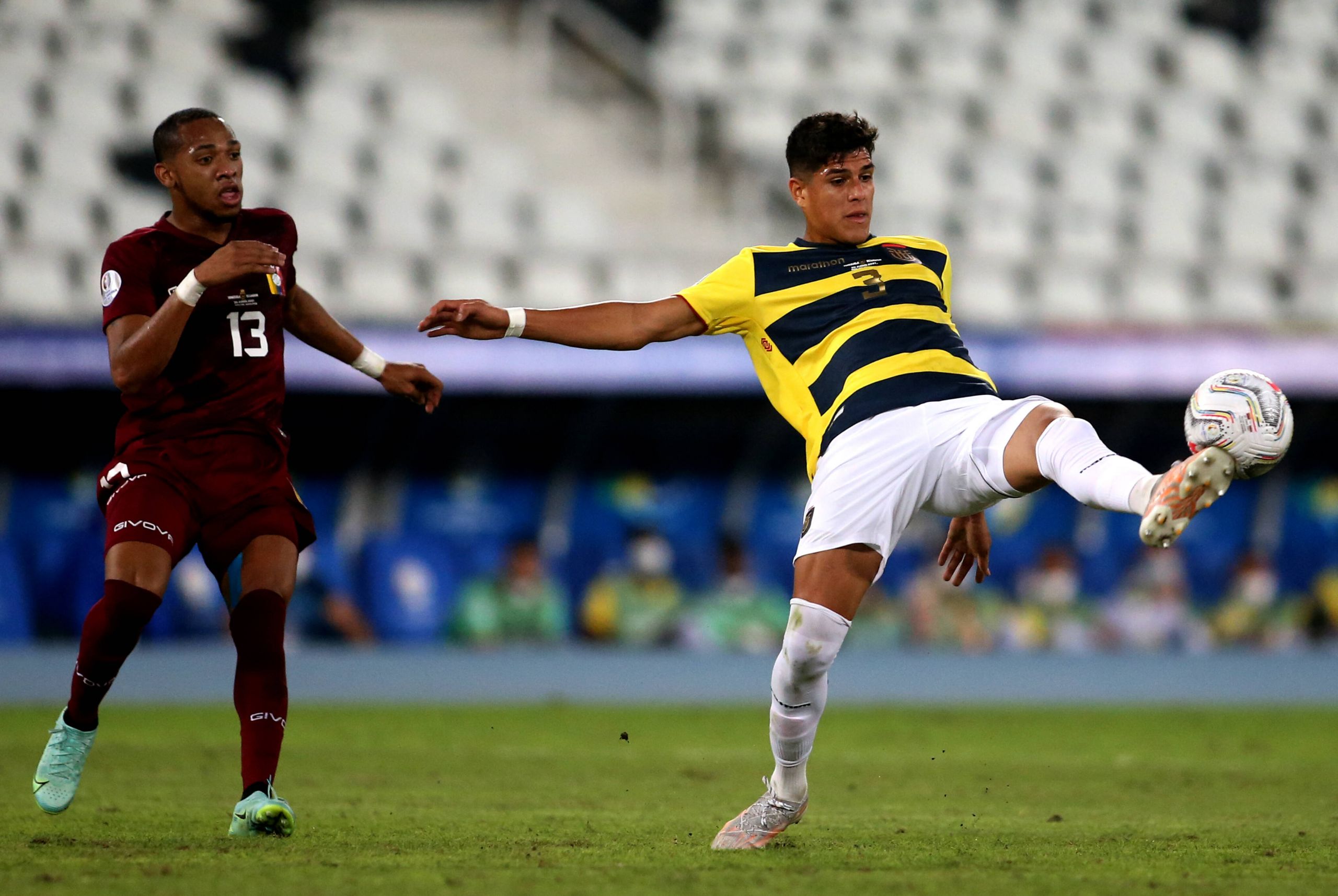 Lazio is in the market to improve their back as it transitions Simone Inzaghi's 3-5-2 to Maurizio Sarri's 4-3-3. The Rome-based club...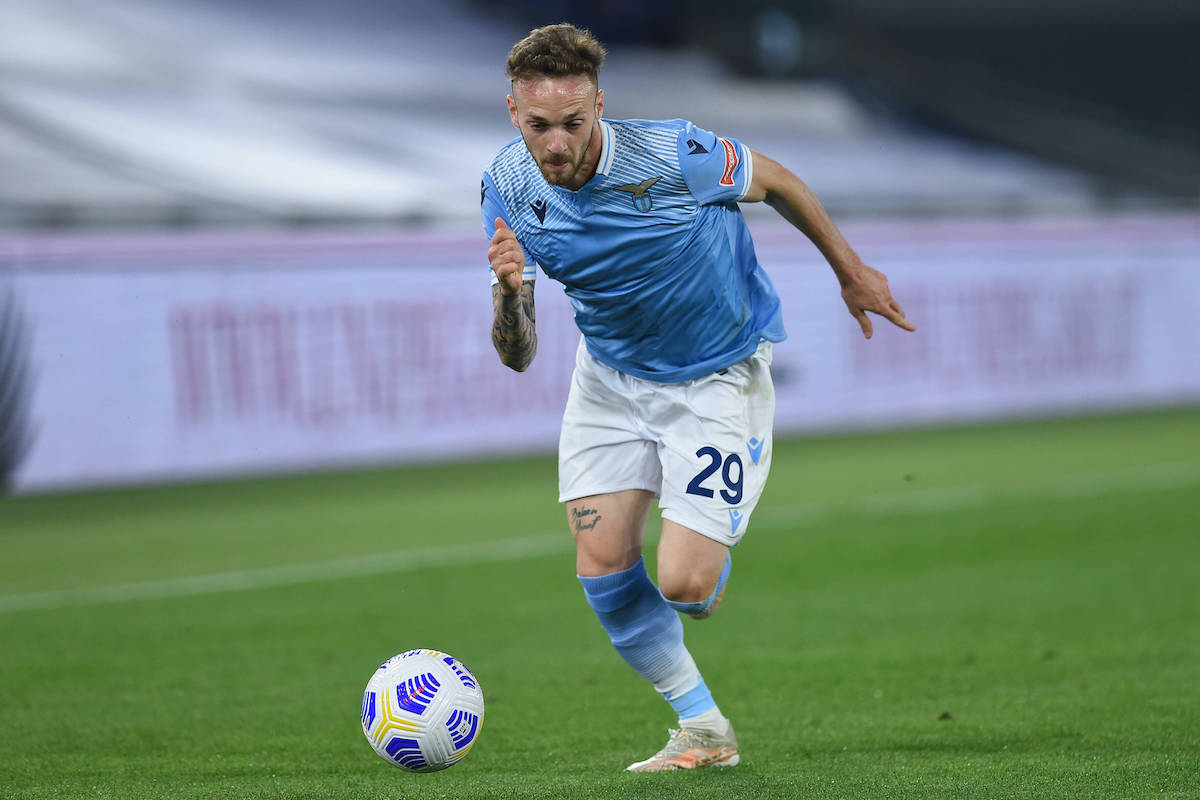 Inter Milan right-back Achraf Hakimi is heading to Paris Saint-Germain, and the reigning Serie A champions will be in the market for...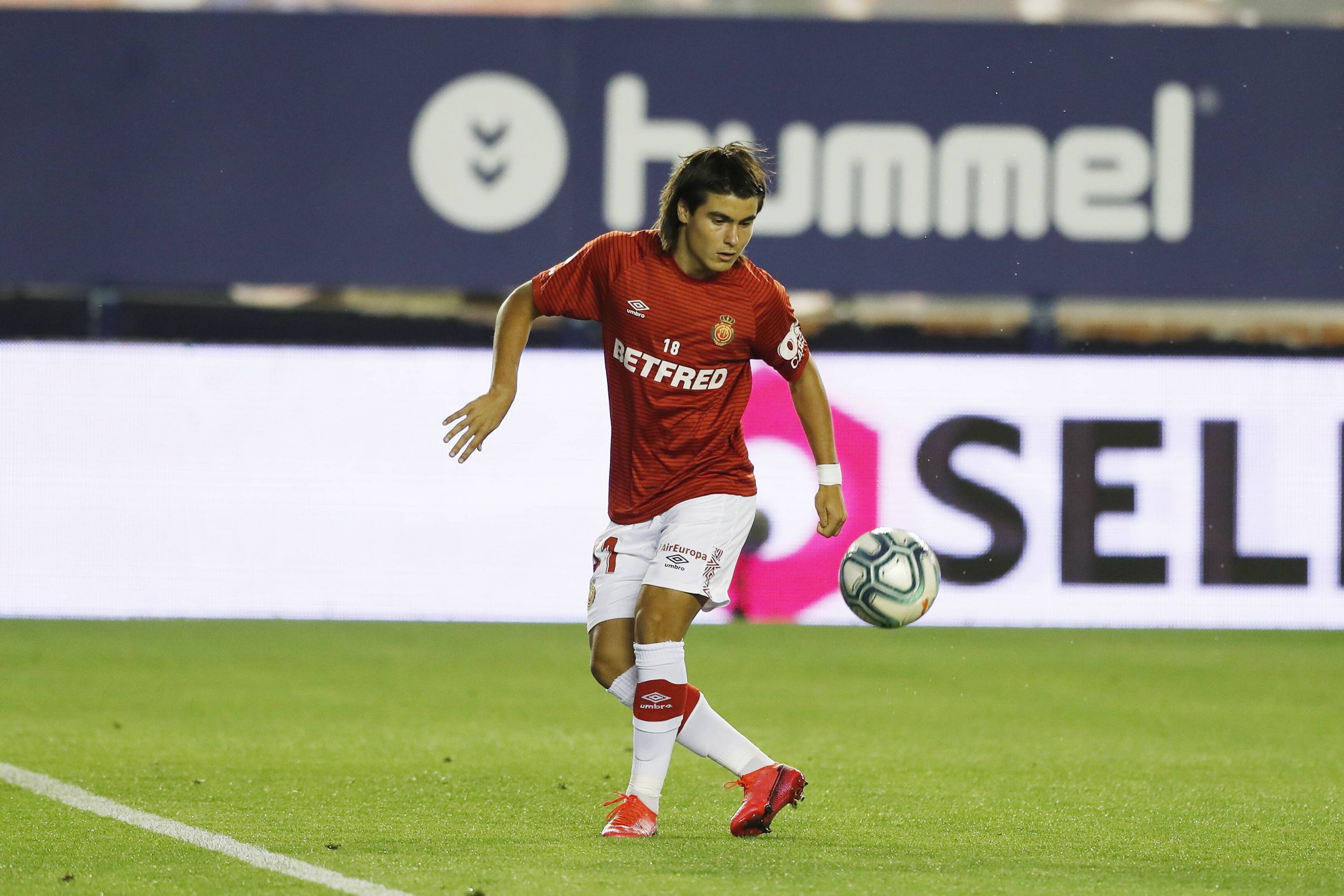 Luka Romero is one of the young talents with a load of potential, which is why Lazio would like to land the...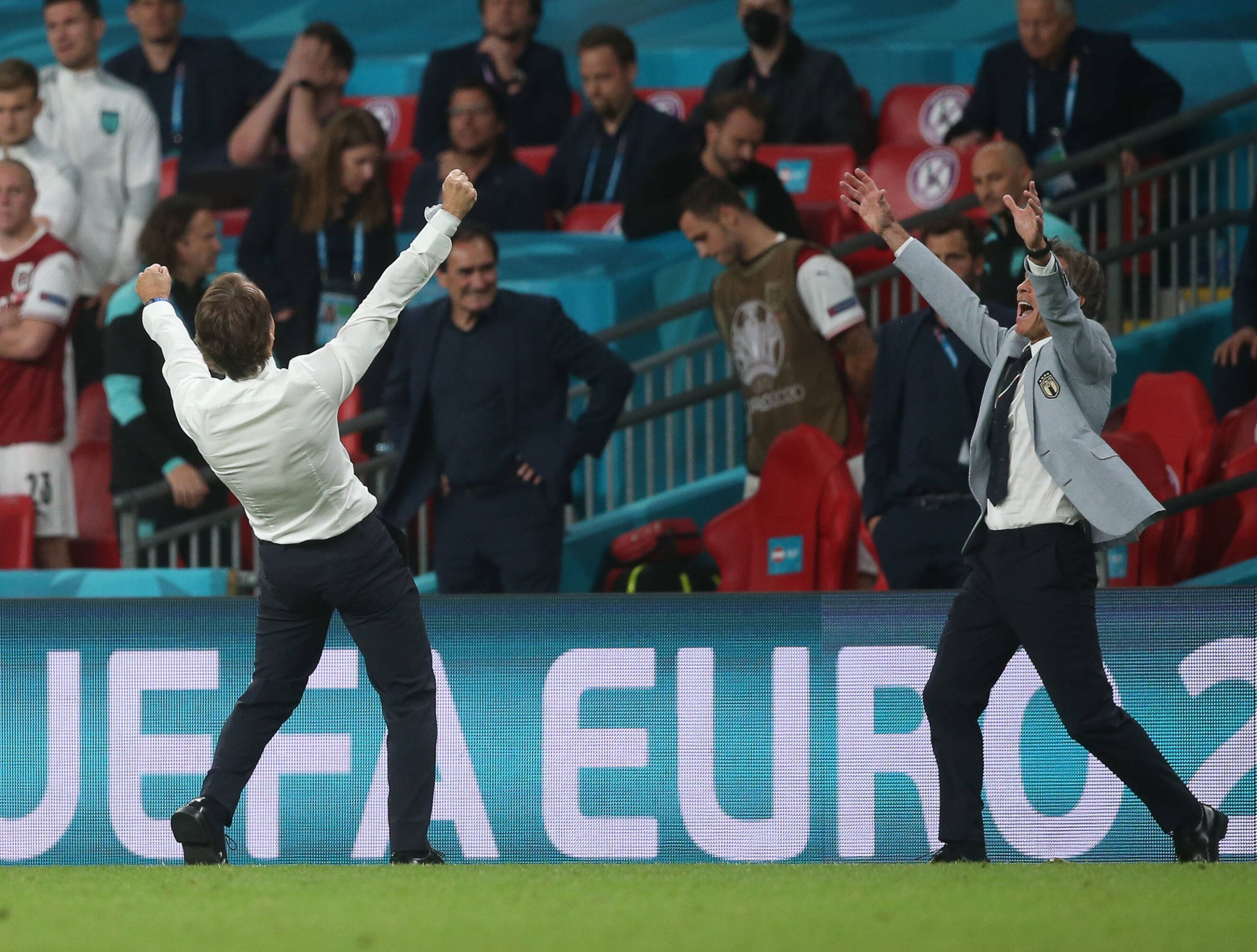 Italy had a scare in the UEFA Euro 2020 Round of 16 as Austria didn't back down from the European heavyweight. The...