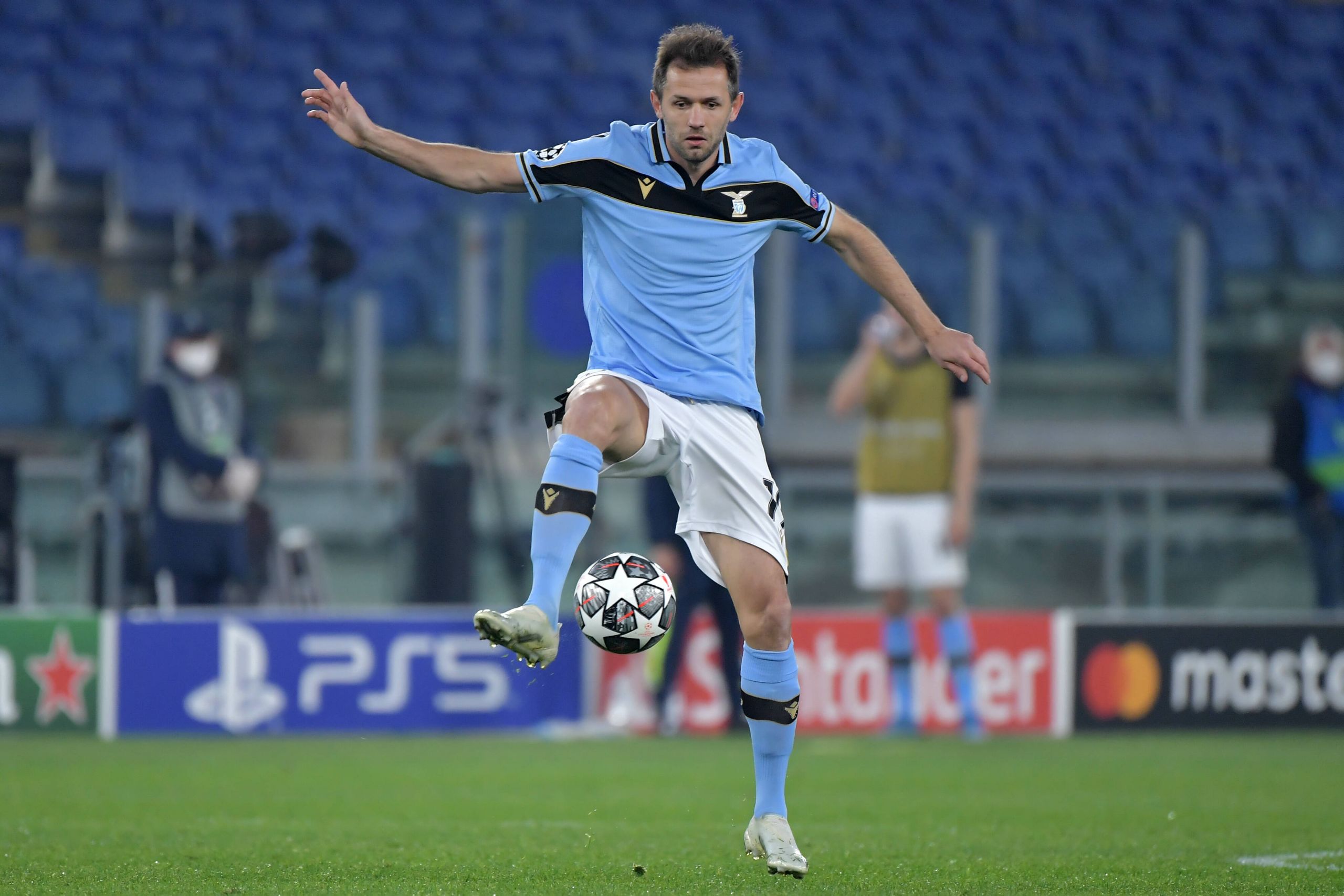 On May 26, 2013, one of the fiercest rivalries in Italy took place in the Coppa Italia final. For the first time...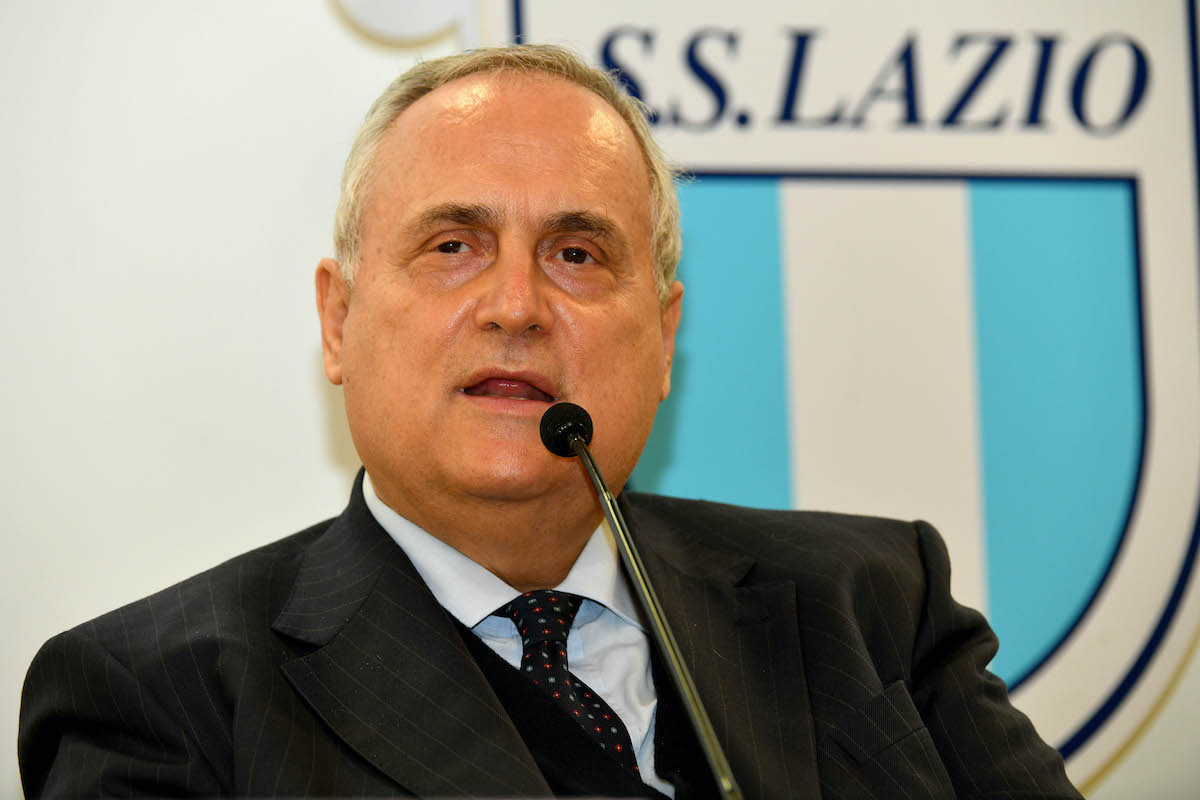 The 90's was a prestigious era for Lazio. The club was purchased in 1992 by Sergio Cragnotti, who was an ambitious and...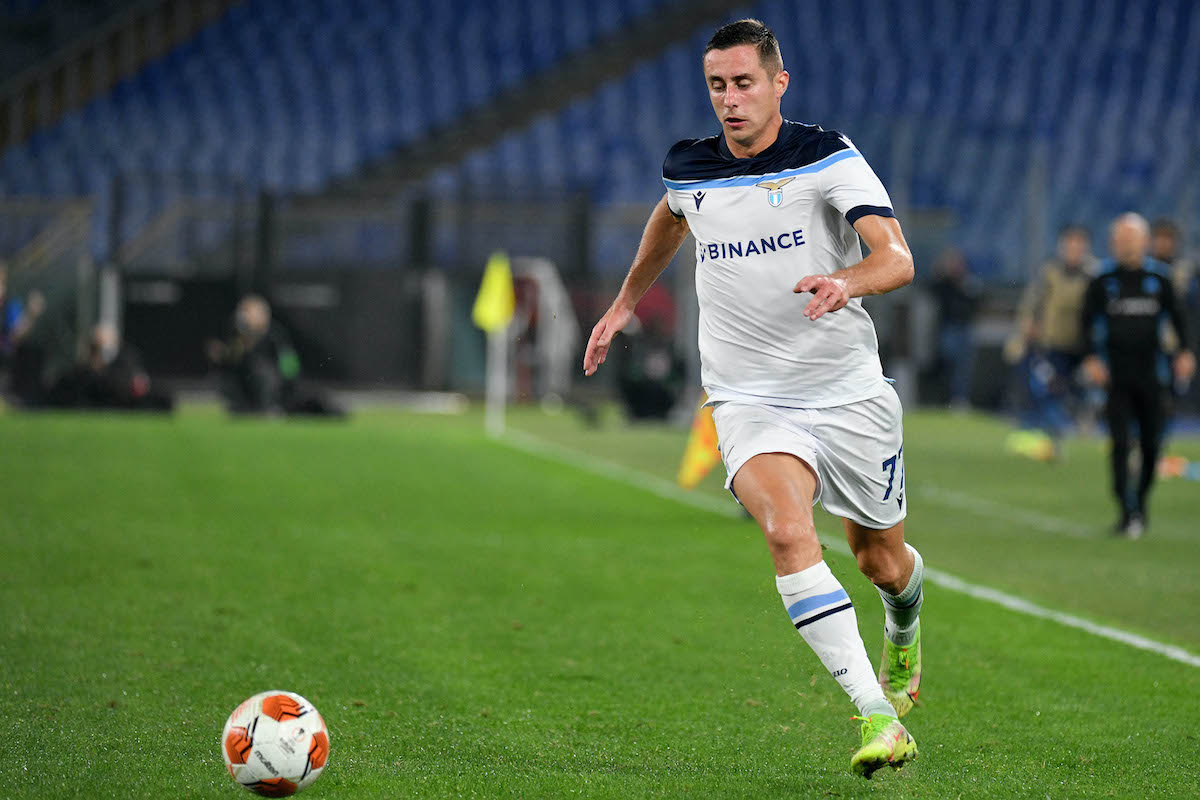 Over the past decade, one of the most dependable and reliable players for Lazio was Senad Lulic. The left-wing back played a...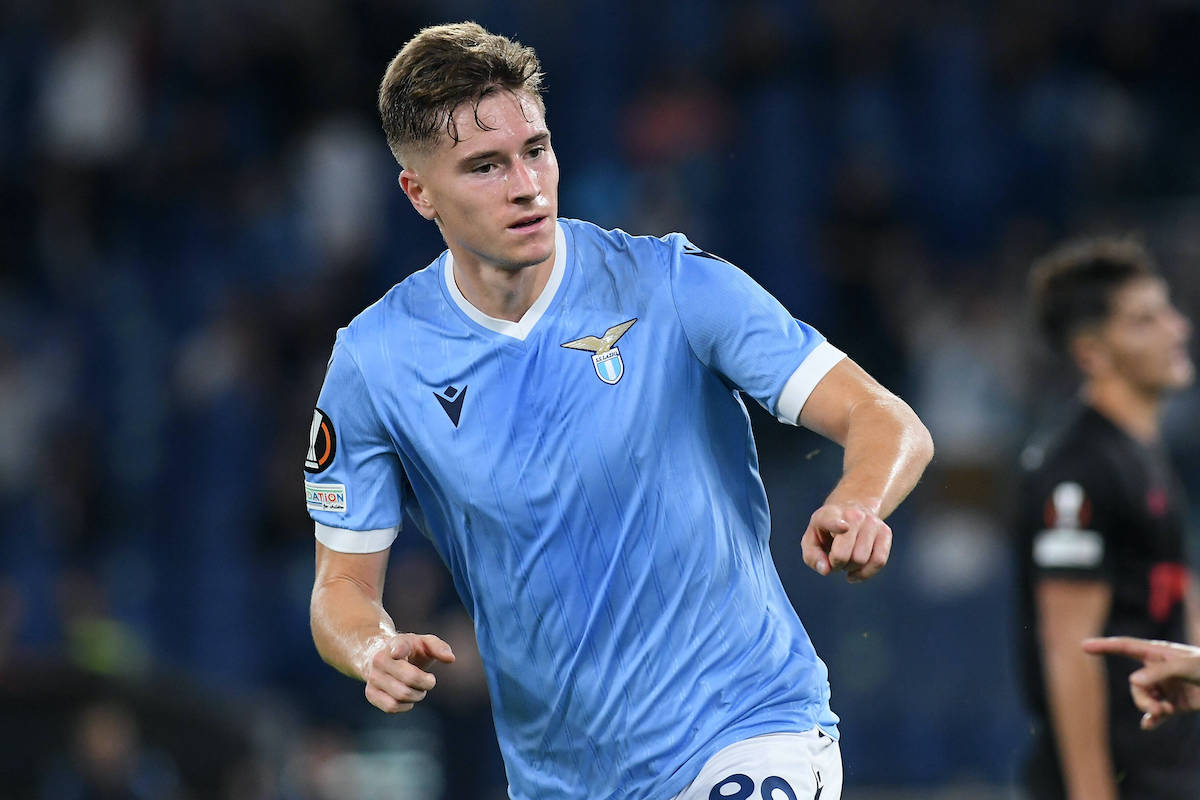 For the past few seasons, finding a quality backup option to Lazio starting midfielder Luis Alberto has proven to be a difficult...